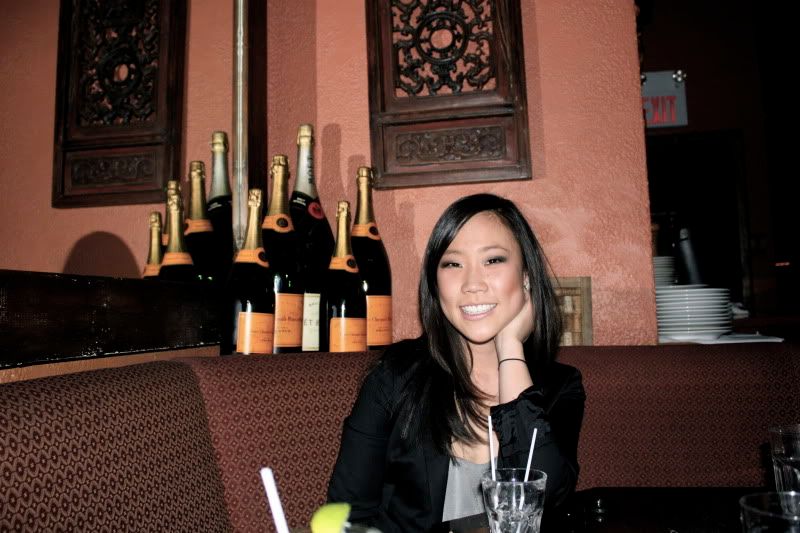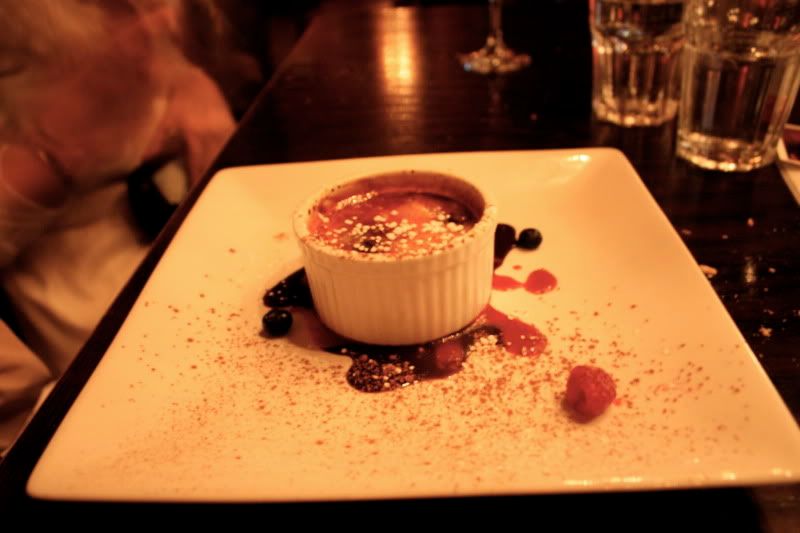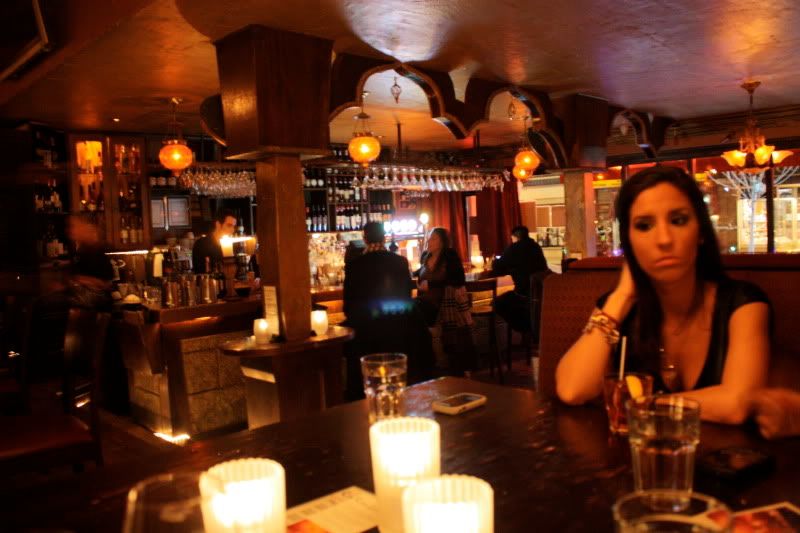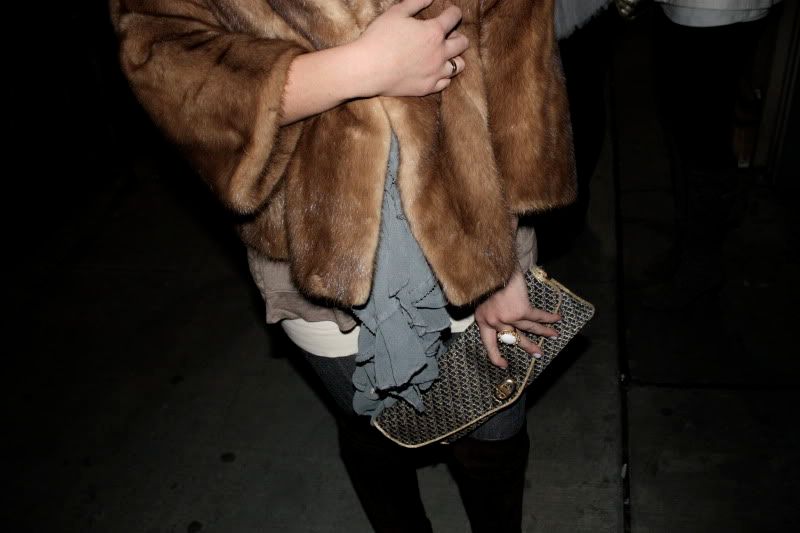 With the temperature suddenly dropping down to the negatives, I've resorted into finally wearing my
parka
and
leather leggings
on top of my tights
(
I know, I'm crazy)
.
Since I walk around everywhere, I prefer warmth rather than freezing my ass off. Anyways, last night was a bit chaotic...We planned to go to
Moroco
(Yorkville)
for dinner and dessert (
chocolate fondue!)
, but me, being the idiot and so pre-occupied with work, didn't make reservations. Basically, the place was fully booked and we wouldn't be seated until an hour later. While waiting for the other girls, Talar and I decided to have some sample macaroons (
they are delicious by the way)
and we decided to head over to
Little Italy.
We finally ended up at our usual spot,
Coco Lezzone
and had amazing seafood risotto, antipasto, wine, creme brulee etc. It was a pretty quiet night, my feet were pounding from work and I could feel them getting 'fat' in my heels. My pictures weren't turning out the way I wanted them too, so I was getting a bit frustrated. I think I'll need to buy the portrait lens soon. Until next time...
-Love, S.