Serina's been getting on my ass (as usual! love you!) about posting...life has been hectic with the Olympics in Vancouver. The city is so alive and I can't wait to post more photos of the events going on. But in the meantime, here are some of Serina, my sister, and I downtown in front of the TD Tower at Pacific Centre, where they've put up some sort of igloo tent?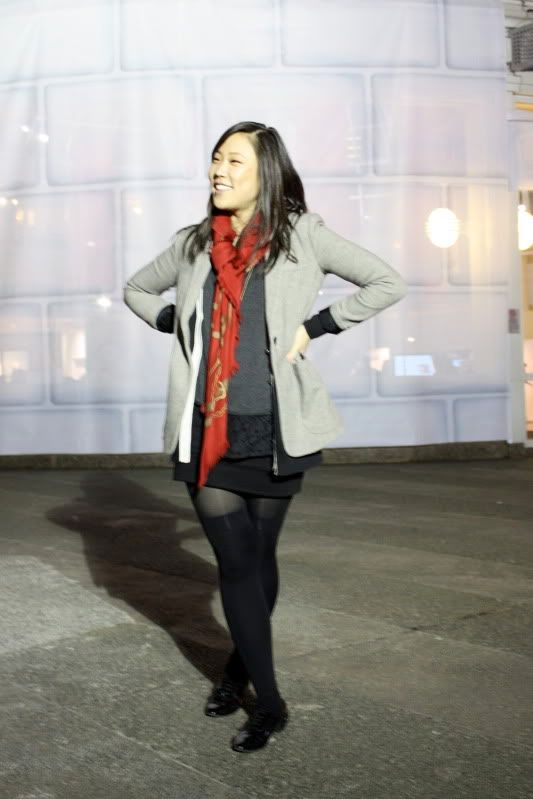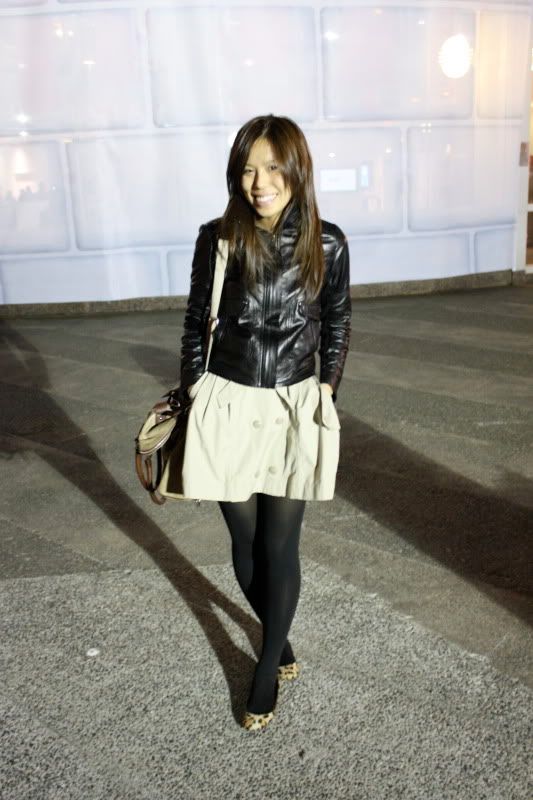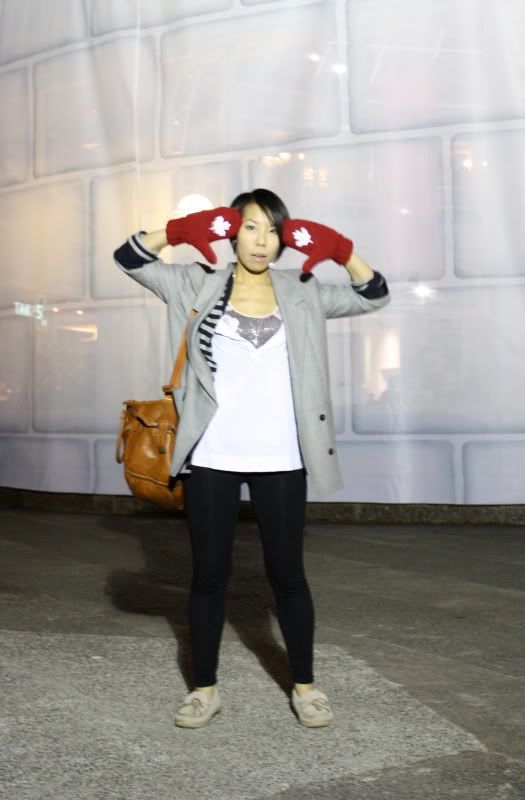 As you can see, this El Nino winter we're having is great for autumn-style layering...and it's just cold enough to wear the Olympic red mitts!
♥♥
The funny thing is, with people pouring in from all over the world, you'd think that there would be some great street style photos to be taken. This is not to be. Everyone is decked out in patriotic gear in representation of their country! Patriotism: 1 Fashion: 0.
Love, susu