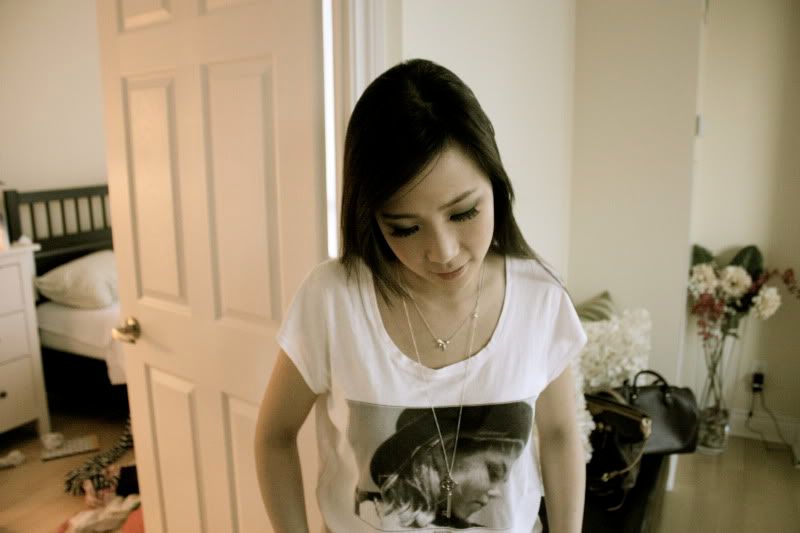 The pre-dinner look. Accessories: Tiffany and Co.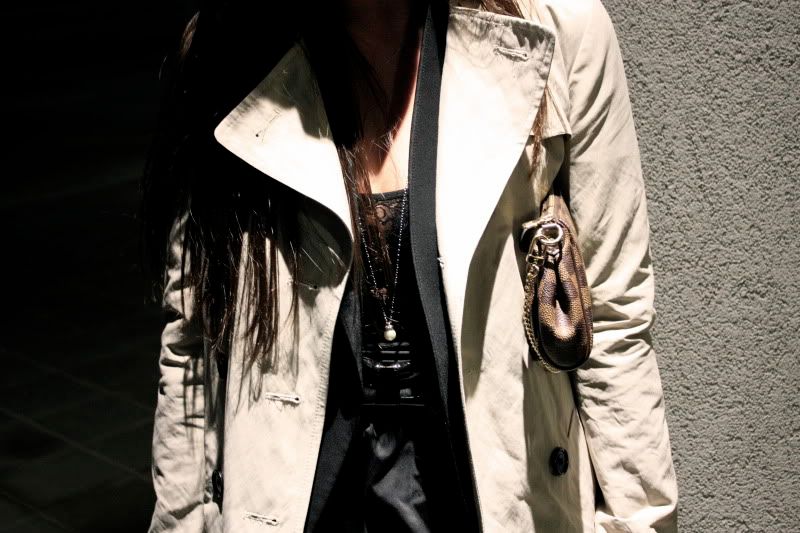 Victoria's accessories: customized necklace made by moi and Louis Vuitton Eva Clutch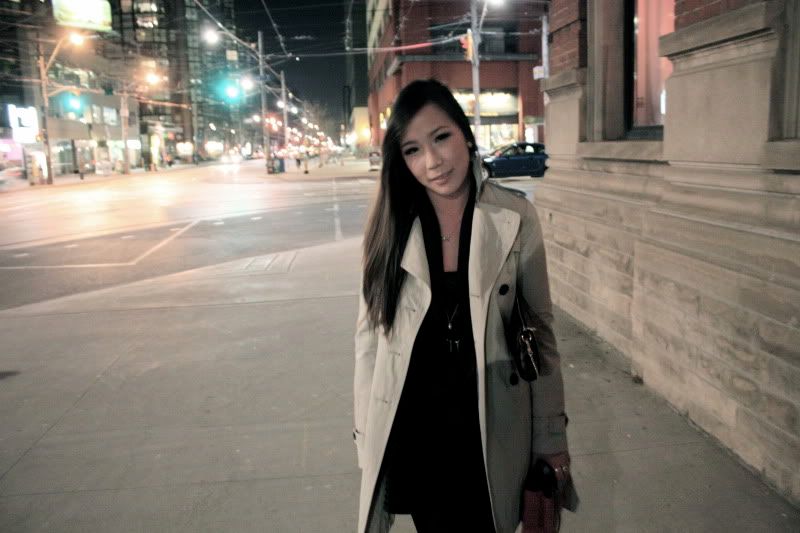 Outside of Blowfish (King & Bathurst).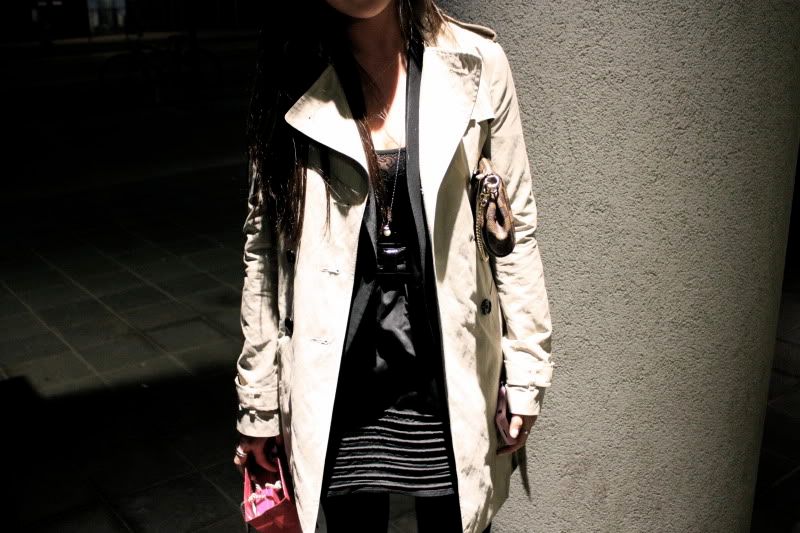 Victoria wearing a Talula Babaton Trench with a Wilfred lace tank, Wilfred satin crepe blazer and a H&M high-waisted skirt.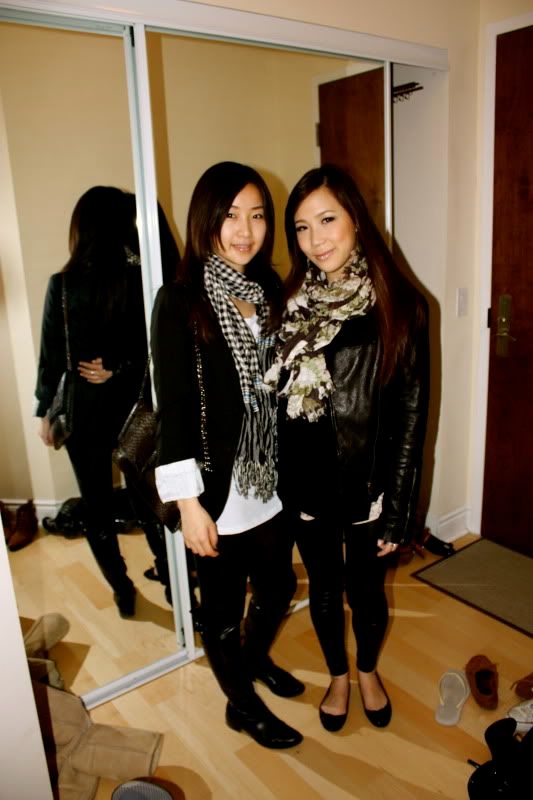 Karen and Victoria heading out to Panorama.




Happy Be-lated Birthday
to my sister, Victoria. I took her out to dinner at
Blowfish
(King & Bathurst)
and had a lovely meal. We were obsessed with their ebi shooters and the spicy salmon makimonos! We also tried their

saketini's

and thought it average...I wish they served Japanese

Plum Wine

... which you can find at

GUU.

Anyways, probably will be back soon =)

(ps. I can't believe it's snowing today...)

The weather in Toronto is so unpredictable...
- Love, S.