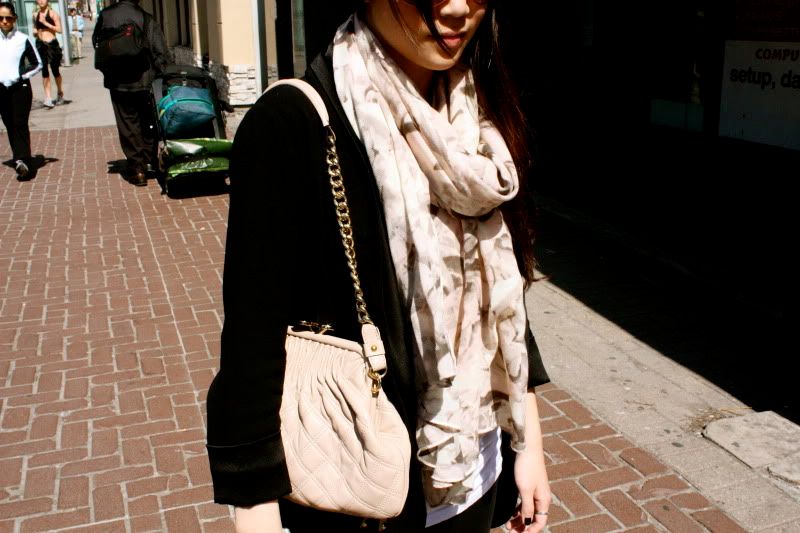 Victoria's new Marc Jacobs Mini Stam.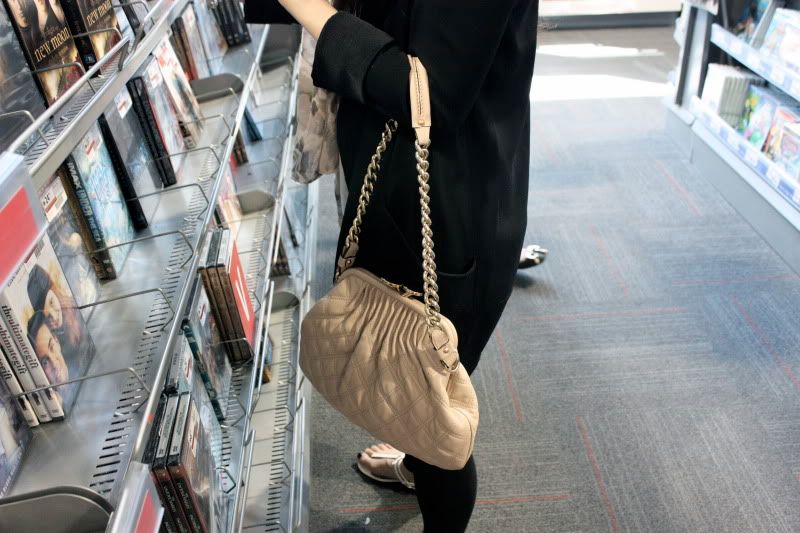 Amazing.

The
parfait
purse for
le
summer!! My sister's latest purchase (thanks to a million gift-cards for Holts)... It was either she spent it on a lot of little small things or on a big purchase. I think she did
perfectly
. I'm really over the
Marc by Marc Jacobs
purses because now it just seems like it's
mass-produced
and it's not that special anymore. I'm still
loving
their MJ line though (back to the classics is always good). I always think purses with gold hardware looks so much better... silver
isn't pretty
sucks!
(no offense)
... I need to update my wardrobe with a new purse. There's some options lingering in my head but I can't seem to choose what I want... I just want
all
of them! I guess we'll see what happens after I come back from Asia
(hehe)
. Anyways, time for
le
beauty sleep.
- Love, S.