Shoes: Browns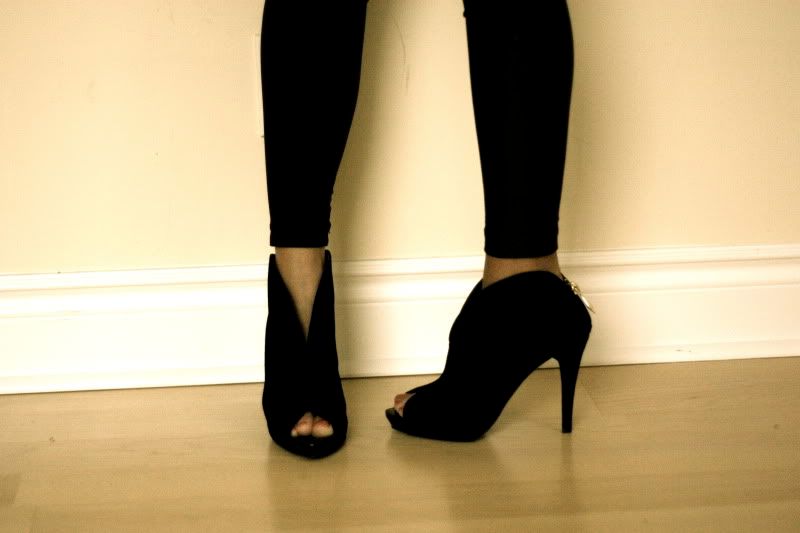 My sister being a goof.

Dress: Urban Outfitters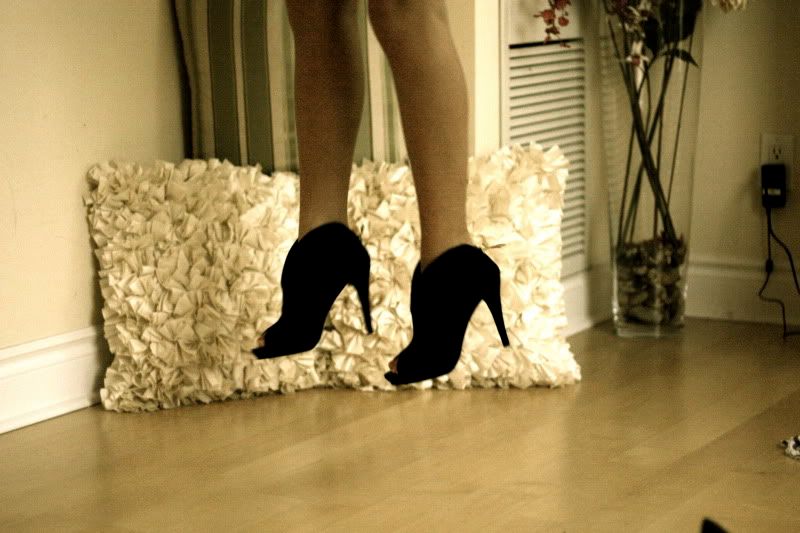 Perfect shot.

My
youngest
sister came to visit for a week and as you can tell from
les photos
... we had
fun
. She got me the
portrait lens (50mm)
as a gift -
thanks beautiful
- and we began playing around with it. I'm honestly
obsessed
with it and I can't wait to use it outside! The shoes are
pretty
fantabulous
and it's made out of
suede
. The dress =
parfait
- I love
florals
. I bought a denim romper as well, which I'll be wearing this week, pending the weather...
(hehe)
. Esther left
aujourd'hui
and I won't be seeing her till
le
summer - so sad that we live so far away from each other.
- Love, S.