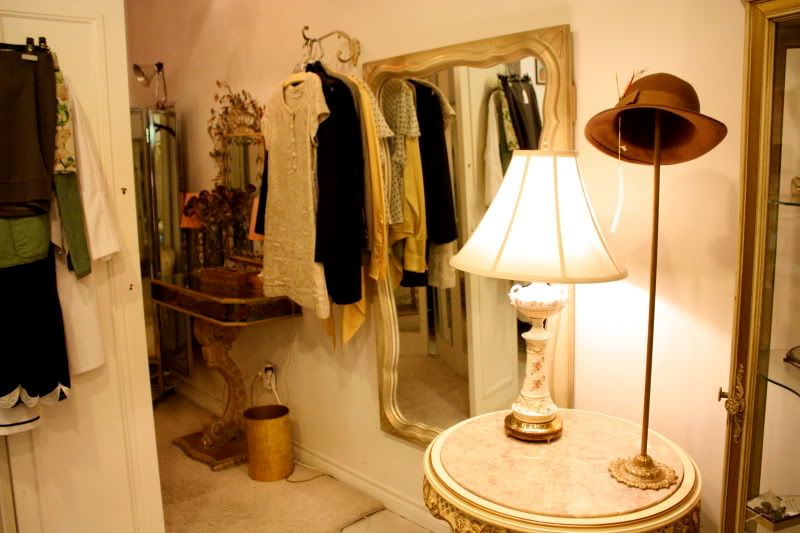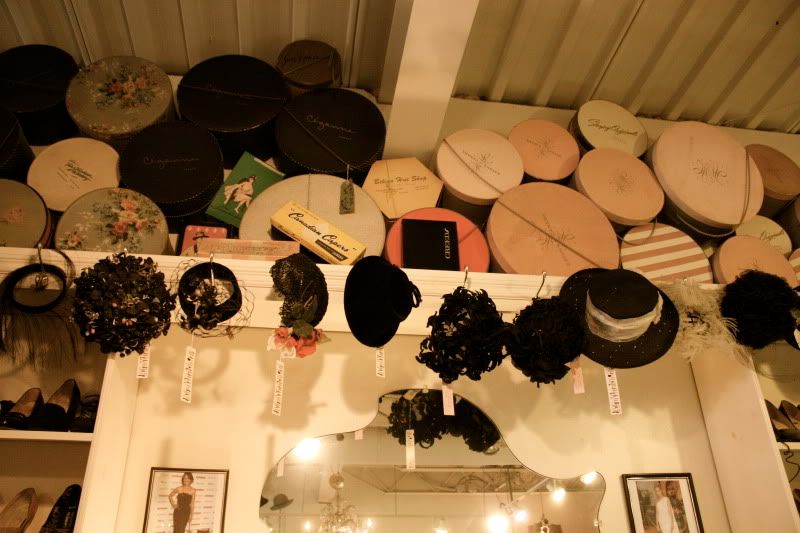 I want to be a collector of old hat boxes...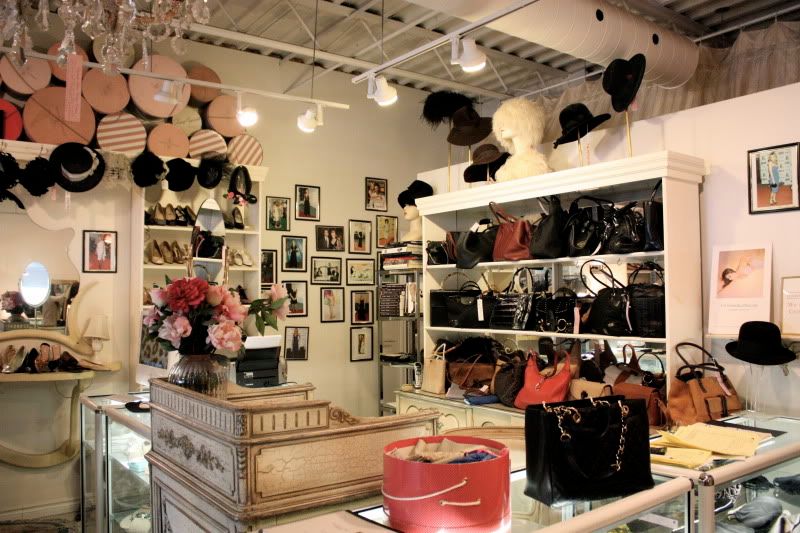 Georgia - Love at first sight.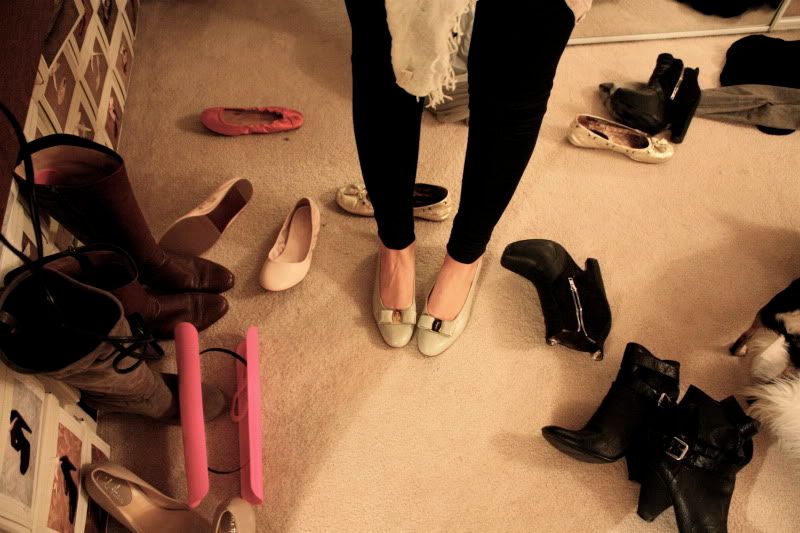 Vintage Ferragamo flats.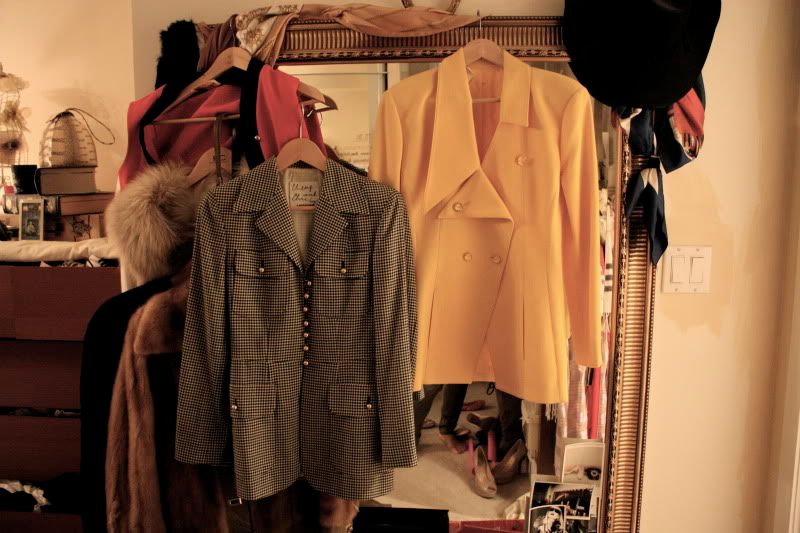 Georgia & I went
vintage shopping
a couple days ago and found some
great finds
! We stopped by
Cat's Meow
and
The Paper Bag Princess (Avenue and Davenport)
and that's where Georgia found two
amazing
blazers. The yellow blazer
(unknown designer)
has such a great fit - it's very 80's and has beautiful lapels which can be played around with. A statement piece for the summer and it'll be perfect when paired with grey or white jeans! The black and white checkered blazer by
Moschino
is a classic blazer with a
twist
. What makes this blazer so unique are the cute details with the gold buttons and once again, the fit is perfect. Overall, the day turned out to be
wonderful
and I forgot how much fun
vintage
shopping was... I did buy a beautiful silk
Giorgio Armani
3/4 length top but I didn't get a chance to take pictures of it yet! Perhaps I'll wear it this weekend so you guys will be able to see the
'wonderfulness'
of it.
- Love, S.