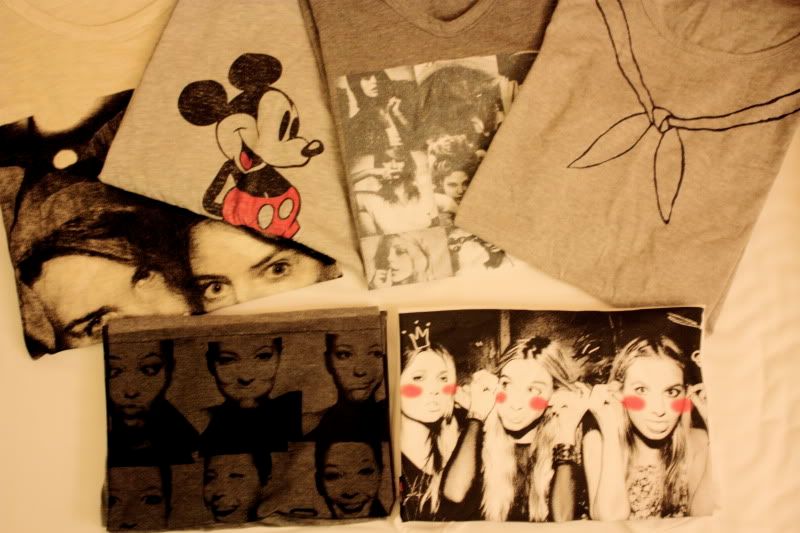 Graphic tees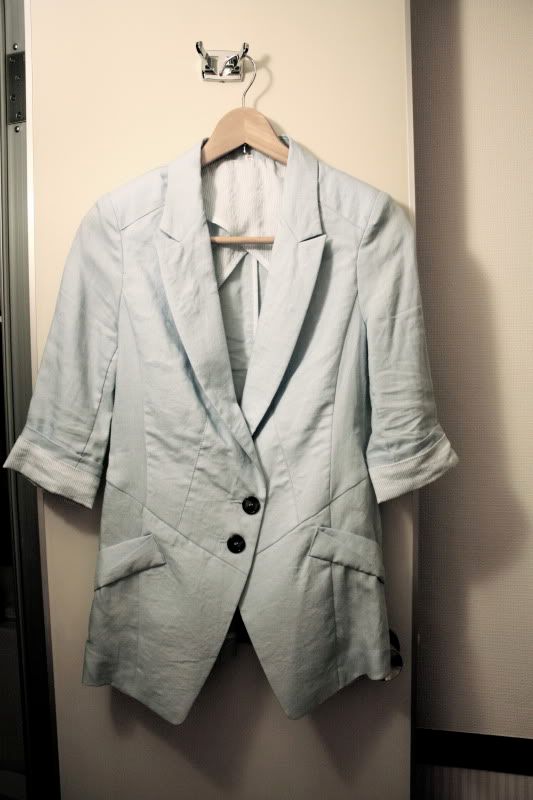 Sky blue linen boyfriend blazer - Myeongdong.

Casual cotton short sleeve sweater.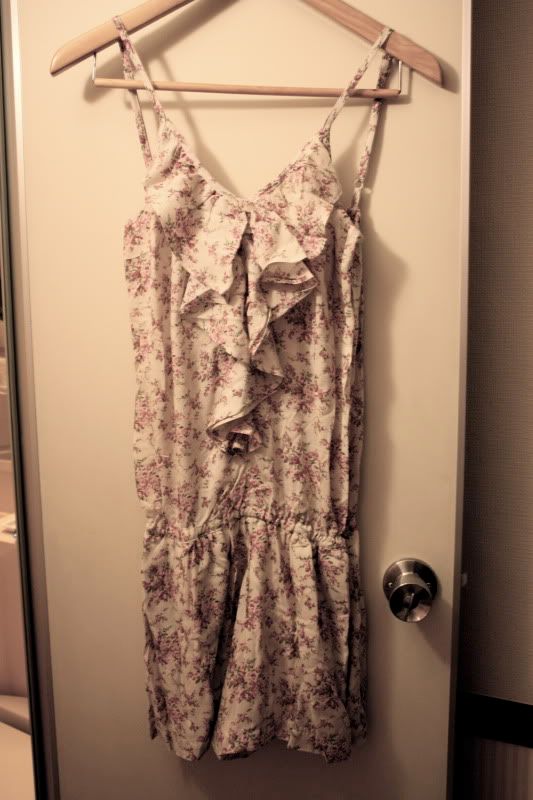 Jersey floral romper - Shibuya 109.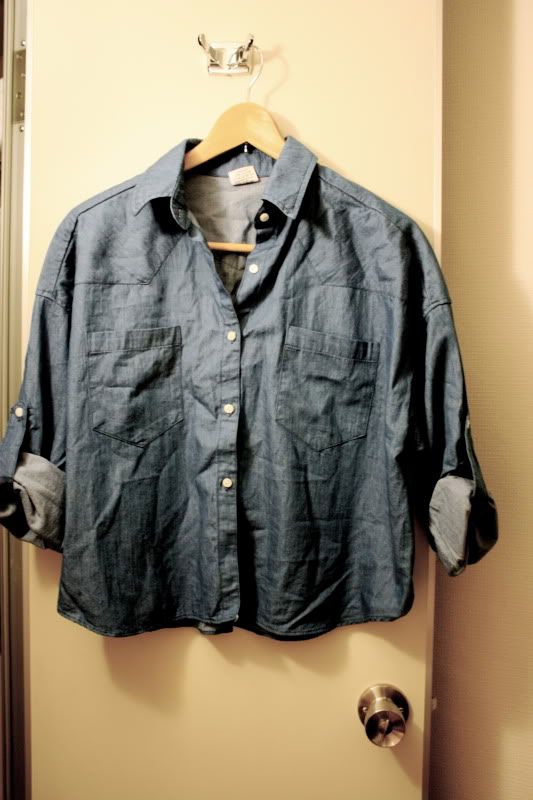 Denim cropped button-up - Daegu.

Hand-made hairbands - 0101 Marui.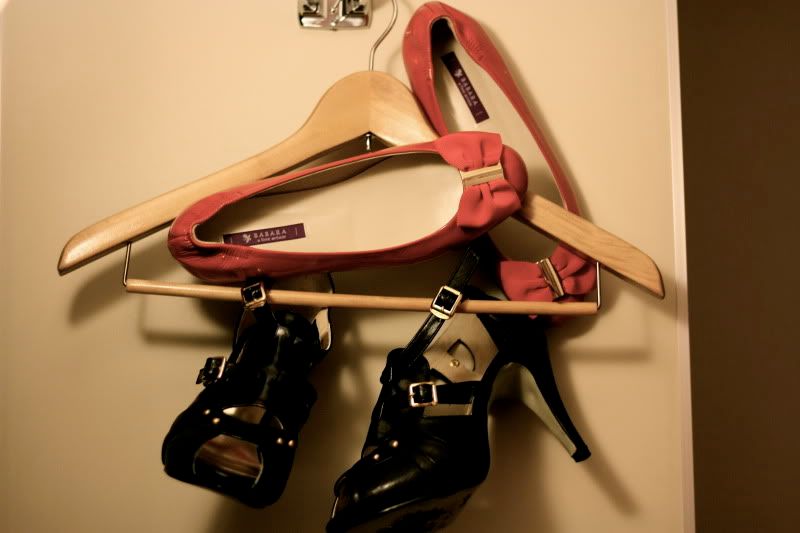 Barbara Flats & Peppy Heels - Myeongdong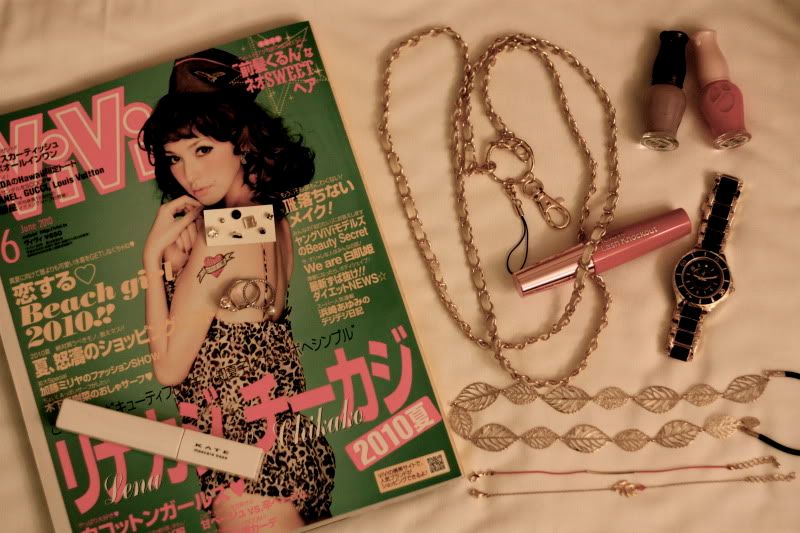 Vivi Magazine/Pearl ring (sinsa)/Ram ring (Aland)/Earrings (Aland)/Kate Mascara (tokyo)/Watch (Shibuya109)/Chained key necklace (OIOI)/Nail polish (Etude House)/Lash knockout mascara (tokyo)/Leaf headpiece (Shibuya109)/Bracelets (sinsa).
My purchases speak for themselves - everything in Asia is
beautiful
. The weather hasn't been that great in Tokyo (
raining
) however, tomorrow's suppose to be a high of 27! Lets keep our
fingers
crossed and hope for the best. We're planning to head to
Harajuku
and I'm anticipating what we'll find there! I want to take pictures of the
locals
here but I'm intimidated - I even practiced the phrase
"Can I take a picture of you?"
in Japanese!! - Susu makes fun of me because I sound like
Sean Connery
when I say 'picture' in Japanese (picture =
shashin
)! haha Anyways, I had fun taking pictures of my purchases - some were taken with my
portrait
lens (which is significantly better/sharper). We finished roaming around Shibuya, Shinjuku, Otsuka and Tsukiji (fish market)... now it's time for
Harajuku!!
Here we come!
.
- Love, S.