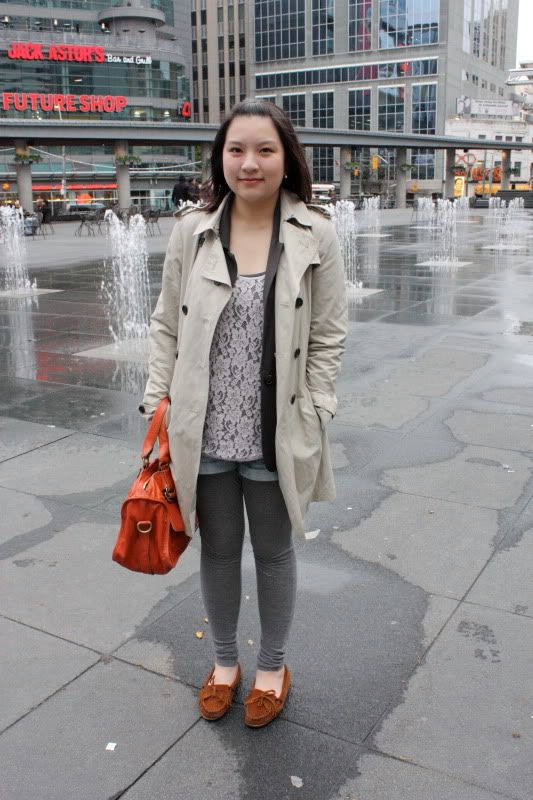 Andrea is wearing a Wilfred trench, Wilfred lace tank with a Mendicino blazer and Japanese cashmere tights.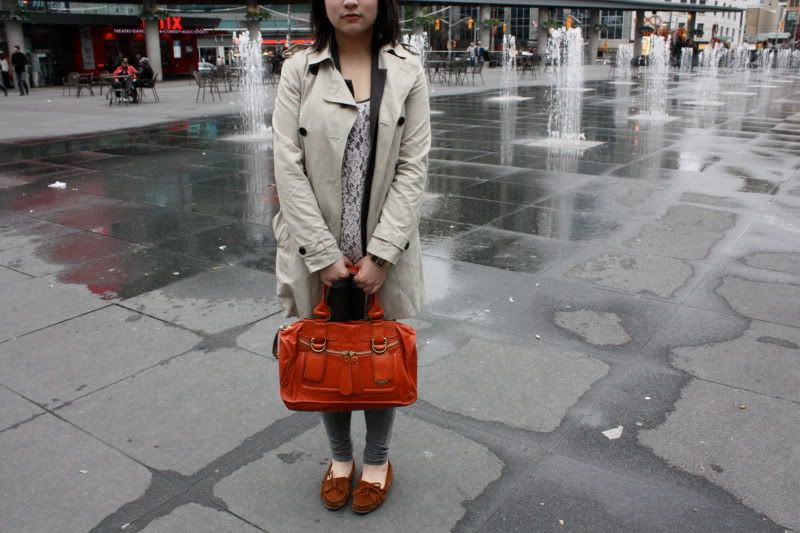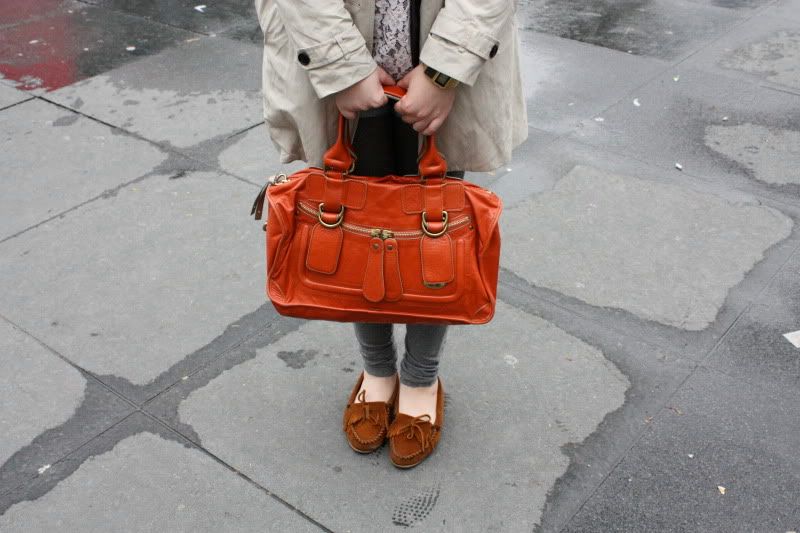 Andrea's Chloe Bay Purse in Orange.


A
purse
always completes the outfit. I've officially made it to
Asia
and I'm thinking of my next big
purse
purchase. Like I said before, there are several options in my head:
Chanel
Jumbo Caviar (black w/gold hardware),
YSL
downtown tote,
YSL
Y purse,
MiuMiu
... I either want something classic or something completely and totally
outrageous
!
Hummmm...
I will let you know once I've figured it out. Andrea was given this purse as a gift and She told me she had no choice in color - I personally think this
outrageous yet fabulous
purse is perfect in this
Hermes
orange.
C'est Kawaii
...
- Love, S.