My new flats: Barbara - half nude, half black with a cute bow = je l'aime.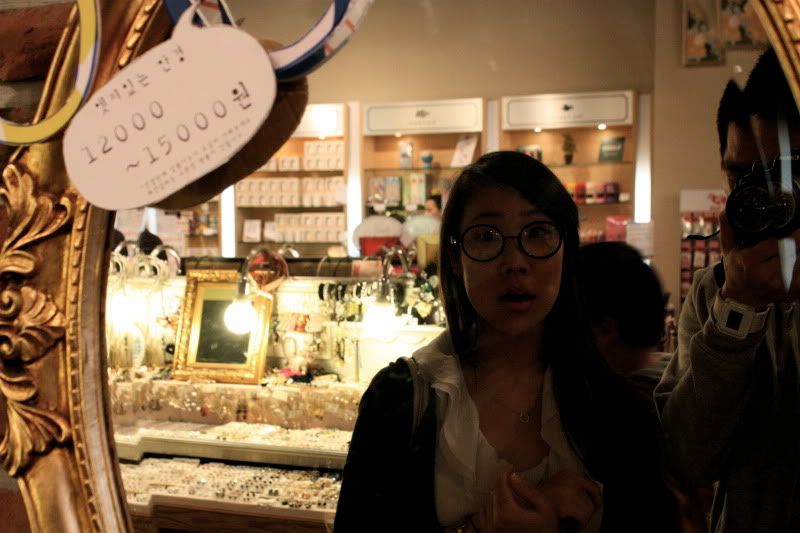 My new glasses!! (je blague).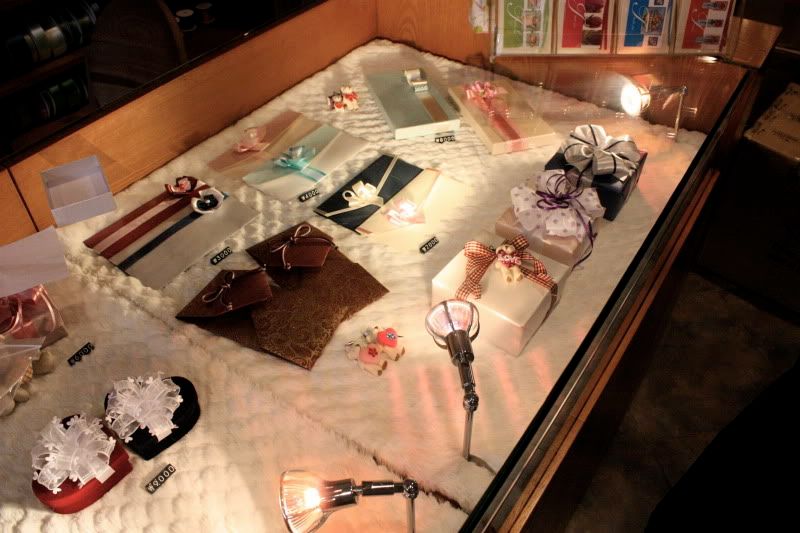 Mignon.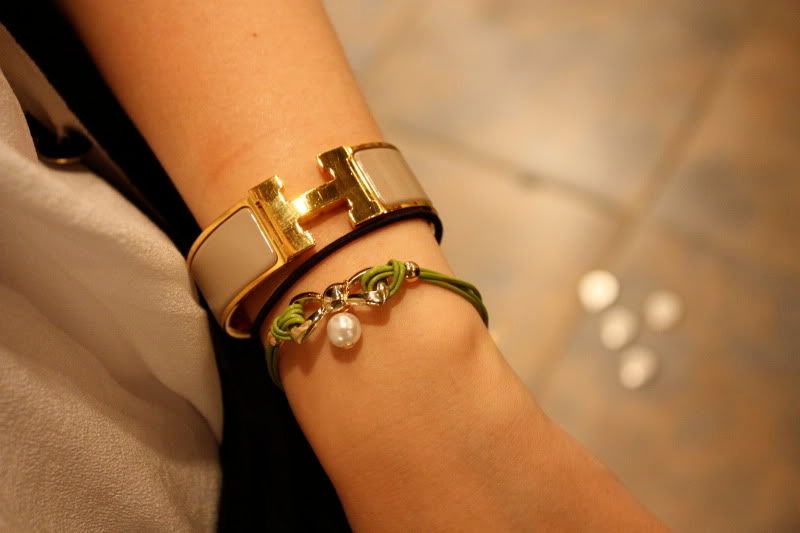 Bracelets Bracelets... I'm obsessed with Bracelets!

Ewha Women's University - amazing architecture.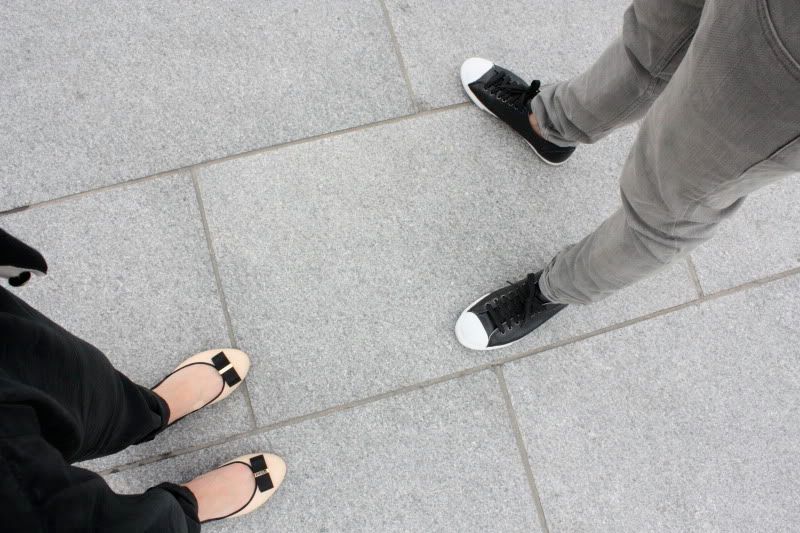 My flats resemble something don't they? (hehe)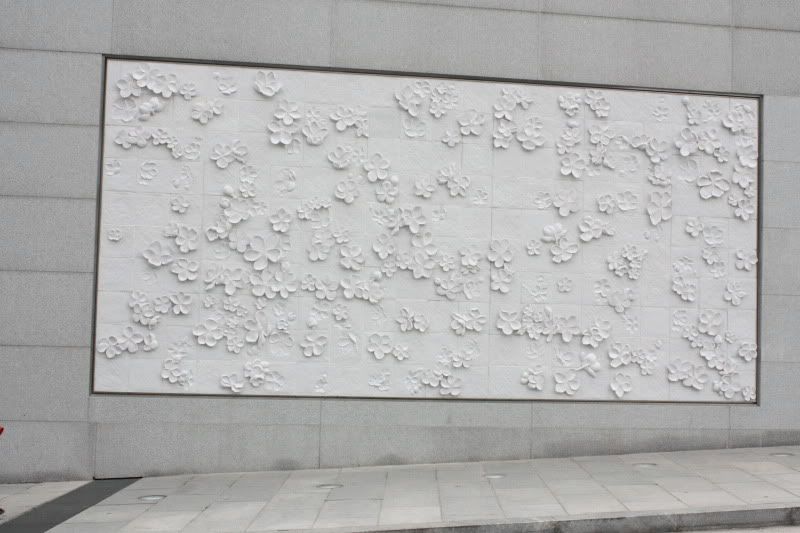 La vie d'une fille.

Attendre.

OMURICE!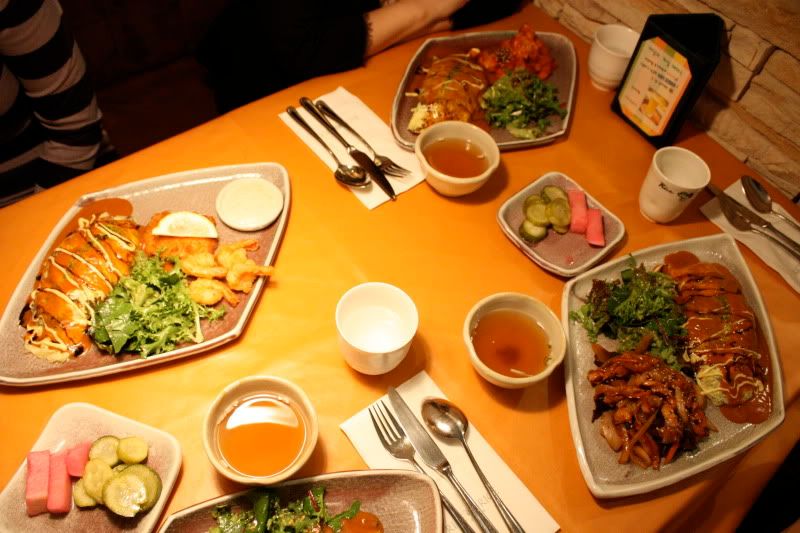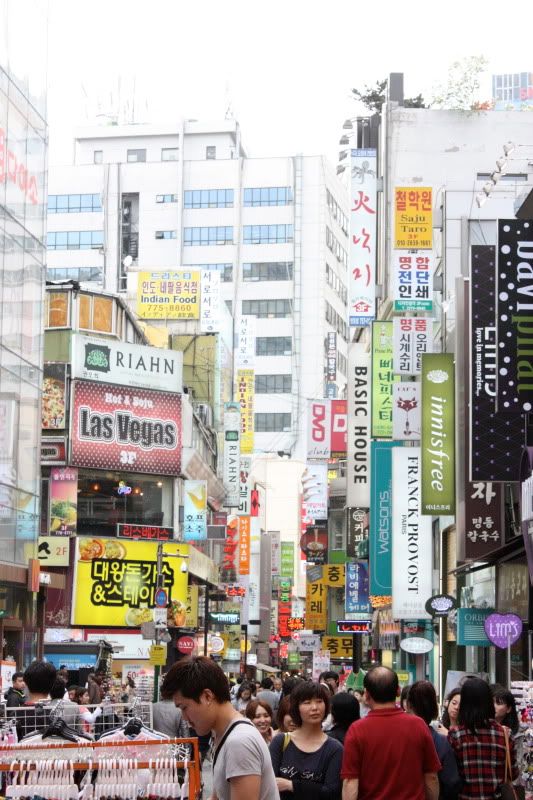 Myeongdong - As crazy as ever.

Selling Strategy: Sell goods on nice cars.


Les photos
taken by
moi et le bf
. Hope
you
enjoyed them!
- Love, S.