Our new friendship bracelets and rings - Moi & Beth.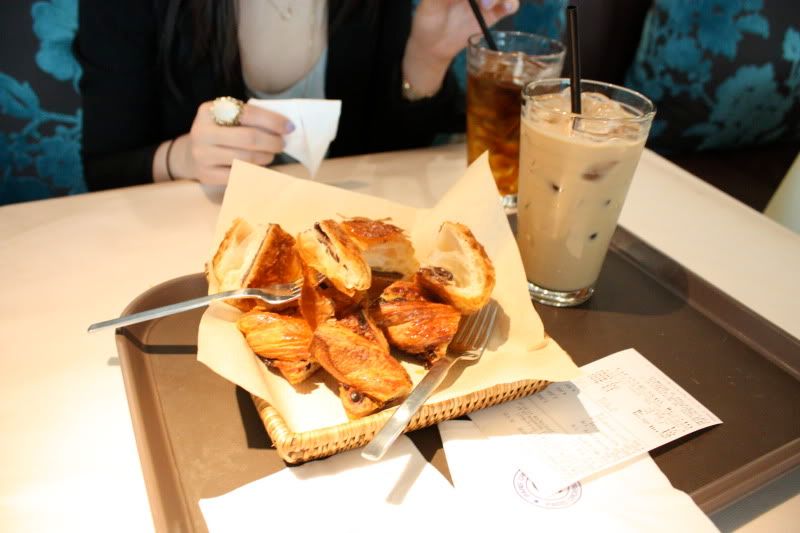 Croissant et Pain au Chocolat.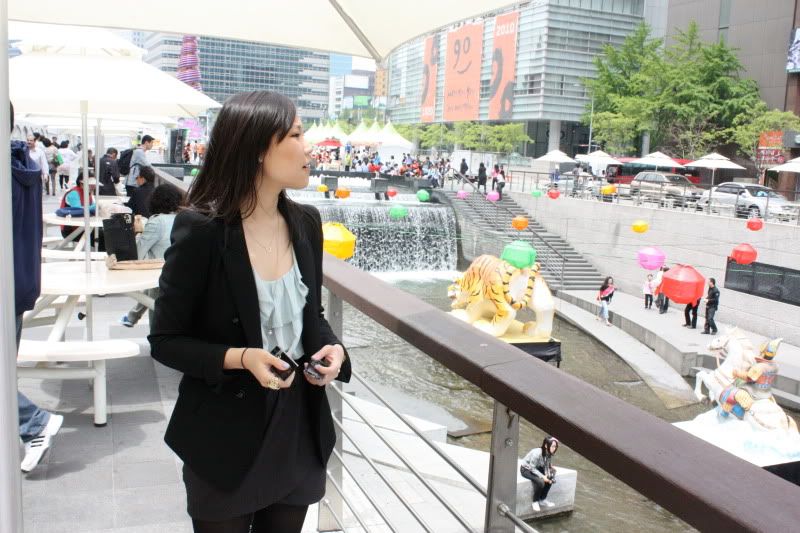 Korea getting ready for FIFA WORLD CUP 2010!!


James wearing a graphic tee by Aland and Nudies - with his niece and nephew.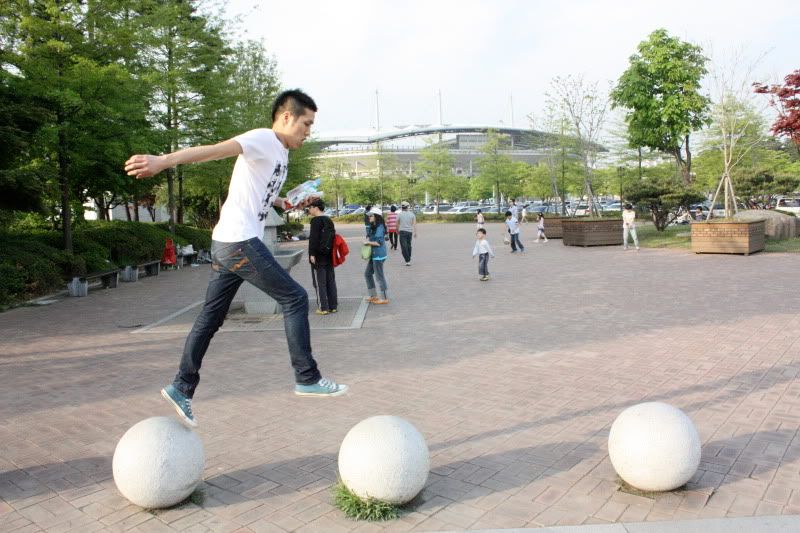 In the distance: World Cup Stadium.


Seems like it goes on forever...


My favorite: Sam Gyup Sal.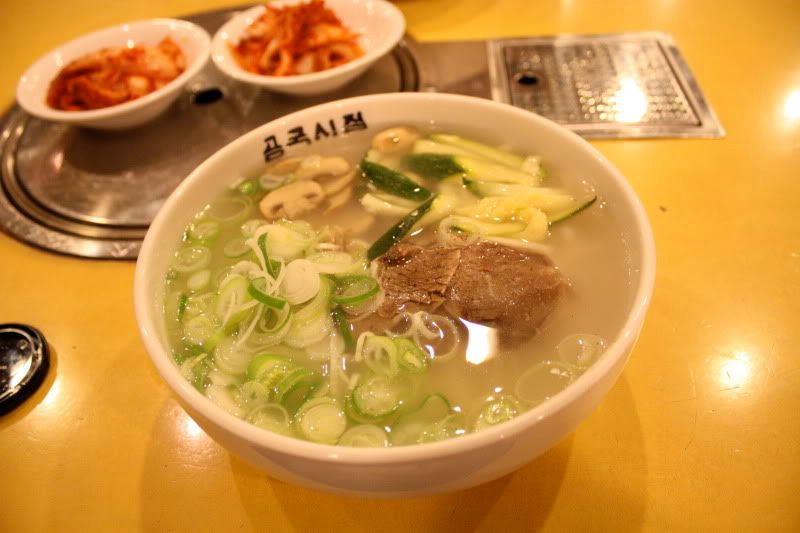 Noodles Noodles Noodles.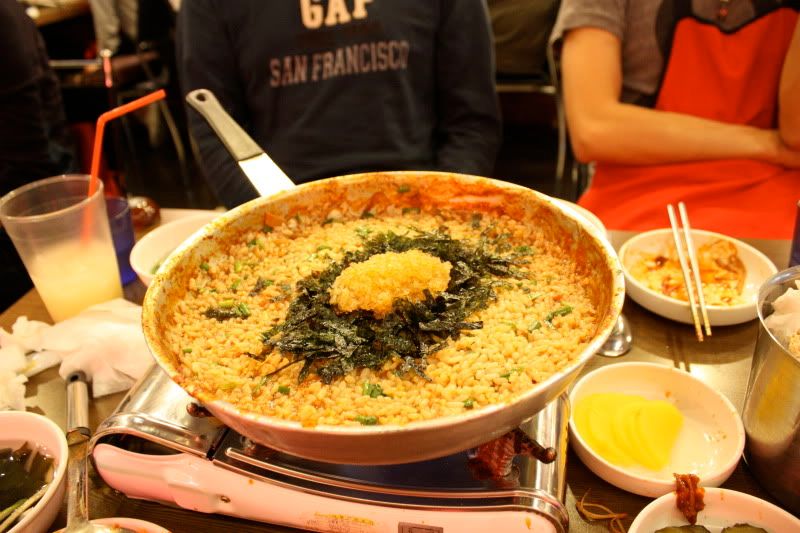 After the first course, you have a choice between rice or noodles - we chose rice =) - rice w/seaweed and roe.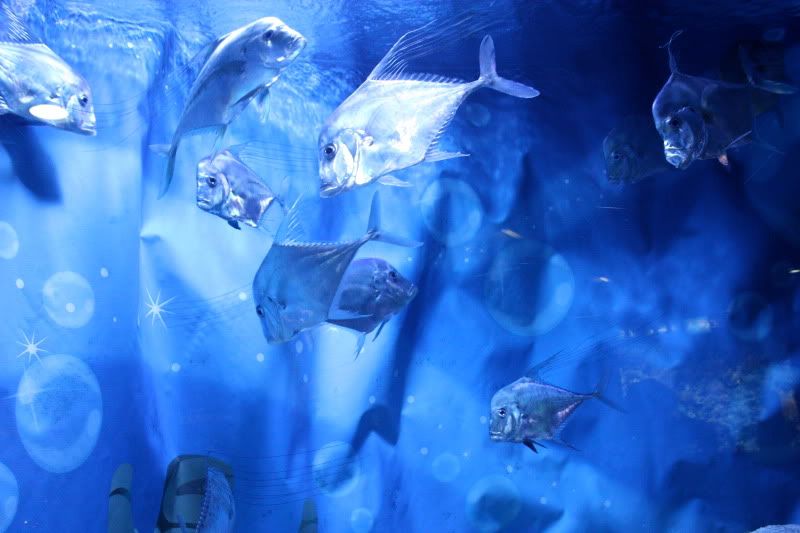 The coolest fish ever!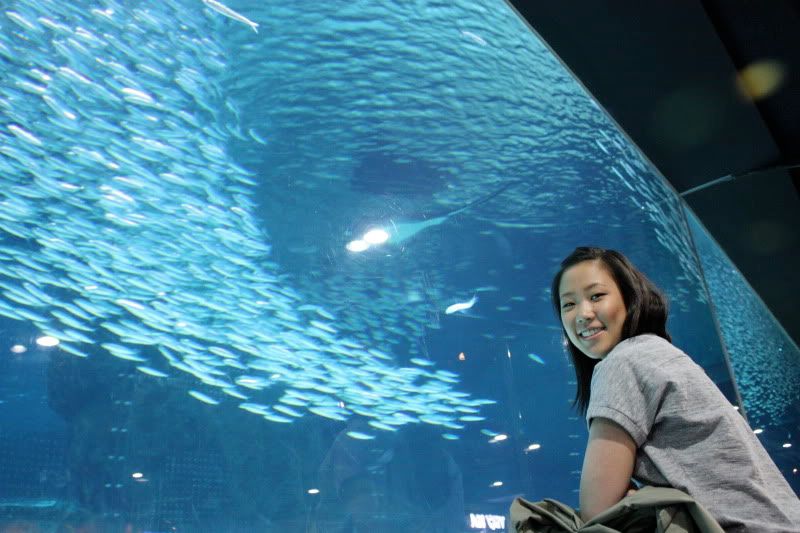 Millions of fish with a shark.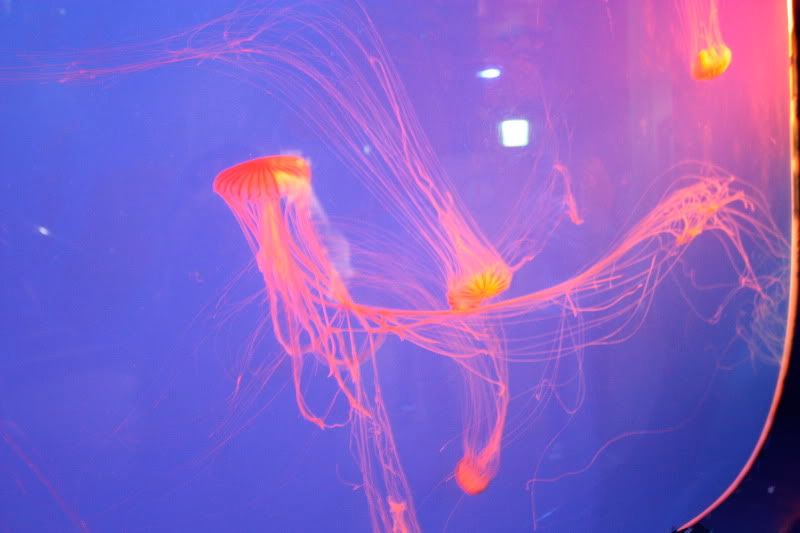 Jellyfish all tangled.


May flowers have arrived!!!


You do not want to be stuck in the subway during rush hour. -_-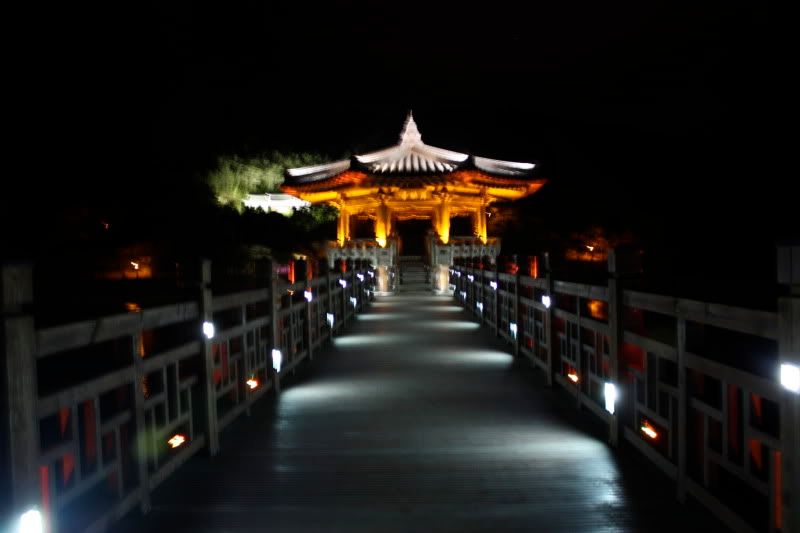 Andong.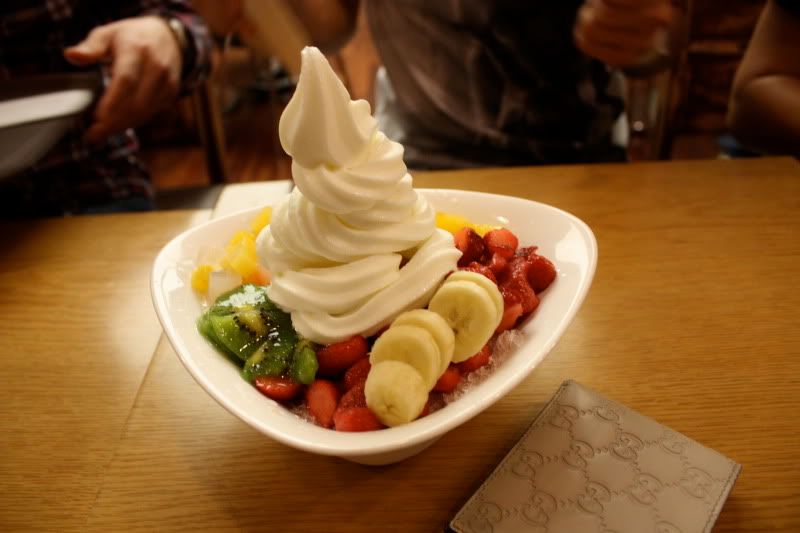 This will be truly missed: Pa-ping-soo = amazing!
This is my
vacation
in
Korea
all summed up into one blog post! What I'll miss most about Korea is the food! I probably
literally
gained 5 pounds (
no joke
)! It's from eating
meat
everyday - will turn back to
greens
when I'm back in Toronto! lol What fascinates me is the fact that Korean men/women are sickly
thin
but all there is to do is
eat & drink
!! I really don't understand - after a heavy 3 course dinner, most Koreans go for coffee or have dessert. After dessert, they go to a bar and drink till daylight! Sometimes I wish I lived the life of a Korean
haha
. Anyways, Korea was fun
(as always)
and I'll be anticipating my next visit - perhaps next summer ;D
- Love, S.