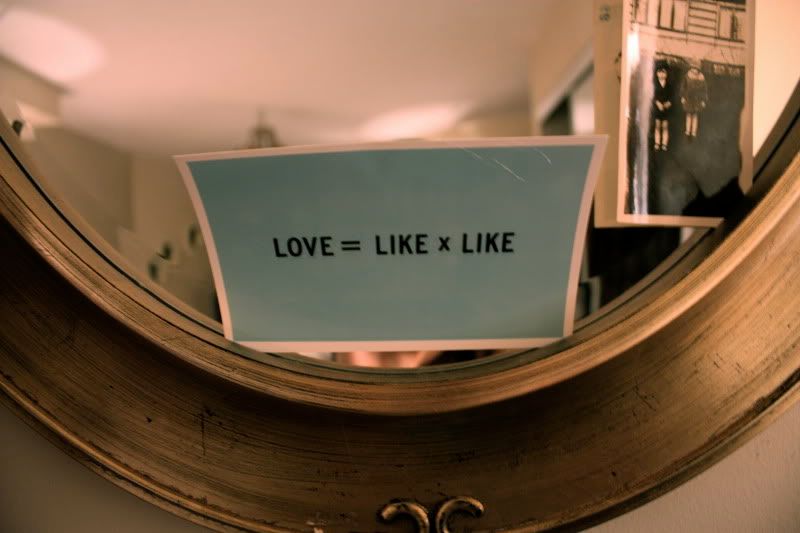 Tiffany wearing Zara linen pants with an H&M stripe top, vintage belt & purse, Miu Miu patent leather heels
Georgia wearing Zara shorts and blazer, Aritiza TBabaton tank, LV Speedy 35 and BCBG wedges.

I really apologize for the lack of posts - I know 'being busy' shouldn't be an excuse!
Anyways - Today Tiffany mentioned to me on how it's interesting to note that good friends start to dress alike.
I totally agree
. When I look at my close group of friends, we all seem to adapt and grab inspiration from one another. When we're having a
girls night out
, we ask each other what we're wearing in order to
obviously
not look like twins or to coordinate with each other. All in all, I think the main reason for this
obsession
over what we're wearing is that we
all
love to dress up -
It makes us feel good about ourselves!!
I did make T&G get all
dolled-up
for me - although they were already in their PJS all ready to go to sleep! (
Love you girls!
) Their
second
outfits were focused on their new, recent purchases - Amazing BCBG suede blazers with shoulder pads and Rick Owens look-a-like ribbing down the arm! Sounds delightful, right? That'll be my
prochaine
post.
- Love, S.