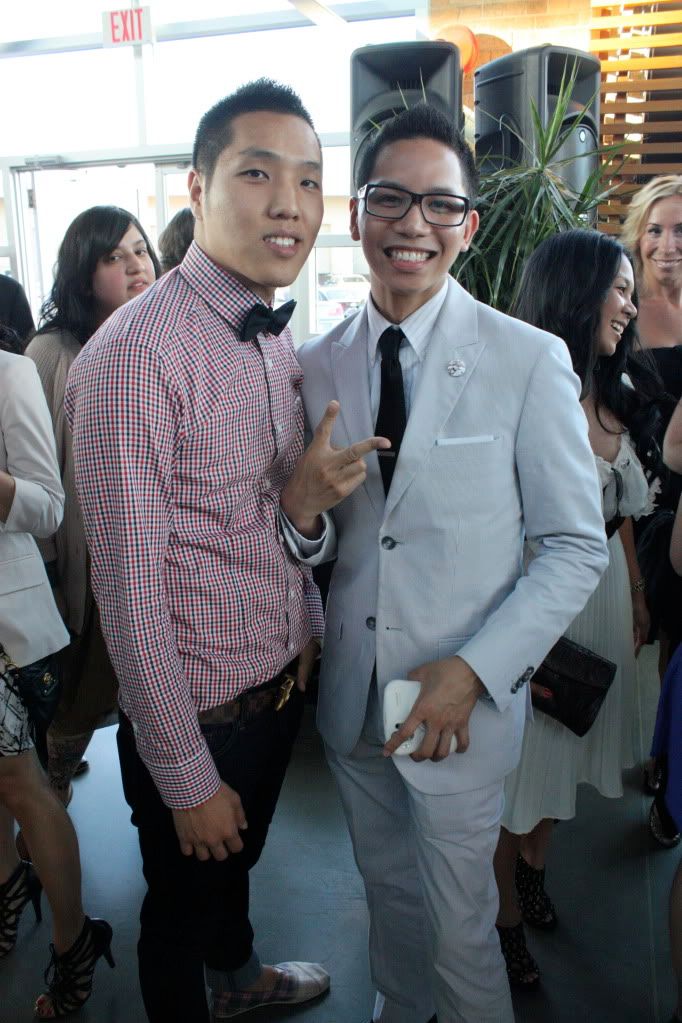 James and Frank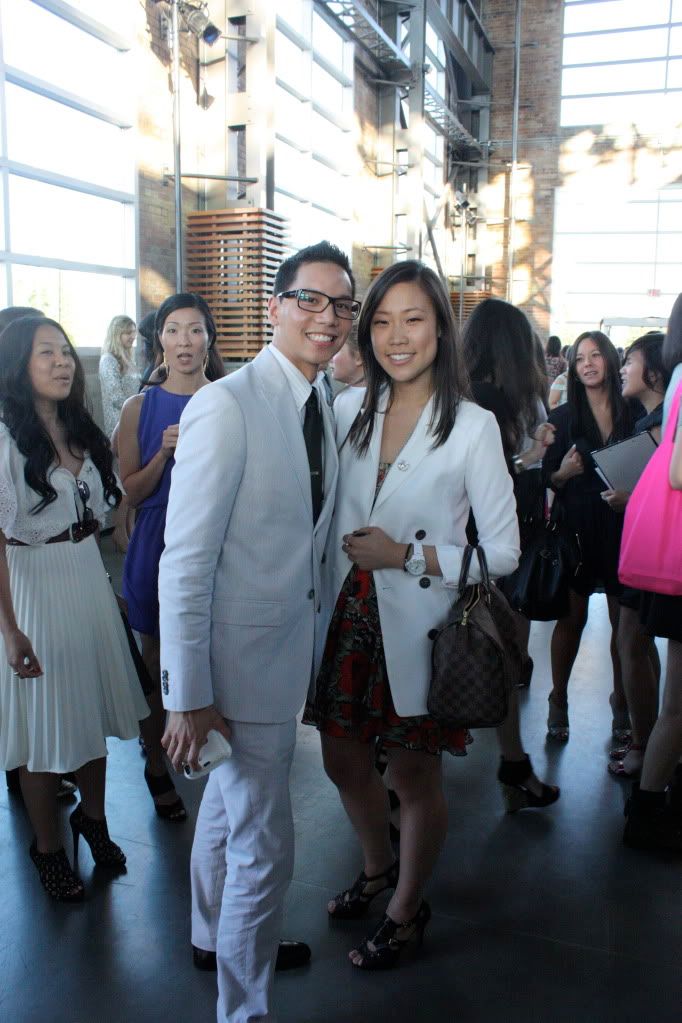 Frank & Moi wearing all vintage.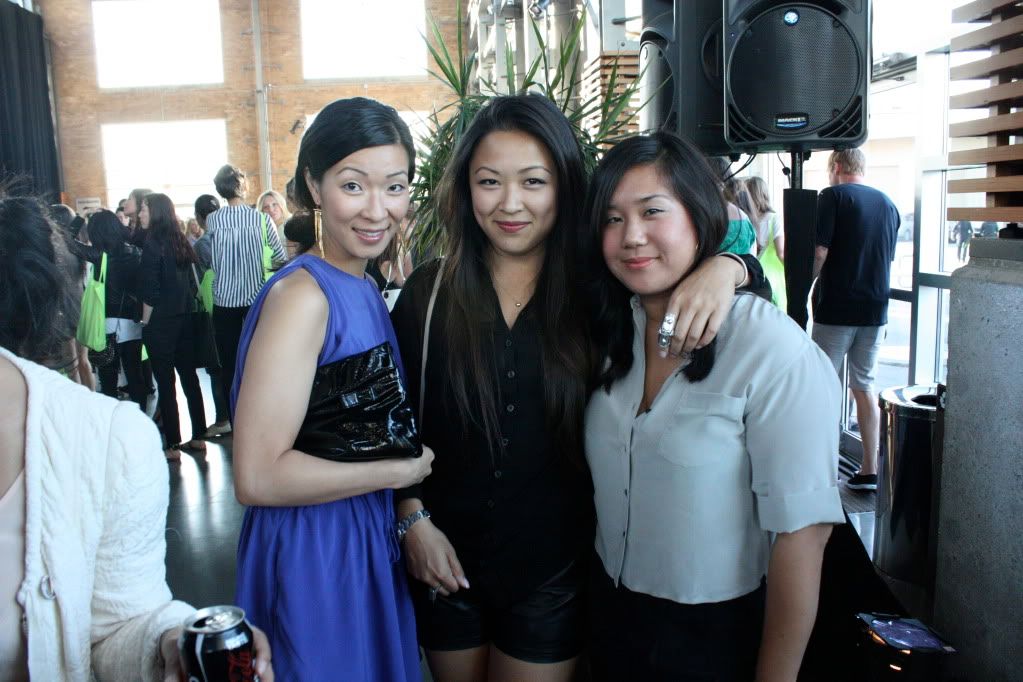 Jennifer/Patricia/Arlene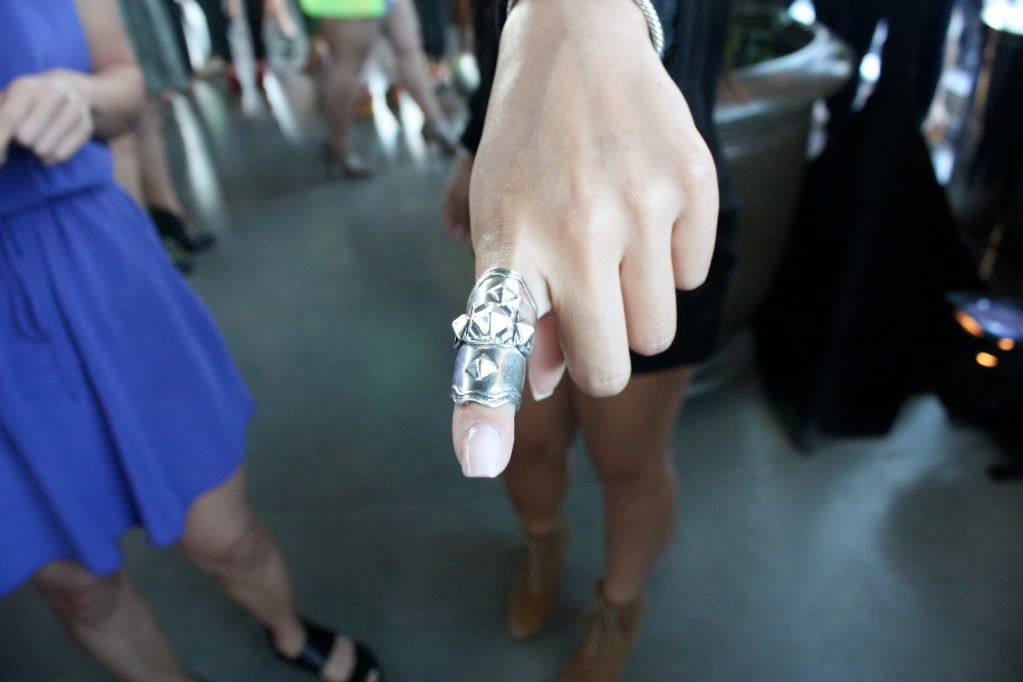 Patricia's ring.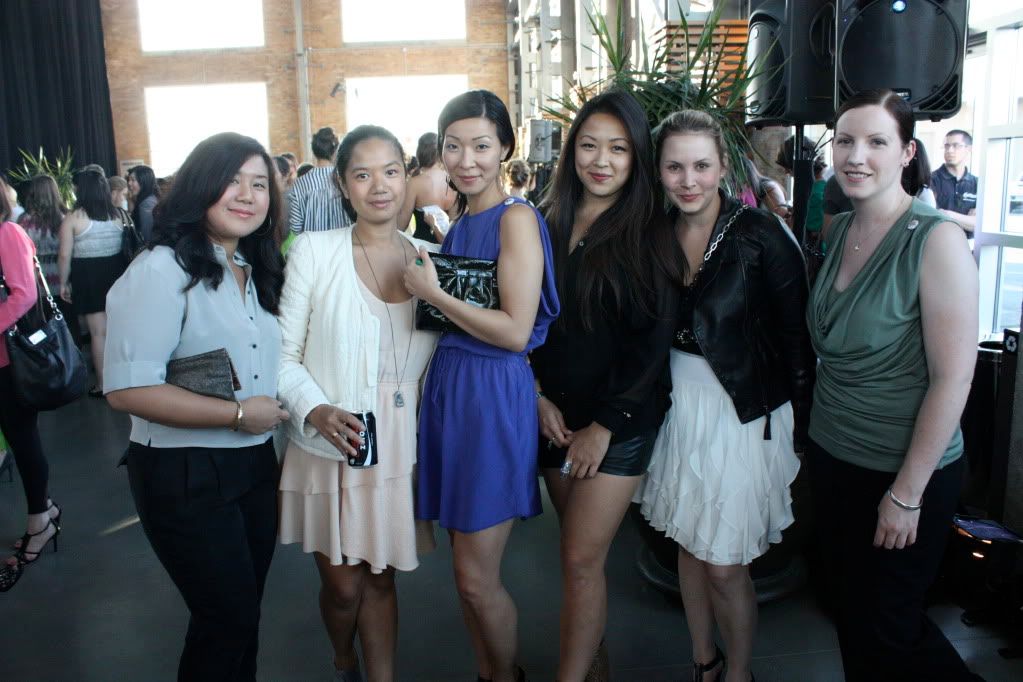 Arlene/Henny/Jennfier/Patricia/Teresa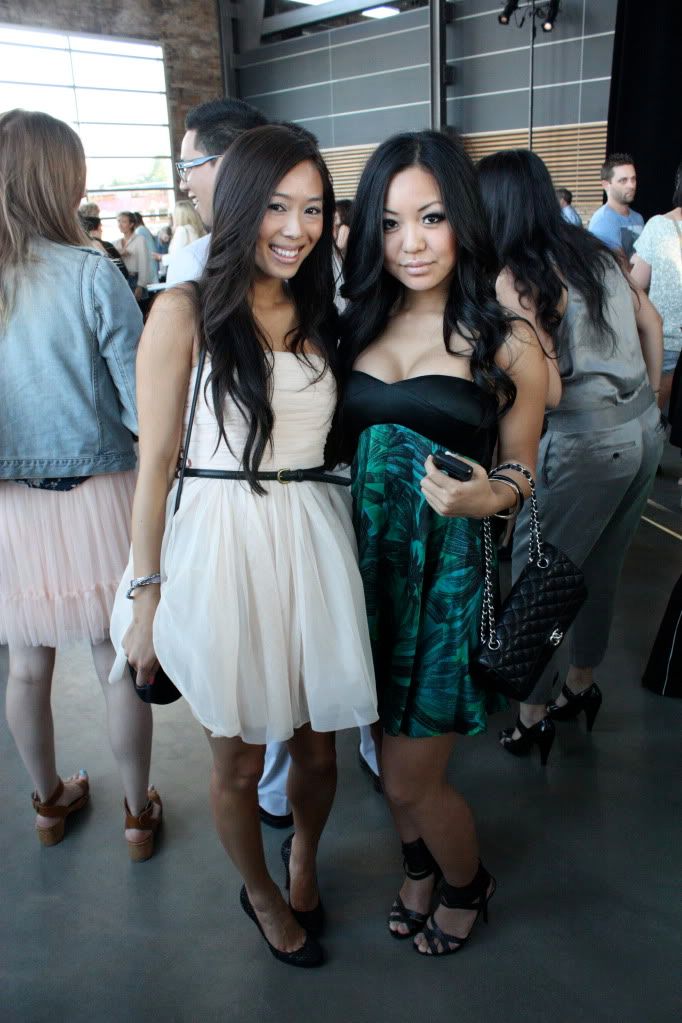 Jo & Sylvia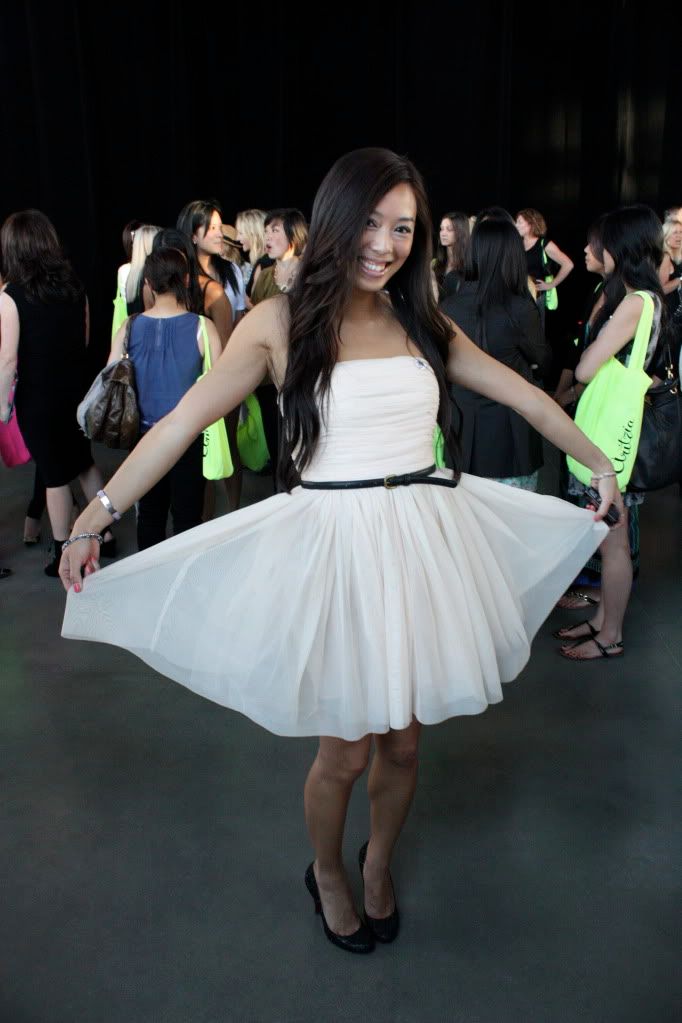 Jo's tutu dress from Forever 21.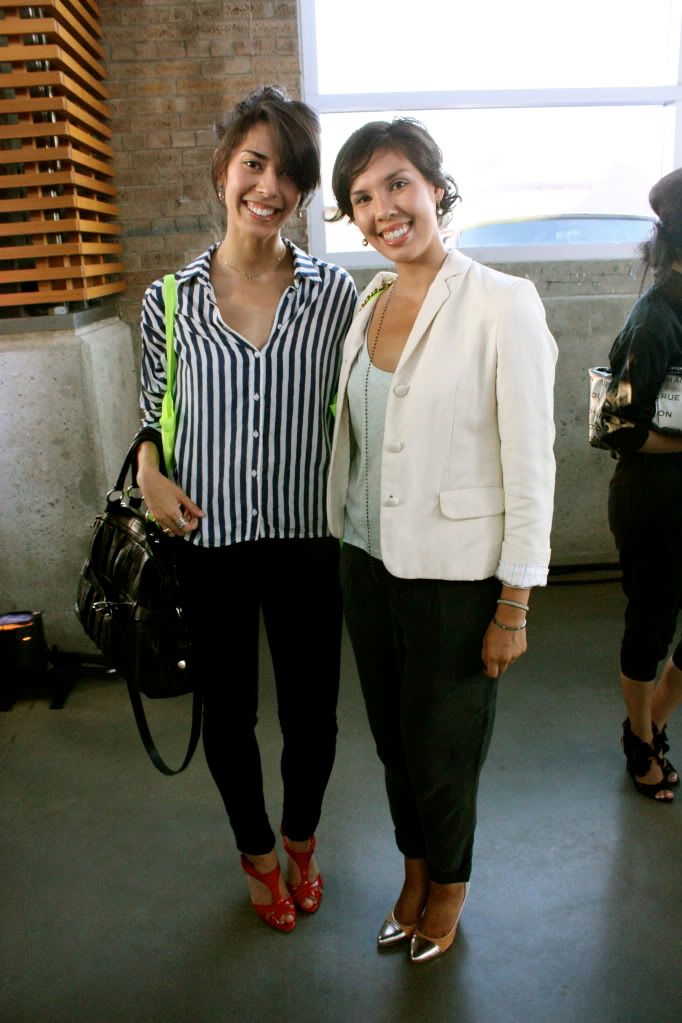 Stephanie & Valerie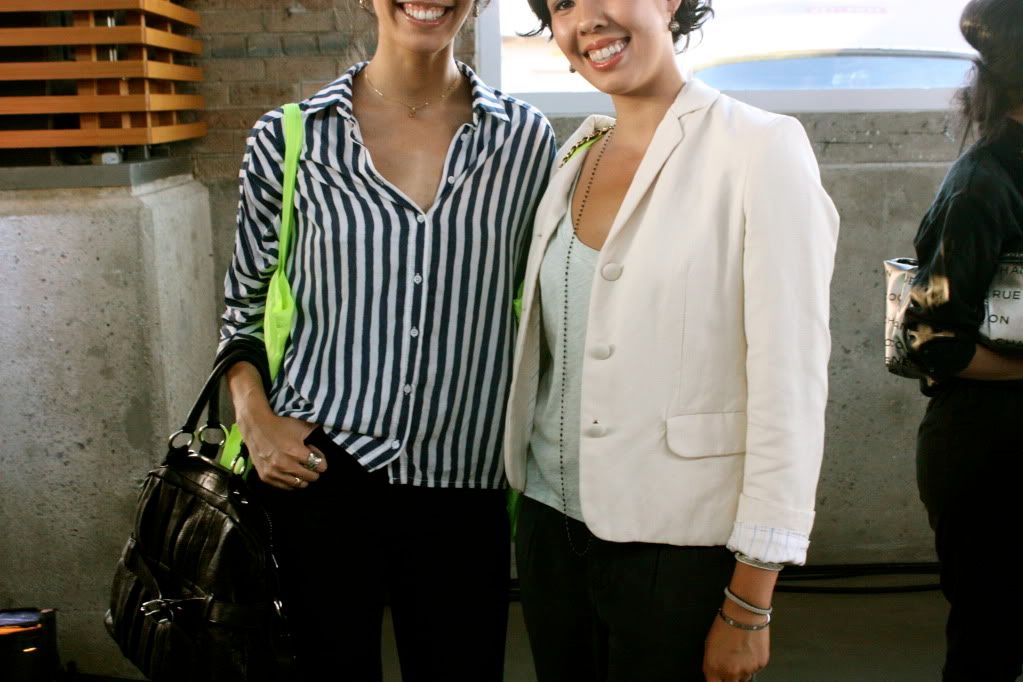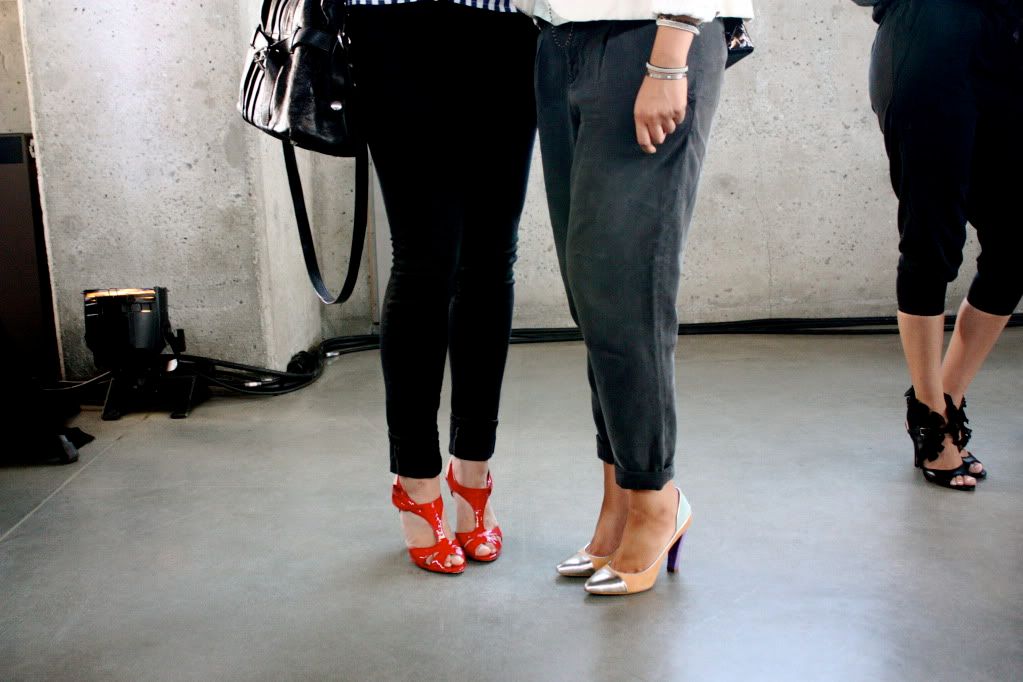 It's always all about the shoes...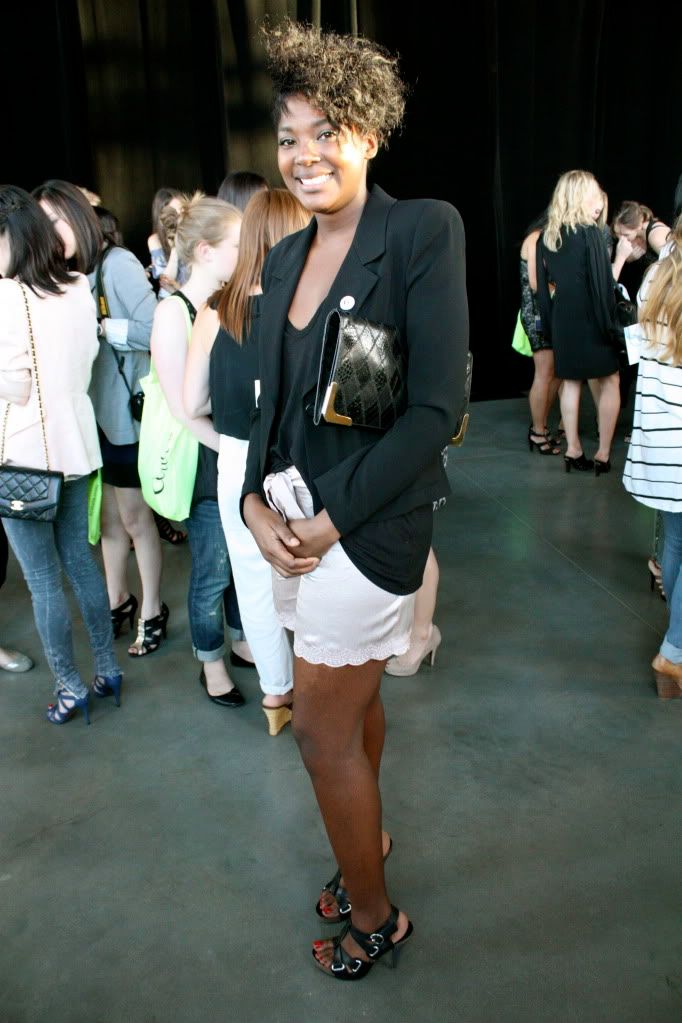 Sade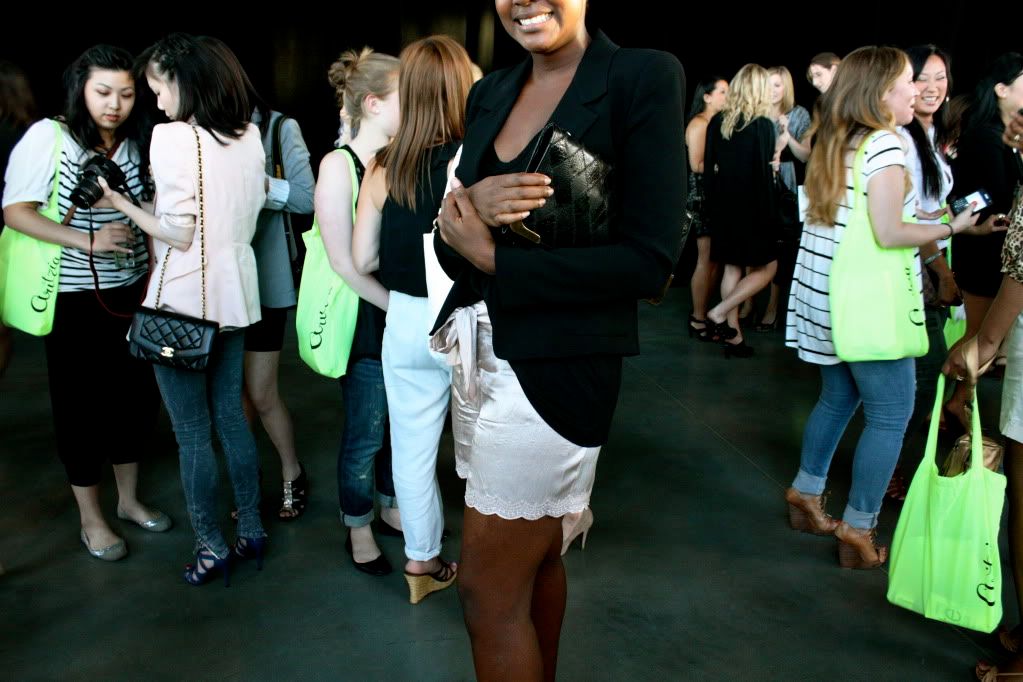 Sade wearing her See by Chloe silk high-waisted shorts.

Jessa Drinkwater.

Mel & Debbie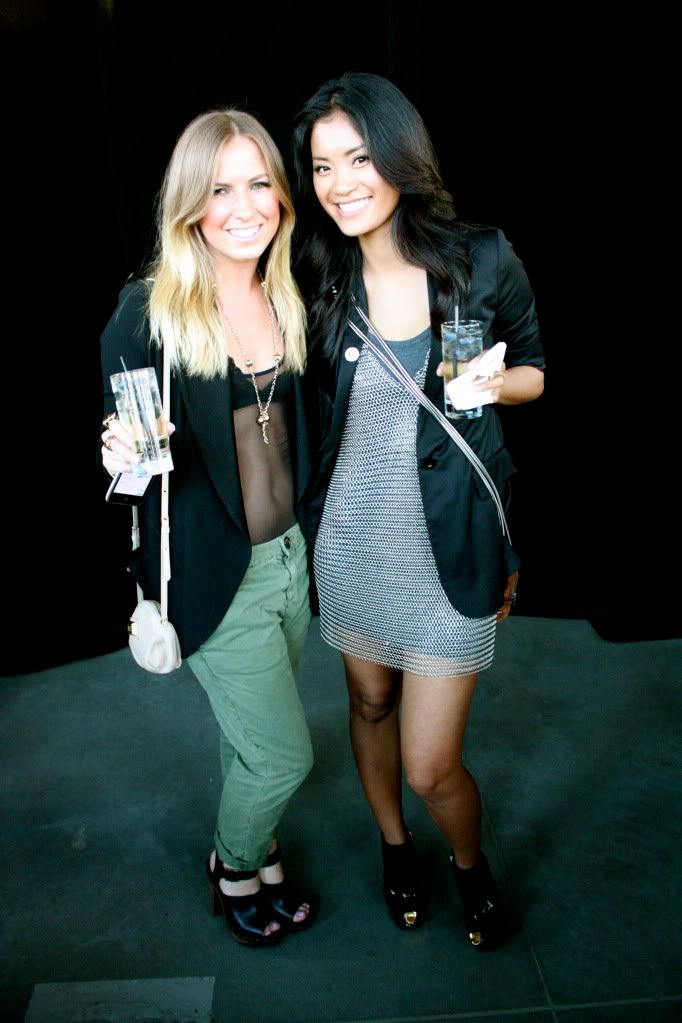 Mel rockin' the Wilfred satin crepe blazer and Current/Elliot cargos.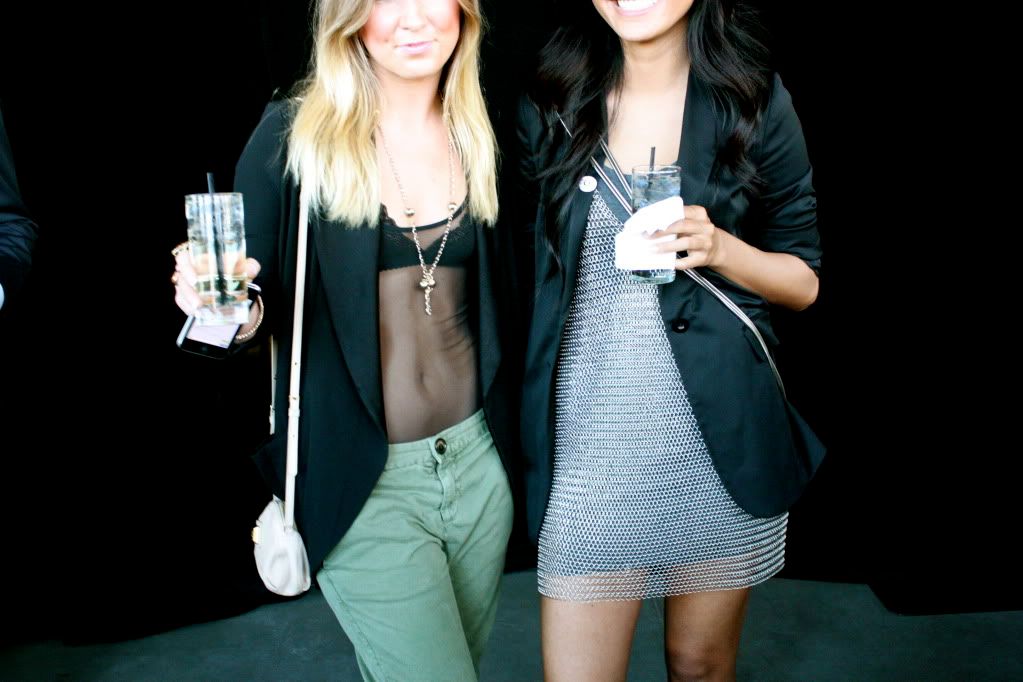 Amazing.

Loving the accessories...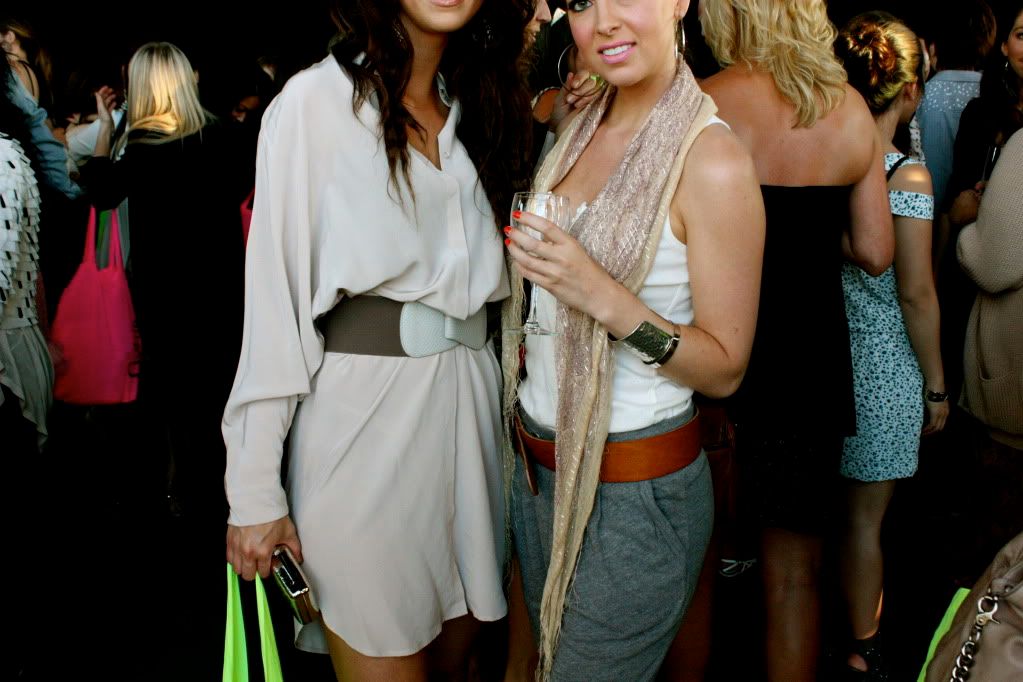 Up close.

You can tell that they're friends =)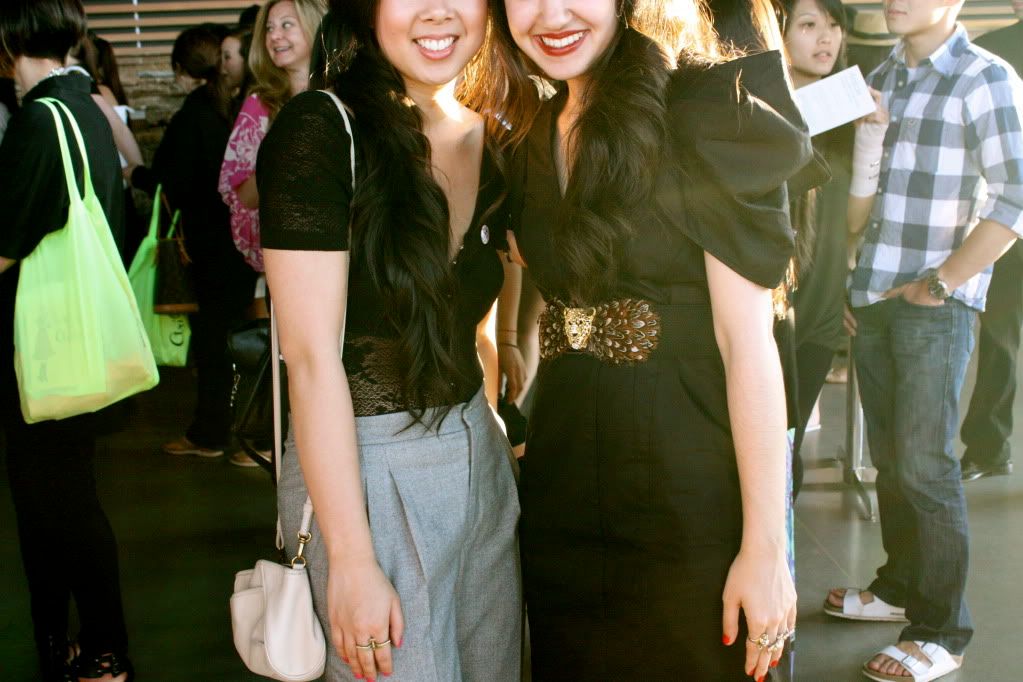 Complimenting Outfits.

A sneak peak into Fall/Winter 2010 for TNA.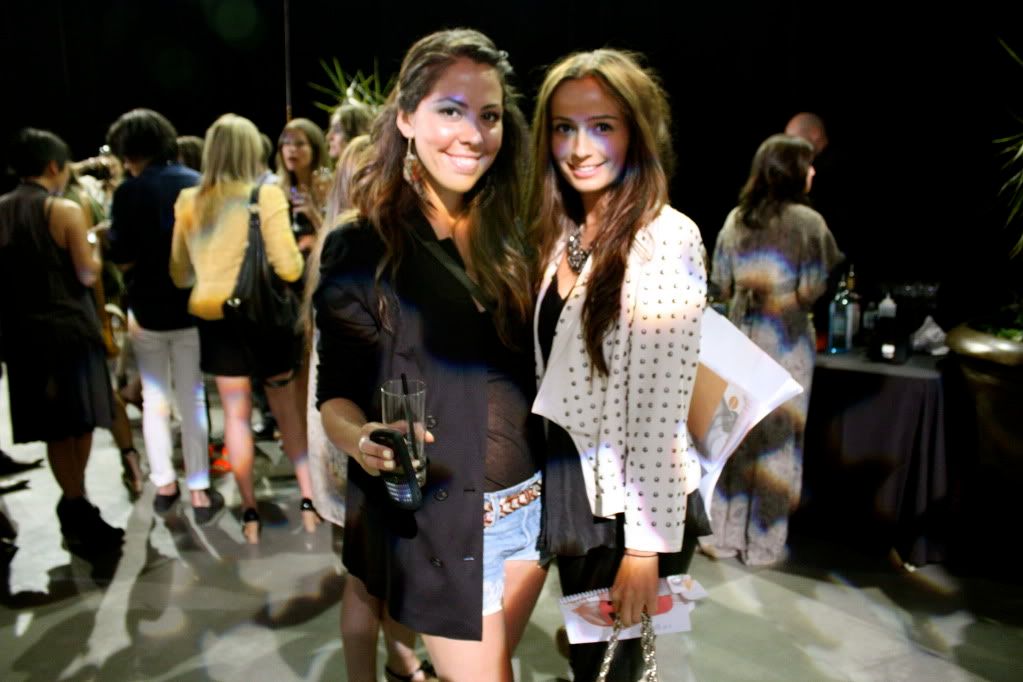 Girls from the Island.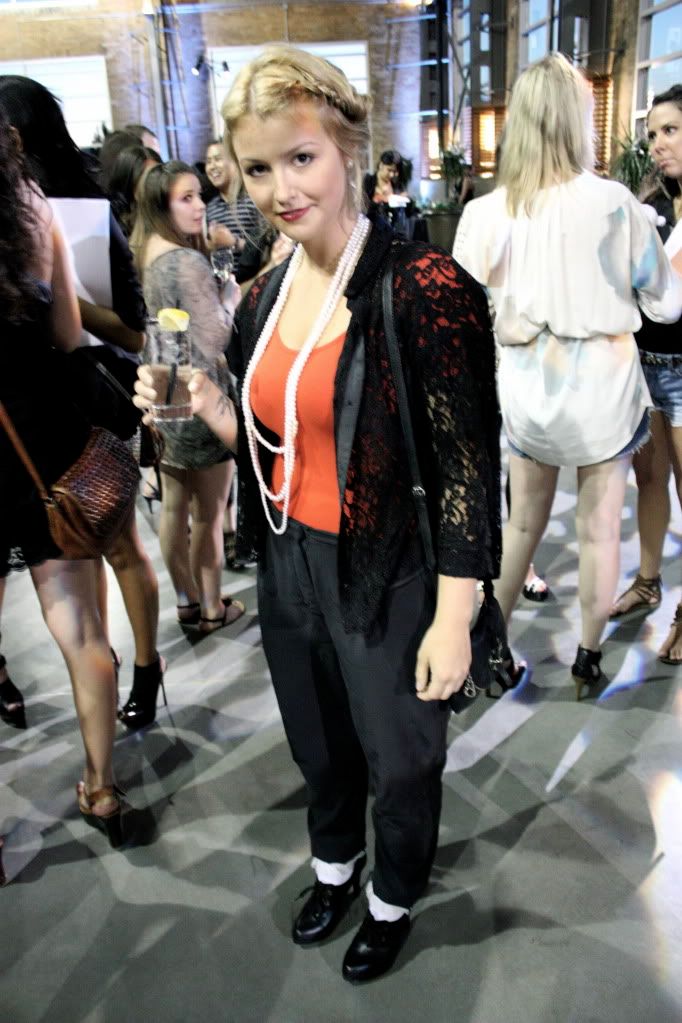 The little subtle details are what matters most!

Wendy and Patricia

Girls from Portland.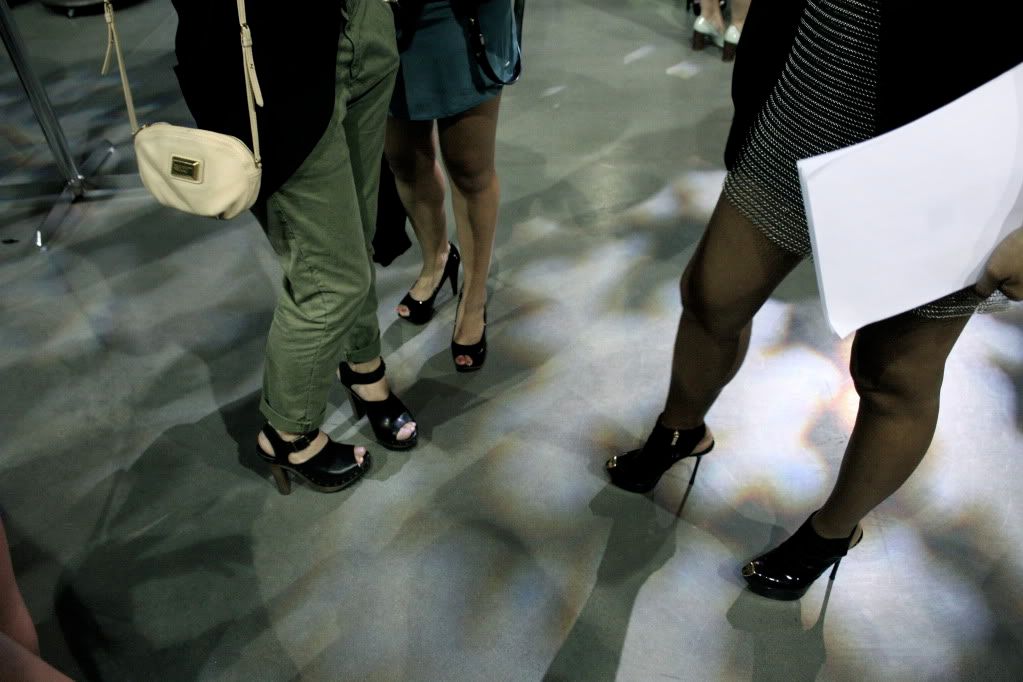 Shadow play.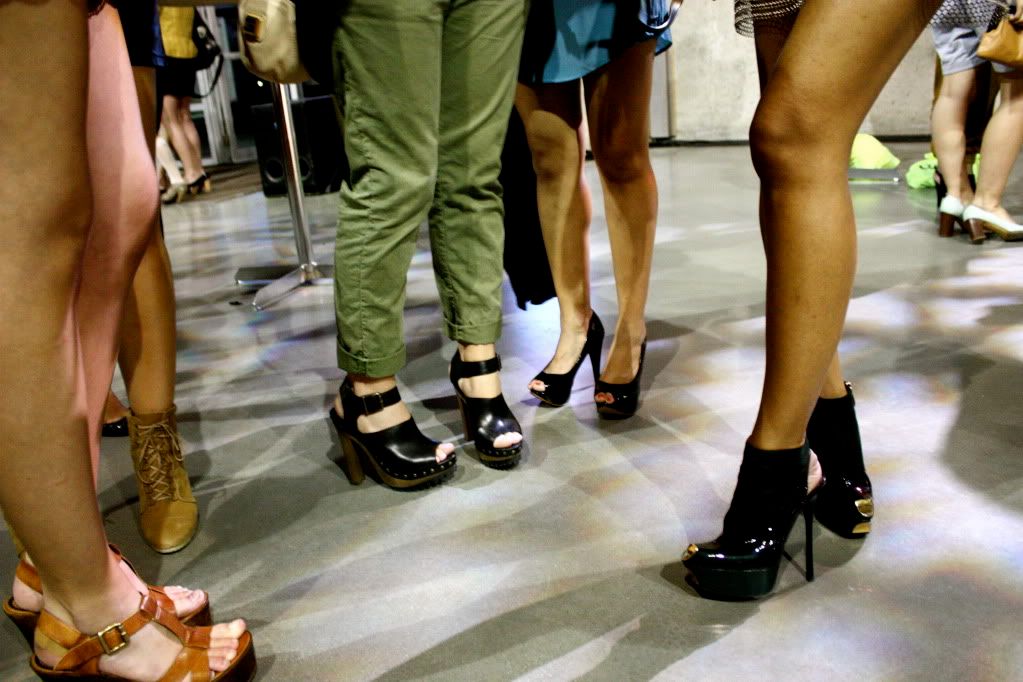 Heels heels heels!!.

Kellie wearing Talula Babaton & Teresa wearing an Alexander Wang romper.

Frank and Vanessa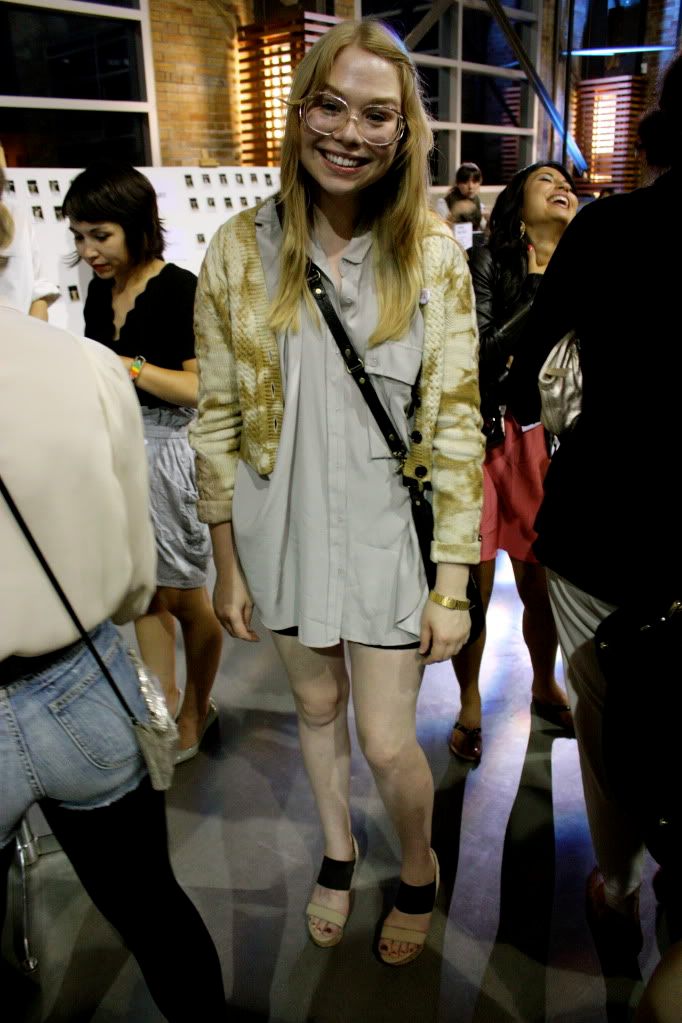 Portland Girl from 'the country'.

Sara/Arlene/Carolina/Elsa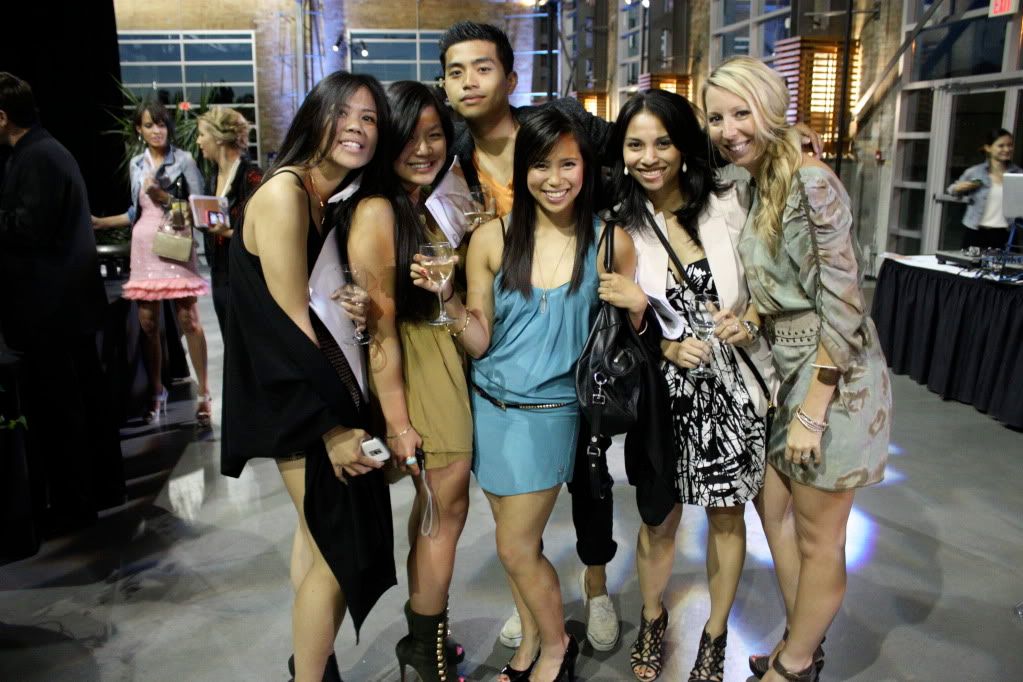 Having a good time =)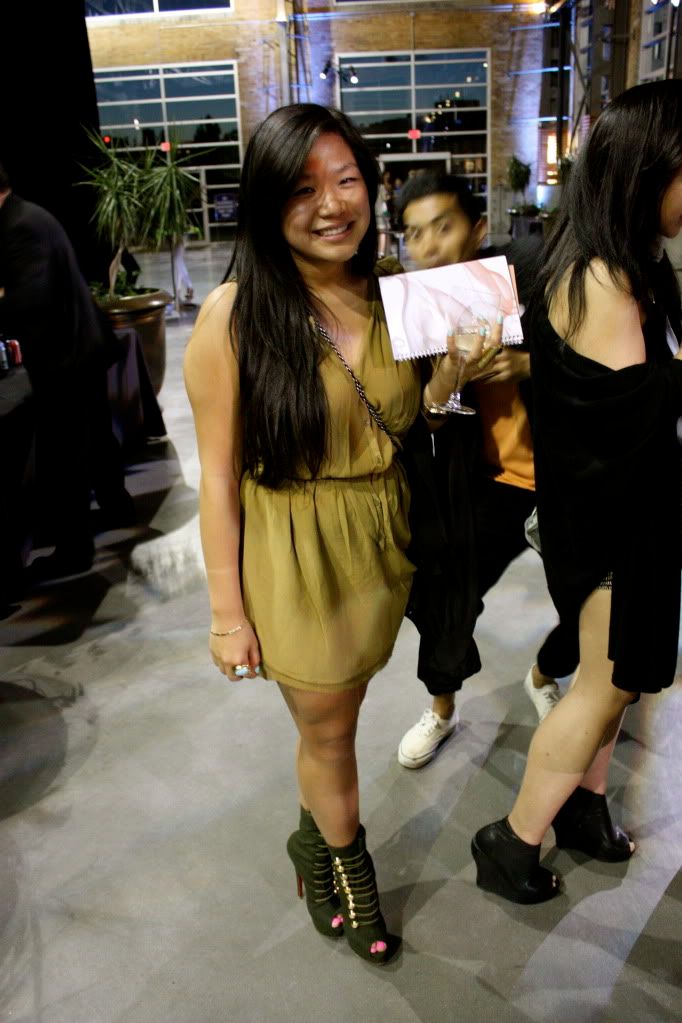 Wearing a Wilfred Little Moon Dress

Christian Louboutin.

Aritzia had their first CFS (Customer Fashion Show) in
Vancouver
on
Thursday
and me, being
blessed
in working with amazing/
fashionable
people, was able to capture Aritzia's
Fashion Moments
. These photos were being taken before & after the show - I felt like a
mad woman
roaming around searching for a
treasure
. I did find some
hidden gems
and would love to share them with you!! Looking at the
fall/winter line
made me want to trash the bikini and put on my
future
wool/cashmere camel coat or tweed blazer...
OR
mustard yellow high-waisted harem pants with a silk blouse & knitted scarf.
FALL
is officially my favorite season of the year and I have high hopes for the next couple months to come.
- Love, S.