My Flare Fashion Challenge - Up close and personal...
Styled & Photographed by Susu.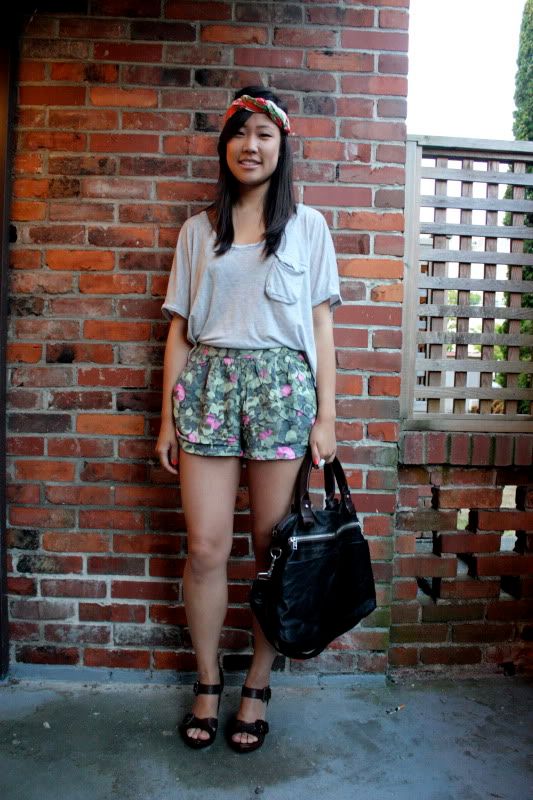 Floral on Floral.

Silken.

S. wearing Wilfred silk high-waisted shorts, Wilfred printed blouse, Top Shop floral-textured vest.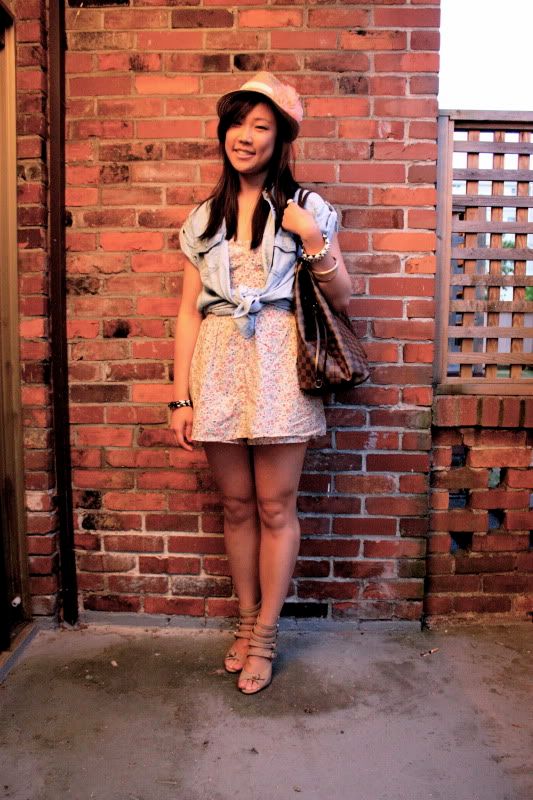 Urban Bumpkin.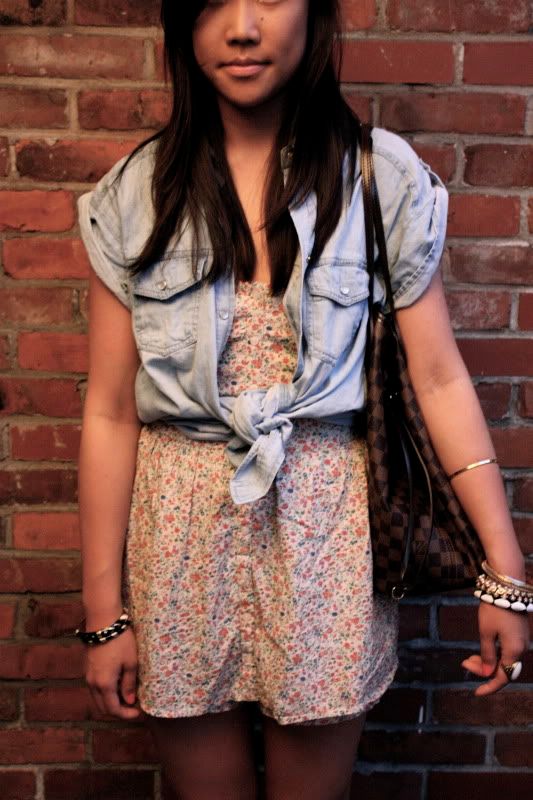 Urban Outfitters floral romper, Shibuya 109 denim button-up & LV Neverfull tote.

Monochromatic.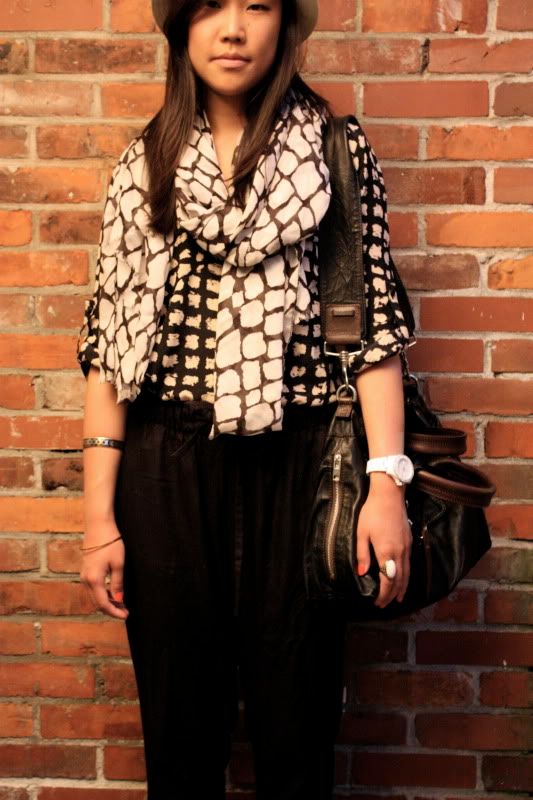 Central Park West printed blouse with a Days of Freedom printed scarf, Chloe Tekla Purse.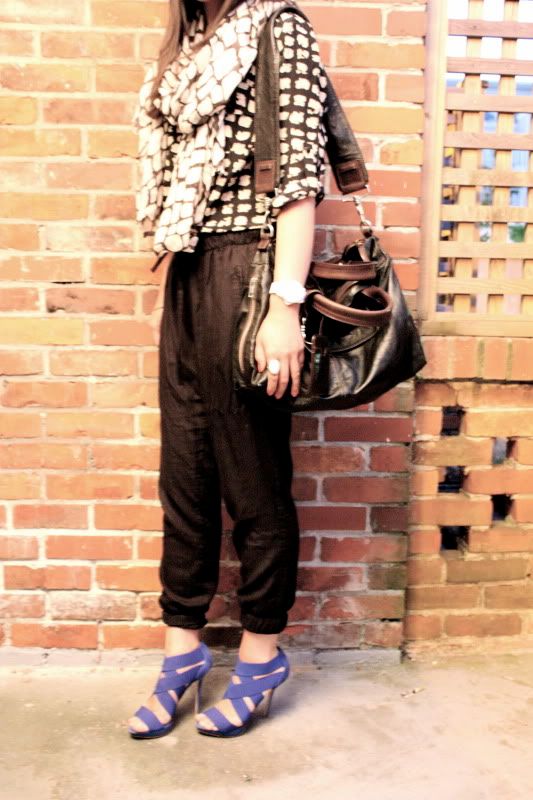 Zara heels.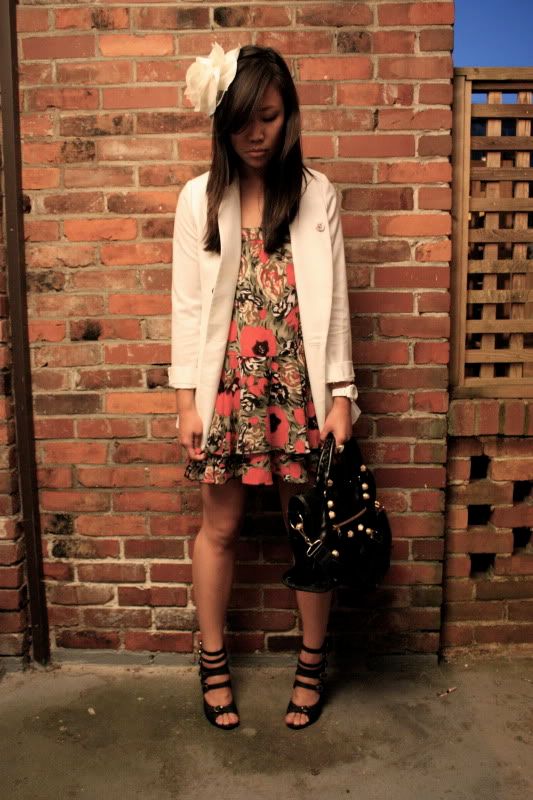 Tea Party.

S. wearing all vintage & Balenciaga Giant City purse.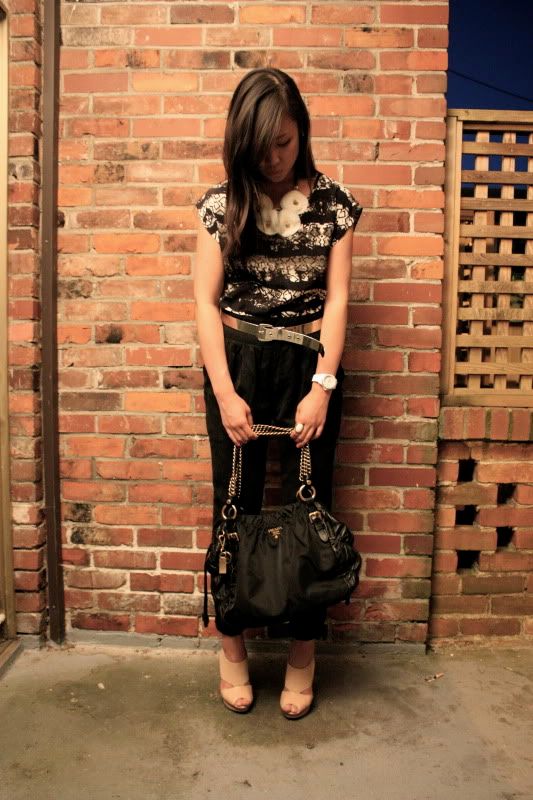 New Noir.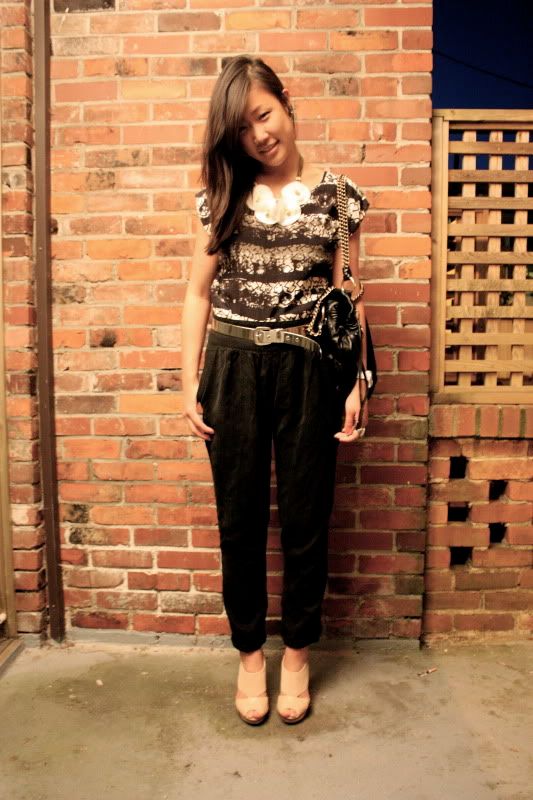 Wilfred high-waisted harem pants, Top Shop graphic crop top, Anthropology floral necklace & a Prada purse.

- Love, S.