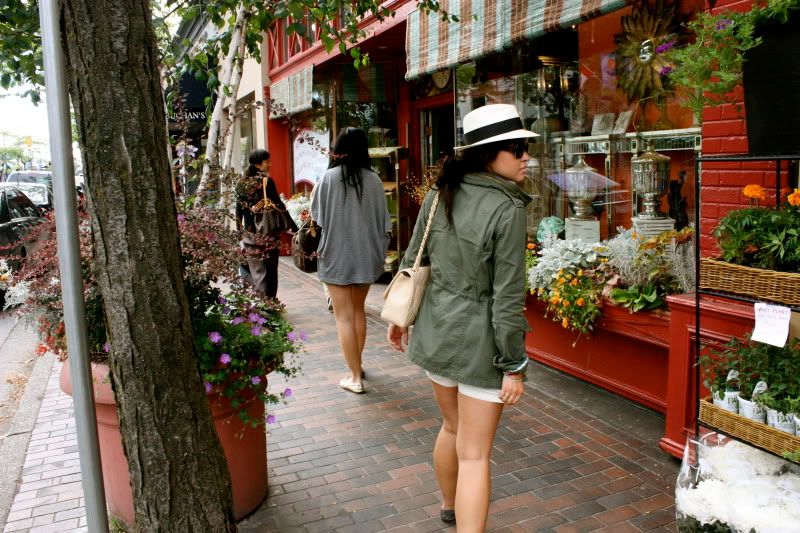 Kerrisdale.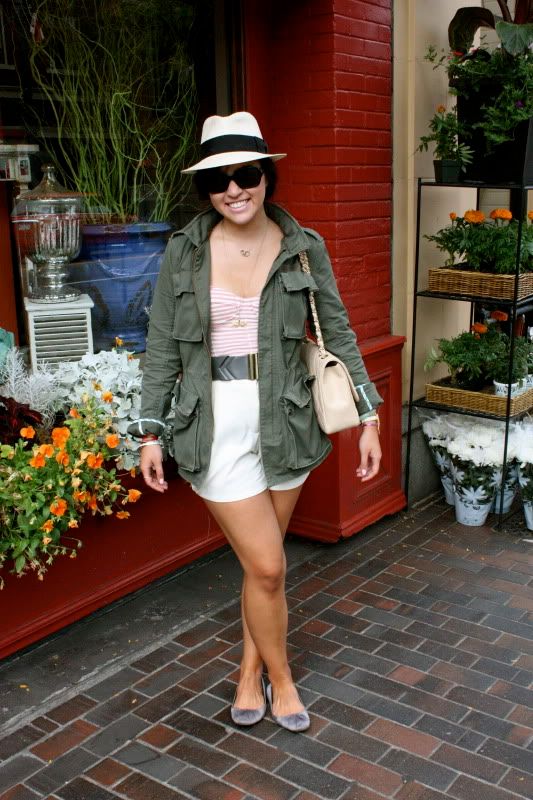 Tiffany wearing a Wilfred bustier tank with a satin crepe high-waisted short, TNA army jacket, Chanel Jumbo caviar.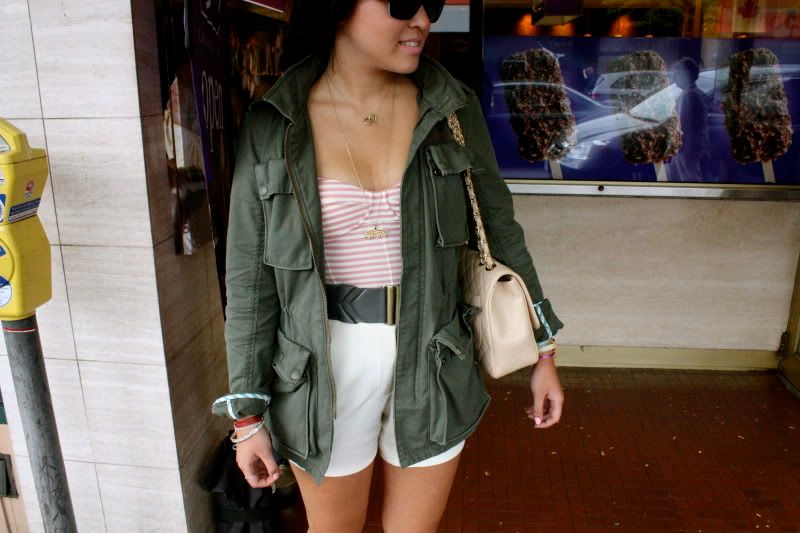 Up close...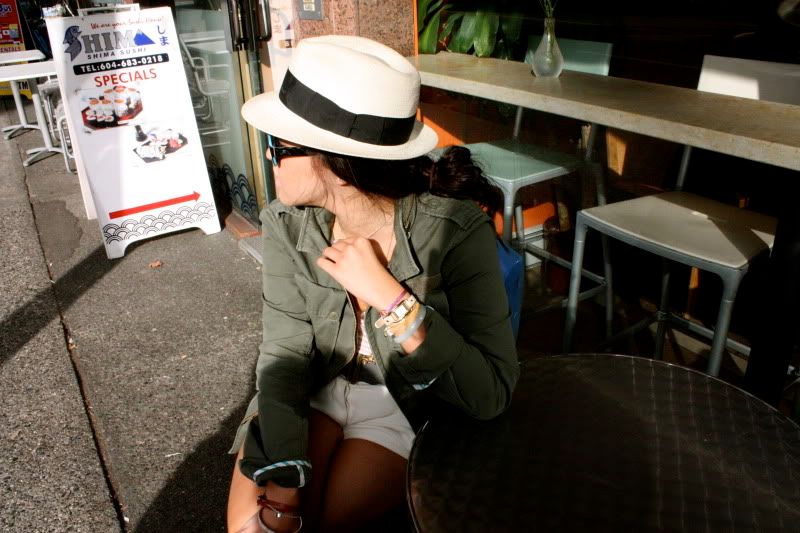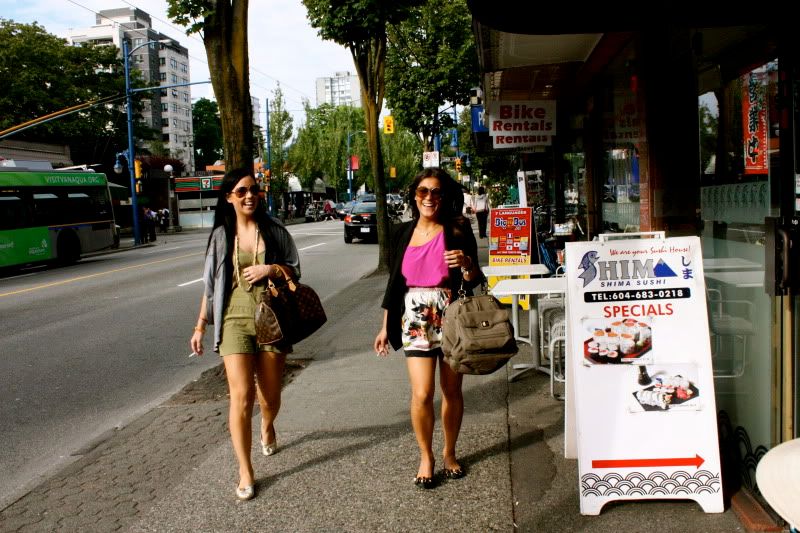 Georgia & Christine - paparazzi picture!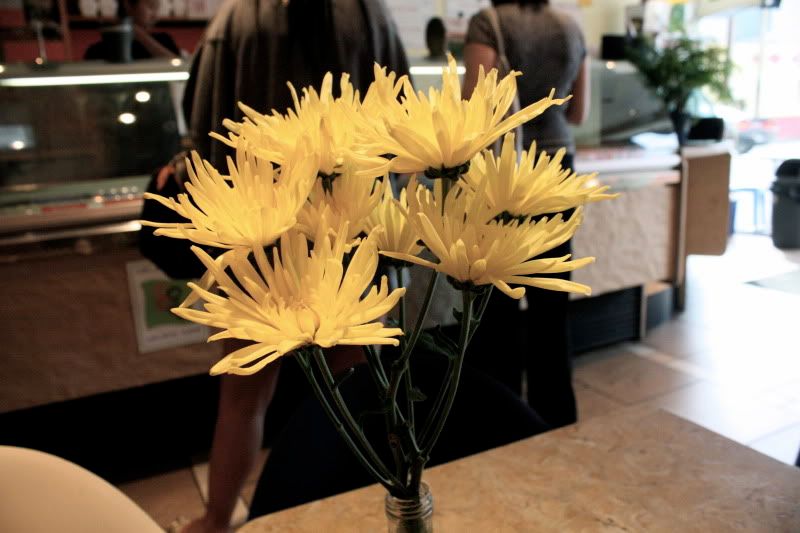 Fresh Flowers.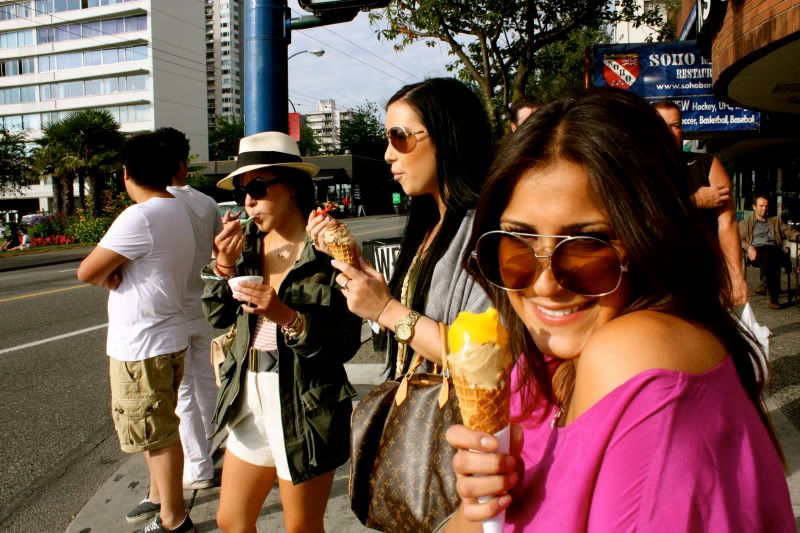 Gelato Gelato Gelato - can't get enough of it!.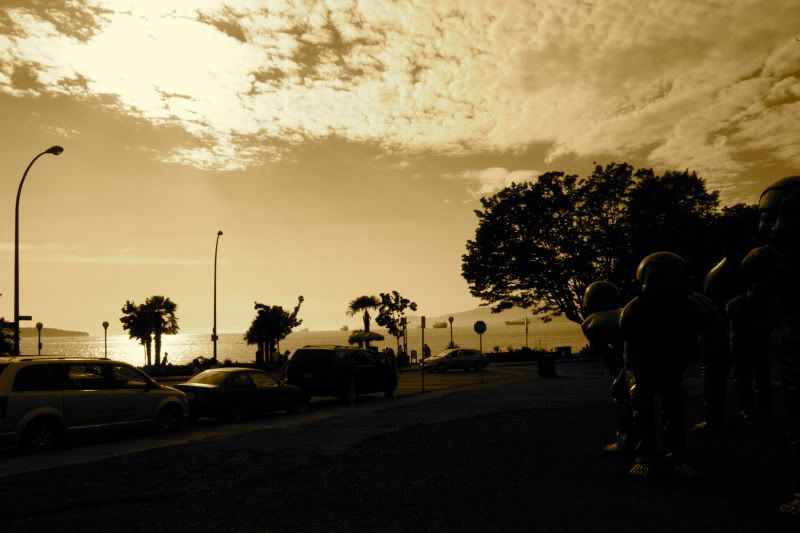 Beautiful British Columbia.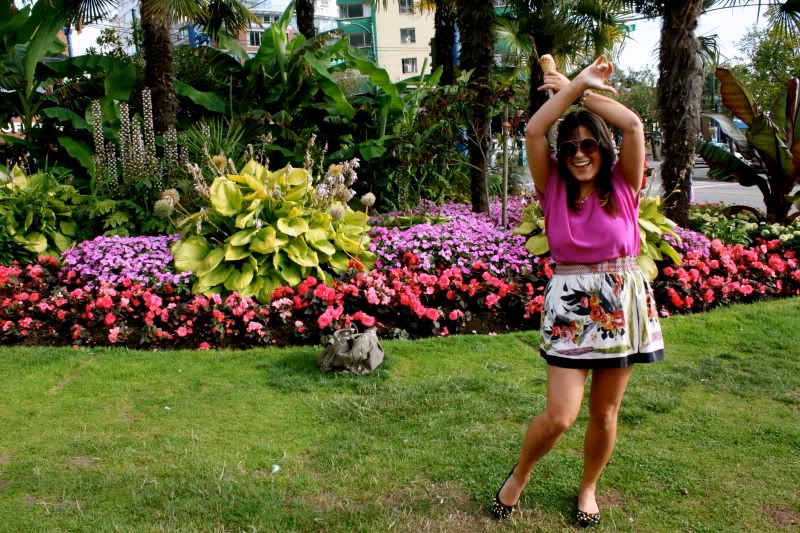 Christine being adorable - felt like we were on vacation.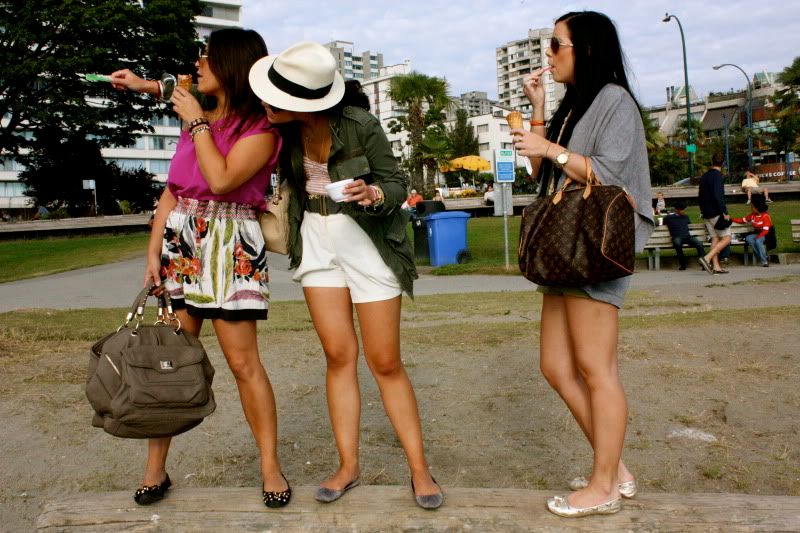 We Love Summer!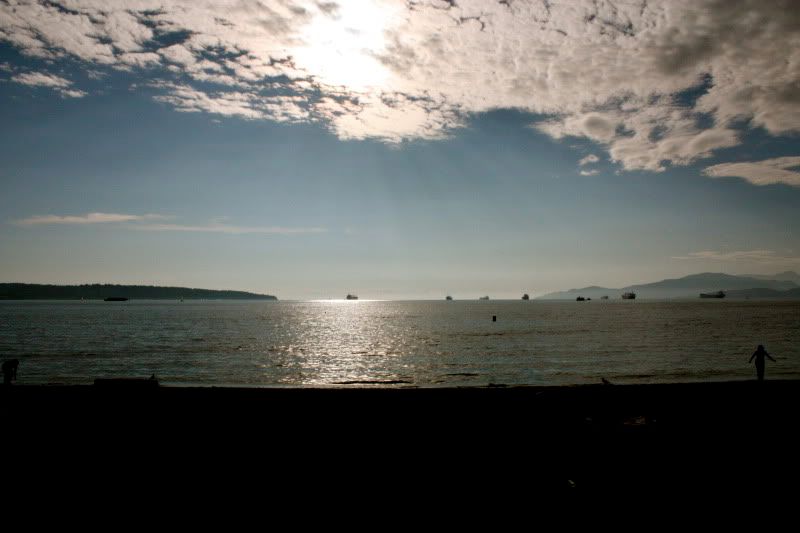 English Bay.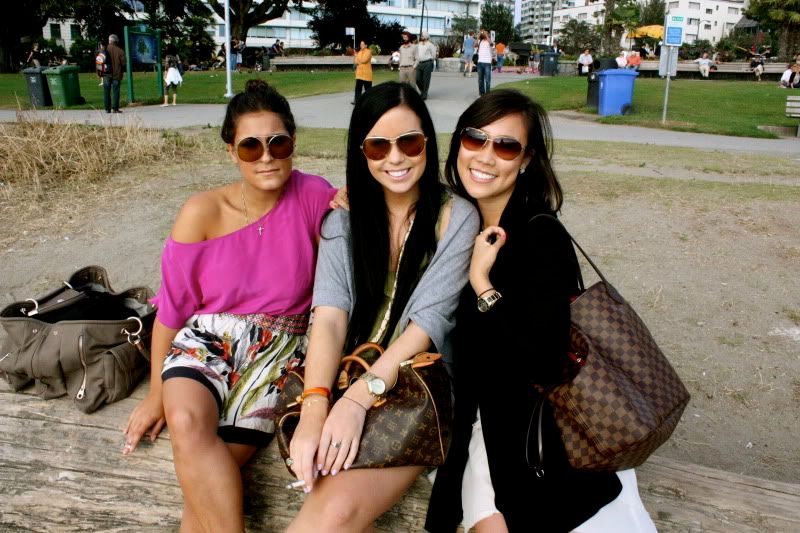 Christine/Georgia/S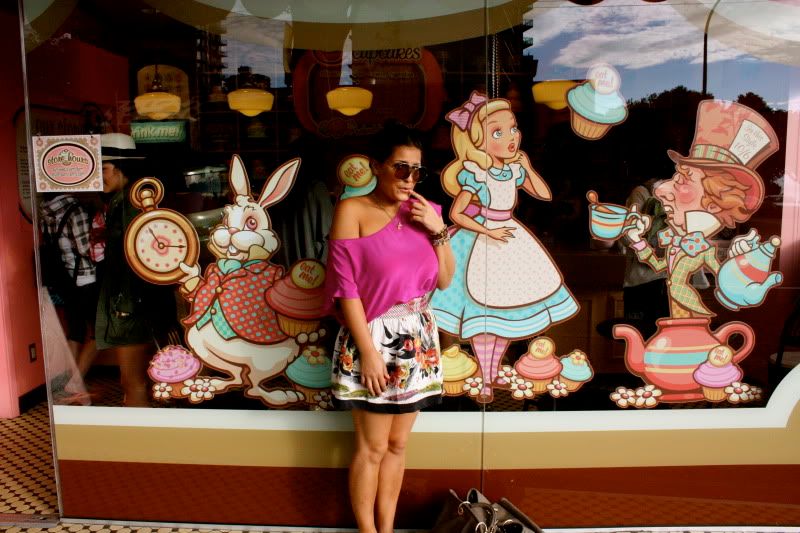 Christine in Wonderland.

Stanley Park!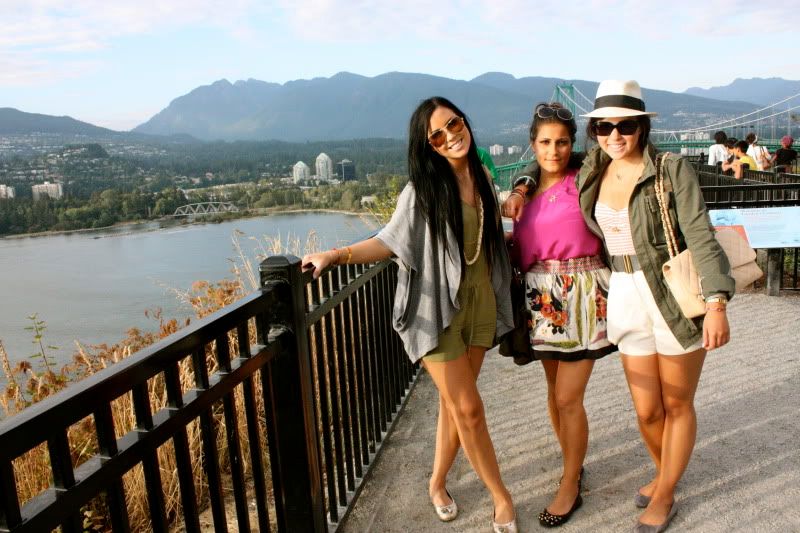 Prospect Point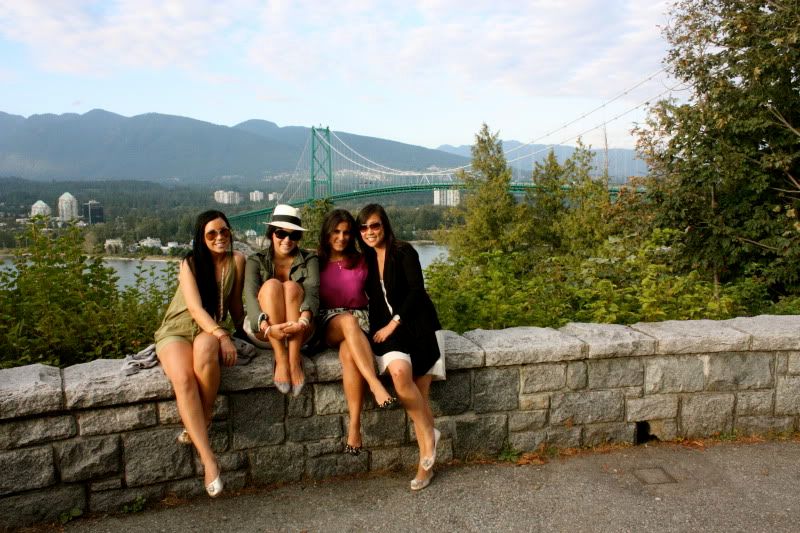 Lion's Gate Bridge in the distance...

Cute Little Fob.

Courtney & Tiffany - sorry Court, we had to... haha
This past weekend was filled with adventure and excitement -
Christine
from Toronto came to visit!! She was smitten by BC and fell in love with
Kerrisdale & Stanley
. I decided to take some pictures, capturing how our Tuesday afternoon was spent. The
photos
speak for themselves -
we had a fantabulous/relaxing/beautiful time
. I re-kindled my
love
for Vancouver and can't wait to come back
dans l'avenir
.
- Love, S.