Happy Birthday Courtney Devries!

Colea's Smokes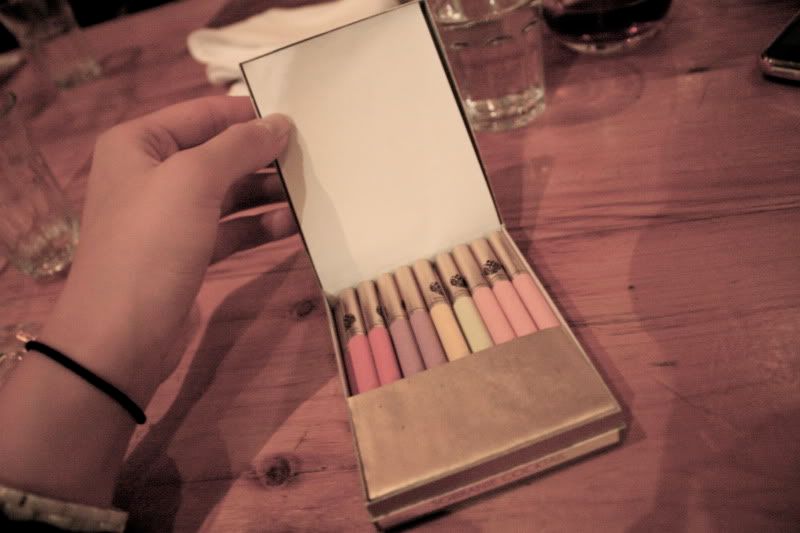 They look like crayons! - Georgia would love them...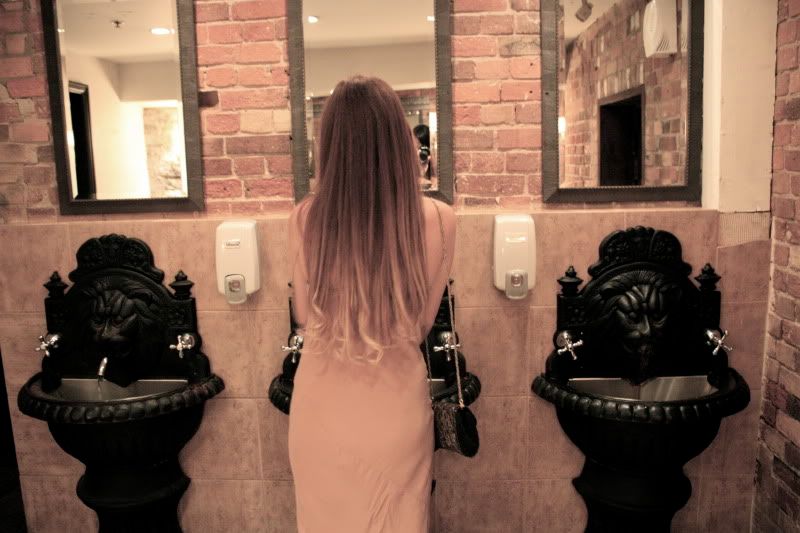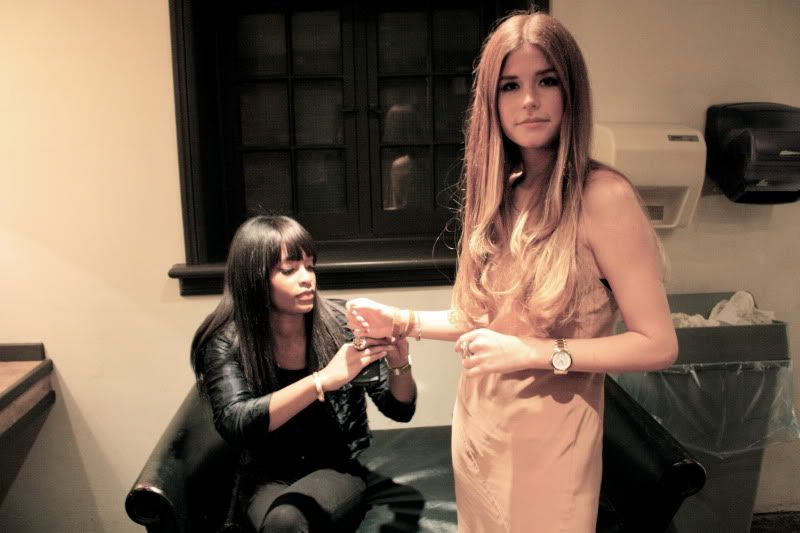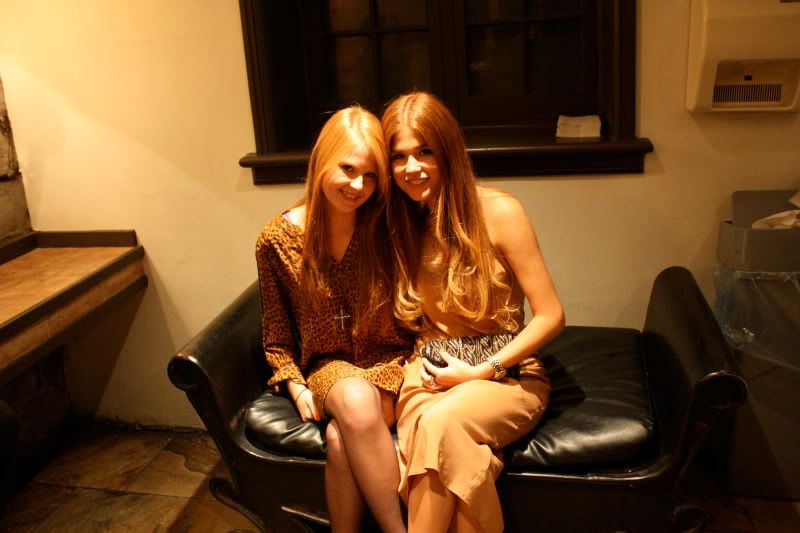 Sisterly Love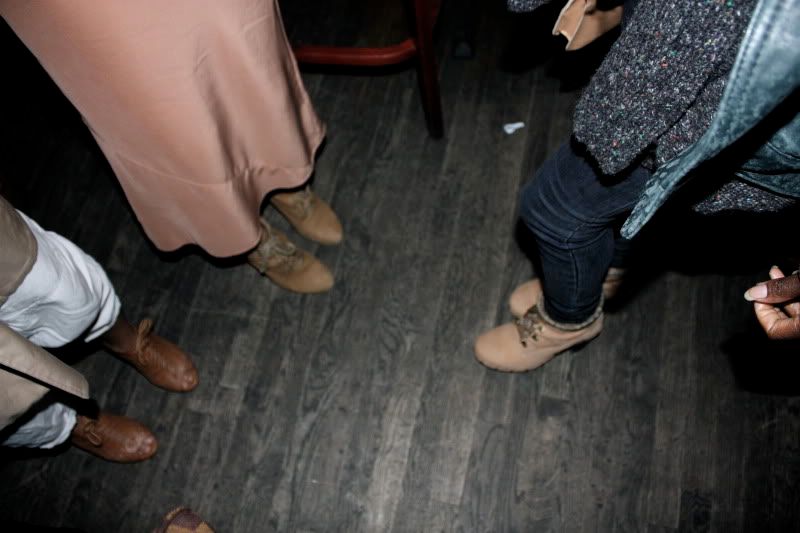 Off focus: this photo gives me a headache for some reason, but I like it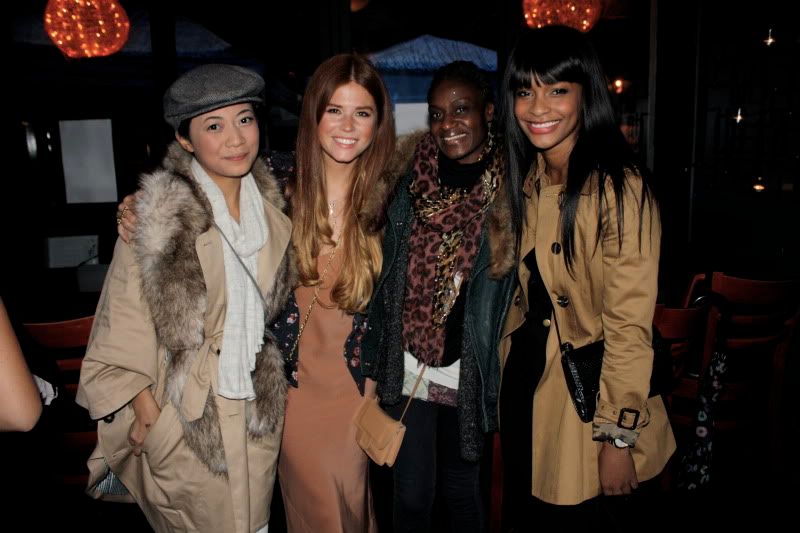 Alleben/Courtney/Deborah/Kathleen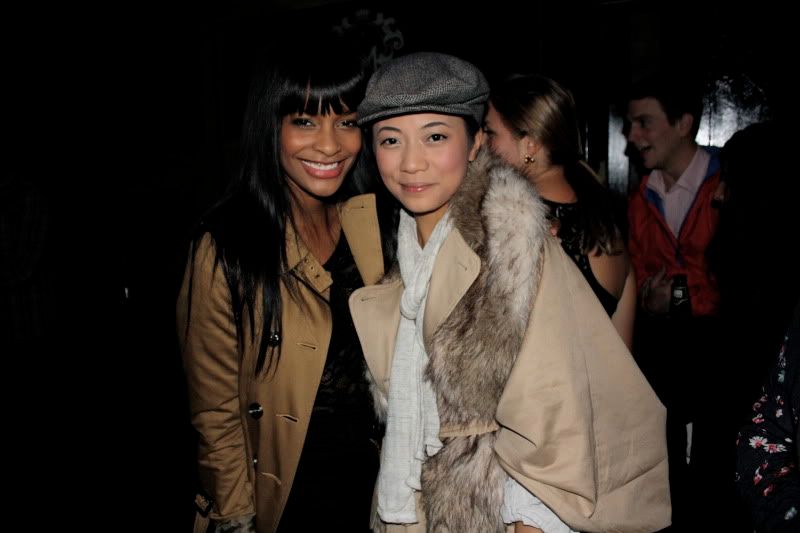 Kathleen & Alleben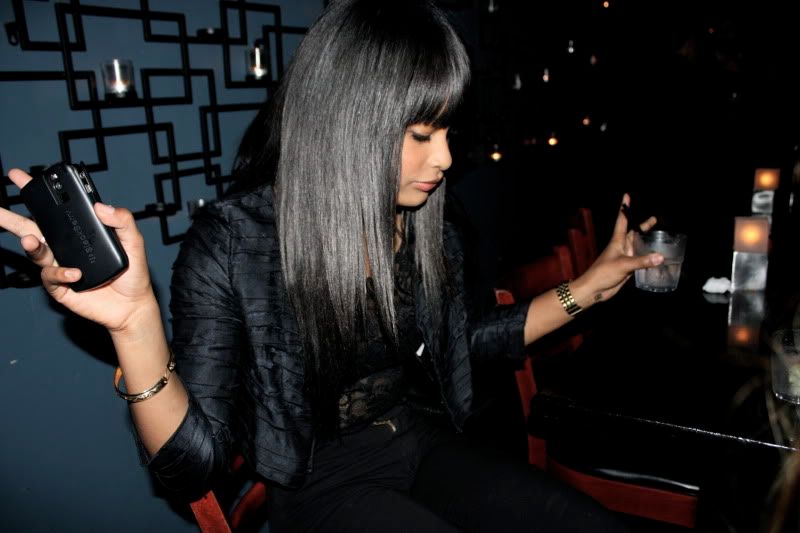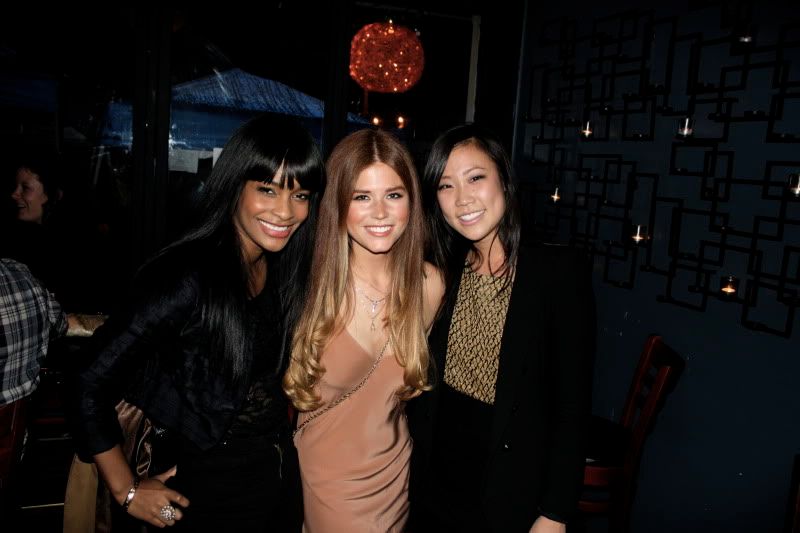 Kathleen/Courtney/Me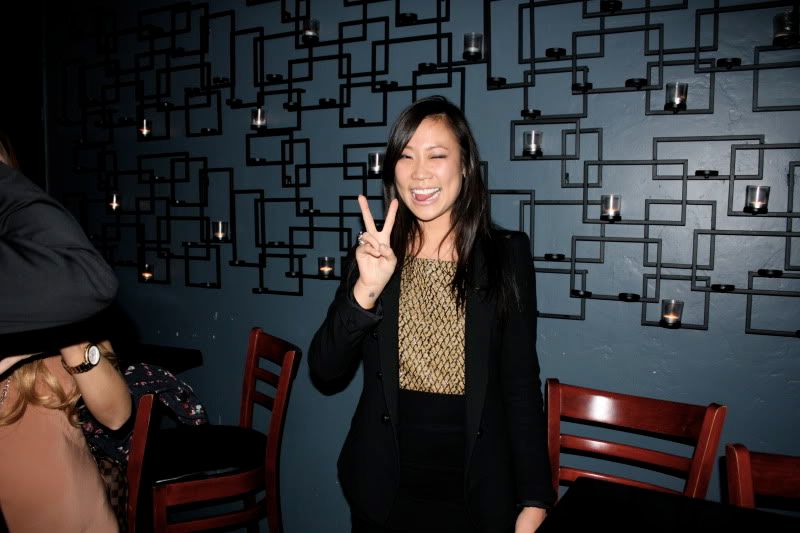 I'm wearing the vintage breen top I got at Kensington!
It was Courtney's birthday last weekend and the phrase of the night before the actual party was: "What are you going to wear???". The night of the party - I literally had a wardrobe malfunction. I tried on five nylon tights and each one of them had either (a): a hole (b): a rip (c): a fray. I was working up a sweat trying to find something to wear under my high-waisted skirt. The solution: found my high knee socks and wore it over the nylon tights!
Courtney was looking amazing in the Wilfred le fou mocha silk dress while Alleben & Deborah rocked the fur around their necks. Kathleen kept it basic and wore black high-waisted jeans with a cropped silk blazer - still looking badass chic. Dominique was on-trend with a silk leopard print blouse worn with sheer tights. I decided to finally pull out my vintage breen printed top (which I got from Kensington when Susu was visiting), paired with a bandaged high-waisted skirt and a black blazer. We all had a great time and I definitely had a work out holding my camera for the whole night - my left arm is bigger than the right.
Ottawa & New York for the next two weeks!! Anticipate les photos people!
- Love, S.