Alan's beautiful home.

Courtney Devries - an aspiring fashion designer/my long time friend and 'fashion inspiration'.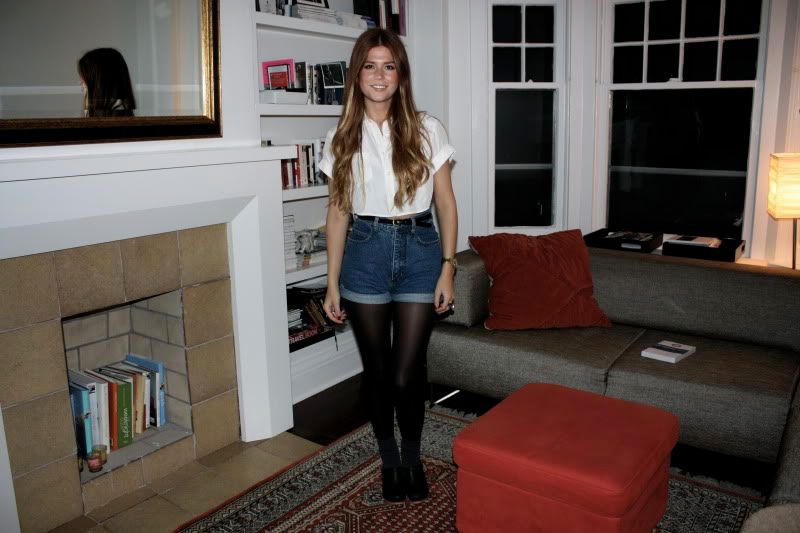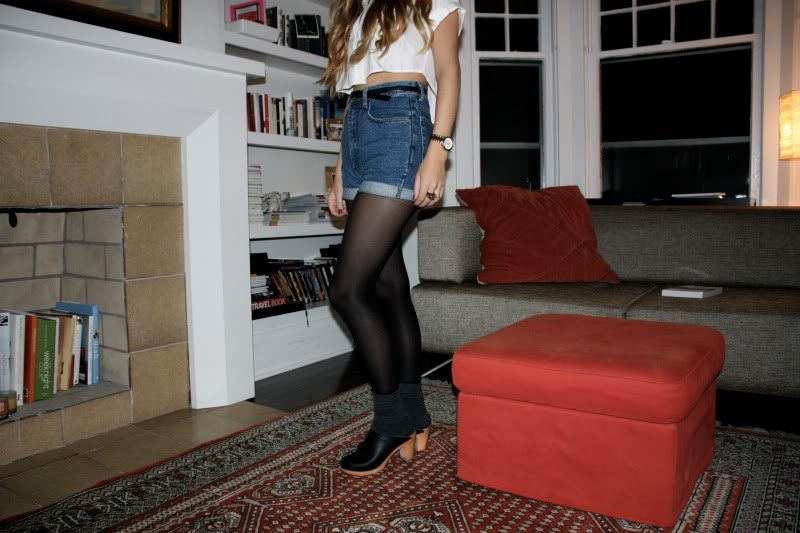 See! You can wear your clogs with anything. - SVEN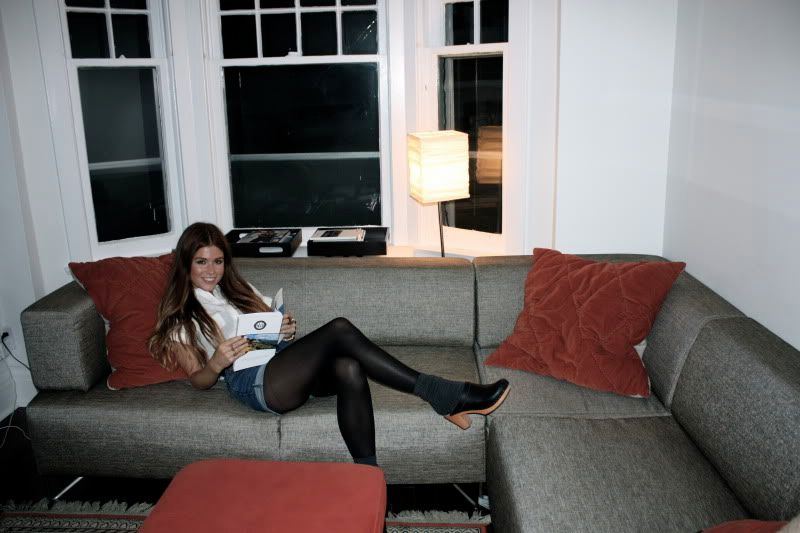 The outside lounge, which I fell in love with...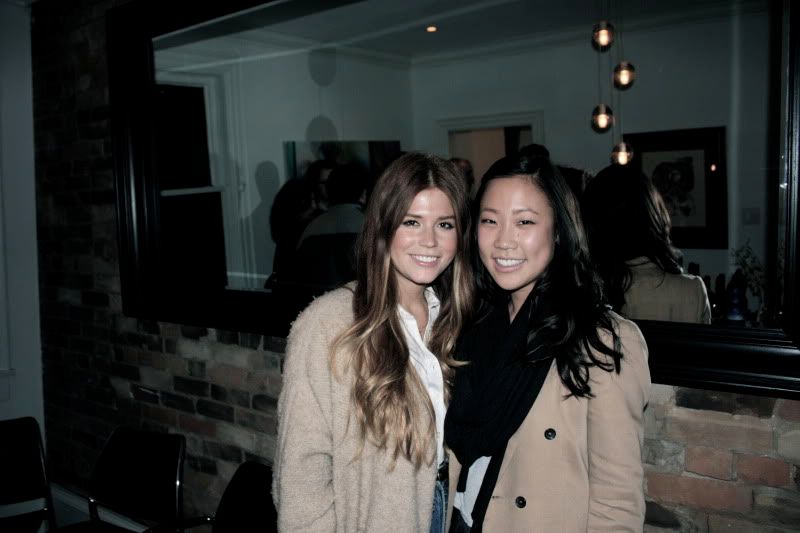 The color of the season: camel

SORRY
everyone for the lack of posts! I have honestly been
s-w-a-m-p-e-d
. This month seems busier than
September
. I don't think i've had a chance to catch up with
ma vie
in awhile... The thought of time already nearing the end of October frightens me!
Ridonculous
. I will continue to post since it's officially
LGFW
this week - a lot of fashion shows [
Jessica Jensen for Alexander Berardi
] to look forward too (this year's going to be great)! Will post sneak peek pictures
plus tard
.
- Love, S.