My fabulous trip to New York City!
Central Park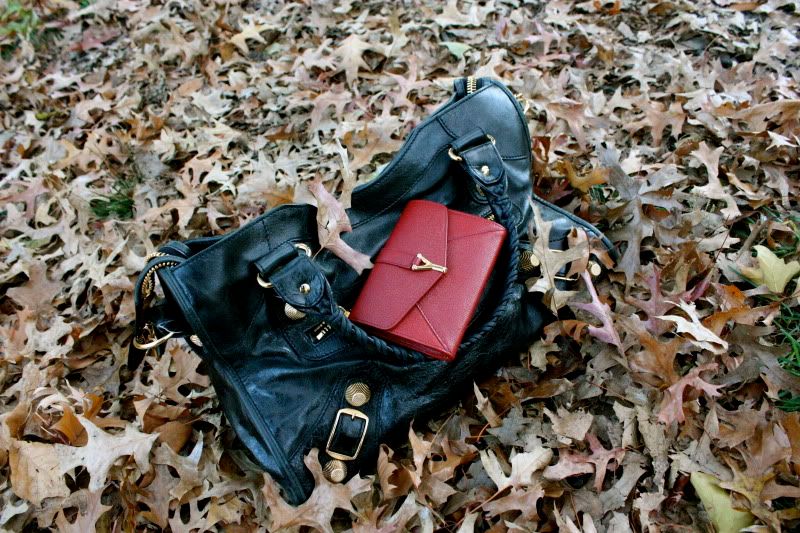 My new YSL coin purse!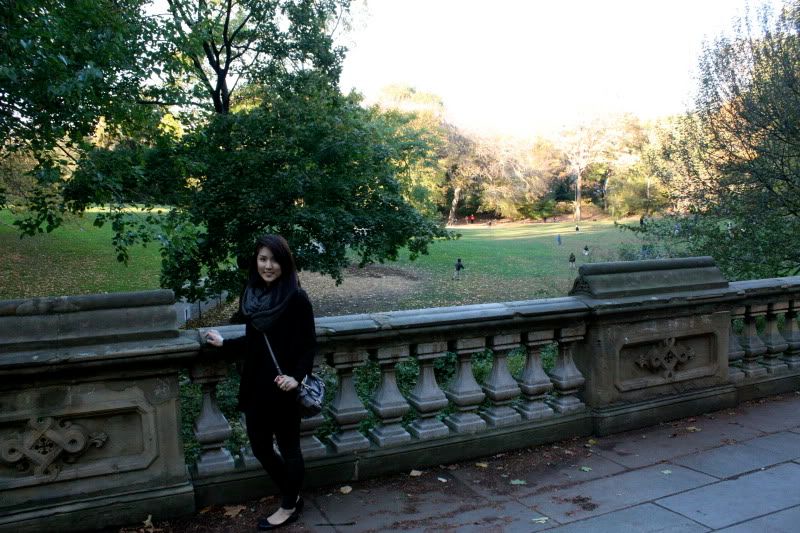 Leah embracing the beauty...

Leah's new Miu Miu mini bow bag.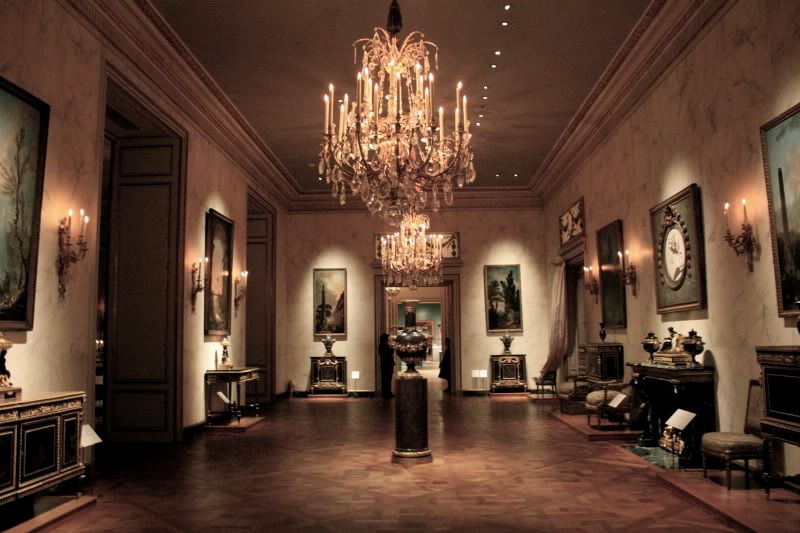 Inside the MET Museum.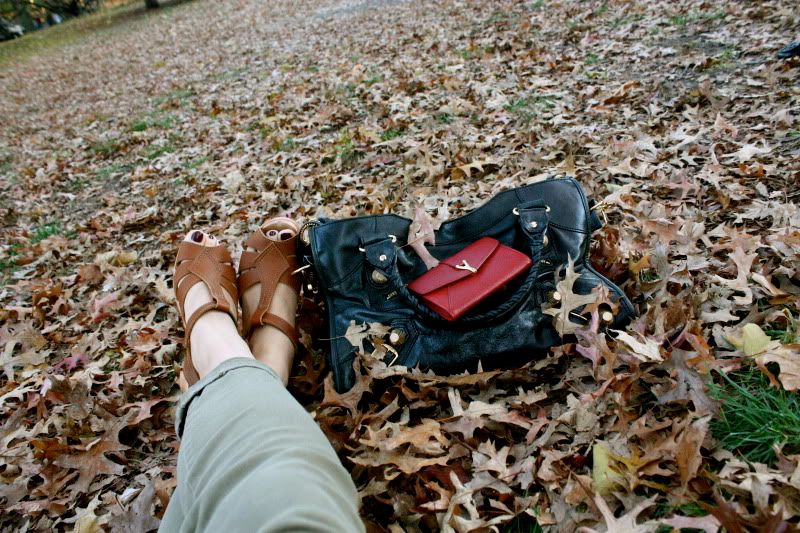 Clog + YSL + Balenciaga = total bliss.

Outside of the MET - was such a beautiful day!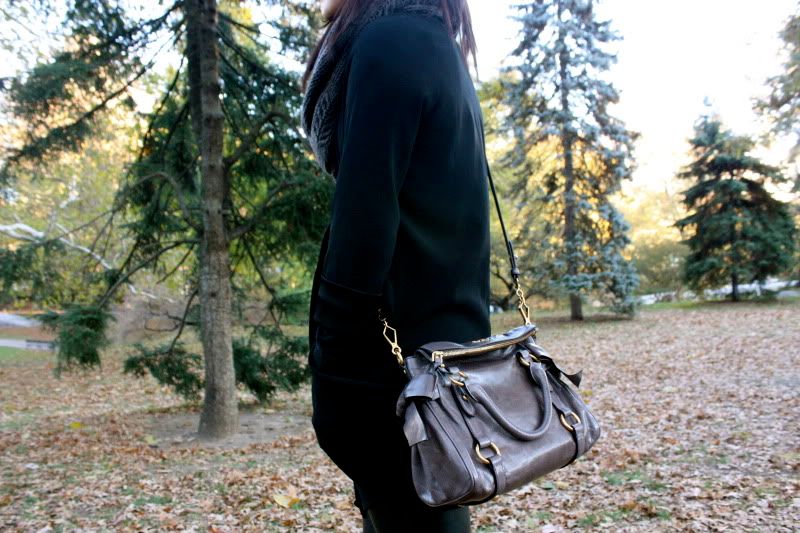 Bow bag in the wilderness.

Living the life of a New Yorker.

LOOK both ways before crossing the road in NYC!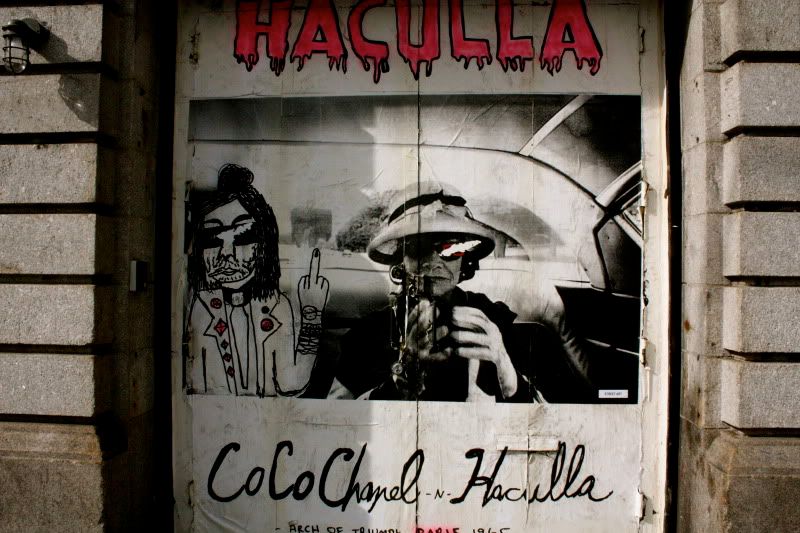 A cool entrance way - on the way to getting tacos.

My future home: West Village.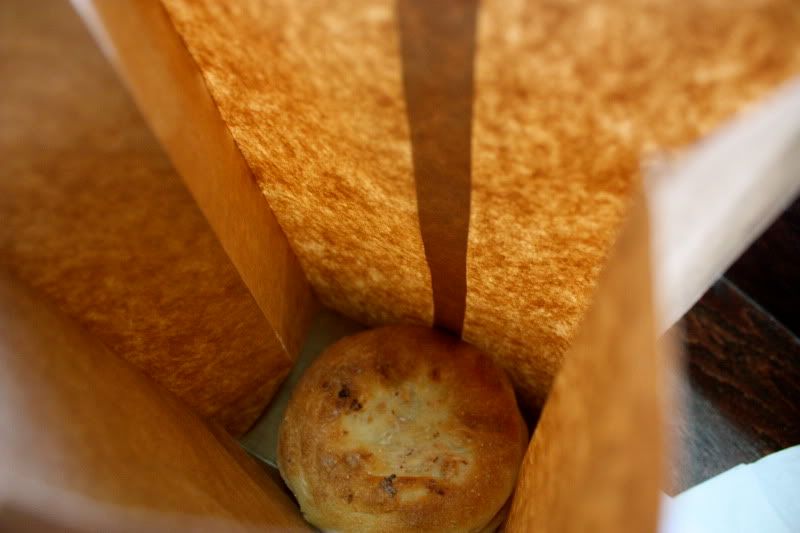 A New York Bialy.
Cartier pour moi??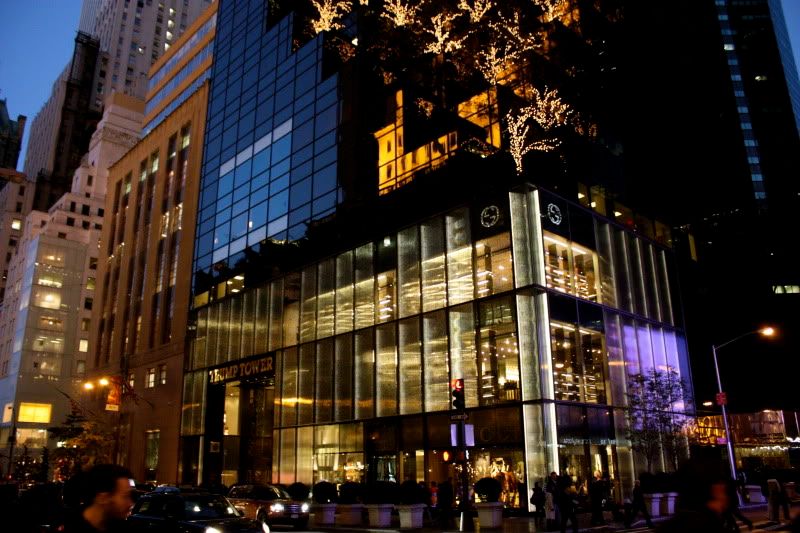 Getting ready for the holiday season!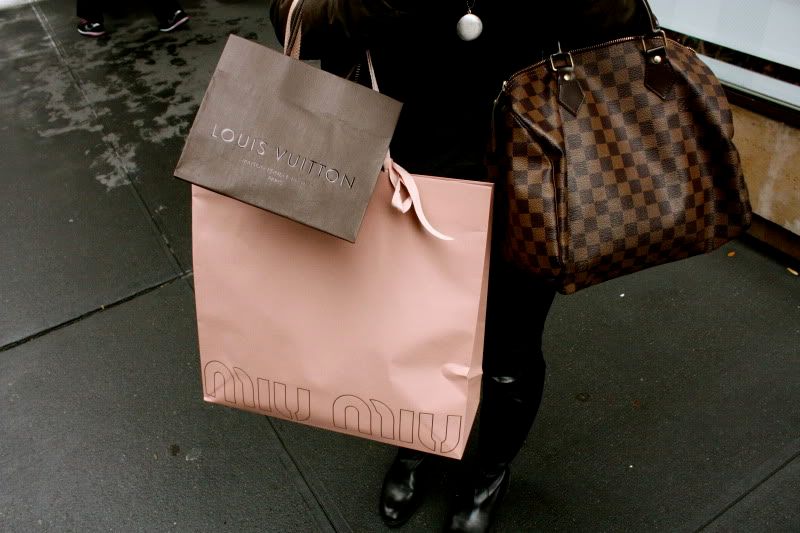 I would buy something just for the shopping bags...haha
On 5th Ave...

Bryant Park!

A gorgeous afternoon.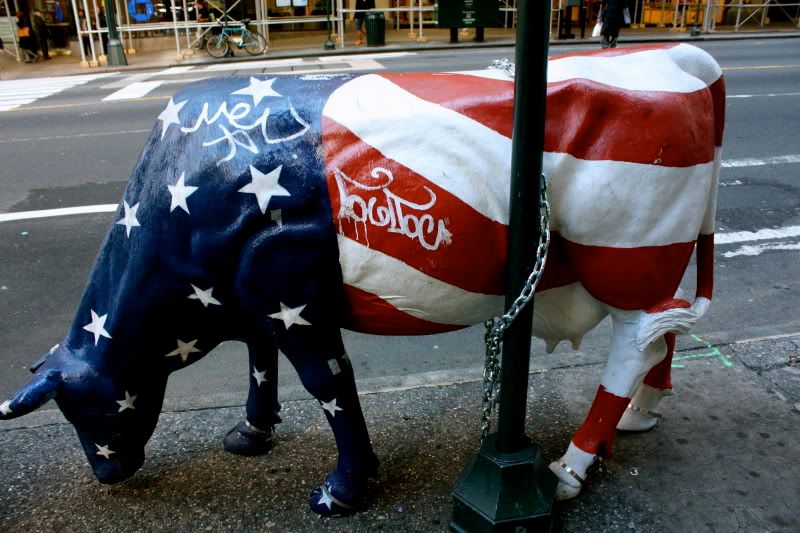 In front of Grand Central Station.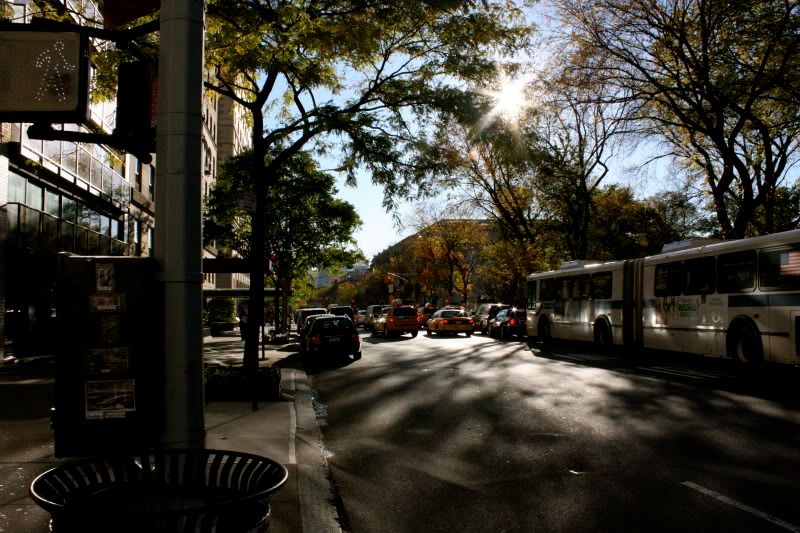 Doesn't feel like Fall...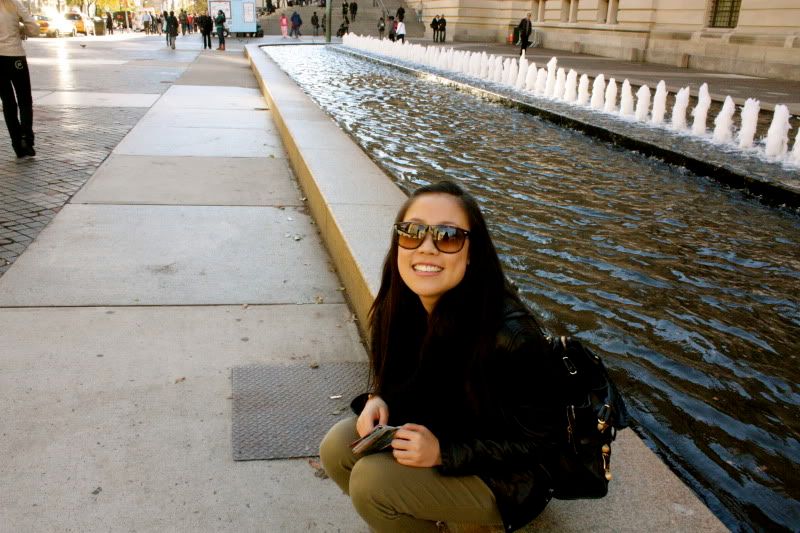 Happy to be in New York.


My first experience in New York:
It's already been a week since I've came back from
New York
. Everyday I reminisce about the
wonderful
city and my dreams of actually moving there become a reality! Our favourite place had to be
Central Park
. We roamed around the park for
hours
, sat down on the benches and listened to live music while kids danced along to the tunes. New York also has great food -
from high to low
- anything you eat is
deeeeeeelicious
. We ate amazing
legit
tacos with buttered corn and Mexican pop (
Esquina
), seafood lasagna (
Cucina Di Pesce
),
Grimaldi's
Pizza (
home-made Pizza which is to die for
),
Red Egg
(
an up-scale chinese restaurant in Chinatown
),
Clinton St. Baking
(
the best brunch ever - get the egg's benedict, the Spanish omlette & the blueberry pancakes
),
Simply Pasta
(
big portions so don't over order
) &
Magnolia
(
need to get: banana pudding & a red velvet cupcake
). I didn't do that much shopping because I wanted to immerse myself with the city and what it had to offer - I just bought the
YSL
coin purse (pictured in the above photos), the Rose Gold Micheal Kors Watch and an
All Saints
knitted circle scarf. On the other hand, my cousin went New York
crazy
and properly
invested
in the basic Miu Miu Bow Bag along with a nude zippered Prada wallet (
didn't get a chance to photograph - darnit
). My overall experience in New York was
incredible
and like I said before, I
will
AM GOING TO move there! See you again soon NYC - À Bientôt!
- Love, S.