Peter's effortless style.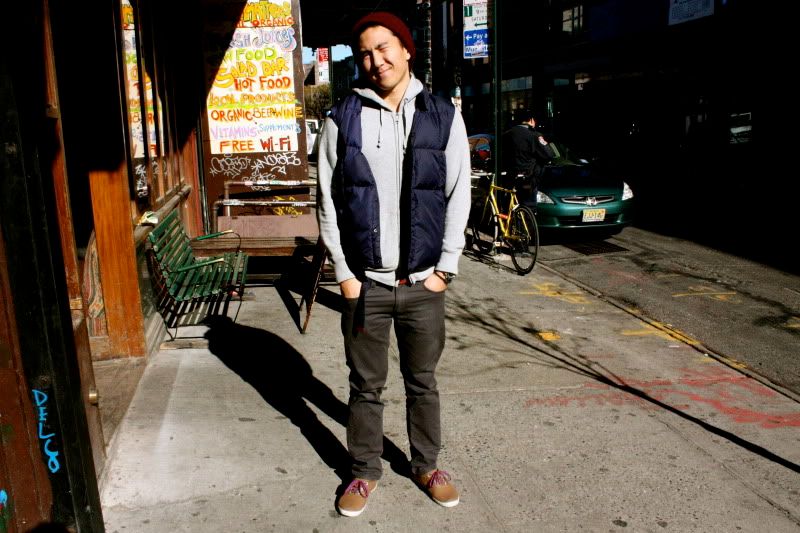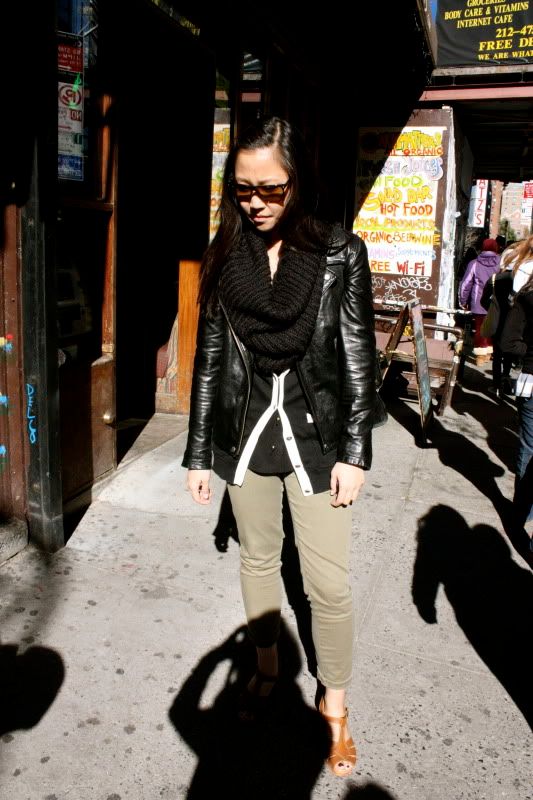 T'was a beautiful jour...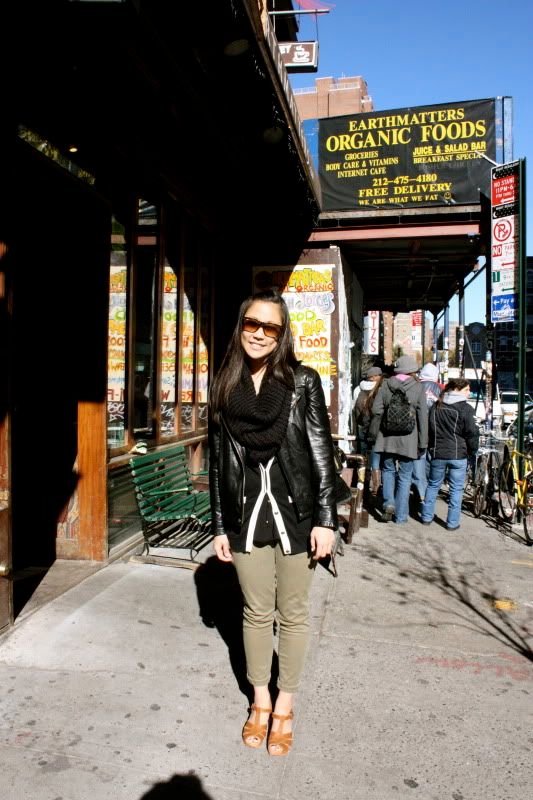 S: Zara army pants, TBabaton cardi w/a Wilfred leather jacket / H&M circle scarf / Raybans

Leah's new YSL sunglasses.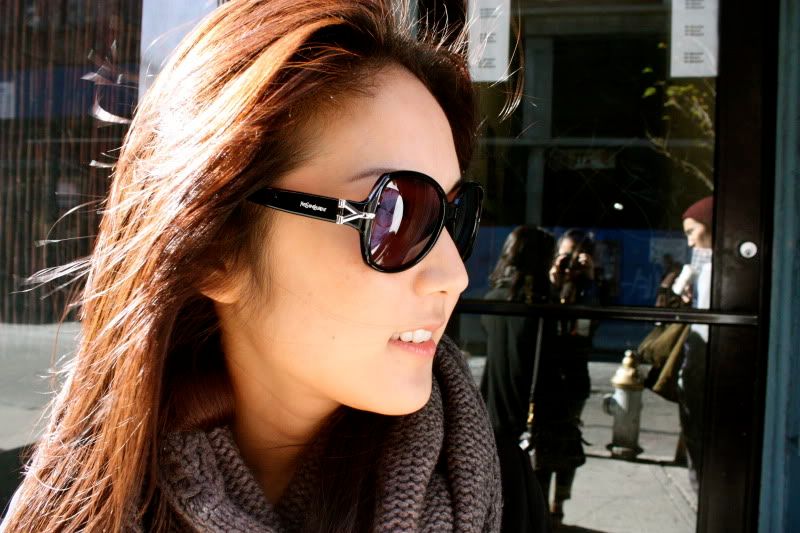 A fun day spent going to our favourite
freshly-squeezed
juice stand (on Essex) then to
The MET
&
Central Park
.
Une jour de perfection - J'espére que j'étais là maintenant
.
- Love, S.