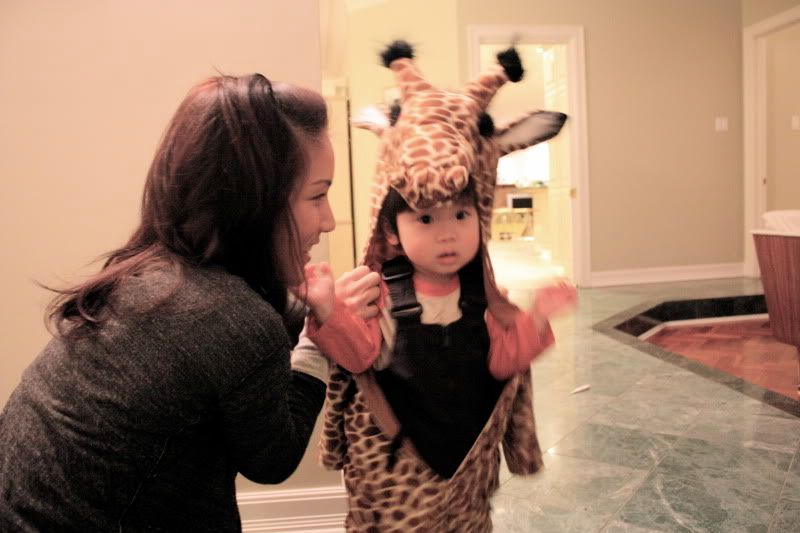 Cute Benjamin dressed up as a giraffe!
Walking down Dalhousie St.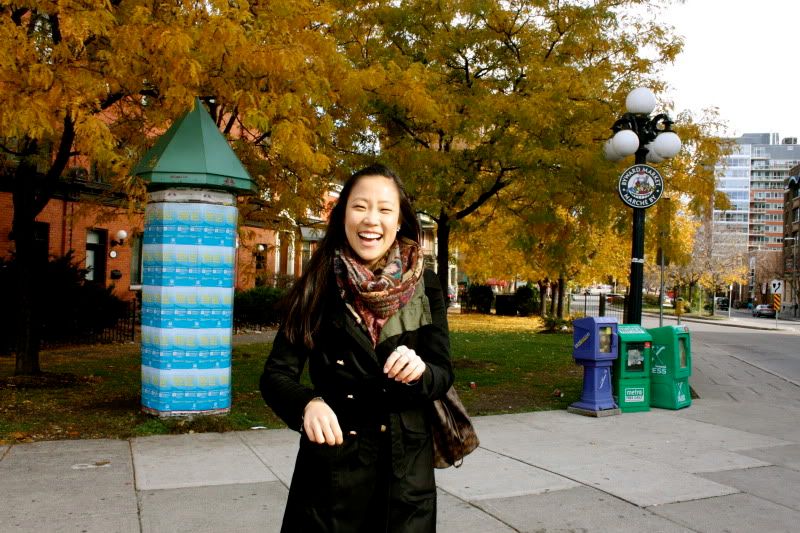 I love Fall...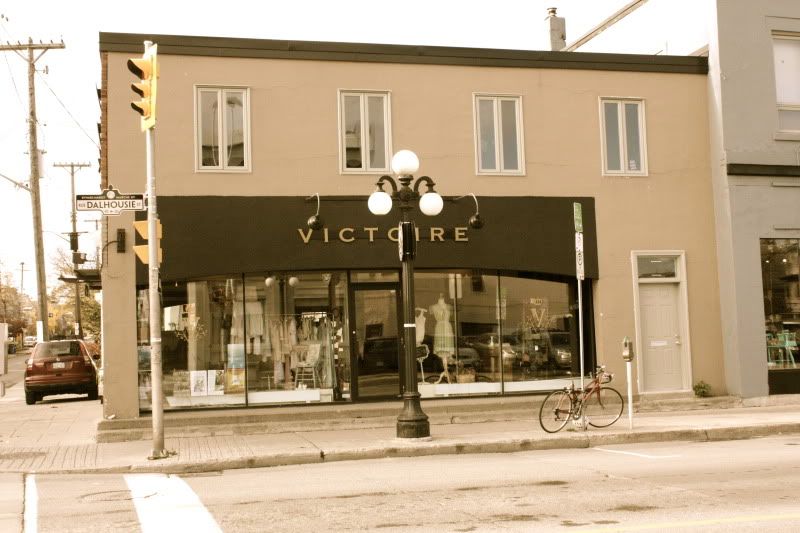 VICTOIRE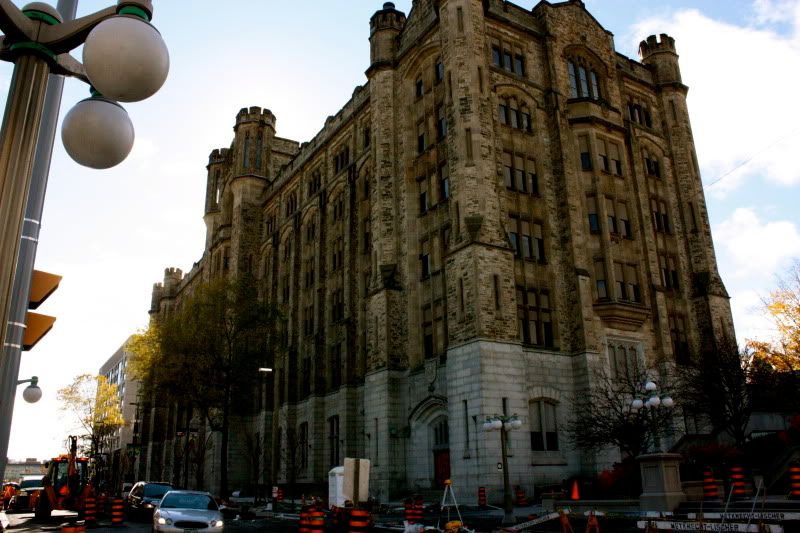 Walking down Sussex St.

Moules Frites @ LUXE BISTRO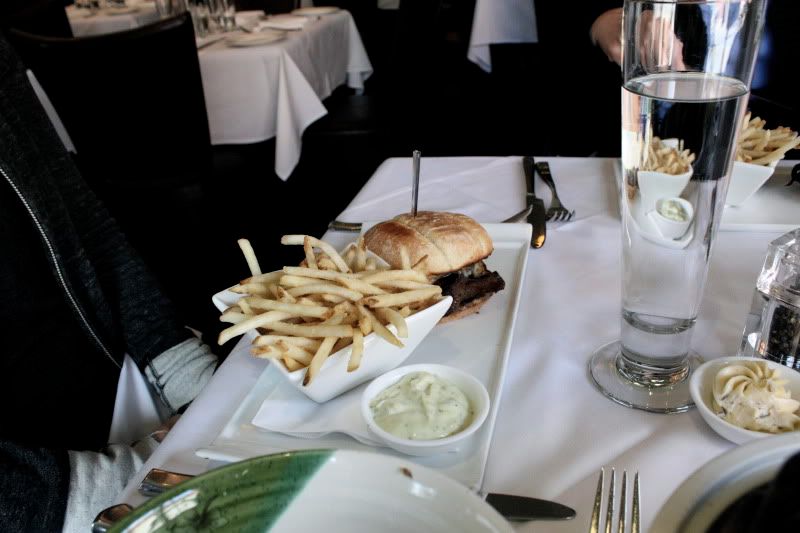 Steak Burger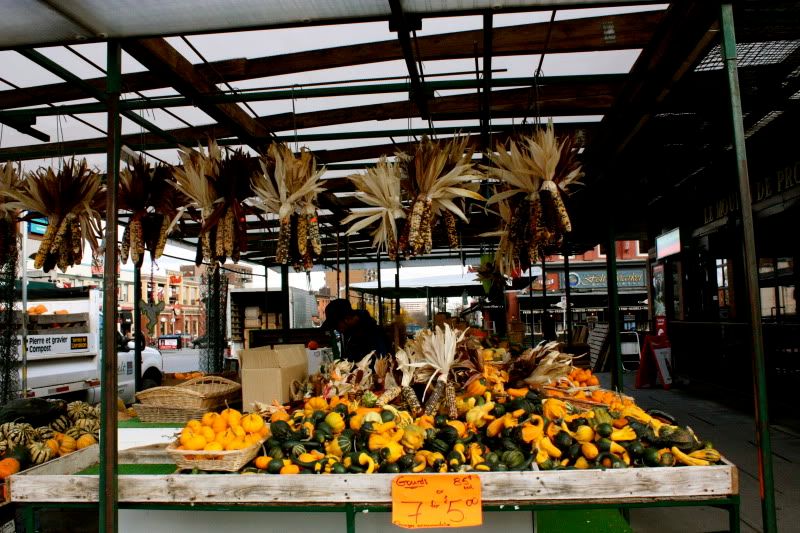 Corn for decoration?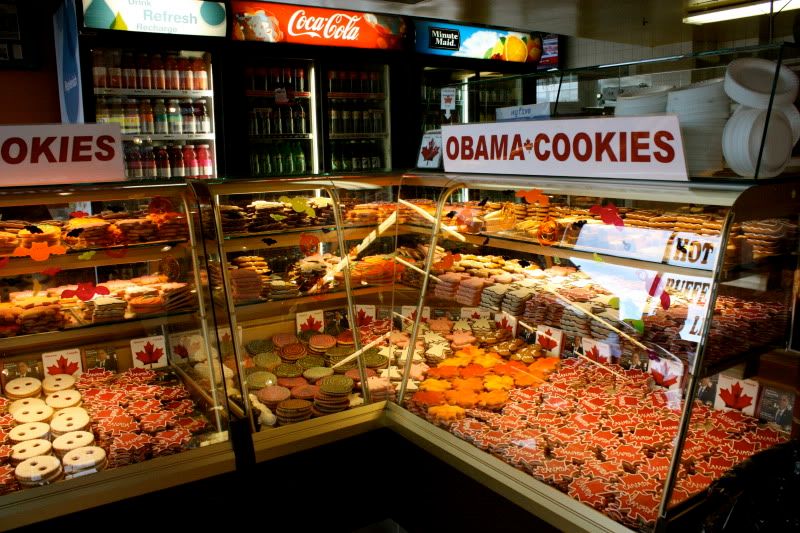 OBAMA WAS HERE! - They named the cookies after him haha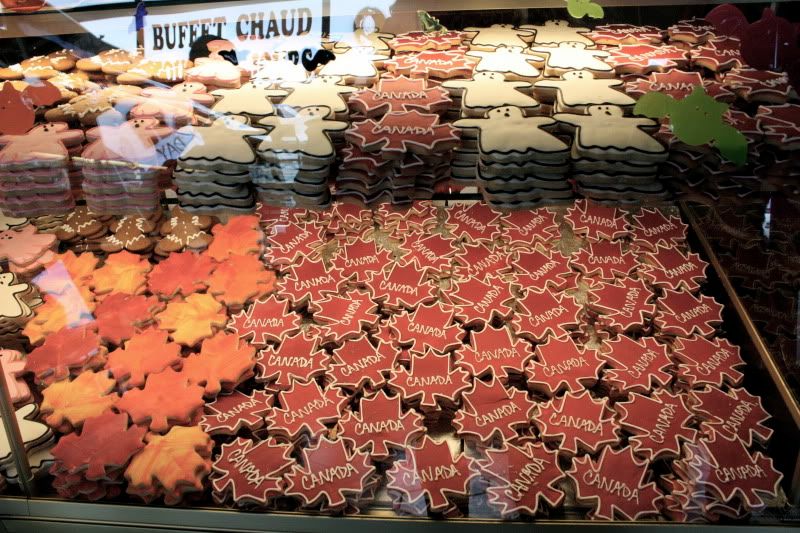 Proud to be Canadian

Beaver Tails!!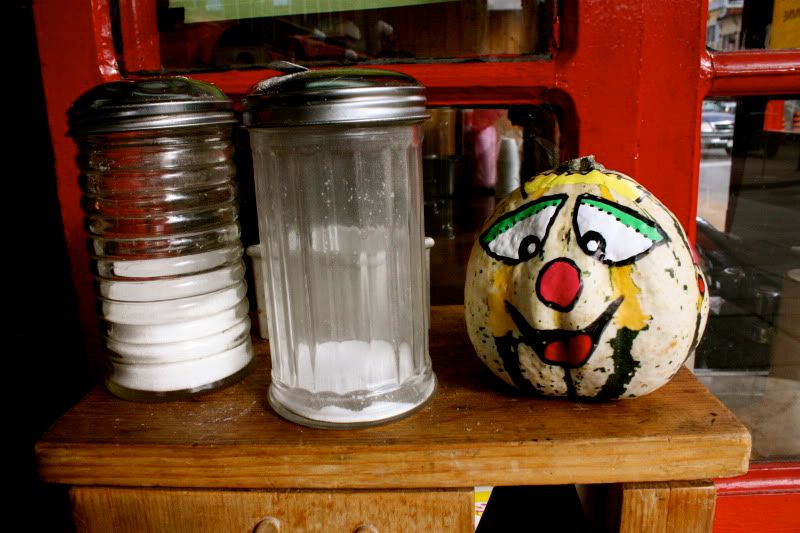 A sad/happy pumpkin.

The Market Place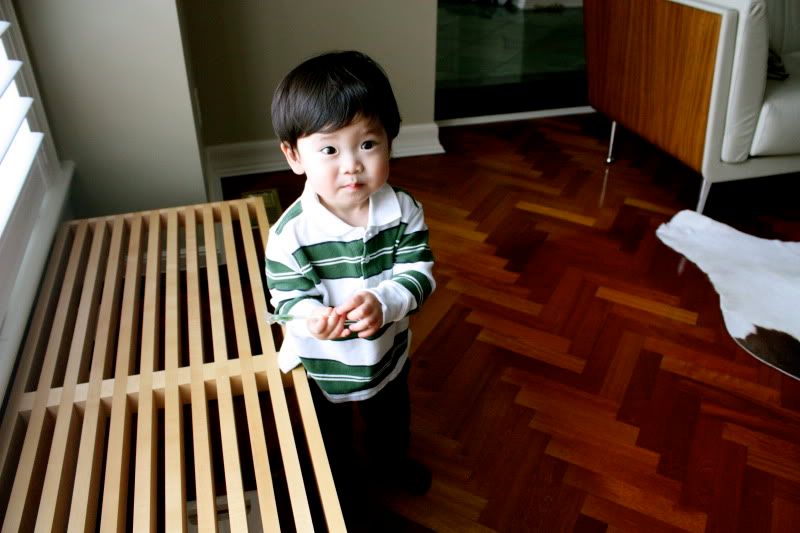 There's Benjamin again!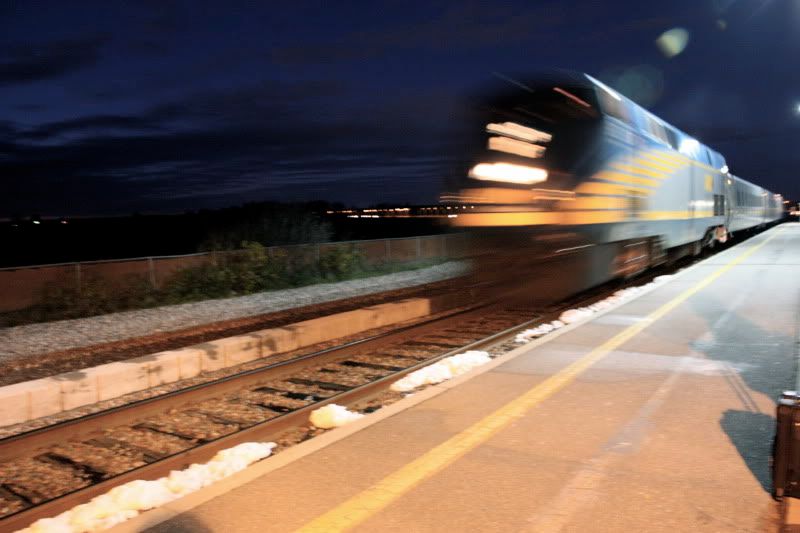 Train back home to Toronto.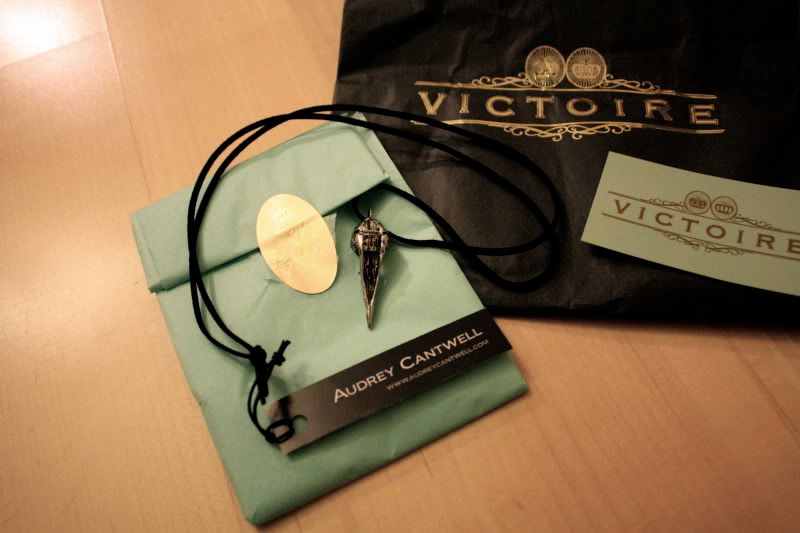 The Audrey Cantwell necklace I got from Victoire.


All these photos summing my
fantabulous
weekend in
Ottawa
.
- Love, S.