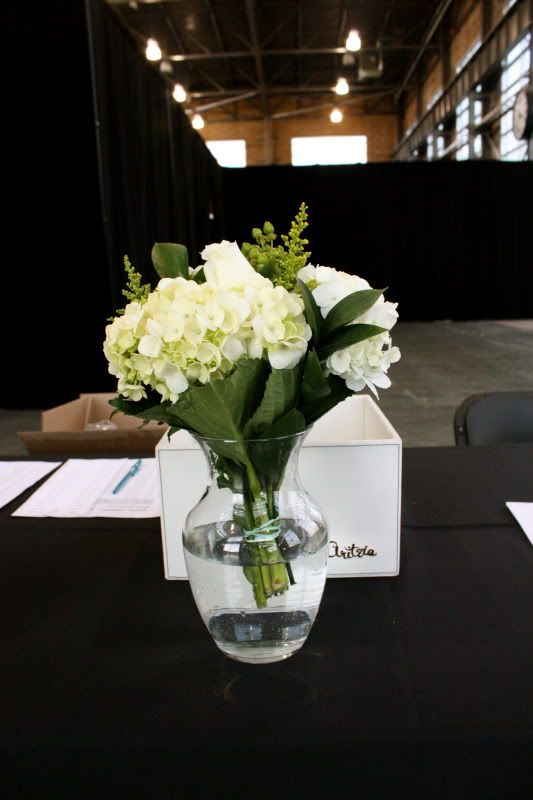 I love fresh flowers.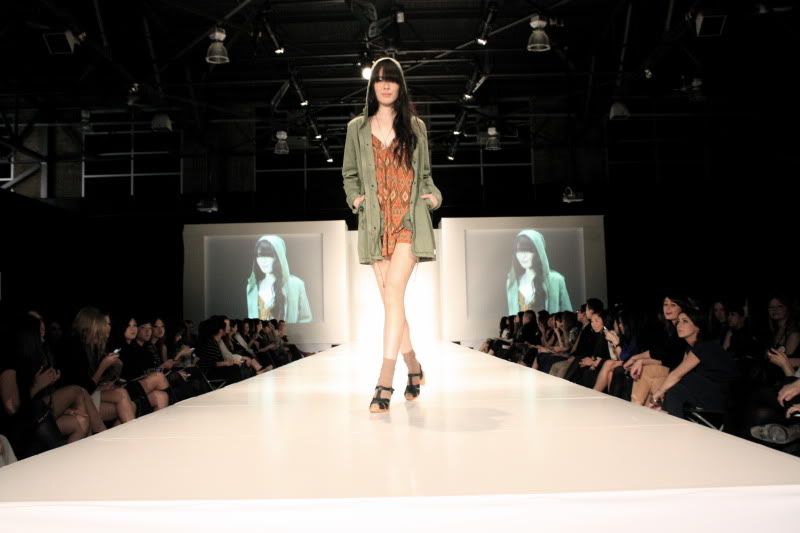 Summer come sooner!

Tiff and her new AA maxi skirt.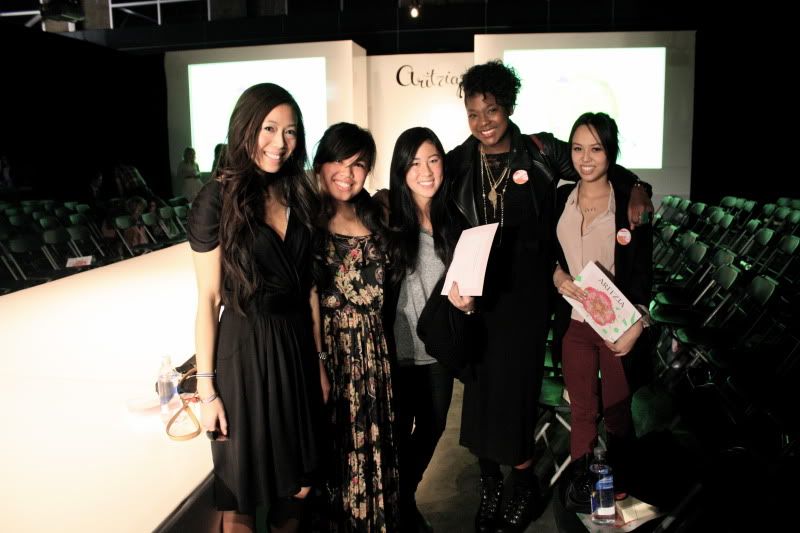 Gorgeous Robson St. Girls.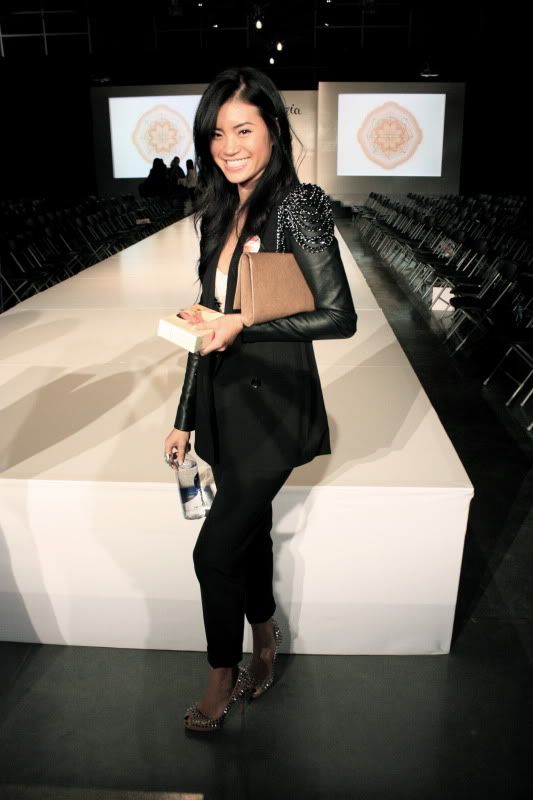 The infamous Debbie Bui.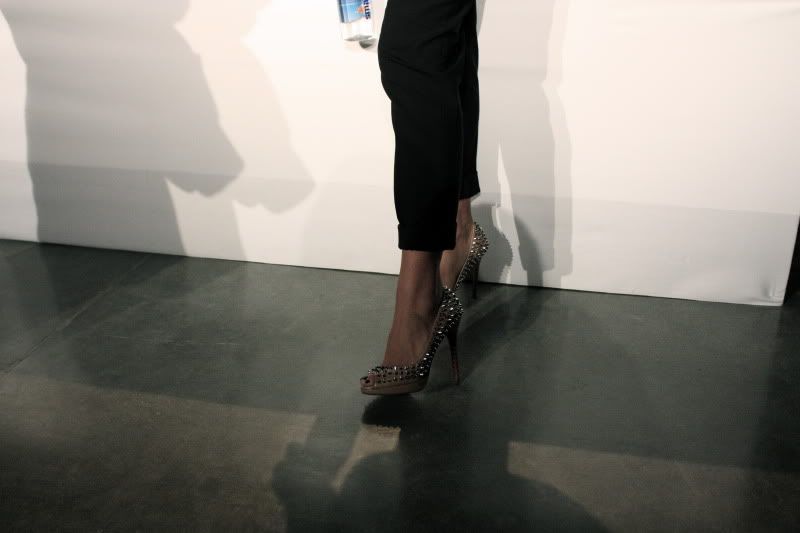 HER HEELS!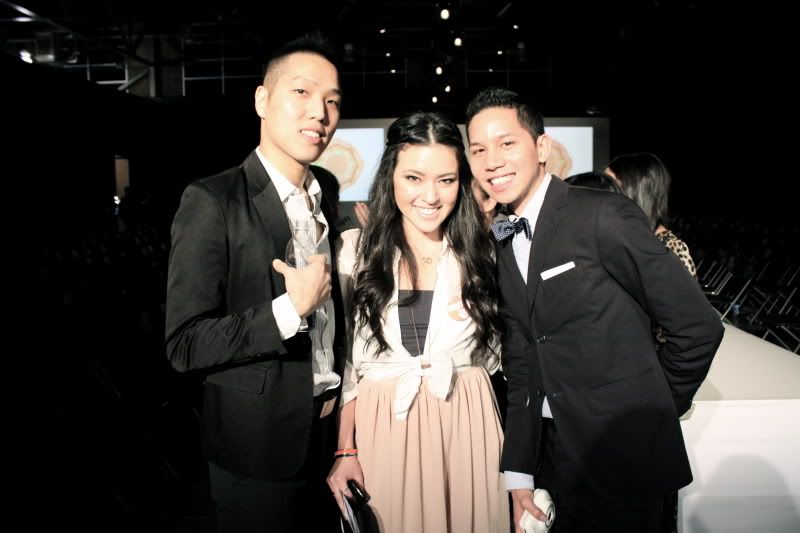 James/ Tiff & Frank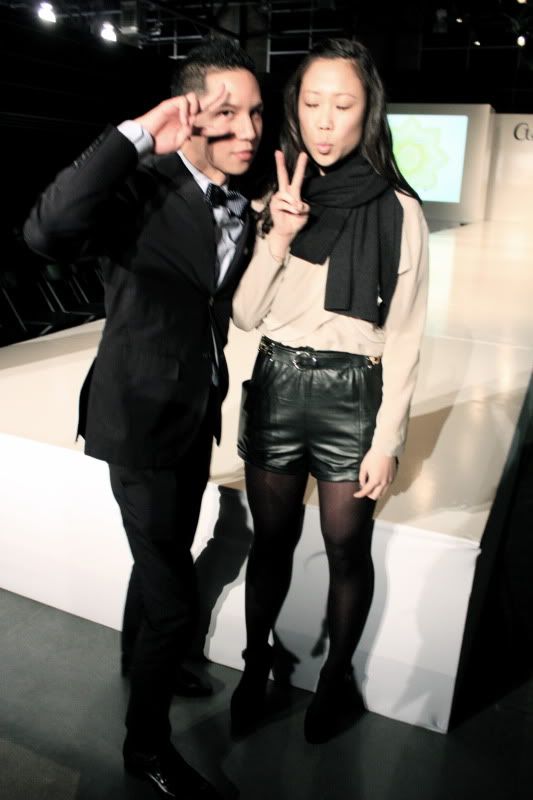 Leather shorts - get them!

Brittany - check out her cool site/ Moi et Tiff.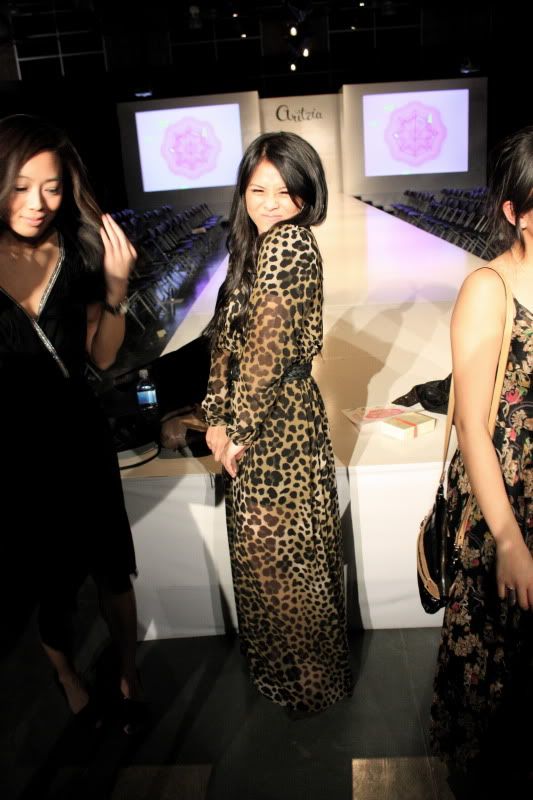 Adorable Renee.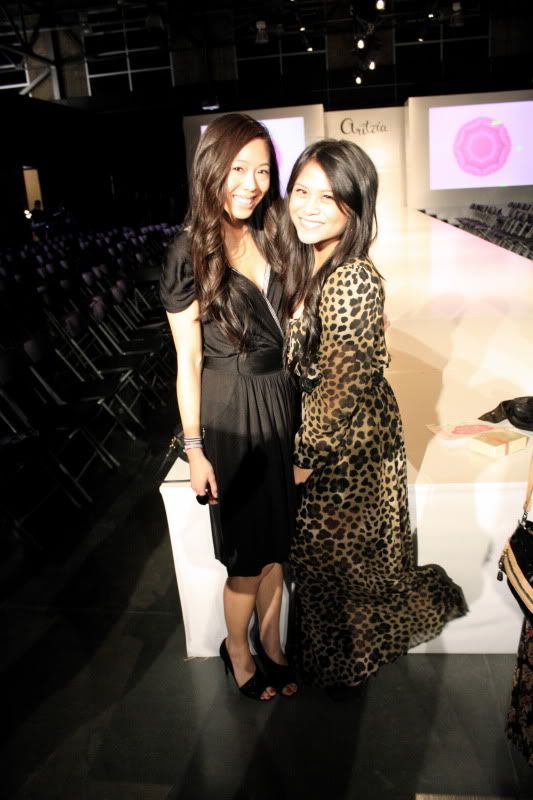 Jo/ Renee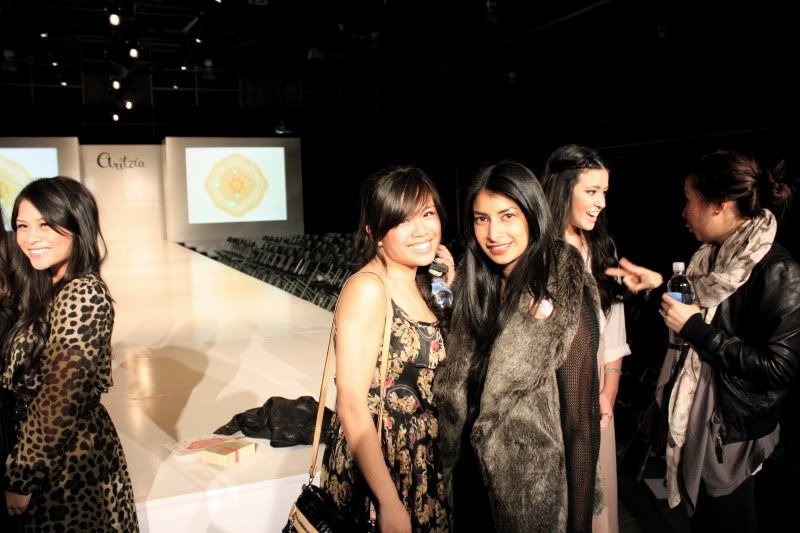 @Zerepmas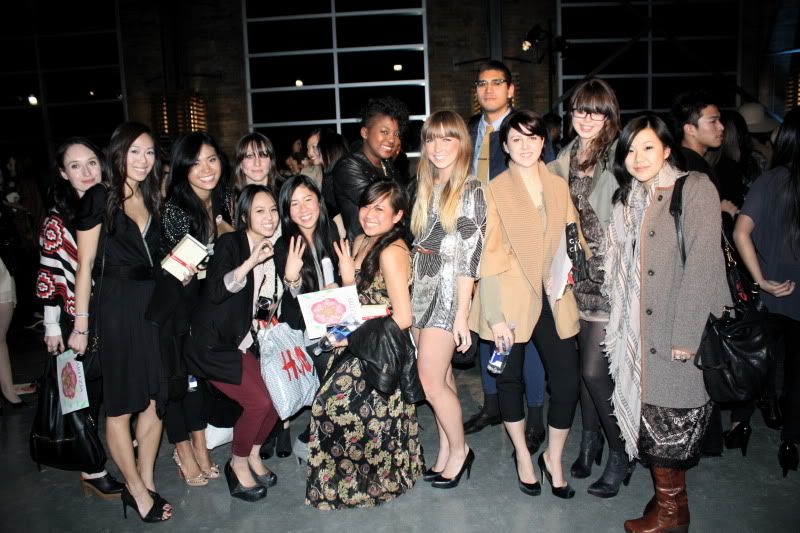 Robson St. Girls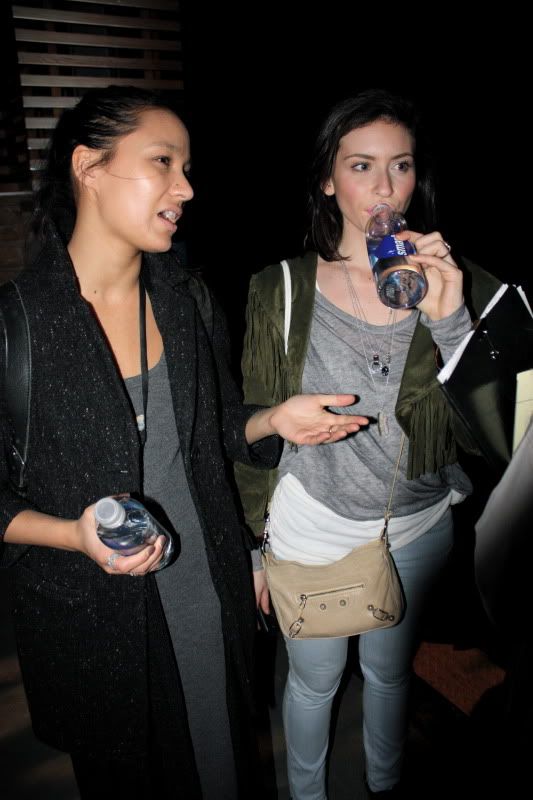 Joni/ Michelle after working very hard on the successful show.

I totally regret not taking any photos during the
fashionable gathering
in Toronto - I was
literally
brain dead and could not move/or think. If you want to see photos from the Toronto Fashion Show, check out Beau's blog:
beauhemian
, you'll get a chance to see beautiful people with great style (
je ne blague pas
). I'm not saying that Vancouver peeps have bad style, it's just different - Torontonians are definitely more daring and will actually
think outside the box
/ make an effort. Maybe it's due to the relaxed, west coast lifestyle, where people would rather choose comfort (
*cough* Uggs or Fuggs?
) over
fashion
OR
maybe they think
furry/ suede
boots are fashionable? -
je ne sais pas
.
- Love, S.