The Calabrese Hash at Water St. Cafe.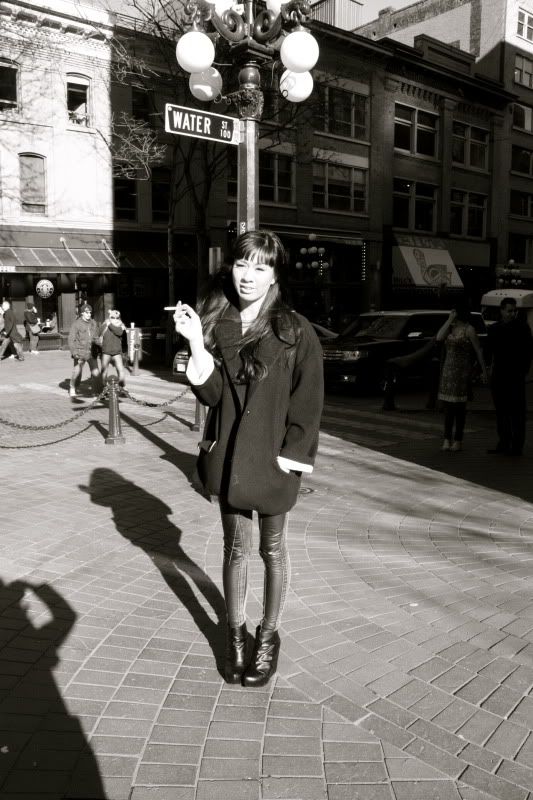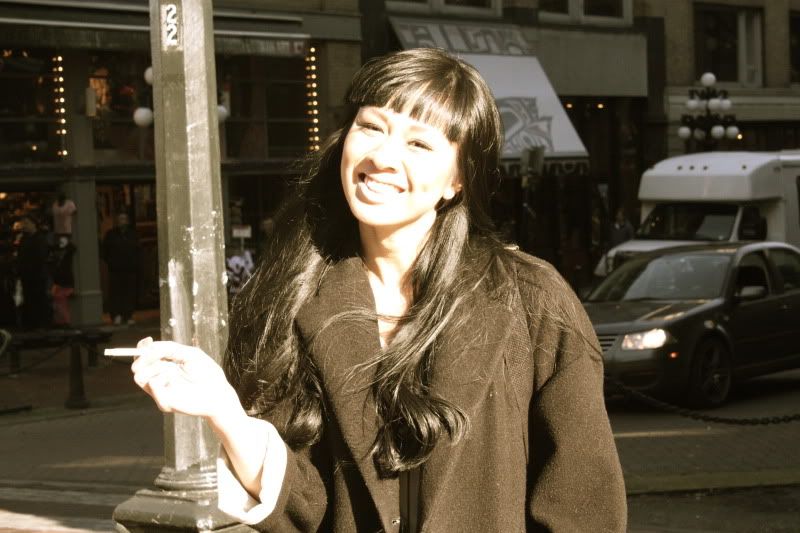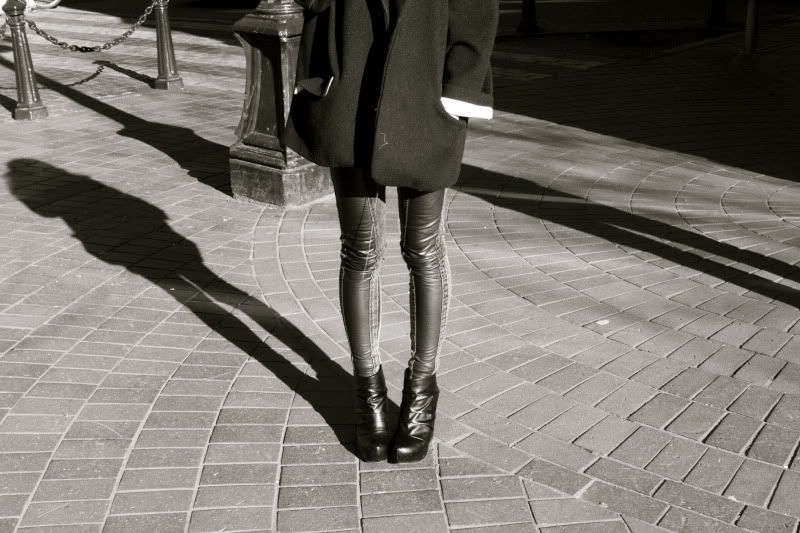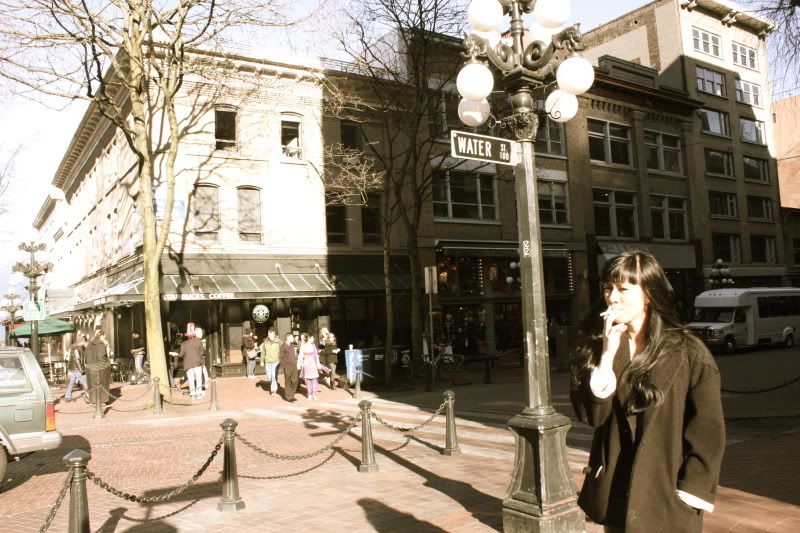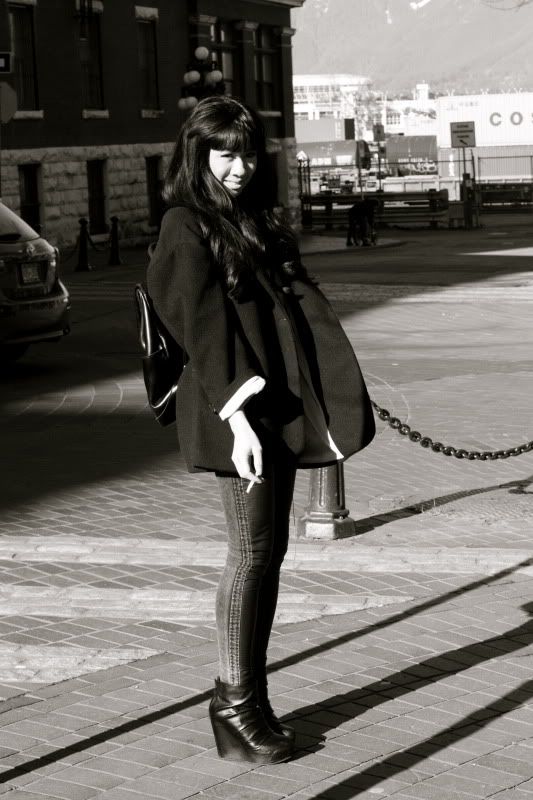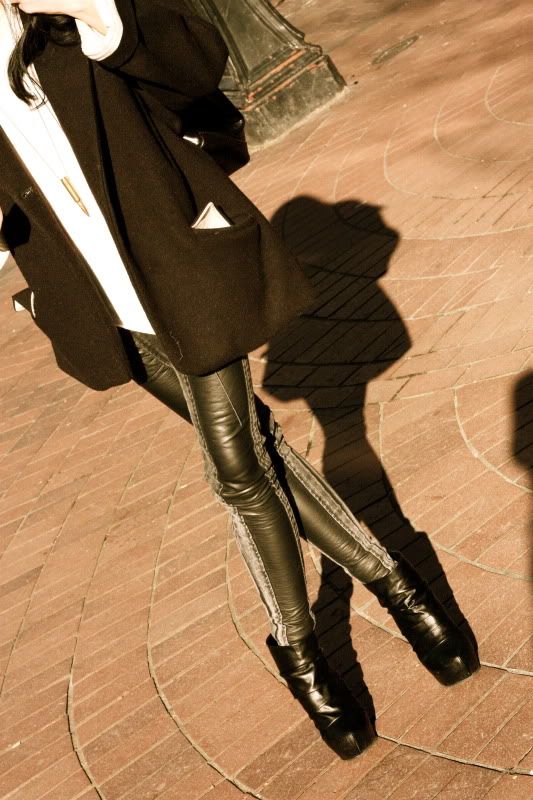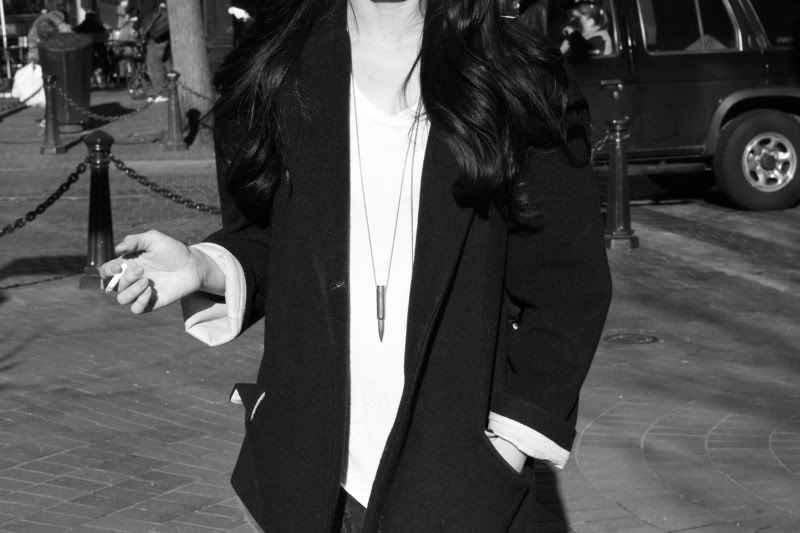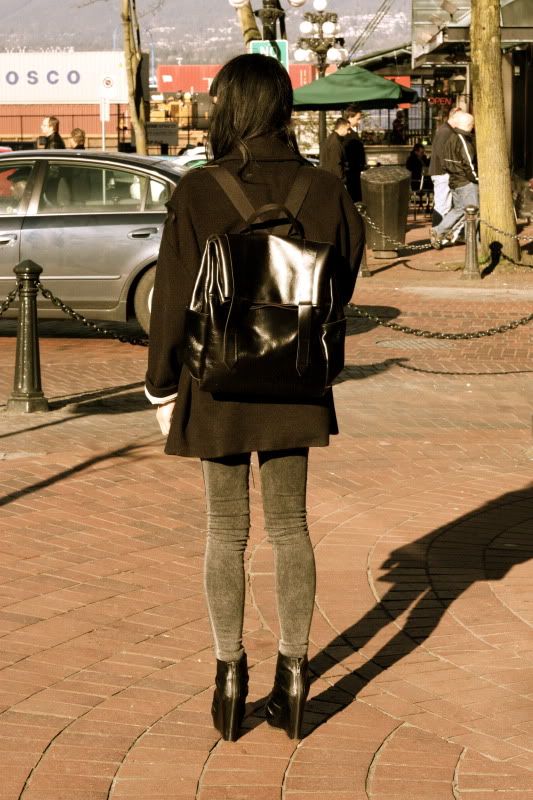 Last weekend was gorgeous - it really made me appreciate the beautiful city of Vancouver. Amaly and I decided to go for brunch at
Water St. Cafe
(
300 Water St.
). I ordered a Calabrese Hash (
pictured above
) and it was the most delicious meal I've had in awhile - if you don't know me, I'm a sucker for 'breakfast' food. Perfectly poached eggs on top of sausage and cut potatoes (
SO good - my mouth is watering even thinking about it
). Brunch was enjoyed over a discussion on Vancouver's limited 'fashion' scene. I feel that the fashion in Vancouver has a lot of potential, but it's hard to find. Once found, it's one of those
best kept secrets
you want to keep for yourself. Amaly Narong, an aspiring jewelry designer is one of those 'secrets'. Like my previous post, her jewelry collection (
launching next month
) is enticing and fresh - you can see Amaly wearing
one of her designs
her bullet
. I can't wait to get my hands on this one-of-a-kind necklace!
Ps. Follow me on Twitter >
@leeserina
if you haven't already done so.
- Love, S.