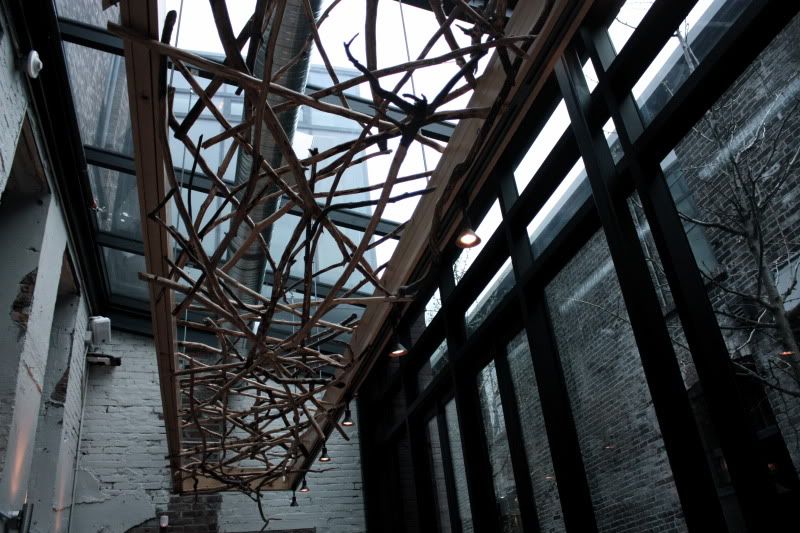 Inside L'Abattoir
Our amazing chocolate tarte dessert
Tiffany / Michelle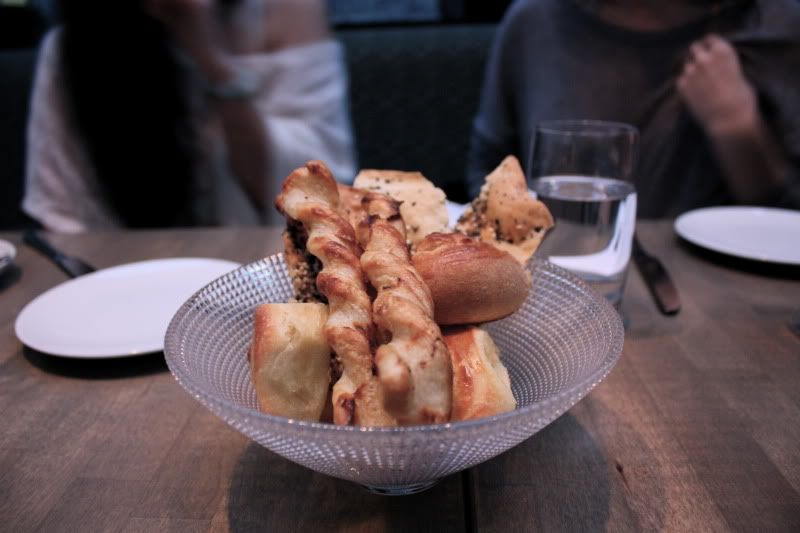 We love b r e a d :)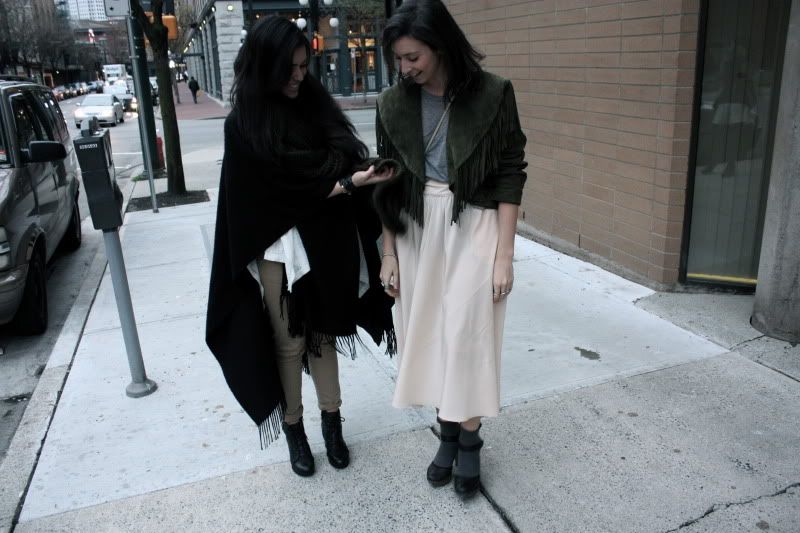 Shy to look into the camera...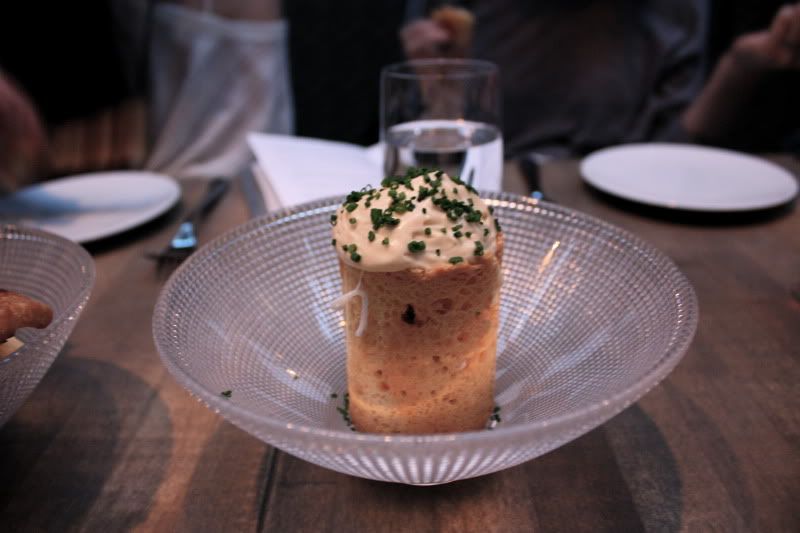 To die for!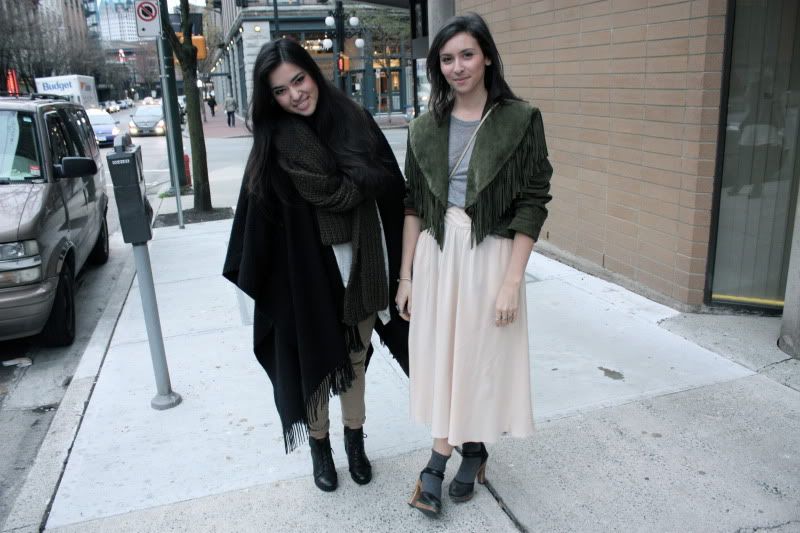 Tiffany & Michelle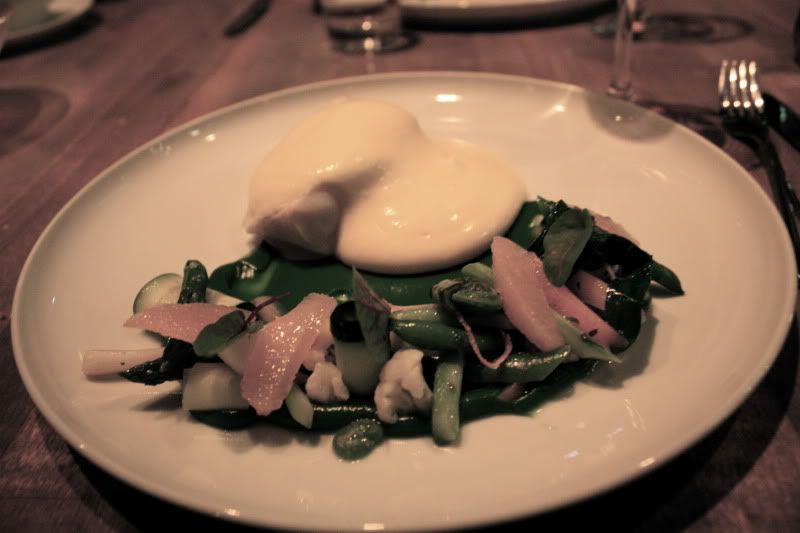 My entree - halibut
If you haven't been to
L'Aabattoir
and you're either on vacation or a Vancouver resident, you
need
MUST
go there! It was my first time there and I've heard so many great things from my colleagues... I didn't want to go with high expectations and be disappointed. I was clearly wrong, L'Abattoir
exceeded
my expectations. We felt like we were on vacation and for the first time, Vancouver felt so
foreign
to me. It was definitely a great place to chill, eat good food and take a glimpse at
cute boys
. Anyways, this was a post that was long overdue - I admit it, I did get super lazy. Luckily, after being inspired by Toronto (
encore
), I'll try updating more regularly. PS. Aren't my friends (
Tiffany & Michelle
) adorable?
- Love, S.