Danah/ Georgia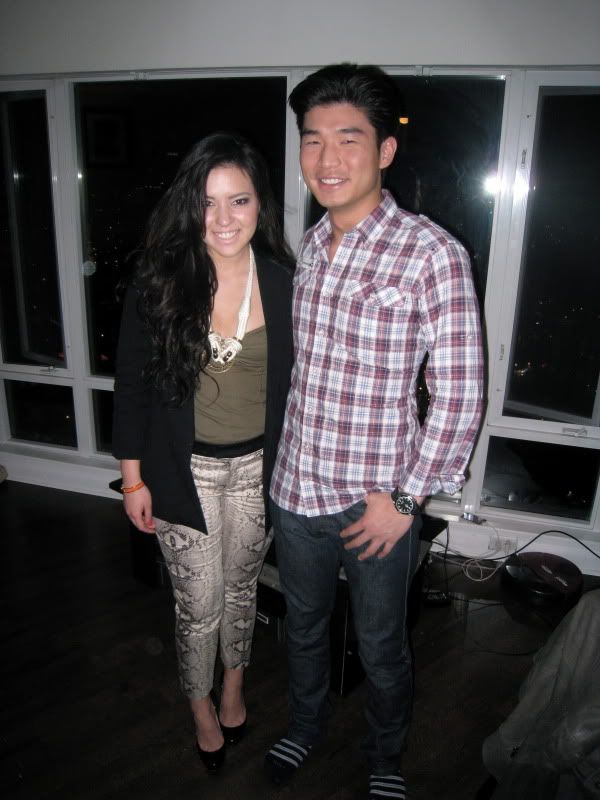 Tiffany/ Jack
Georiga/ Christine/ Tiffany/ Me/ Danah/ Talar/ Aimee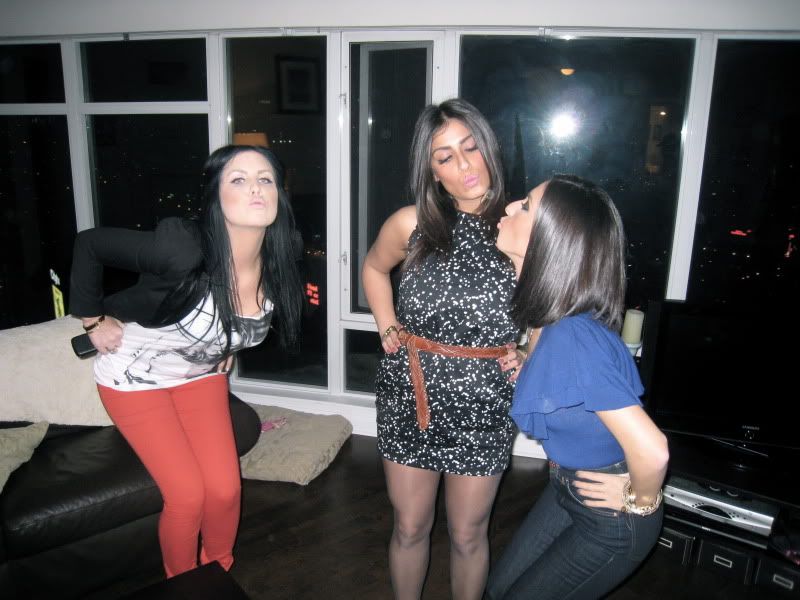 Georgia/ Christine/ Danah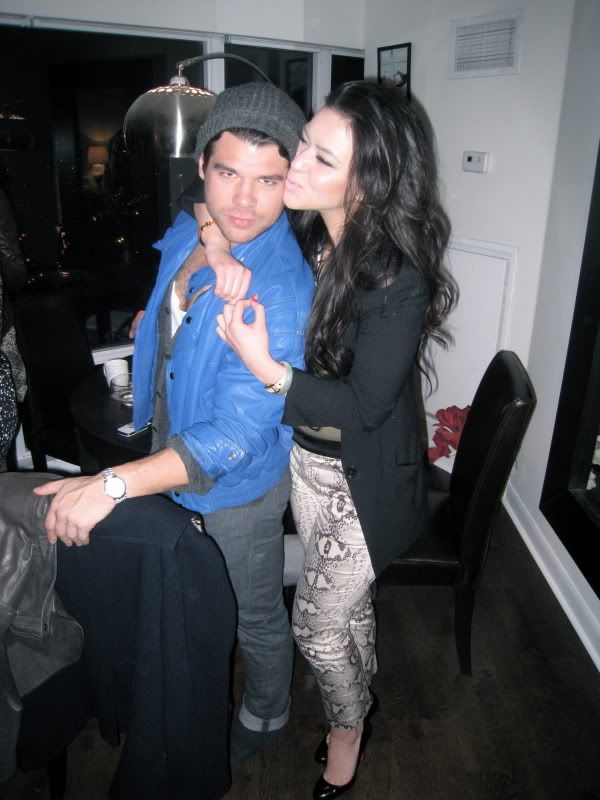 Sean/ Tiffany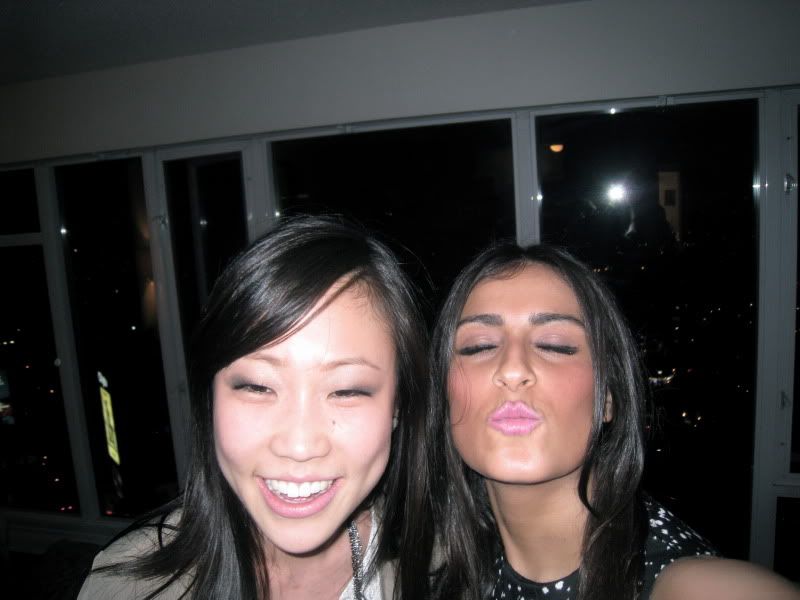 Moi/ Christine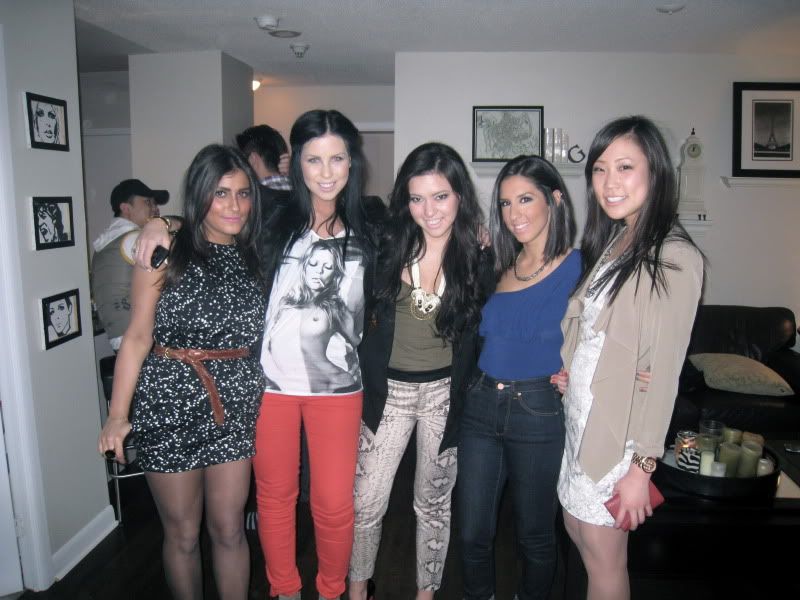 Finally Together!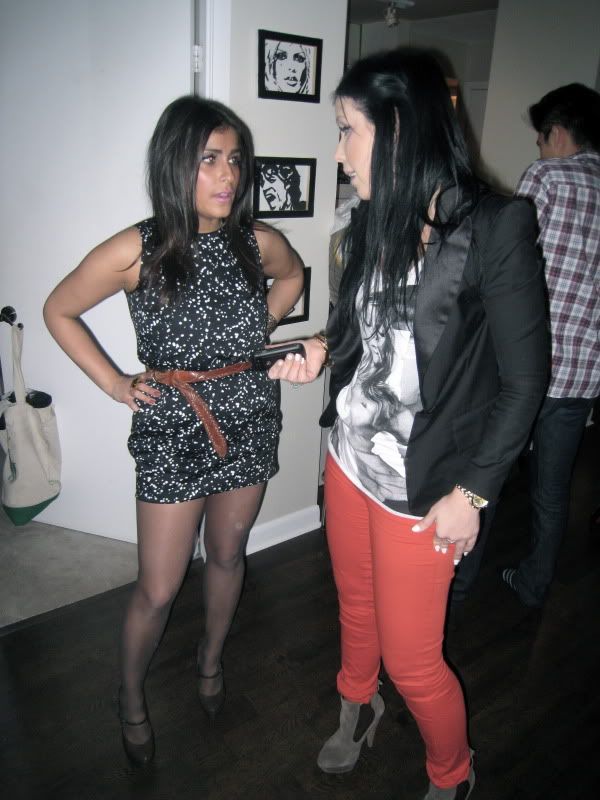 Christine/Georgia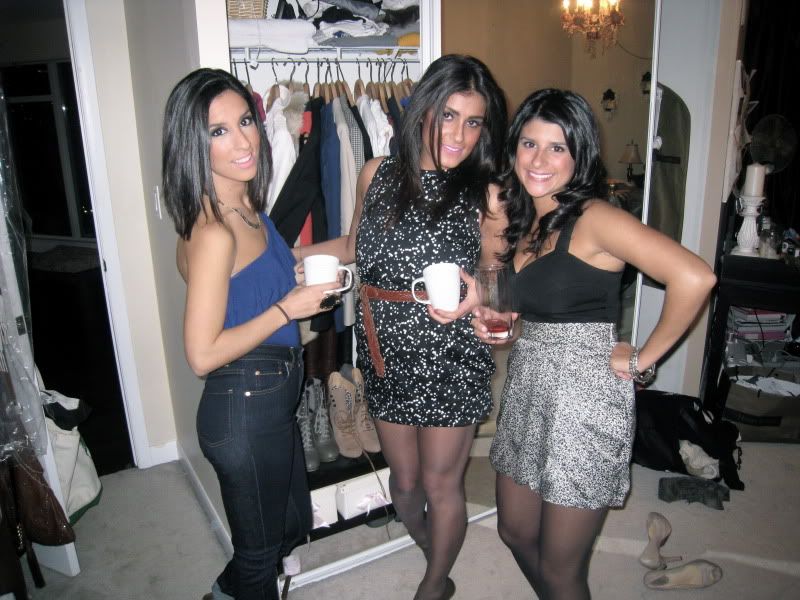 Danah wearing ACNE high-waisted jeans - aren't they amazing?/ Christine/ Talar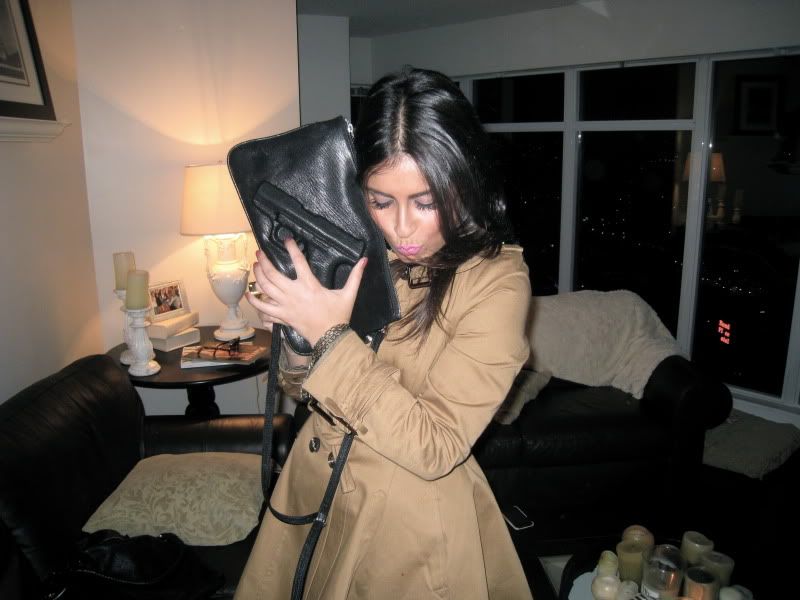 Christine with Georgia's newest addition: Vlieger & Vandam Gun Purse
A reunion that was much needed - unfortunately, due to a
blaring
headache from two glasses of wine, I was unable to go out to
Nyood
this night... but it was good to see everyone (
especially together
). It felt like we were never separated. We'll be going on a Greek Adventure this July -
can't wait!
Anyways, just wanted to give you guys a glimpse into ma vie and re-introduce my
loved ones
. Vous me manquez beaucoup...
PS. Going to
V E G A S
this weekend! Wait for the posts or follow my
tweets
- if I can even manage to tweet...
@leeserina
.
- Love, S.