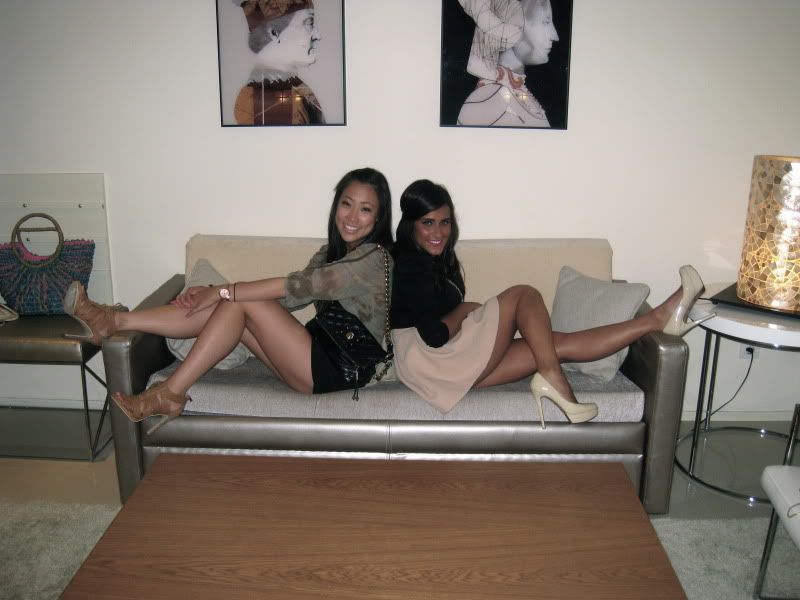 S. and Kiki
San Pedro bus station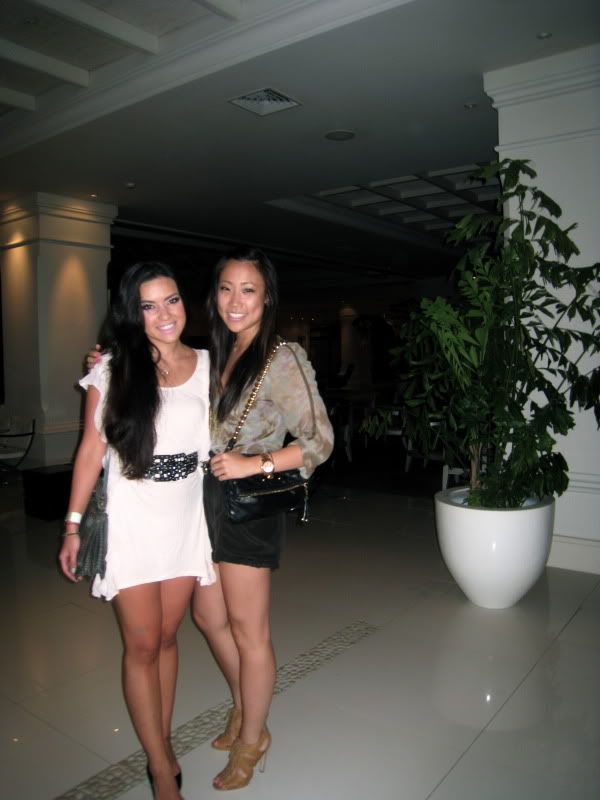 Tiffany and .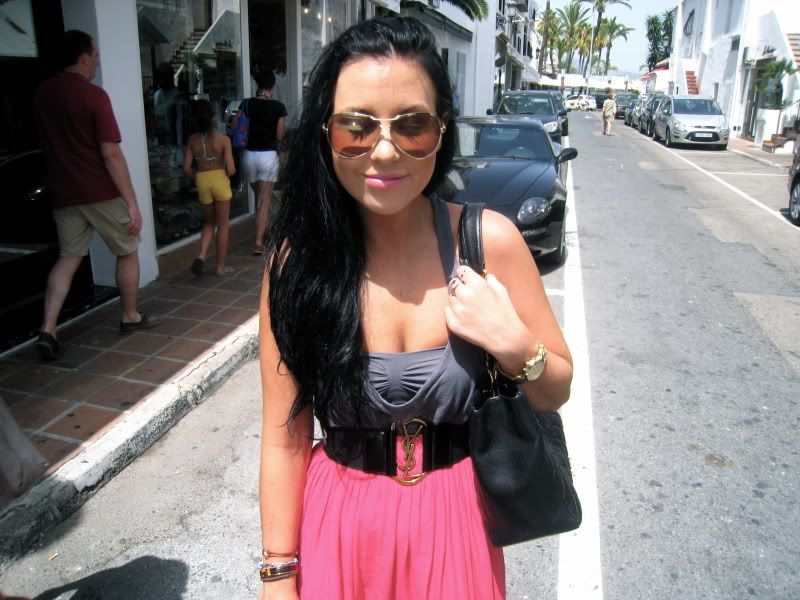 Georgia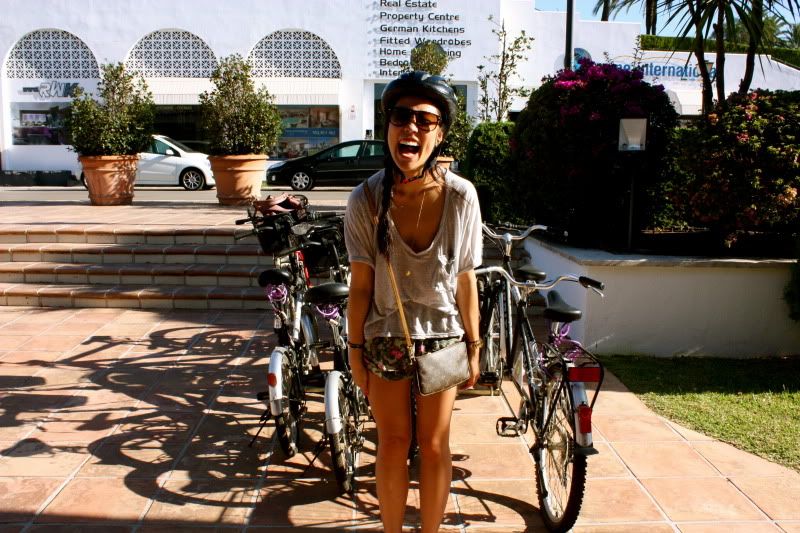 S (too happy to go bike riding)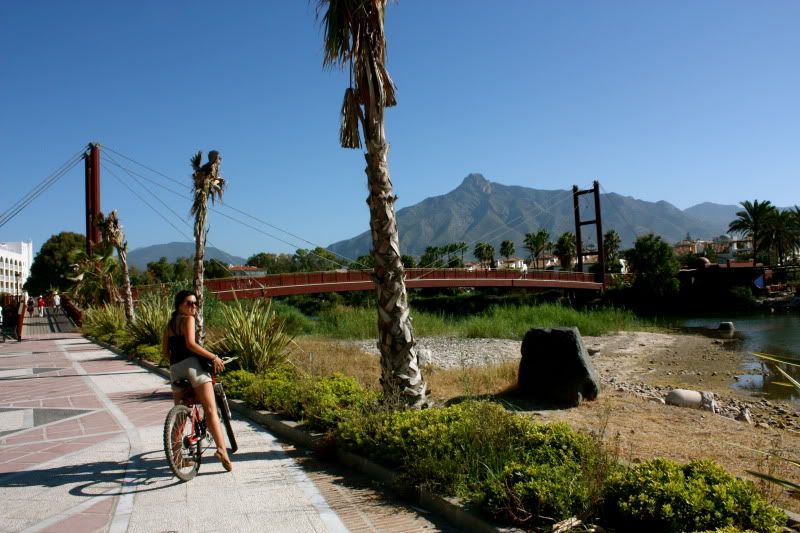 Beautiful Marbella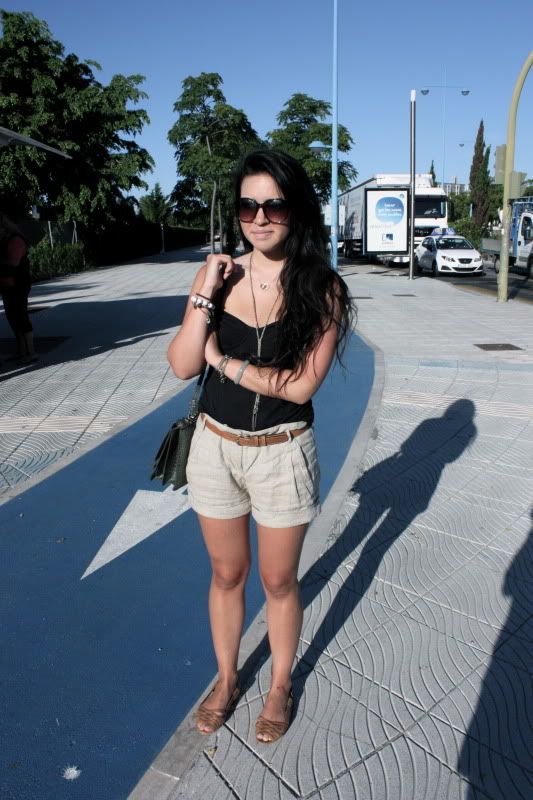 Tiffany encore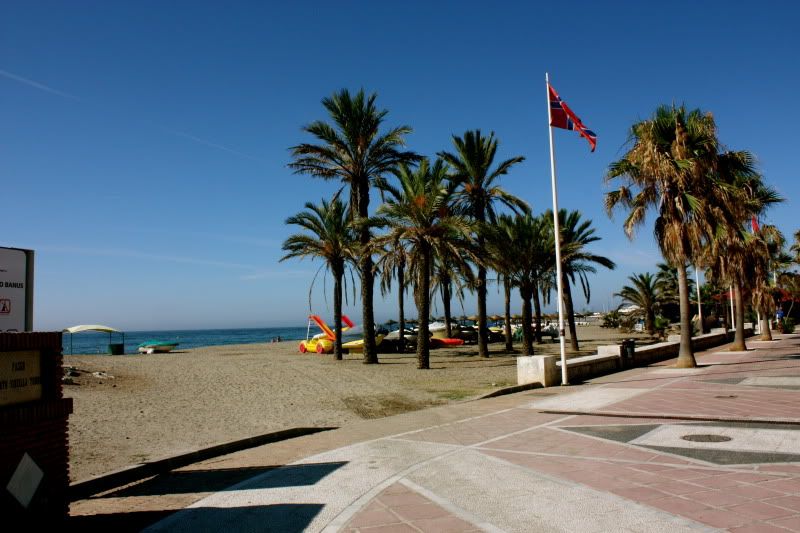 The beaches of Marbella
Our hotel - H 10 Andalucia Plaza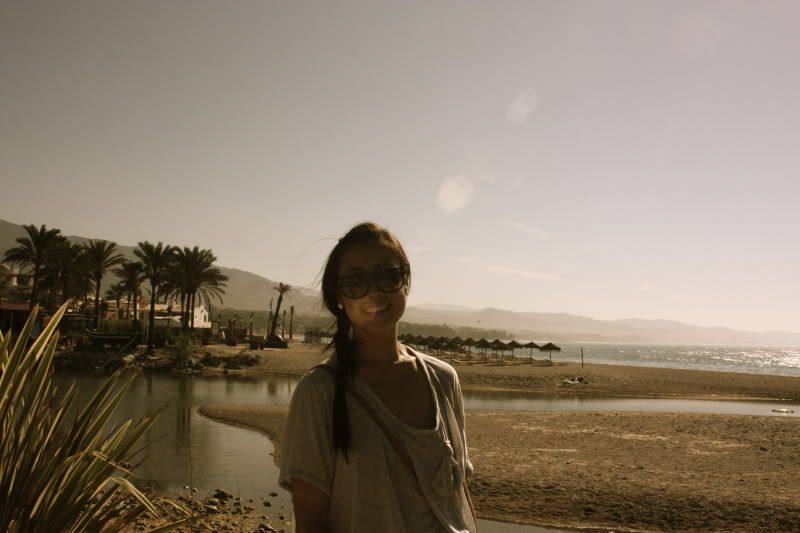 S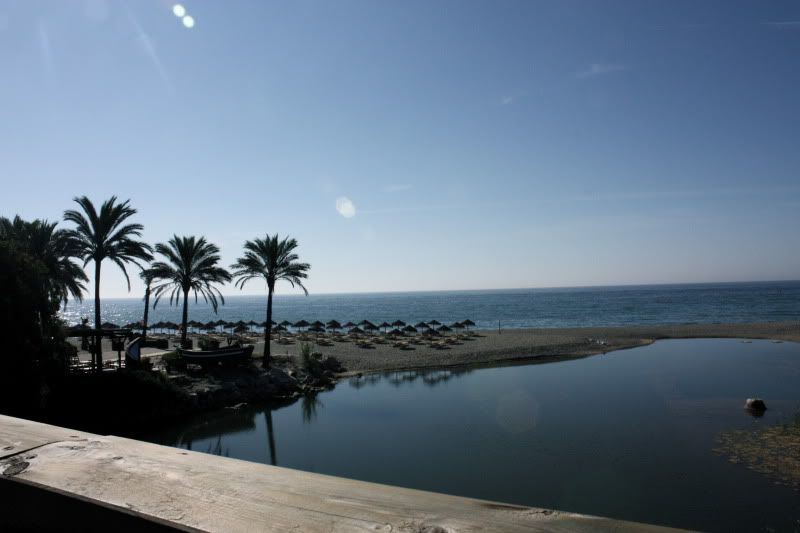 Paradise.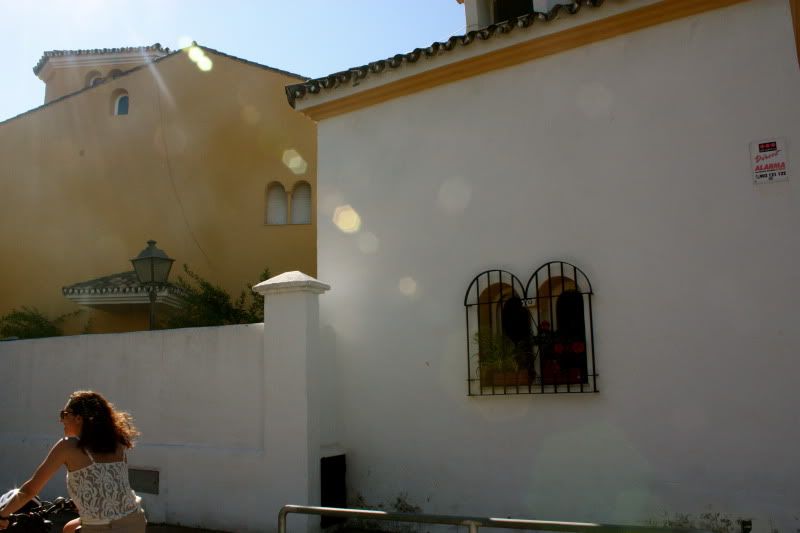 Spanish homes...


Flower-shaped cactuses (?) je ne sais pas...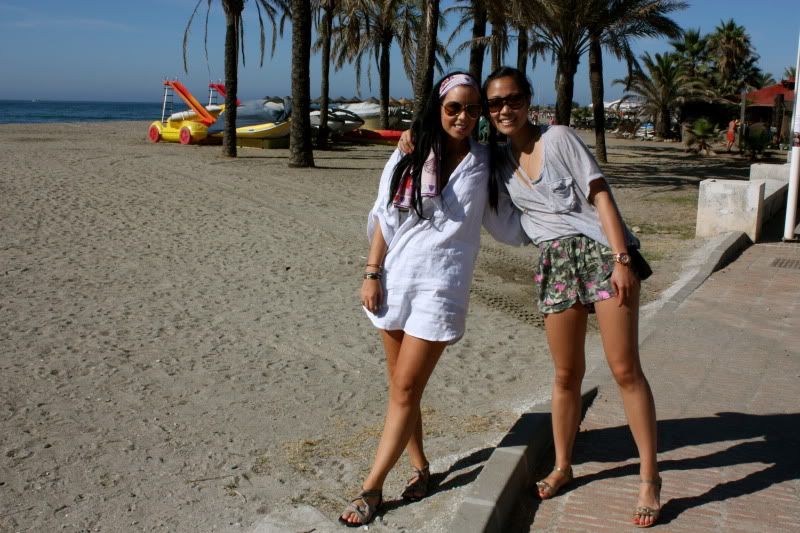 Georgia & S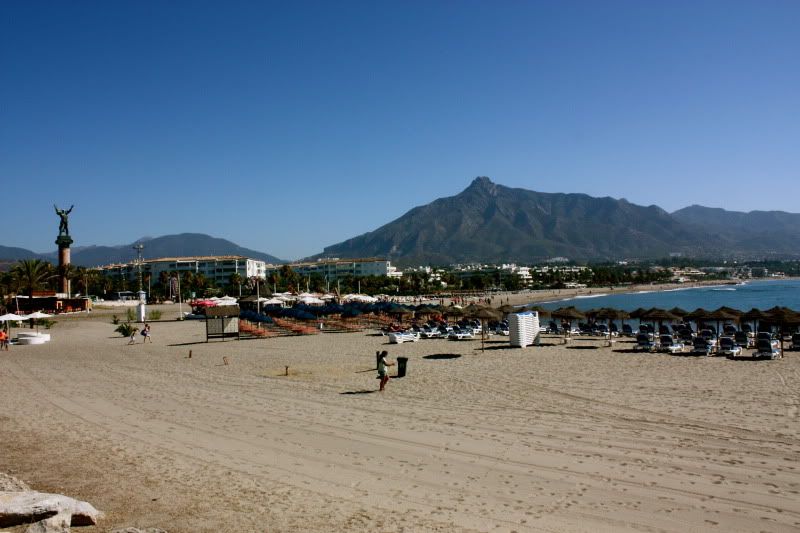 Puerto Banus


Tiffany
¡Hola todos! He vuelto de hermosa España and I'm ready to blog about mis aventuras. Since I took over 1000+ photos, I thought the best way to do this was post on a daily basis - that way you guys will be able to vividly capture the beauty of Marbella, Ronda & Granada. To give you a little background info on my trip, I went away on vacay for
eight
days to Marbella (Puerto Banus) with
six
of my girlfriends. We not only stayed in Marbella but went up to Ronda for a day (saw the first and oldest bull ring in Spain) & walked through the deserted streets of Granada (mind you, it was a Sunday; Sundays in Europe = everything shuts down... this was esp. true for Granada because it's a very religious city), while taking a bus up to
BAHAMBRA
Alhambra! Anyways, here's a quick summary (
my rambles
) of what I've learned from this trip about Spain, traveling, people, food, anything & everything...
[1]
ZOOM Pizza
(Puerto Banus) is 10xs better than
Grimaldis Pizza
(New York City)
[2]
The only
complete
Spanish phrase I know & used for multiple purposes: "Querría un agua por favor" which translates to "I would like a water please"
[3]
Didn't know t*&#hy Brits existed until Marbella...
[4]
Traveling with
seven
girls will inevitably be packaged with bitchy-ness
[5]
It is SUCH a small world
[6]
Don't every pull a lever, especially anything that's red
hahaha...
[7]
Spaniards love
music
; they have bumpin' club mixes in their buses!
[8]
It took 150 years to build Alhambra
[9[
DND: take a 2.5 hr CAB RIDE back home costing approx. 250 euros
[10]
Obsessed with fanta naranja =)