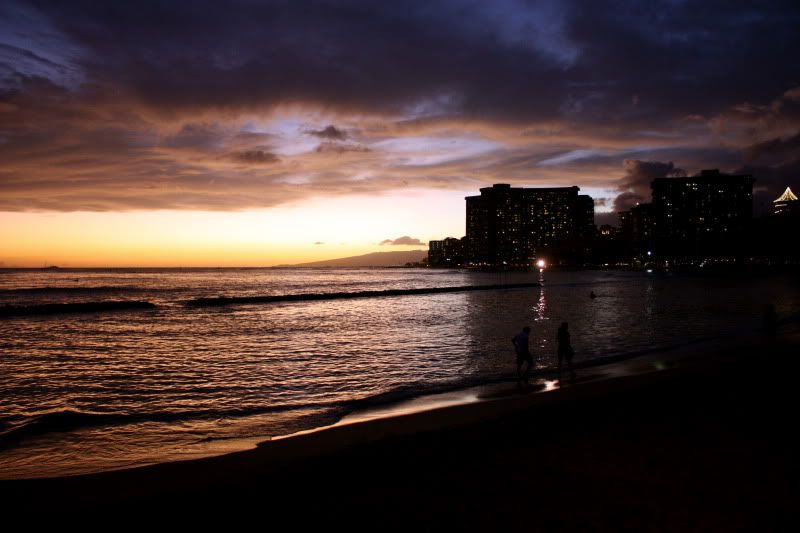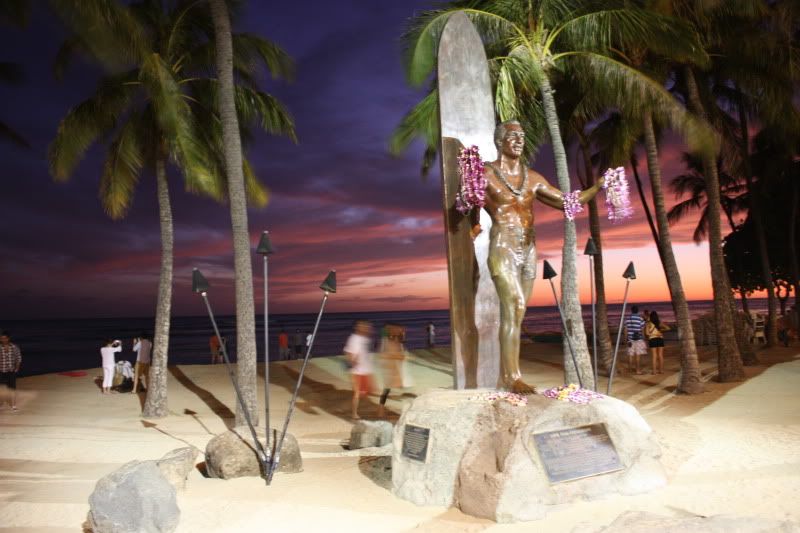 Breathtaking.
Louis Vuitton
's window display -
love the concept.
The sunsets are to die for...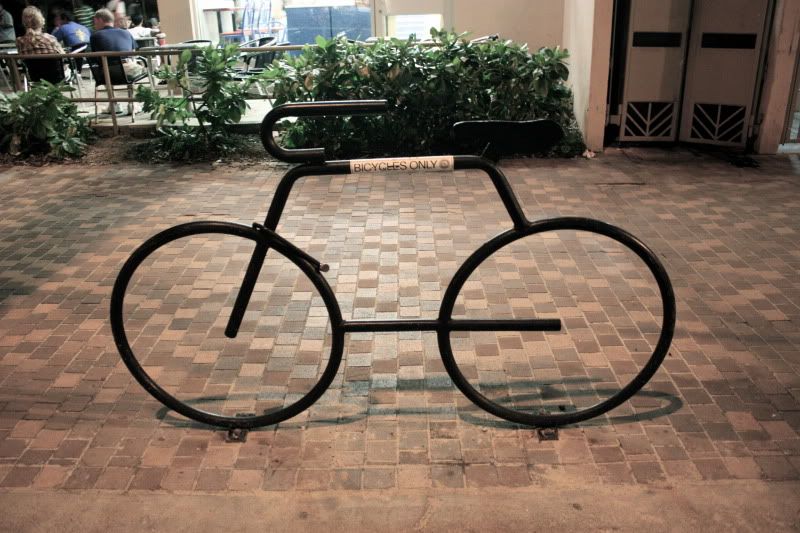 The cute bike stands, reminds me of Japan for some reason.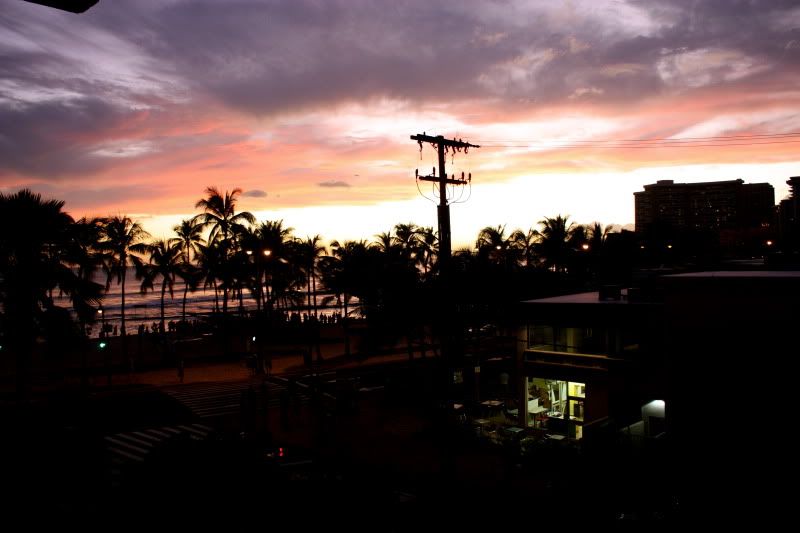 I'm so obsessed with scenic photos.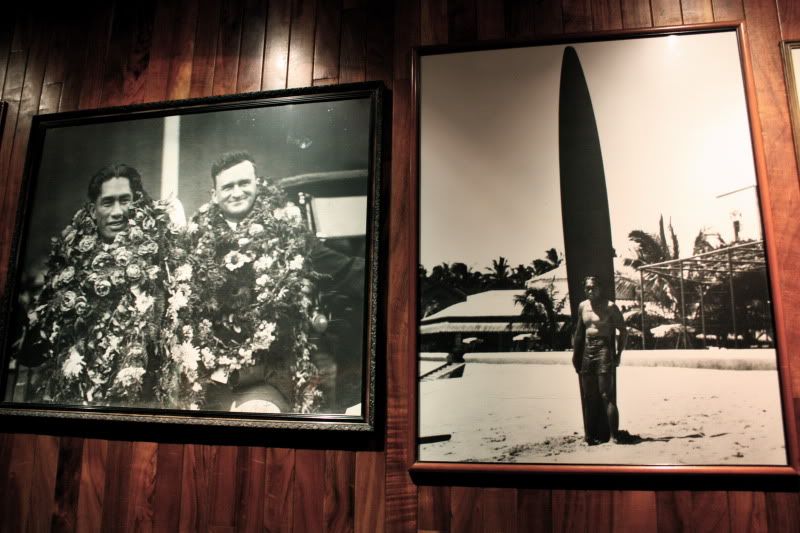 Cool Surfers.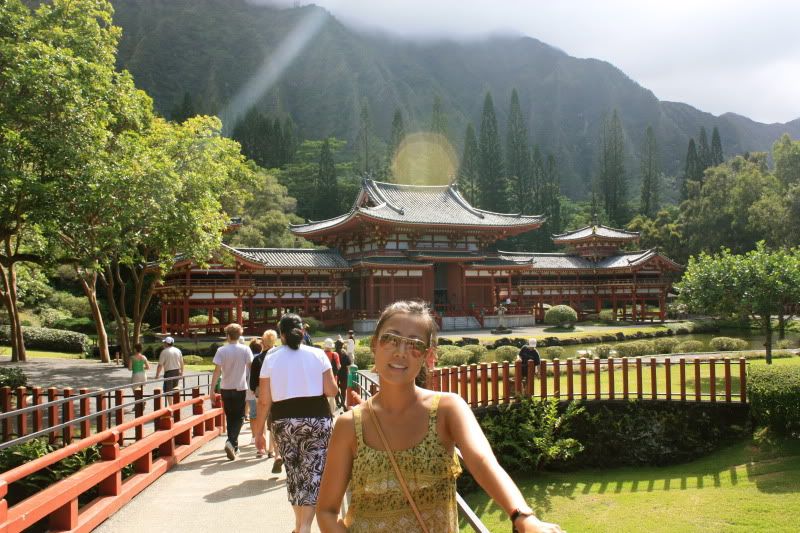 At a temple...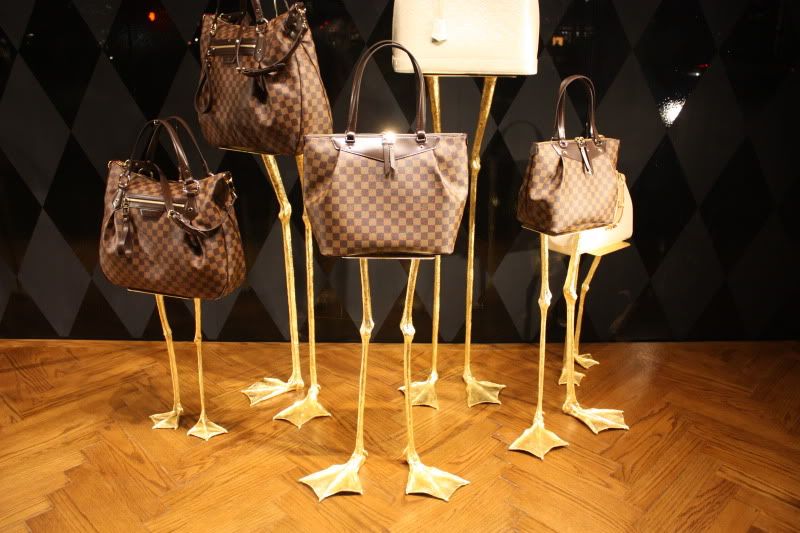 More of Louis Vuitton's window displays.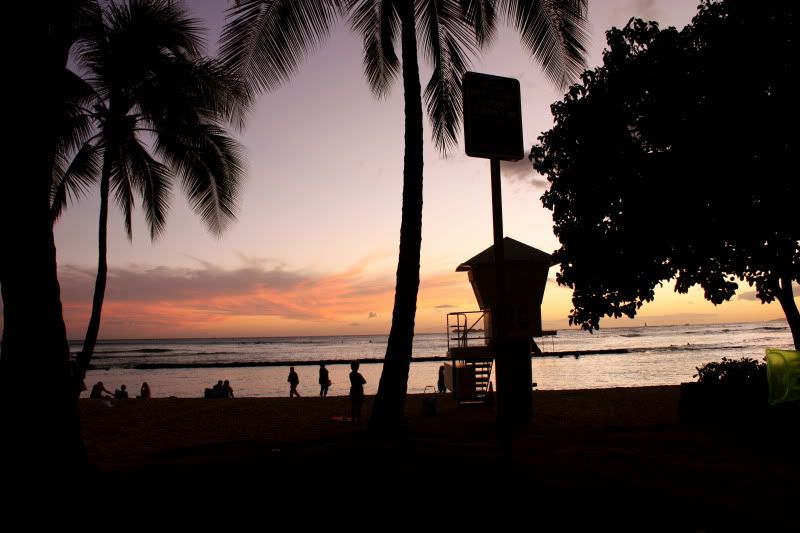 Every night is different.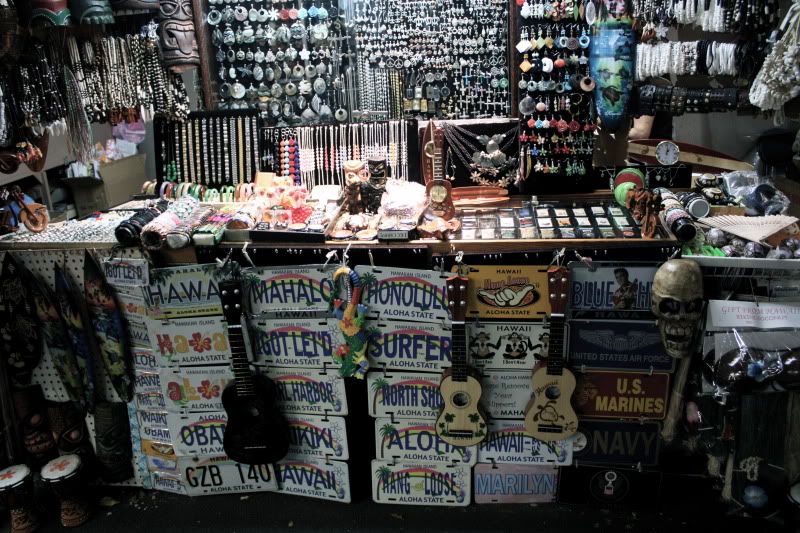 Hawaiian Night Market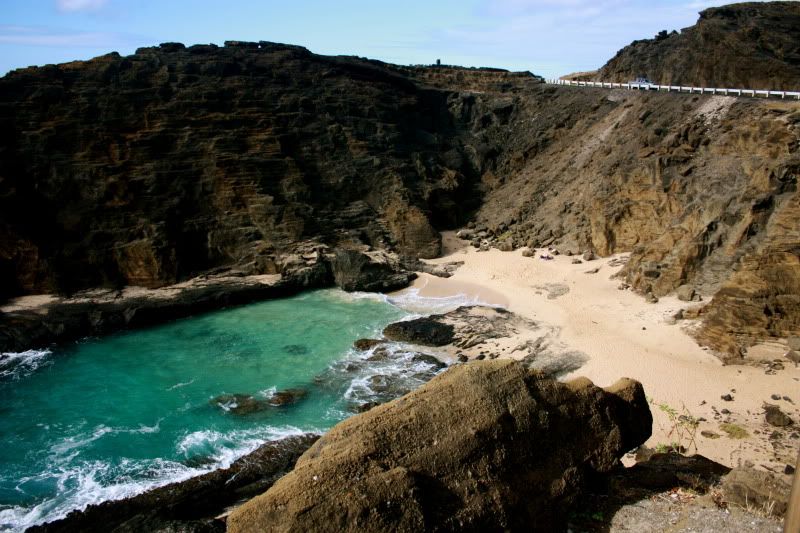 Last day, last adventure.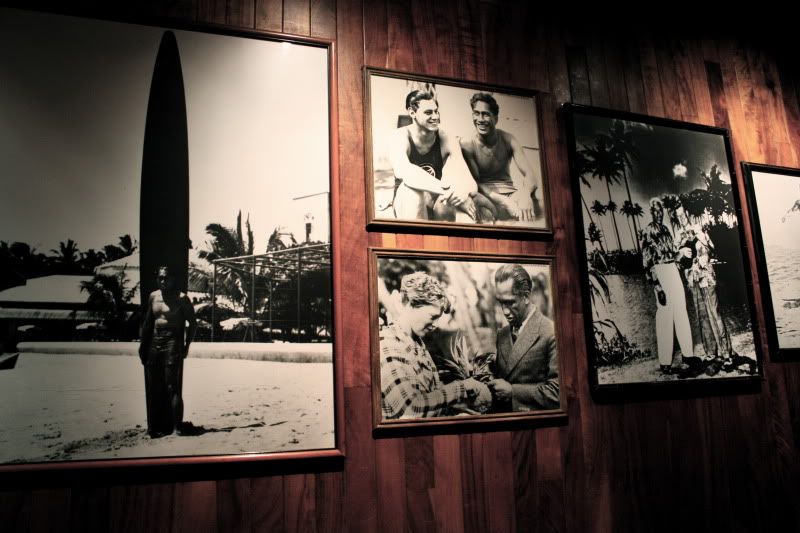 More cool surfers...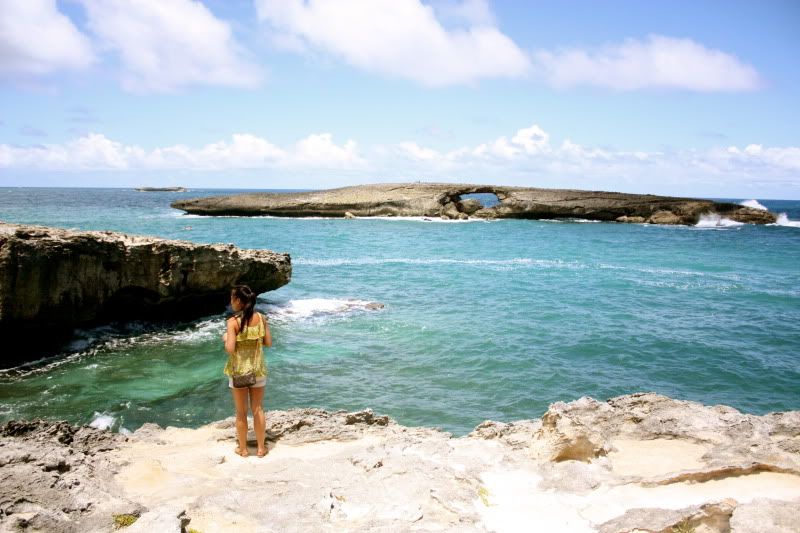 Woulda loved to cliff dive!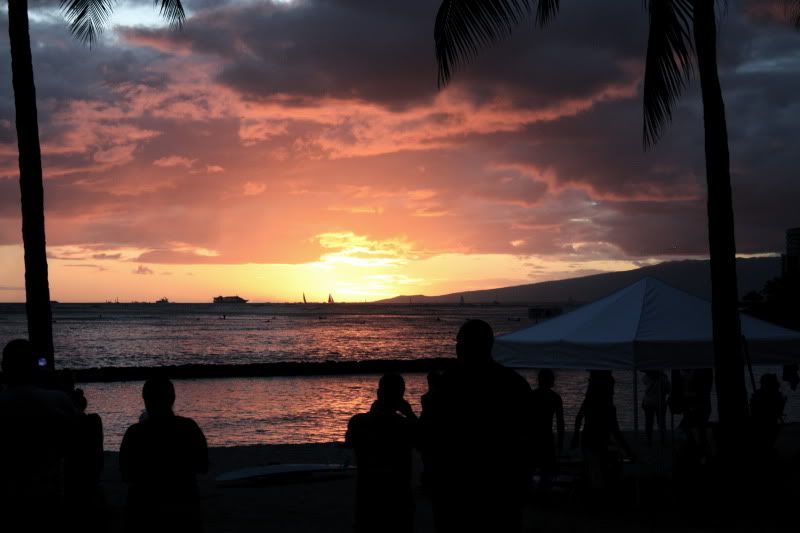 Last sunset - the sun was blazing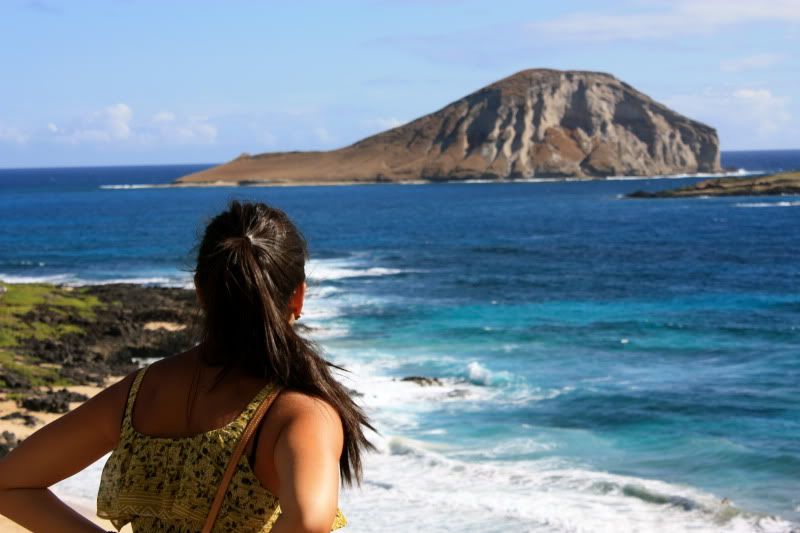 Until next time...
to be continued
.
Was away on a Hawaiian adventure, but I'm back now and won't be leaving for
awhile
... well... until Thanksgiving (
heading back to Toronto - peut-etre
). I absolutely
l o v e d
Hawaii - I would go back every year if I could. The sunsets were to
die
for along with fresh seafood (oysters, tuna sashimi, shrimp, mussels, clams)
*yum*
. Went on a lot of excursions... anything that ended with
'ing'
we did;
hiking, snorkeling, surfing, kayaking, swimming, tanning
. I can't believe summer's already o v e r and it's September with Fashion Week fast approaching... PS. have you seen
Lanvin's
new campaign video? If you haven't, you
MUST
! Click
here
.
Anyways, news pour vous, I got an iPhone - totally falling in love with
instagram
(follow me @ leeserina).
... I missed this ...
- Love, S.