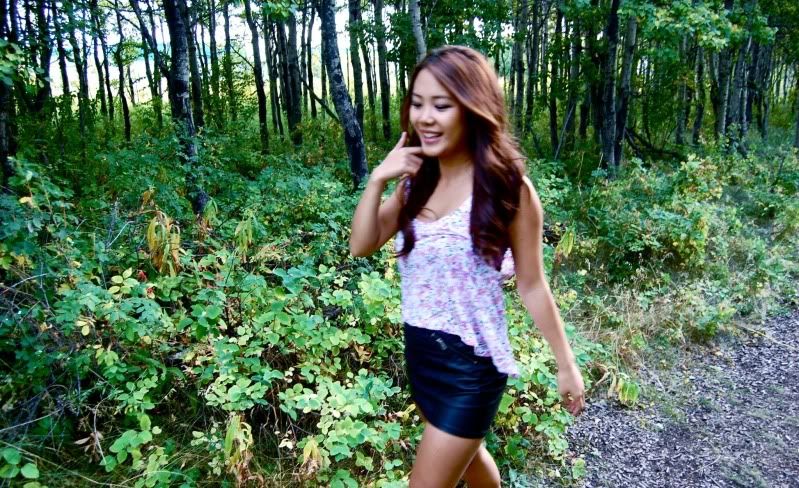 Adorable Sarah.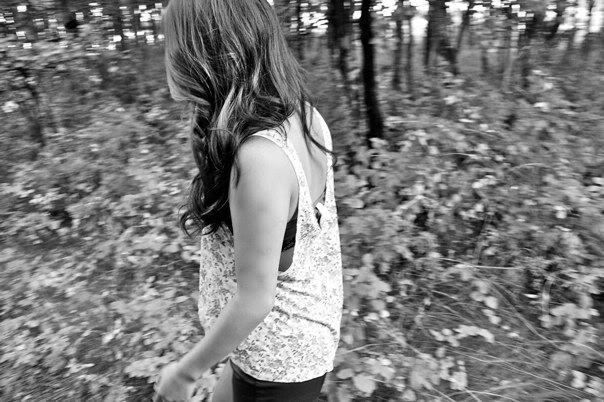 Whimsical.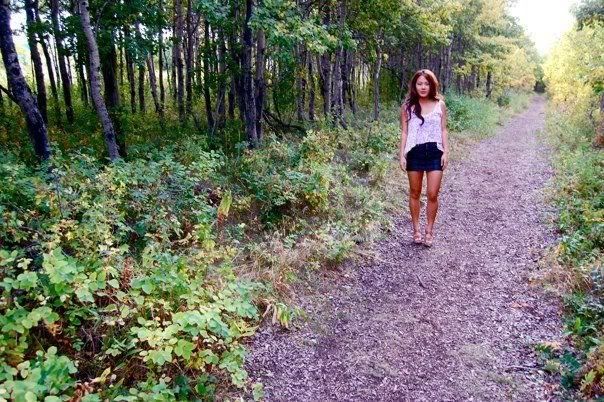 Last glimpse of summer.
Beautiful.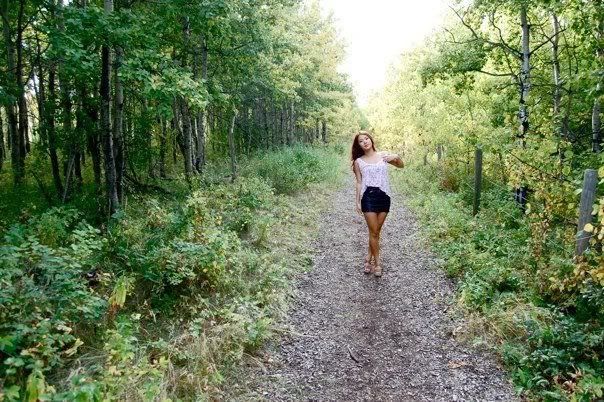 Until next year...
All photos taken by Naomi Park
.
I instantly fell in love with these photos of Sarah as soon as I laid my eyes on them. The images reminded me of our childhood -
of freedom, bliss, youth and innocence.
T'was a nice way to say good-bye to
summer...
- Love, S.