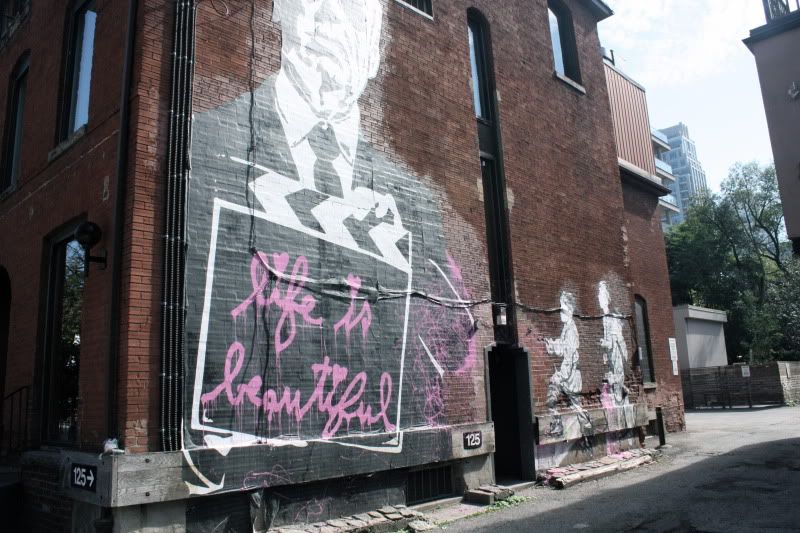 Yorkville, TO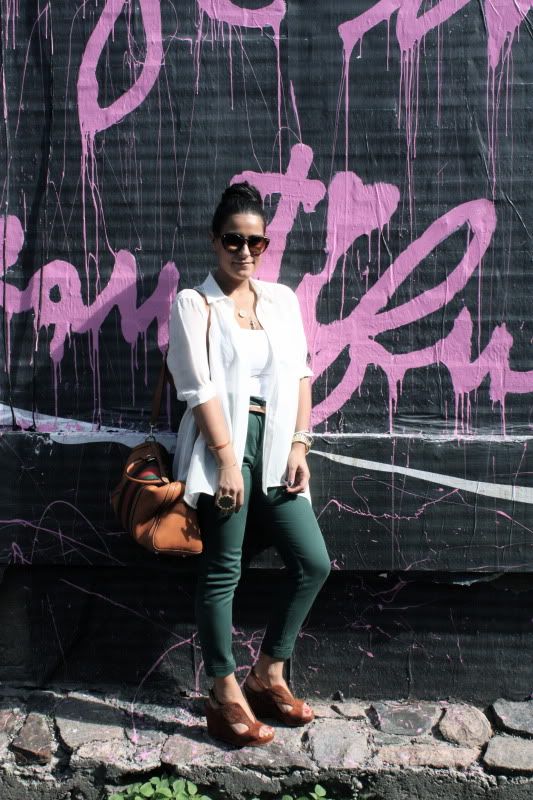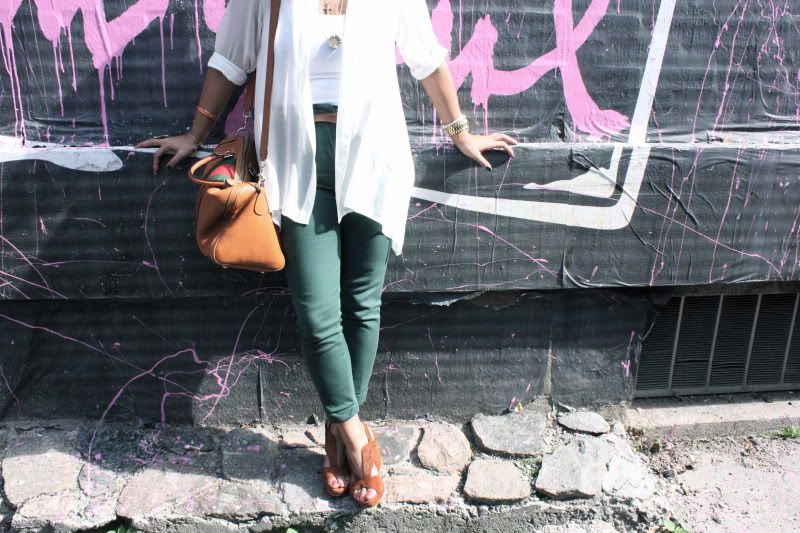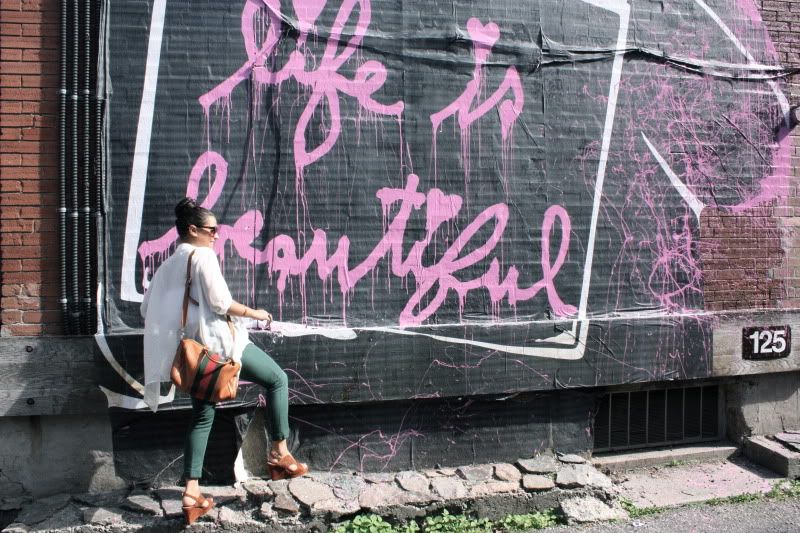 Beautiful...
Blouse buttoned-up.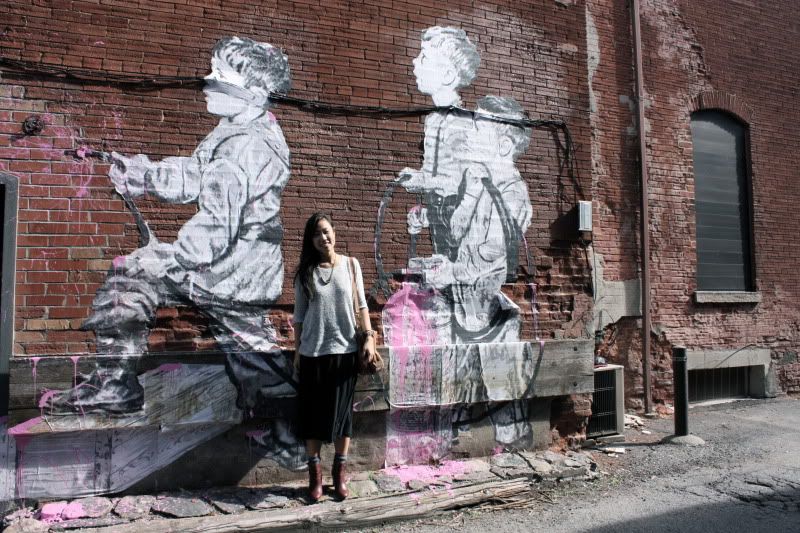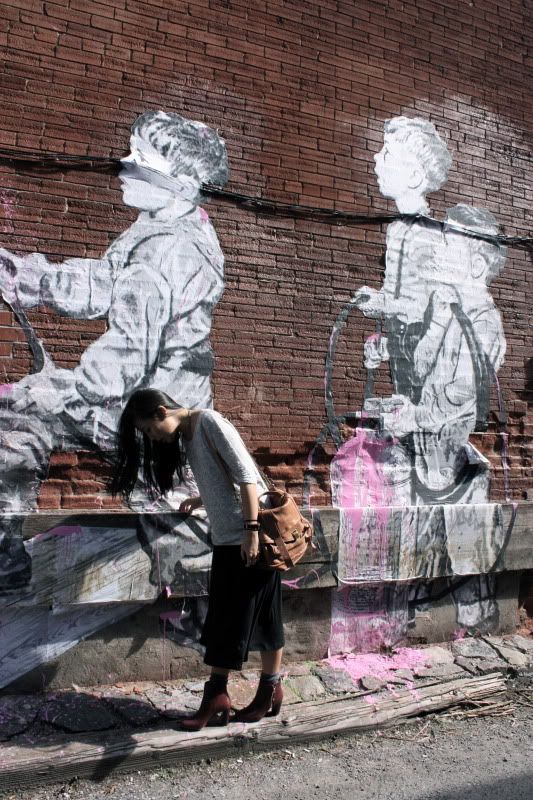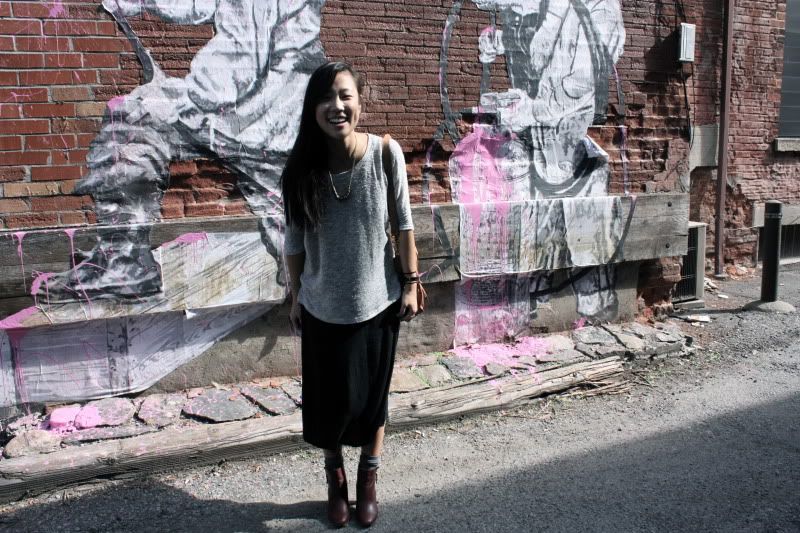 So Happy!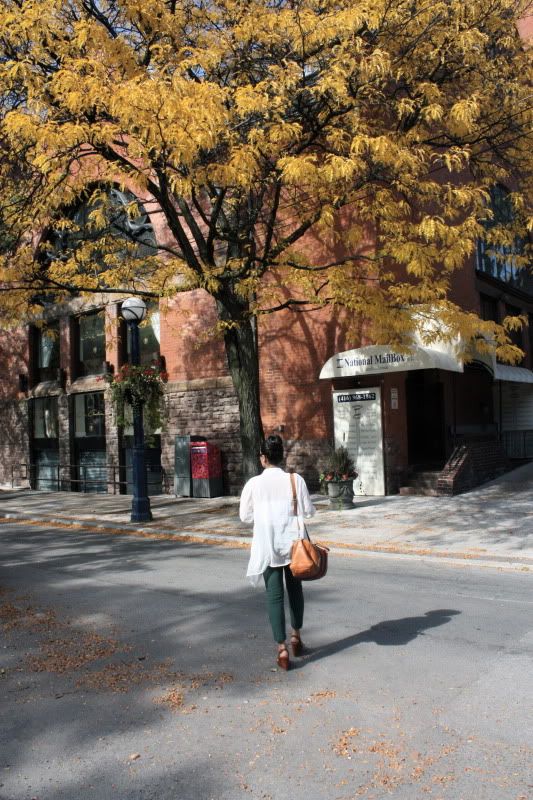 Lovin' Fall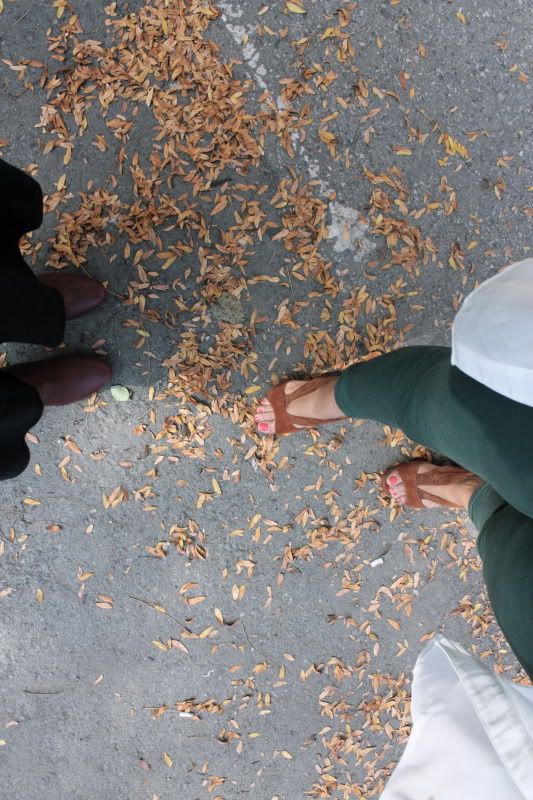 Adolfo up-close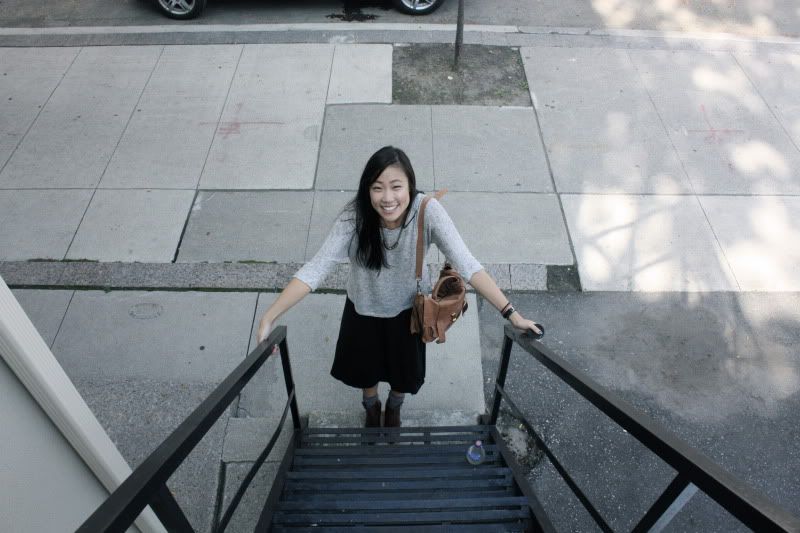 Adios Amigos
Was in Toronto for the long weekend, spent Thanksgiving
avec mes soeurs, mes amis et mon petit ami.
I couldn't believe the incredible weather Toronto had - (
if you haven't already heard)...
it was almost 30 degrees! Everyone was in shorts, dresses, sunglasses... it honestly felt like summer. My last day was spent in Yorkville with Christine & Danah. We had
Crepes a gogo
then Christine and I found a quiet street to take photos. I love fall (
fav season
) and the fact that we were wearing summer-ish clothes made it even better! Wished it was like this
tout les temps...
- Love, S.