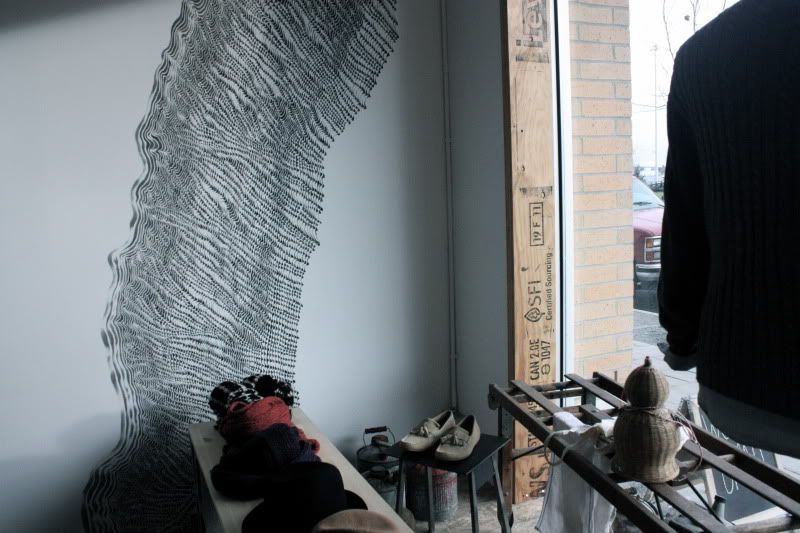 Welcome to THE BOARD OF TRADE CO.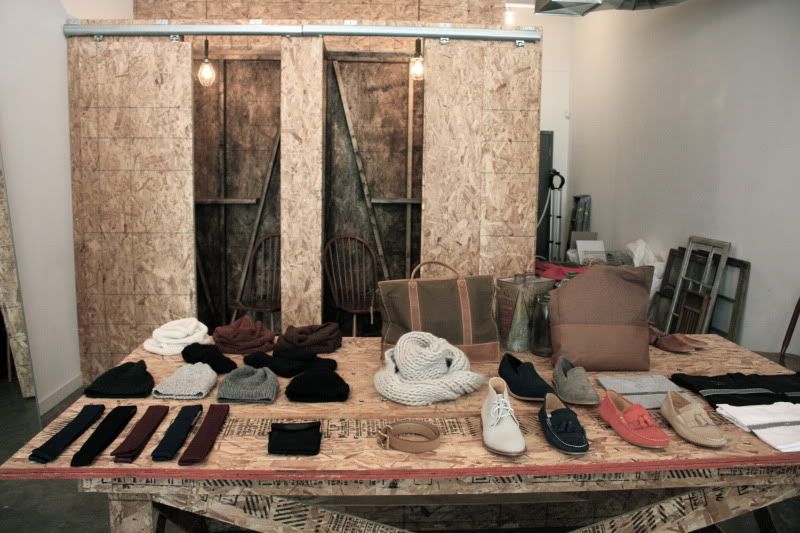 Fitting Rooms ahead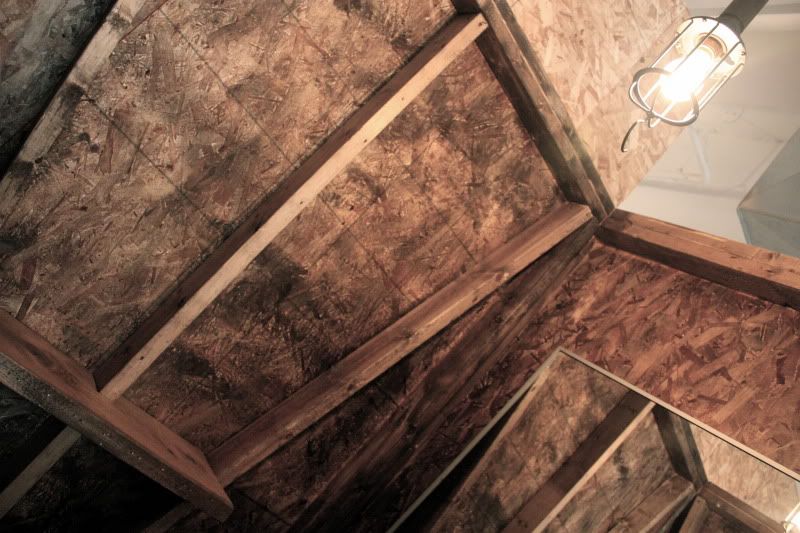 Fitting Room.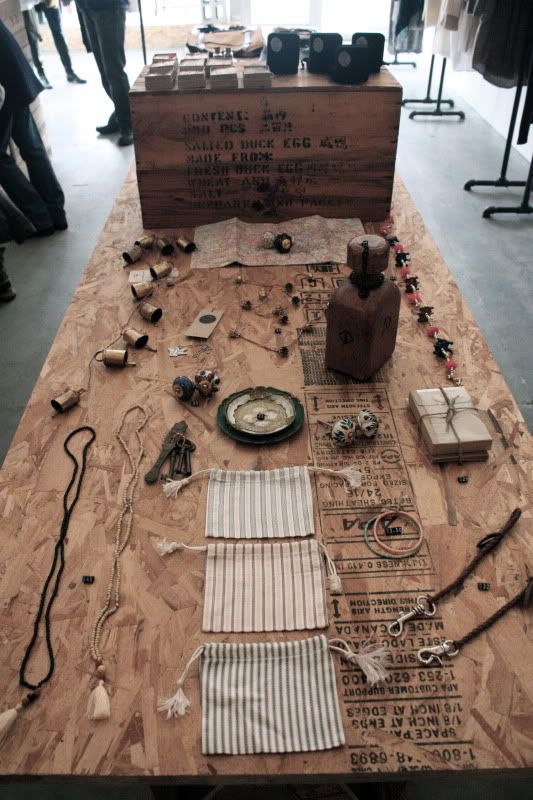 Accessory Table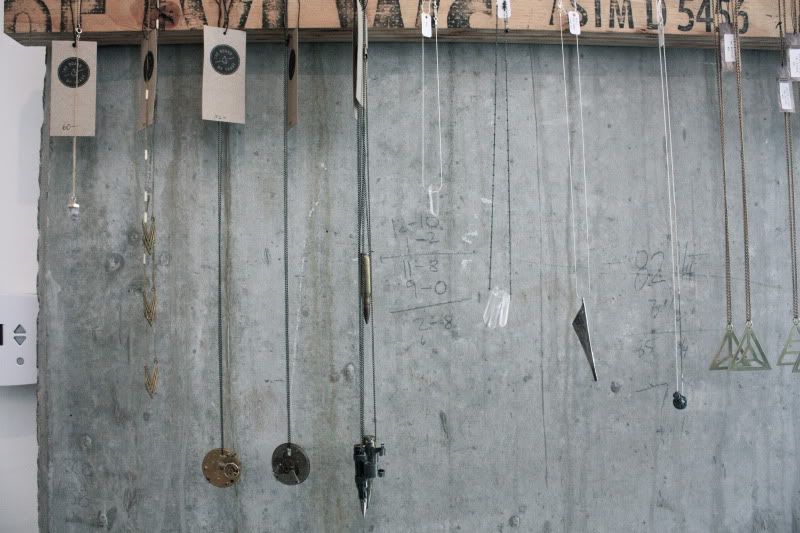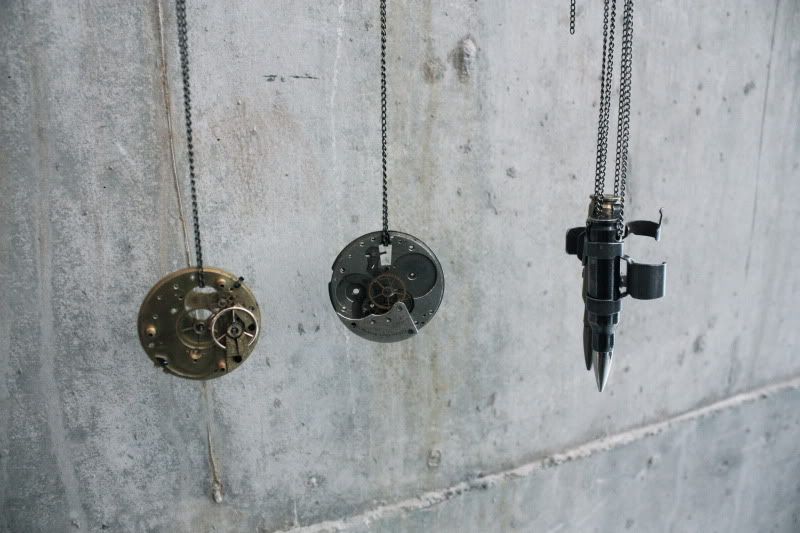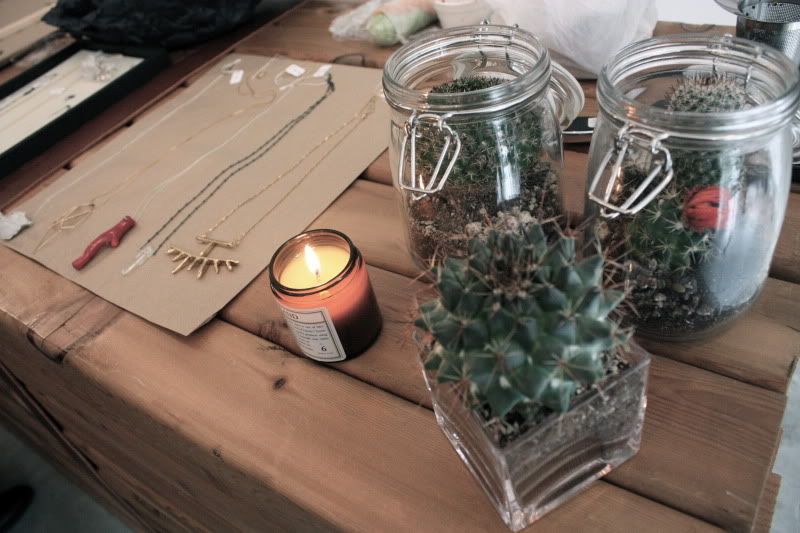 cute little cash desk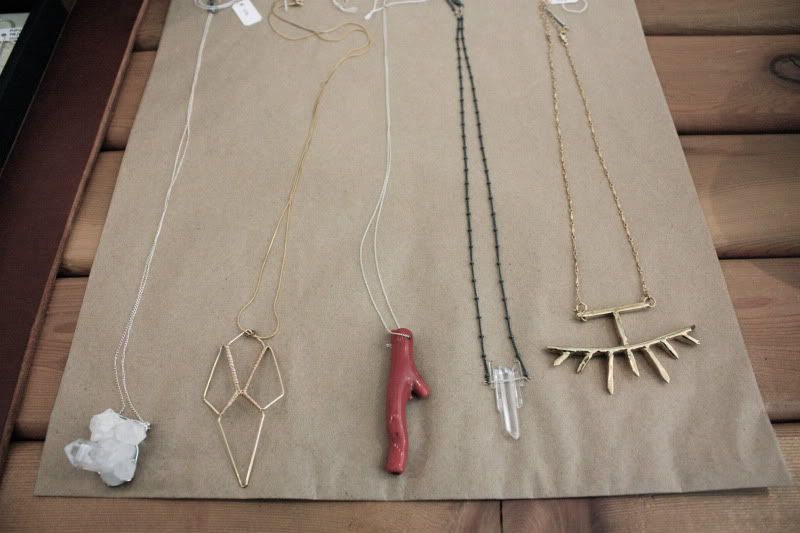 I am obsessed with necklaces!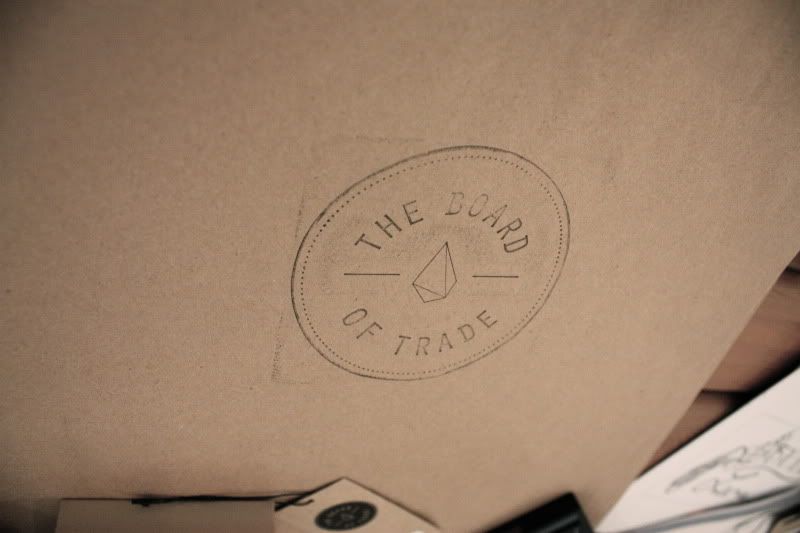 THE BOARD OF TRADE CO. MARK.IT.
to die for...
One of the
best
kept secrets of Vancouver =
THE BOARD OF TRADE CO.
@ Main and Union - check.it.out! Not to mention,
CHARLIE and LEE
right beside it. Developing into the
new and fresh
Gastown
... Chinatown is the
way
to go (comes without all the bs).
I'm super excited for their FW12 Campaign Shoot that's happening
pendent le weekend
. It'll be a BOARD OF TRADE CO. X STYLE AND SUBSTANCE Collab! Anyways, more on that
plus tard
. Super happy that it's Friday tomorrow, aren't you?
- Love, S.