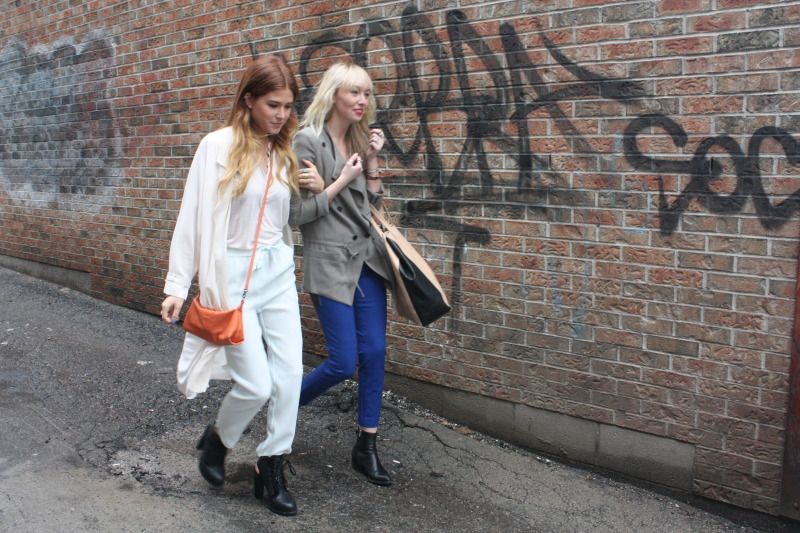 Courtney + Betsy
This was a test... my first stop motion video!
haha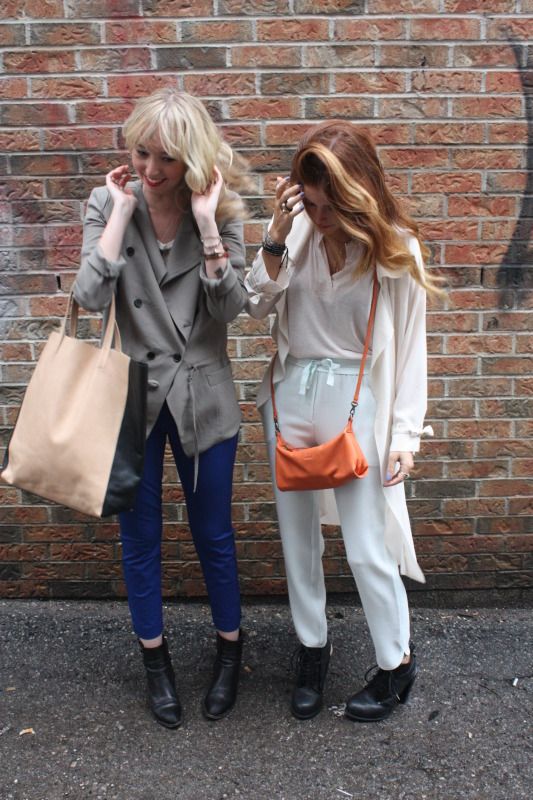 Inspired? Get the look!
These photos were actually taken back in February (Toronto) when I was there on a mini weekend vacation. Had a great time meeting up with friends and snapping some pics in the alleyways of Yorkville. See below for Court and Betsy's outfit details...
Courtney:
Wilfred Drapey Trench
/
Wilfred Tee
/
Wilfred Pant
Betsy:
T.Babaton Jacket
/
T.Babaton Loose-knit Sweater
/
T.Babaton Pant
- Love, S.