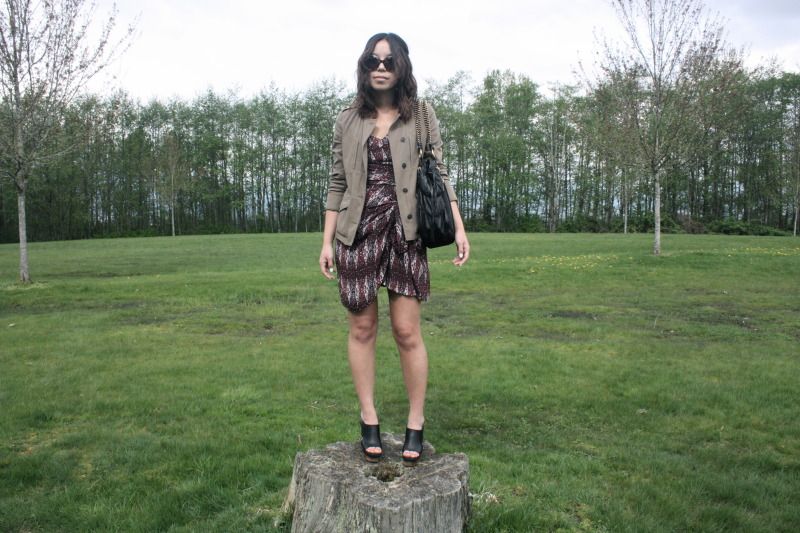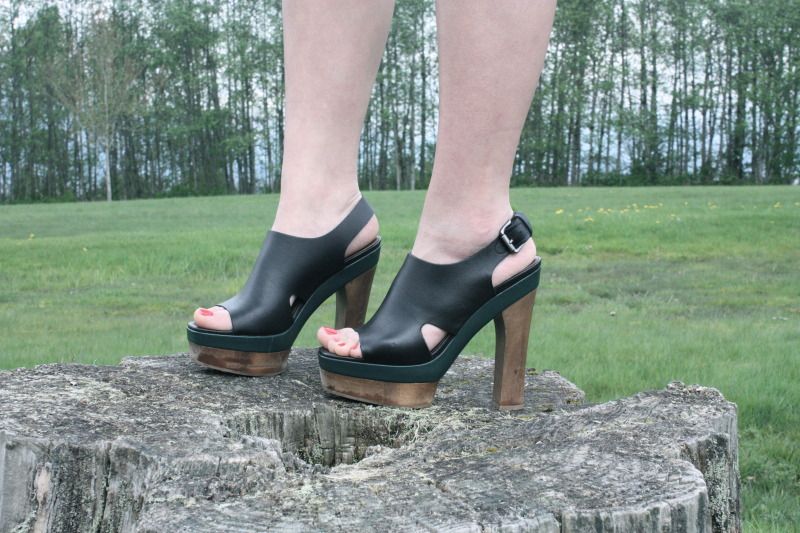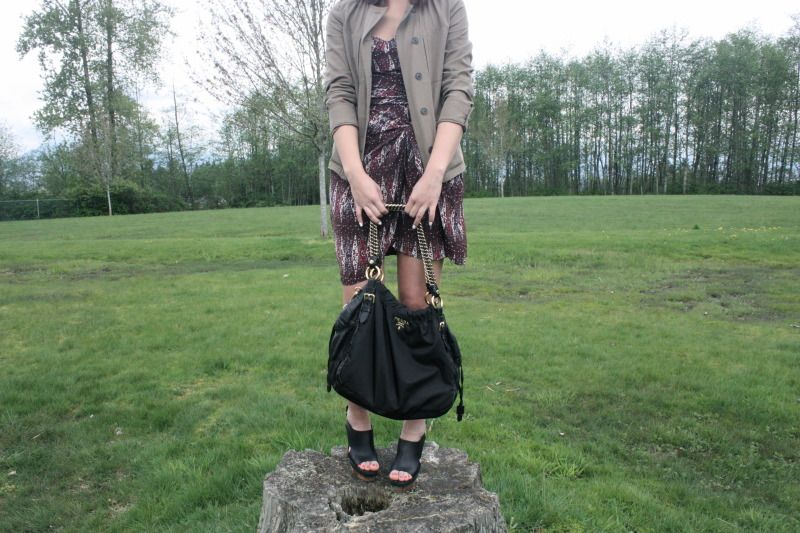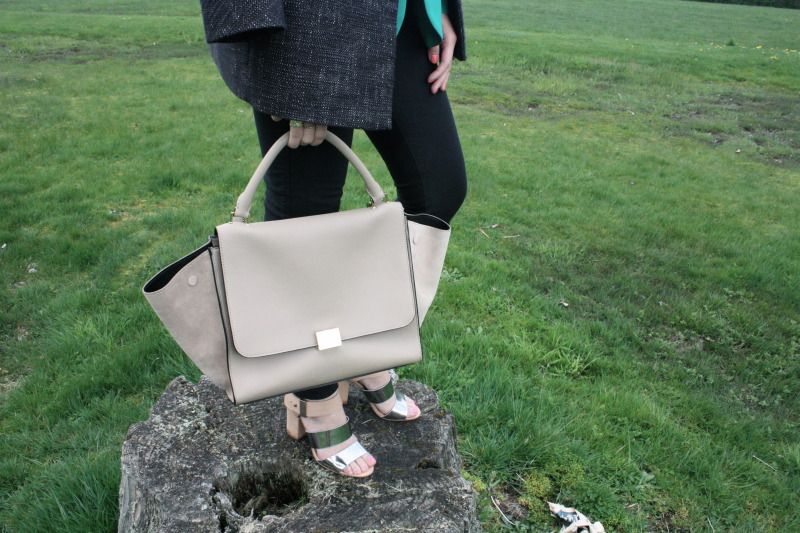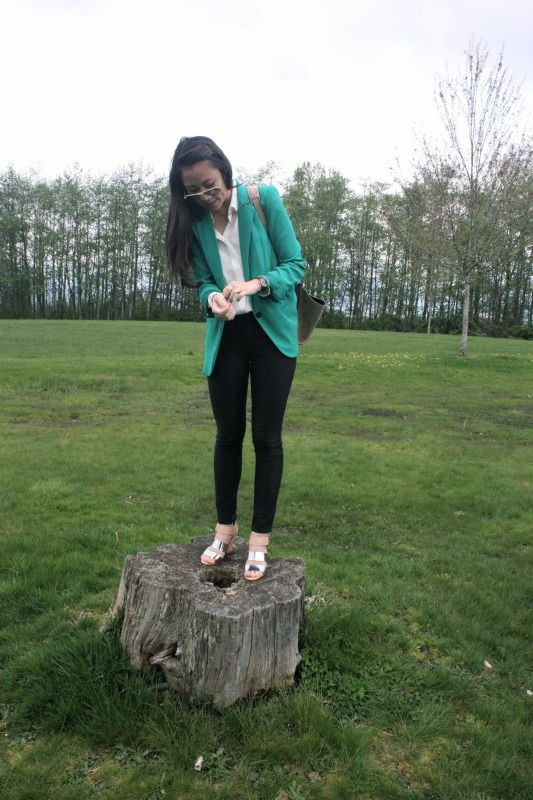 Susu wearing Karen Walker Sunglasses, Comptoir des Cotonniers Silk Jacket, Etoile Isabel Marant Printed Dress, Prada purse and HM x Marni Heels
Spring/Summer is by far my favorite season. What it means to me: no jackets, summer dresses and finally taking the
Trapeze
out for a stroll. Also, have you noticed something different on our blog?
*ahem*
Yes, Susu has been blogging more frequently and we now have a new
Chic Du Chic x Tumblr
, a personal/ engaging
get to know us more
page AND (of course) can't forget our good ol'
ami
twit
-ter. It's just the beginning of something good, I can feel it.
Have an amazing long weekend! Oh! Forgot to mention, Susu and I are getting eyelash extensions done tomorrow haha watch for instagram pics :)
- Love, S.