For dads and stuff.
Generic Surplus
: an LA-based company that produces shoes that look dressy-casual, but wear like a sneaker.
I always feel bad when I see that people make less of a fuss on Father's Day than on Mother's Day, especially since my own father deserves all the fuss in the world. But if your father is anything like mine, he does not like being fussed over, and appreciates practicality and affordability - both things that aren't always priorities of mine. So we
compromise
. Below are a few Father's Day ideas that are both practical and stylish. Perhaps these could also be considered for that fussy, comfort-obsessed boyfriend or brother in need of a wardrobe update?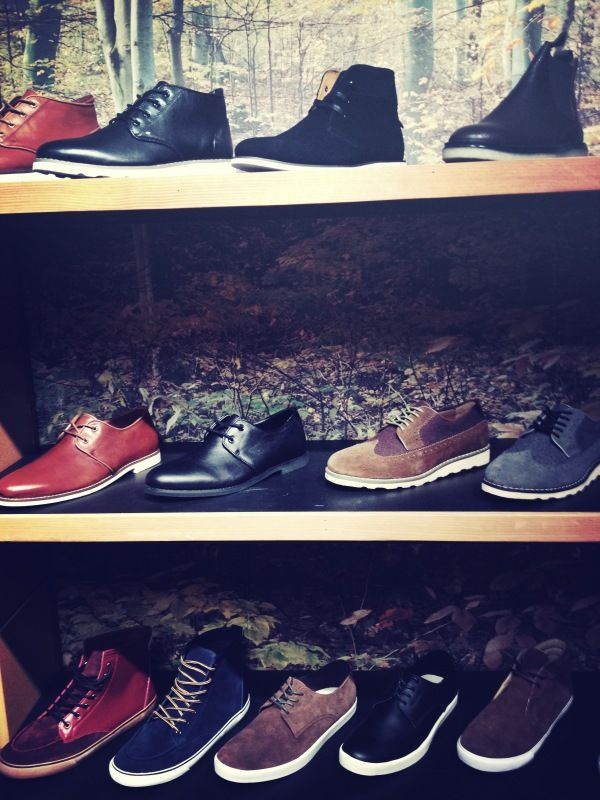 From the fall line: easy on the eyes, light as a feather. View the spring collection
here
.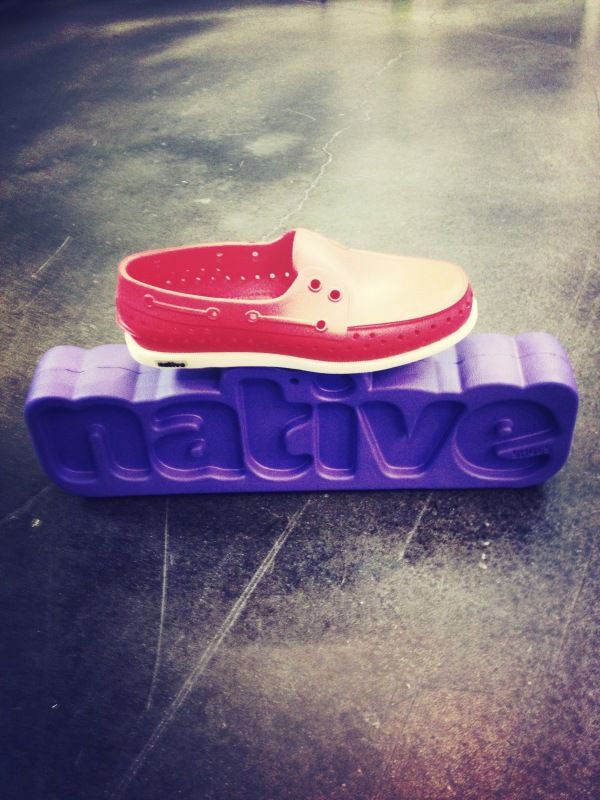 Aaaand
Native Shoes
. A healthy compromise between comfort and bright style, for those of us who just could not stand Crocs. A boat shoe you could actually wear boating, if you will.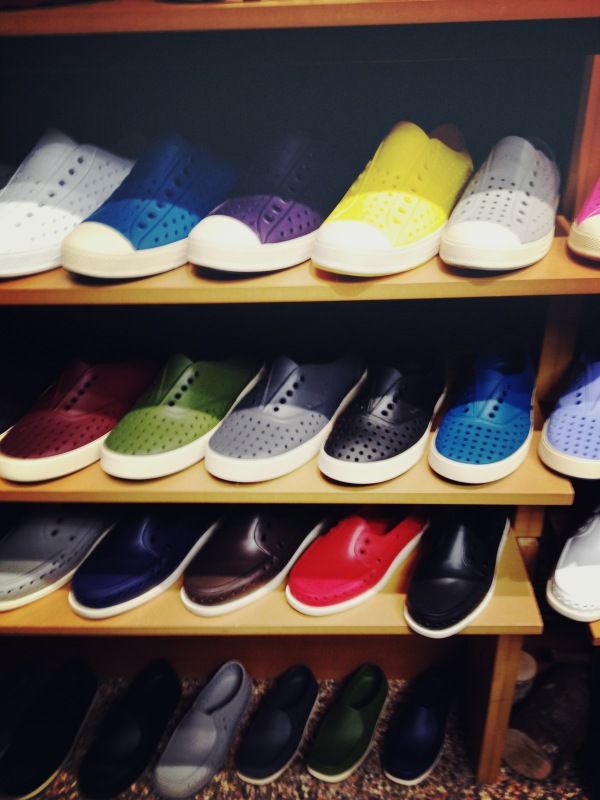 Native Shoes that mirror almost any sneaker style.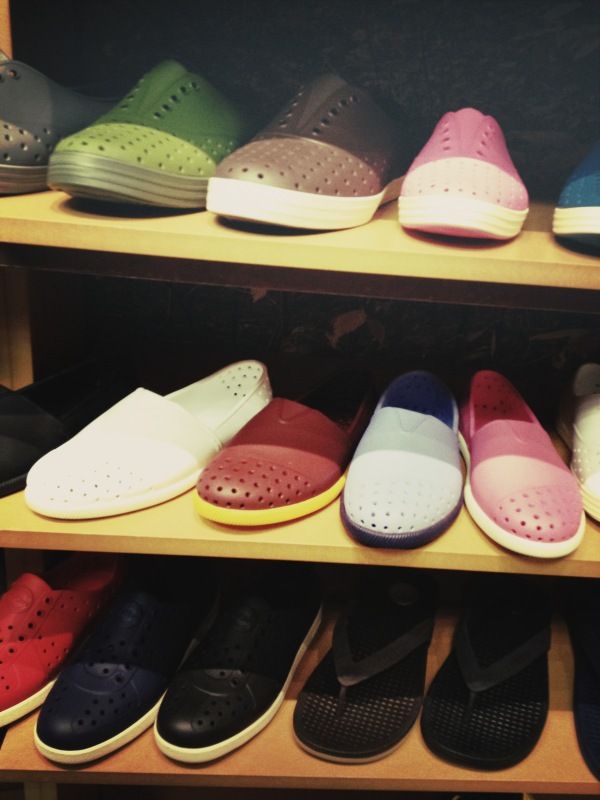 And my personal favourite: the Veronas (middle) with contrasting soles!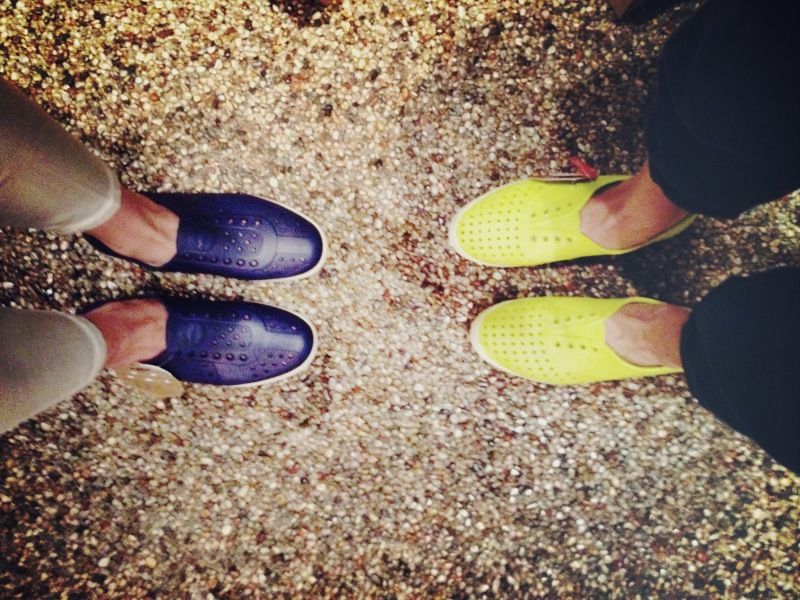 Michelle (of
When I'm An Old Man
) and I in our Native shoes. Me in the
Hugo
(left), Michelle in the
Jericho
(right), which she took with her to Paris.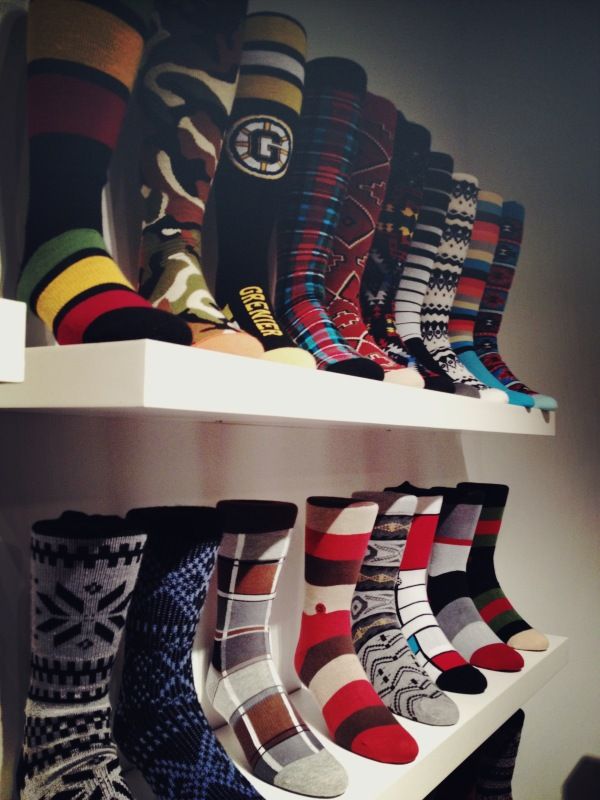 Throw in a few pairs of
Stance
socks, if you love your papa. I'd pick these over
Happy Socks
any day (except, perhaps, that Bruins-inspired pair).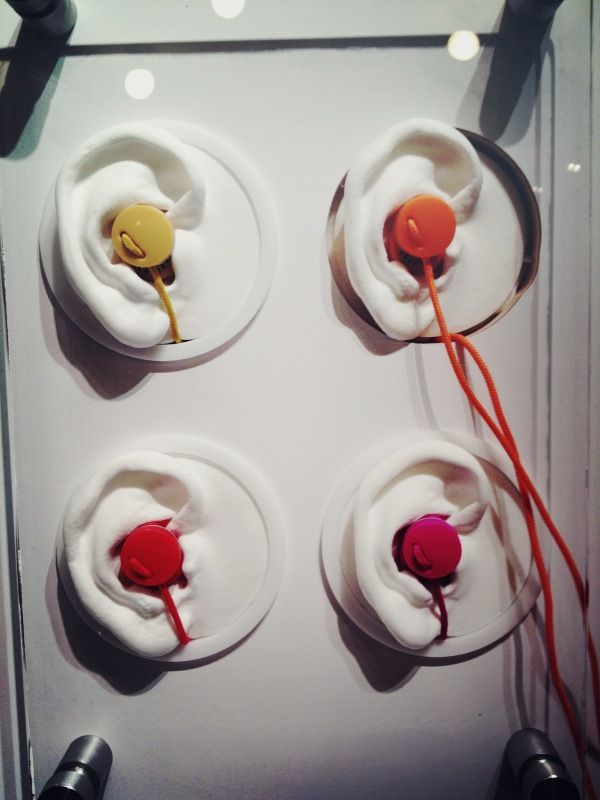 And finally, if none of the above tickles your (or your dad's) fancy, perhaps a pair of
Urban Ears Medis earphones
will do the trick. These fit snugly into your inner earlobe without having to jam it into your ear canal, which means it's exercise-friendly. Oh and it has a microphone and airplane-seat adaptor as well. Ta-da!
Hope you all like these man-friendly gift ideas. Have a wonderful weekend! xoxo
Love, Susu