Follow us with Bloglovin!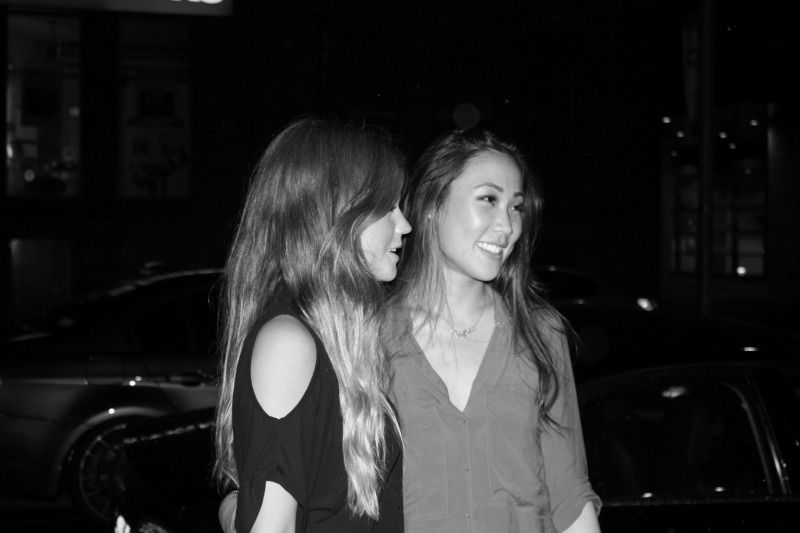 Courtney DeVries and I.
Lau and Nick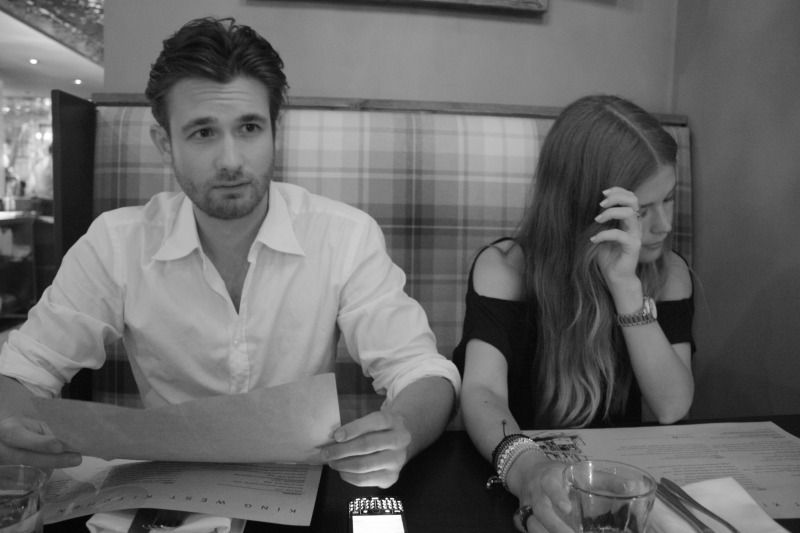 The lovely perfect couple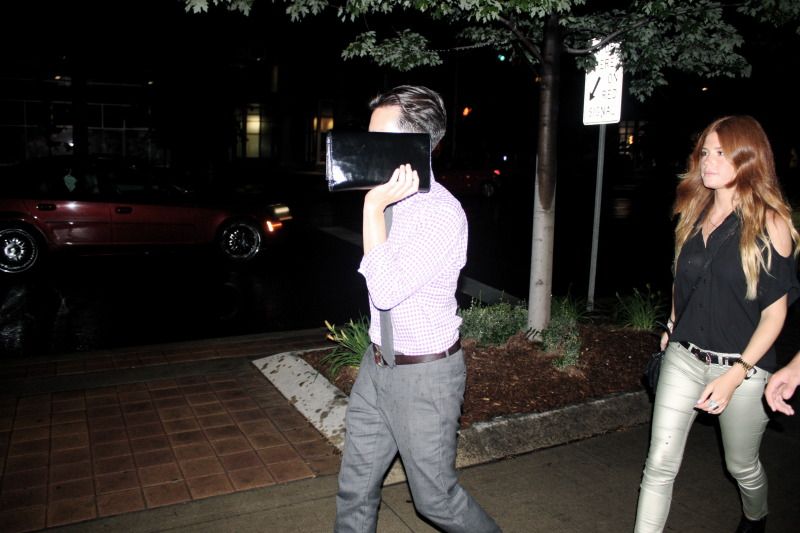 Lau's pretend murse.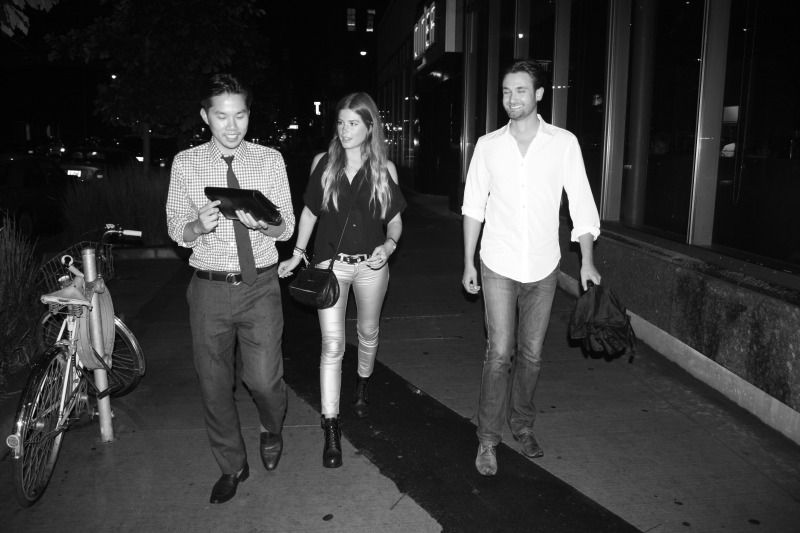 Happy to get out of the restaurant that felt like a sauna...
Courtney wearing Rag and Bone's metallic skinny denim and a blouse from Korea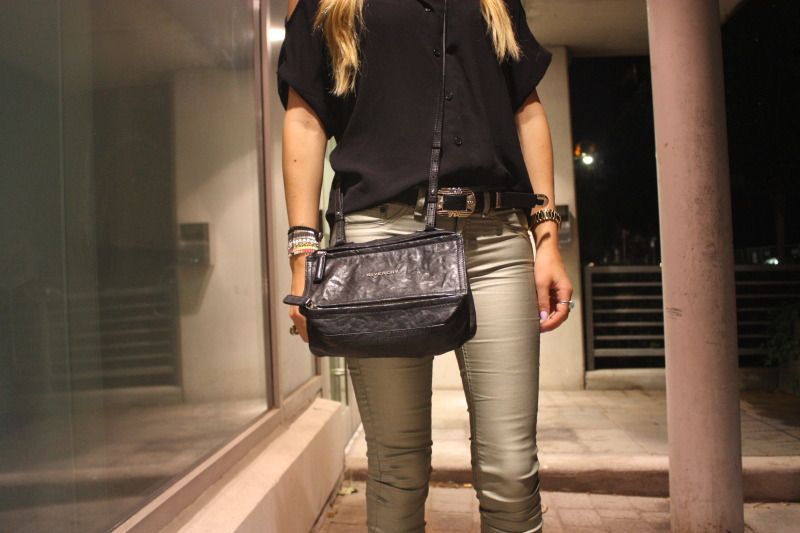 Court's latest purchase from her trip to LA - the mini Givenchy Pandora.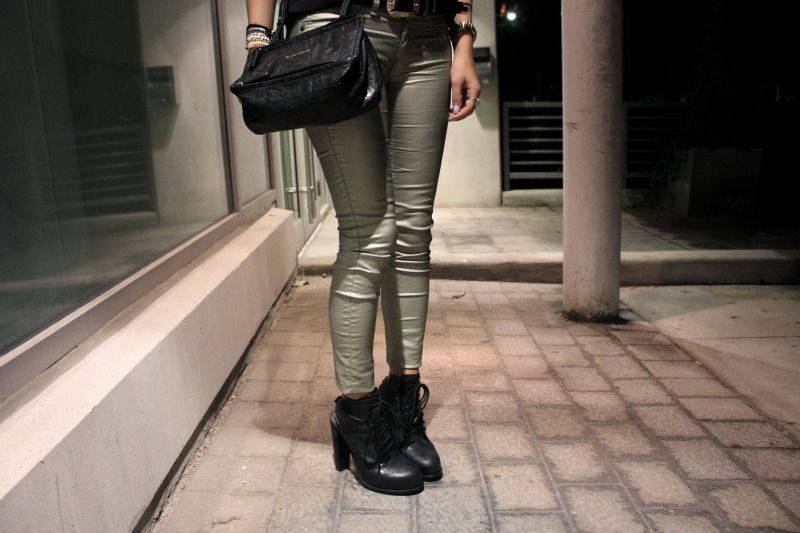 Heels: Alexander Wang Dakota Lace up Booties
S, here! I haven't been blogging as much, as I was away in Toronto for my sister's grad - posted some instagram pics
here
. I'm happy to
finally
see my other
half
partner is blogging much more frequently. No more
'Serina has made me write this entry'
posts anymore -
*yay*
Anyways, it's always a good time reuniting/ reconnecting with old friends and picking up right where we left off.
Good friends are hard to come by these days.
Courtney just came back from a LA adventure and brought out her latest
baby
- the Givenchy mini Pandora. I actually really like this purse - it's simple and versatile, easy to wear and can fit everything! We ended up back at
la maison de Court + Nick,
where she showed me her beautiful (Balenciaga filled) purse collection and an original Paloma Picasso clutch. Did you know Pablo Picasso's daughter was a famous designer? I didn't. We took some shots, which I'm saving for another time...
Tu me manques, Toronto.
P.S. Happy Canada Day!
- Love, S.