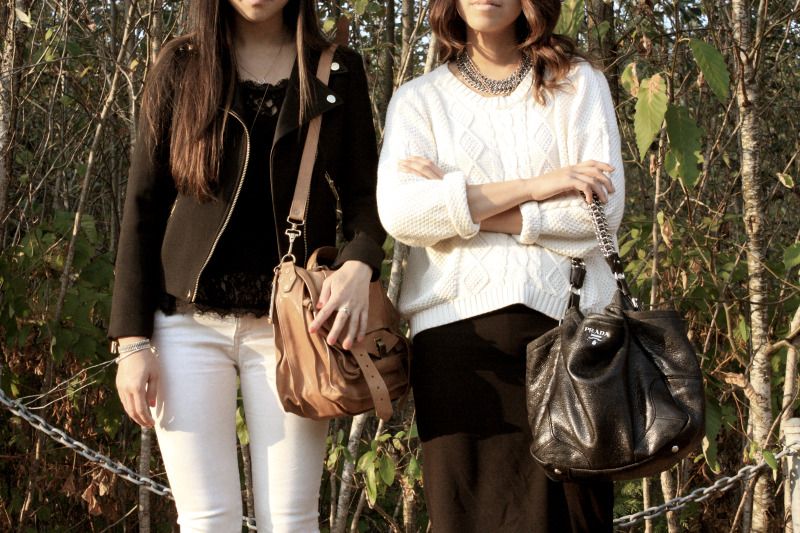 Serina's transition piece: her new leather-trimmed moto jacket from Zara.


Septembers are always so precious in that it's that small window wherein summer still lingers and yet the shop windows pull you toward knits and saturated hues. It's a tug-of-war between your desire to prolong summer and that equally strong urge to dive head-first into the new season.




That's what lazy Sundays by the park and transition pieces are for!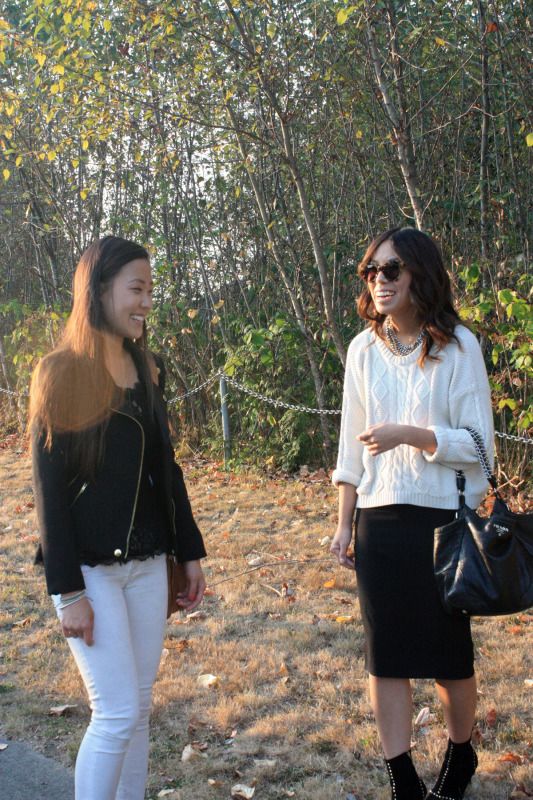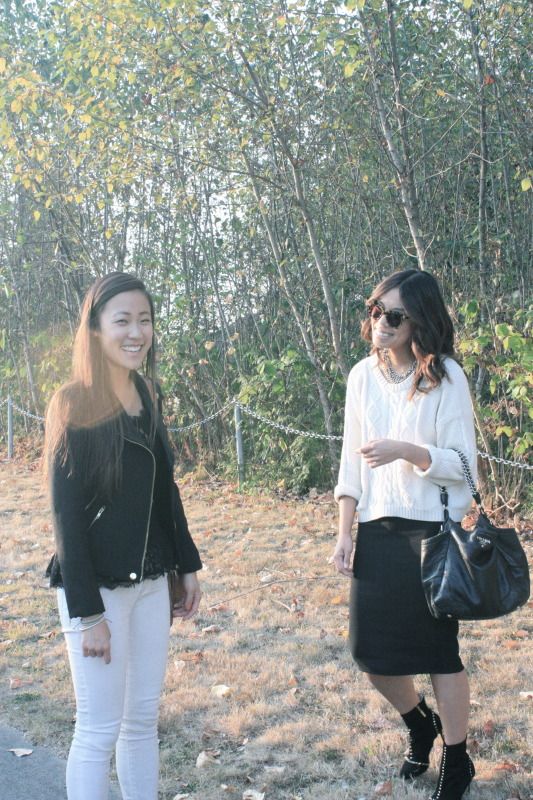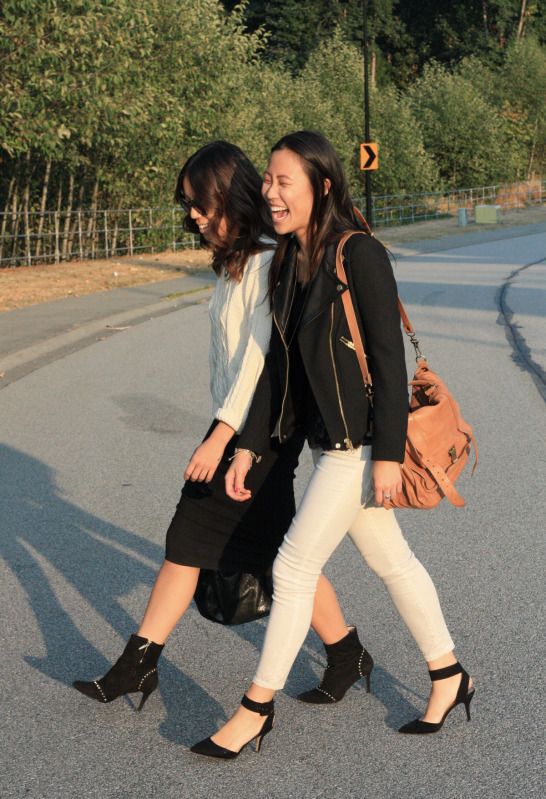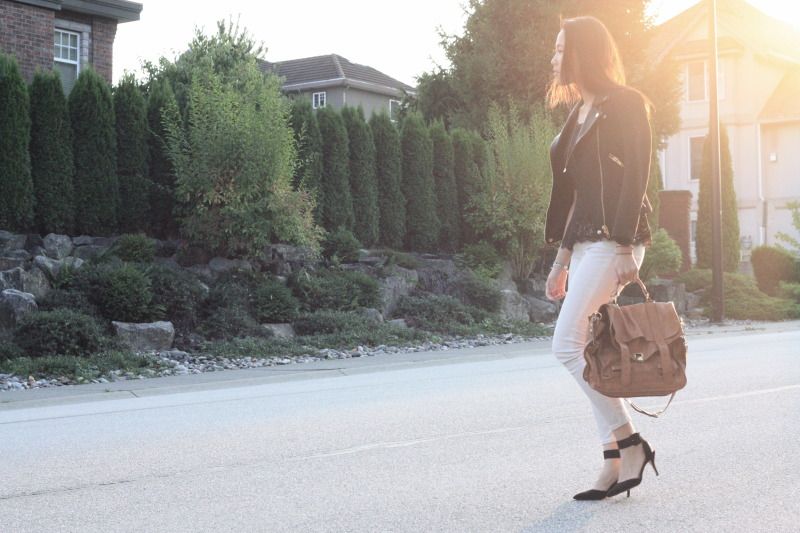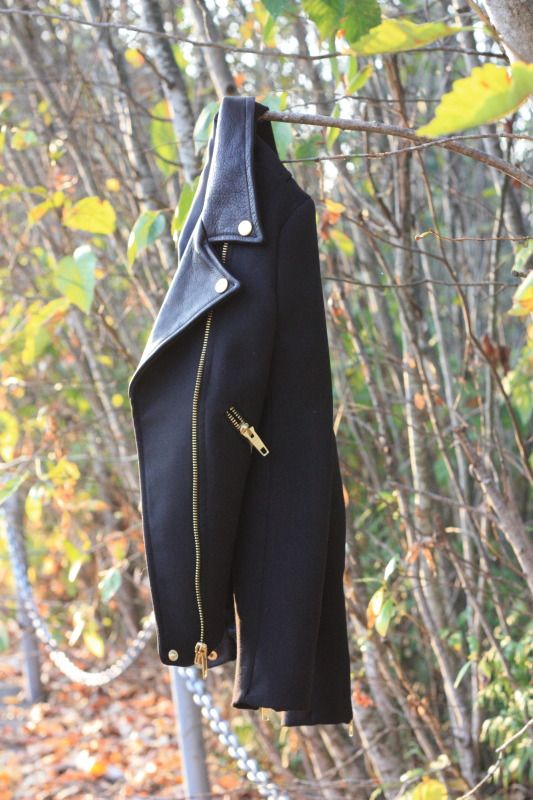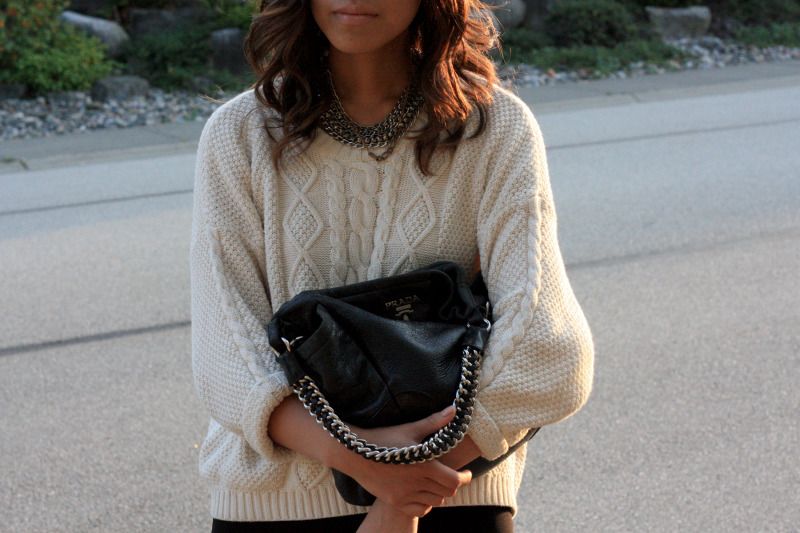 THE DETAILS.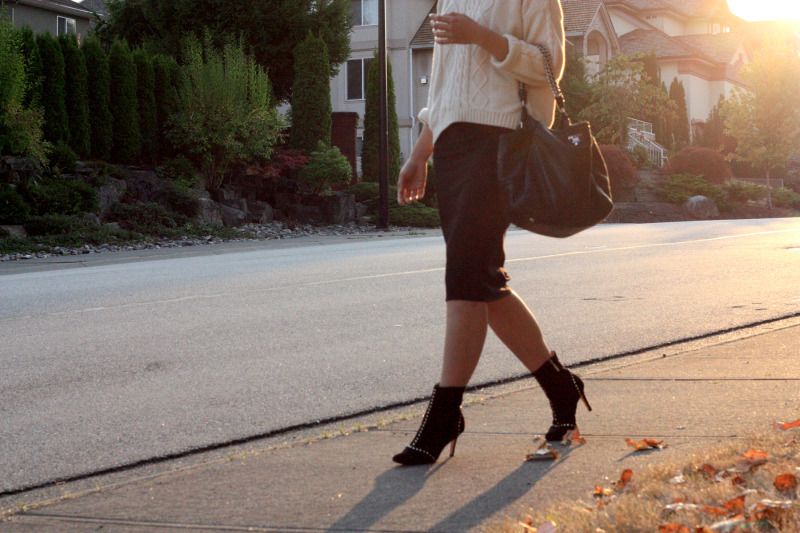 Le end.
xoxo Susu