THE KING OF BLOGGERS HITS UP GASTOWN.
Last week, Scott Schuman of
The Sartorialist
visited
Secret Location
for a book signing (of his new book of images,
Closer
) and VIP cocktail party/meet and greet. As usual, the
Secret Location
and
Tara Parker Tait PR
team did not disappoint.
Really, Secret Location. You are too good to us.
As expected, Scott was absolutely lovely to the hundreds of followers who had lined up to meet him. Friendly and gracious with a remarkably dry sense of humour. When asked how long he'd be in town, he said, "
Oh, about...two more hours
."
I've been following
The Sartorialist
since 2006, back when
blogs
were mostly angst-ridden ramblings on
LiveJournal
and
street style
was still a relatively novel concept. And I always really respected Scott for being one of the most fundamental pioneers of both blogging and street style photography, marrying art and fashion in a way that was accessible to everyone. I also love that his photos are much more representative of the
character
behind the style, rather than exquisitely-executed trends (
à la Tommy Ton - although we LOVE him as well
).
I didn't get a chance to say this to Monsieur Schuman, but there is
one post
he wrote back in 2007 that I think will stick with me forever. I don't think there's any need for me to summarize it; just
read it
!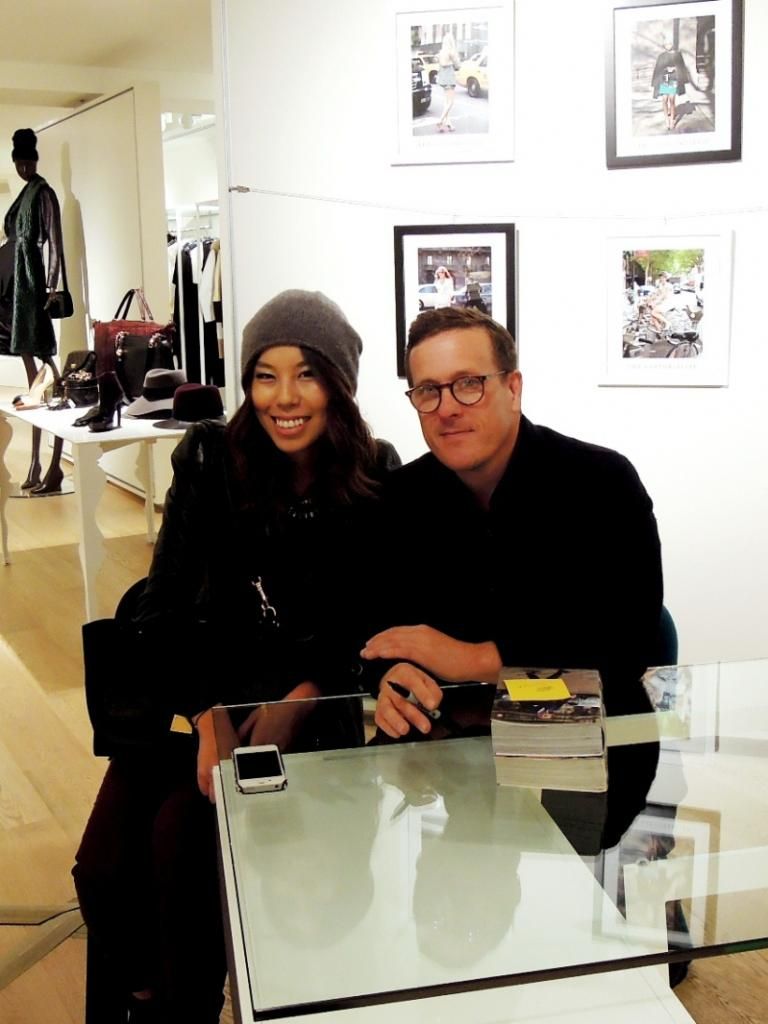 Obsessed with his glasses.
Scott complimented Serina's newly-purchased
BLK DNM
moto jacket from New York.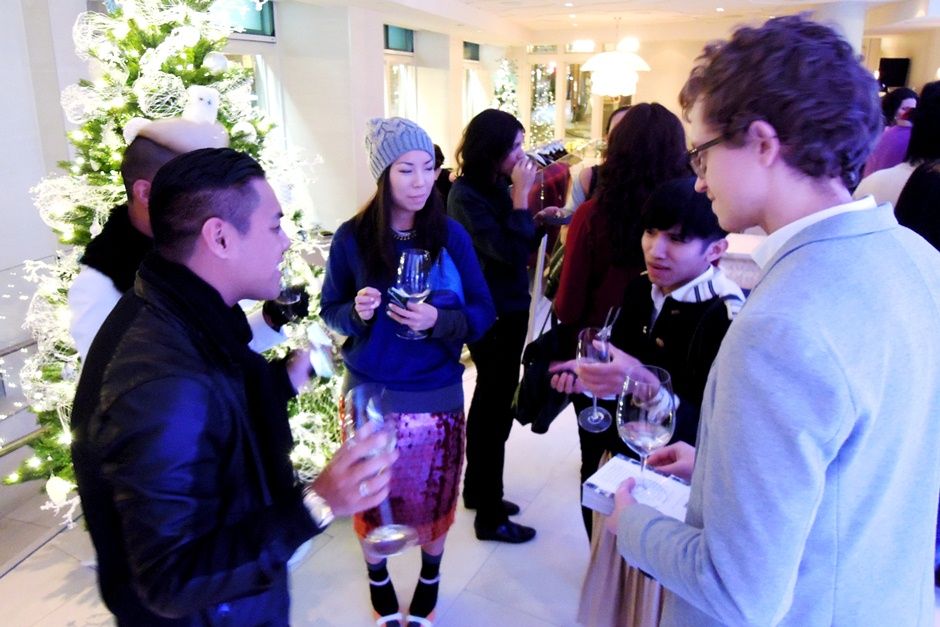 Later on, at the VIP cocktail party next door...
Left to right: Aleem, Randy, Michelle, M'c kenneth, and Zach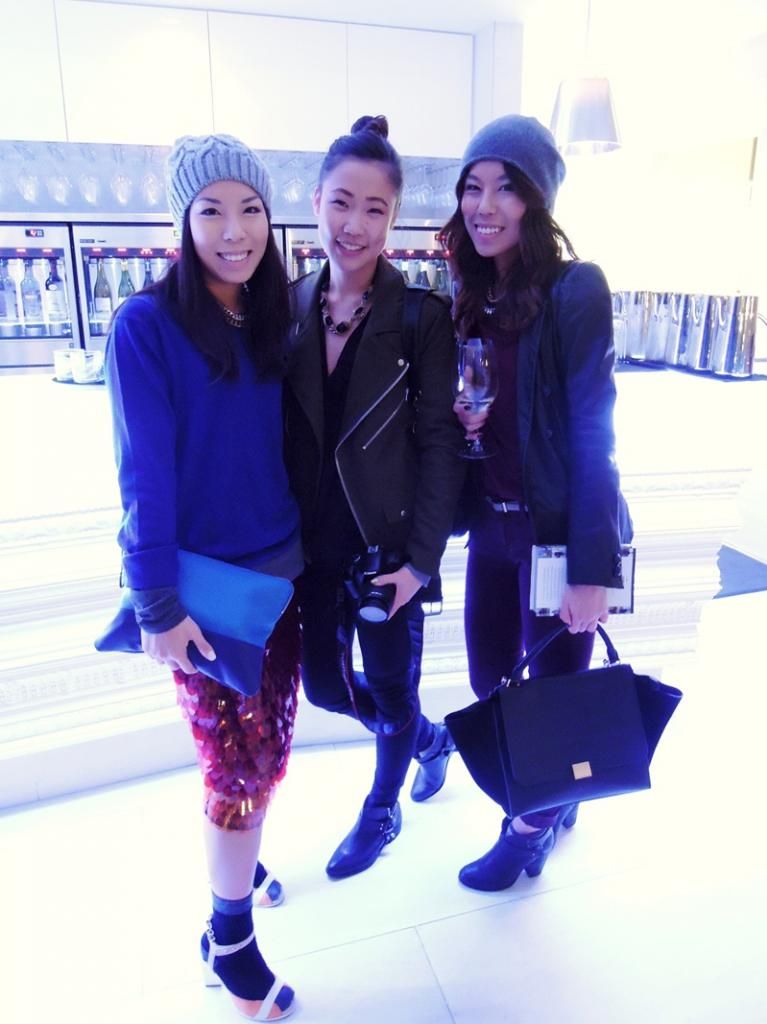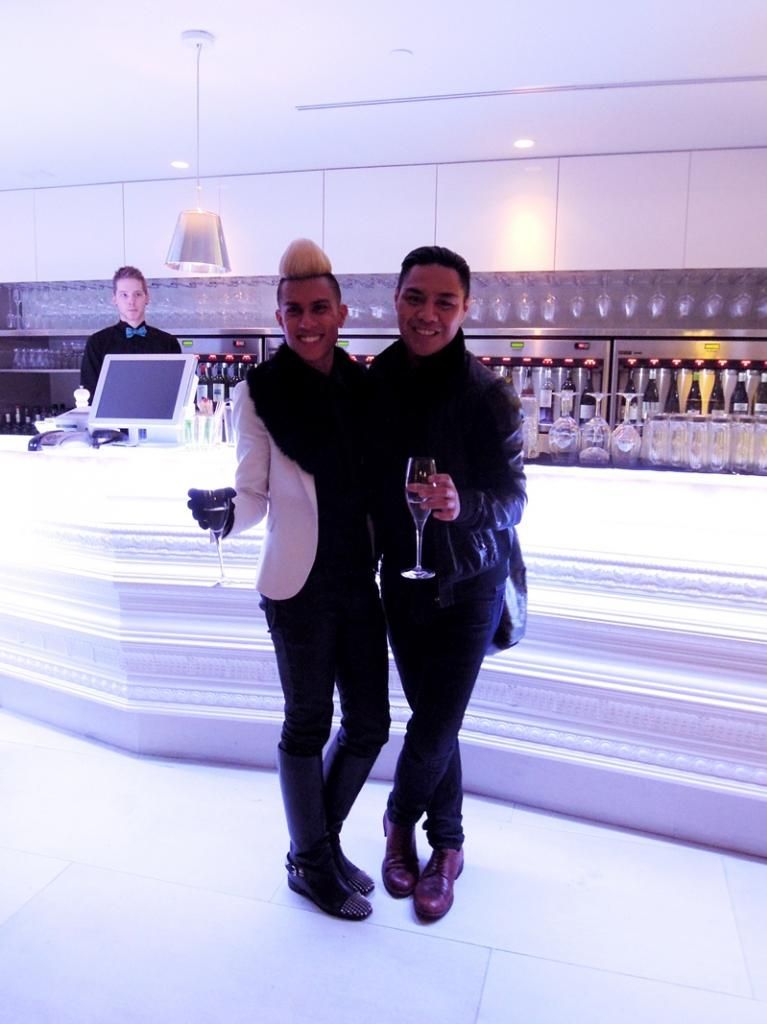 I took this candid of Scott and Michelle talking and thought it looked hilarious. So many possible captions.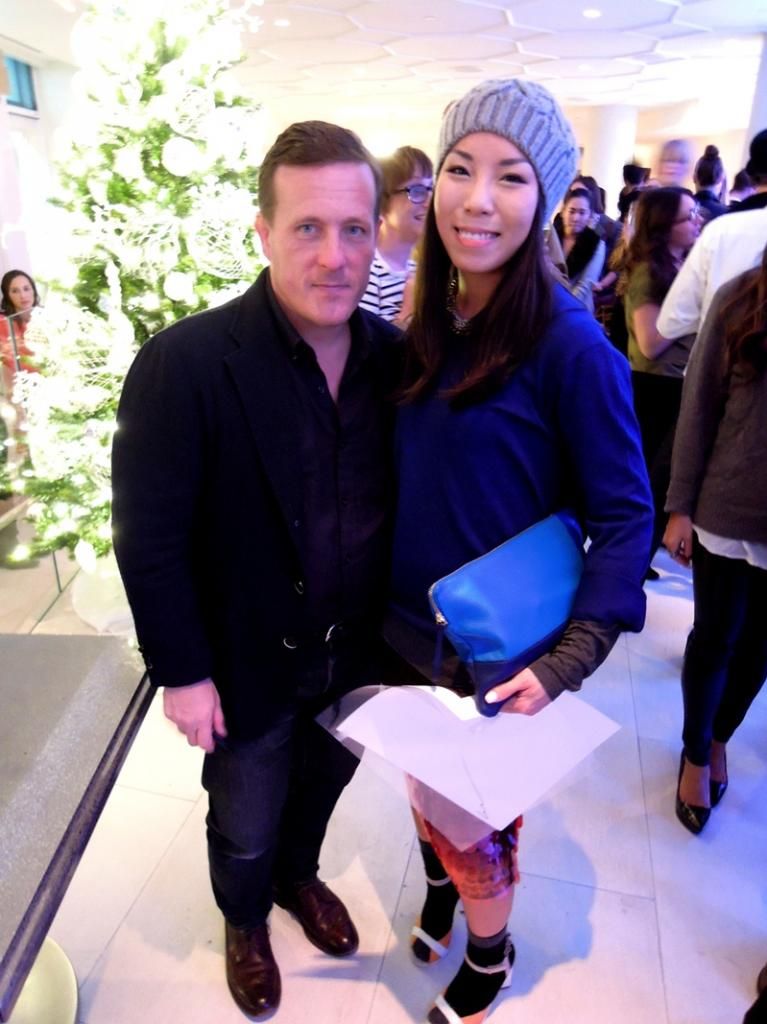 Scott and Michelle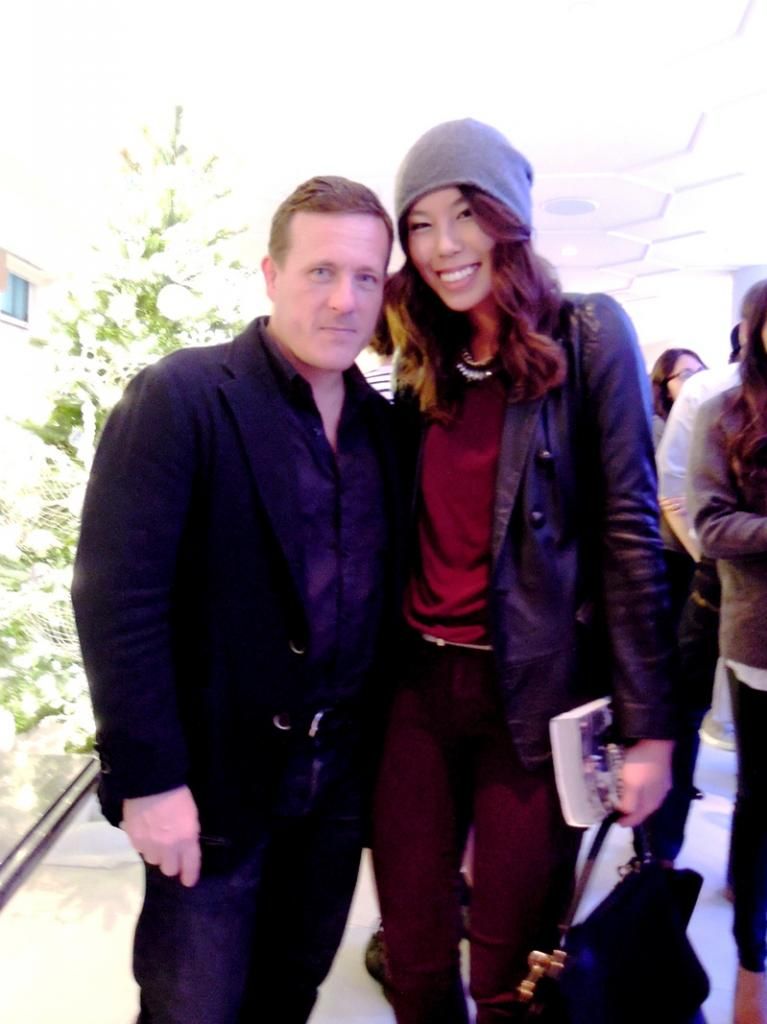 Scott and Susu
Big thanks to Secret Location and Tait PR for hosting yet another fabulous event. Looking forward to the next one...
xoxo Susu