ONLY GEOGRAPHICALLY SPEAKING, OF COURSE.
Serina has officially relocated to New York City to study at the New School! And although we've been on opposite coasts many times before (Serina in Toronto, Susu in Vancouver), this time it feels very different. I'm so sad to lose her but at the same time I know that there are only amazing things ahead. Can't wait to join her there!
This was our last shoot together before the big move. Seriously, Serina is going through a major moto jacket fetish craze (both belong to her). I'm wearing her NEW YORK sweatshirt, which she contemplated bringing - "Would it make me look like a tourist?!?!".

Make sure to keep checking back for updates from Serina in NYC!

**And did you notice something in your browser address bar? Shit just got real: we are now www.chicduchic.com!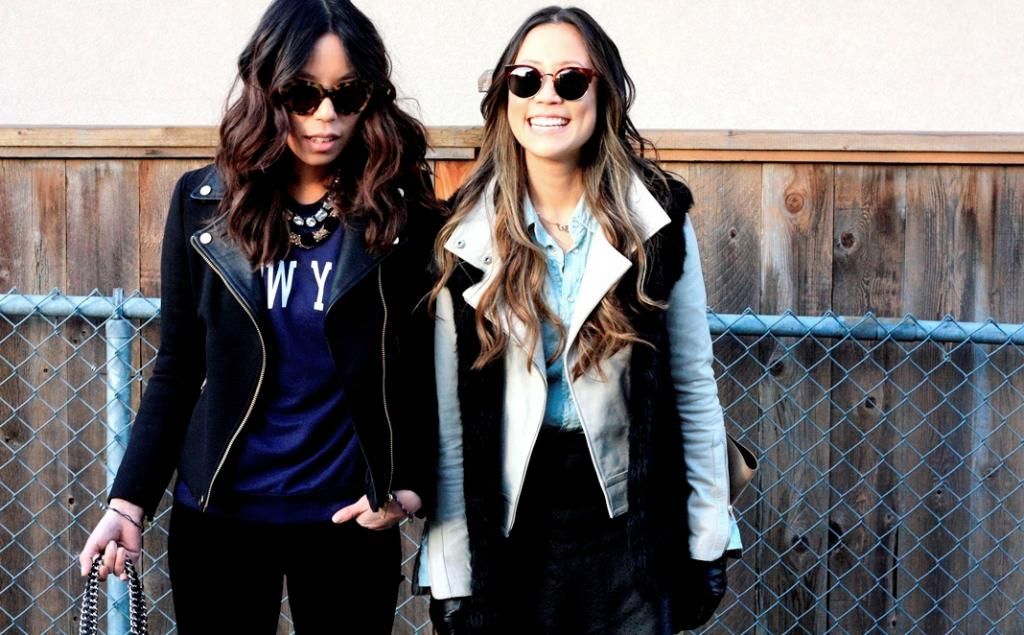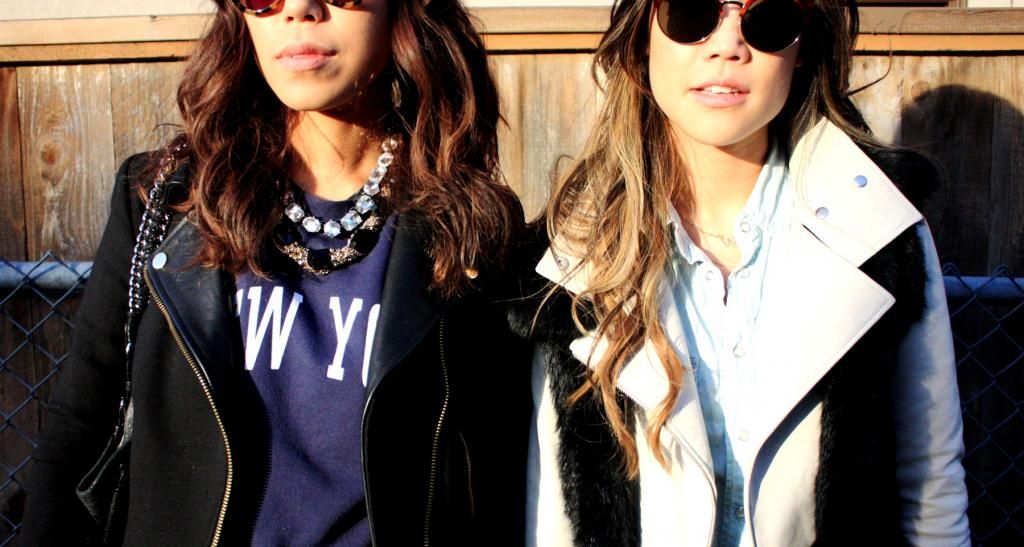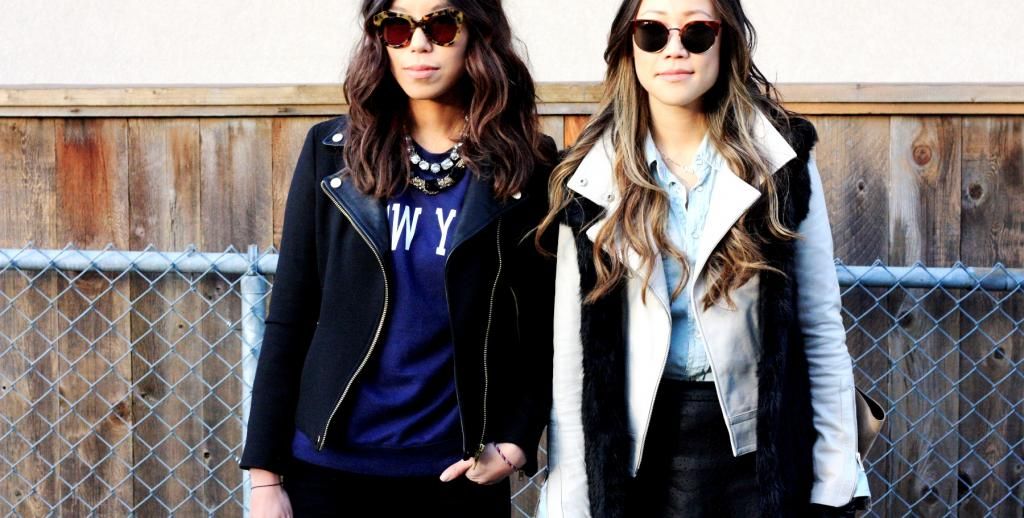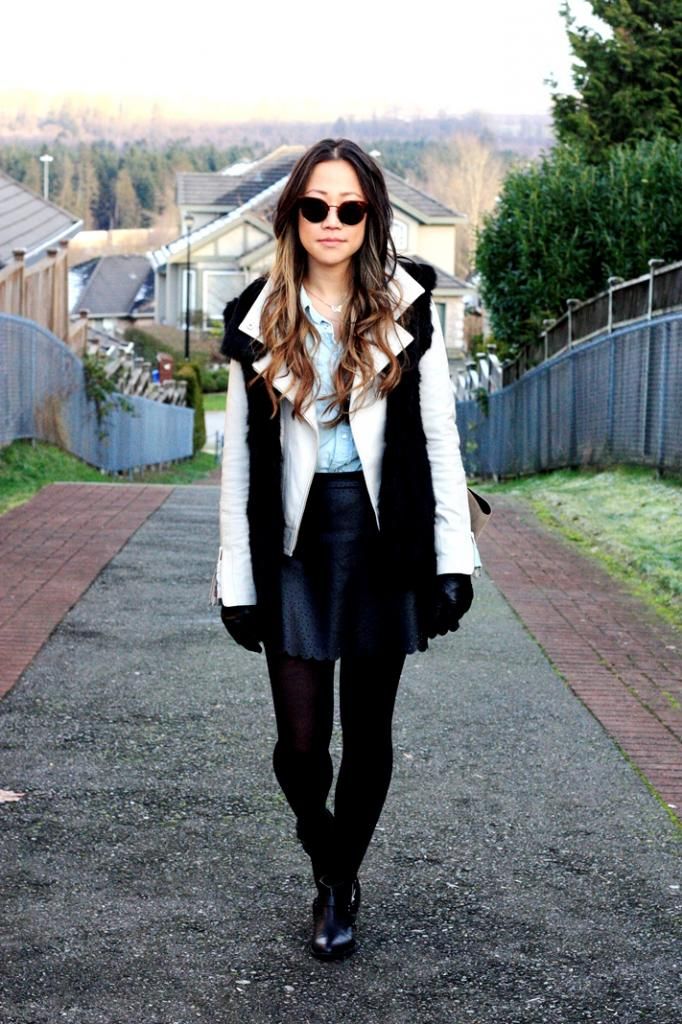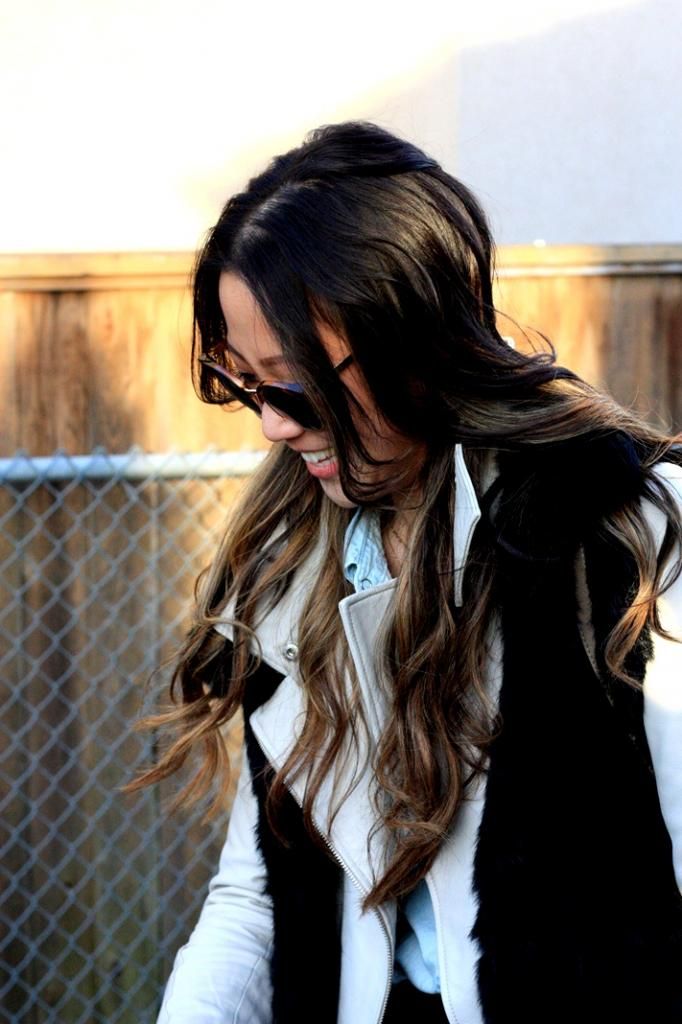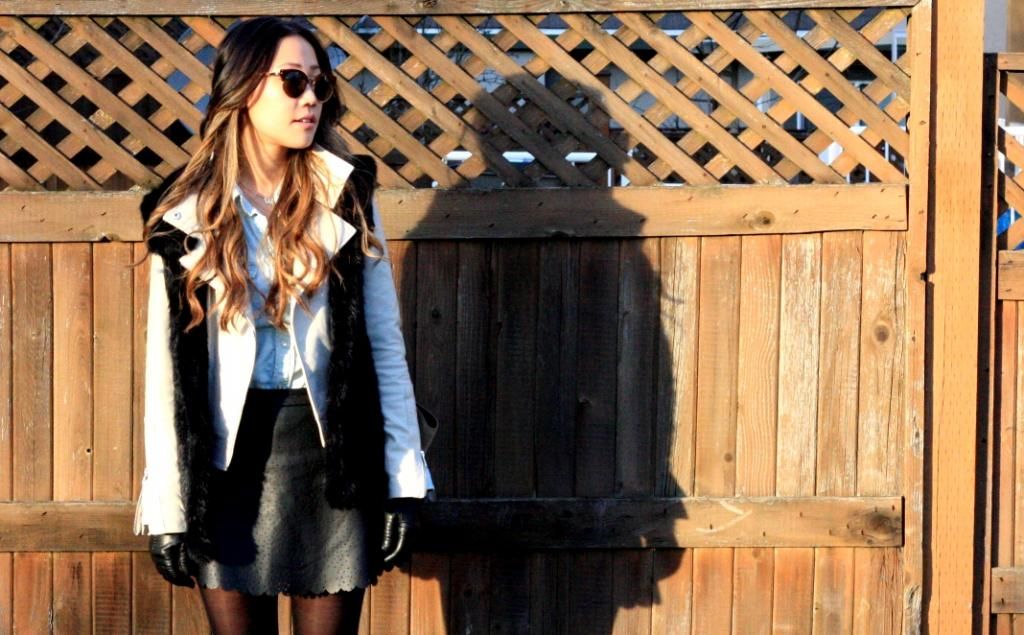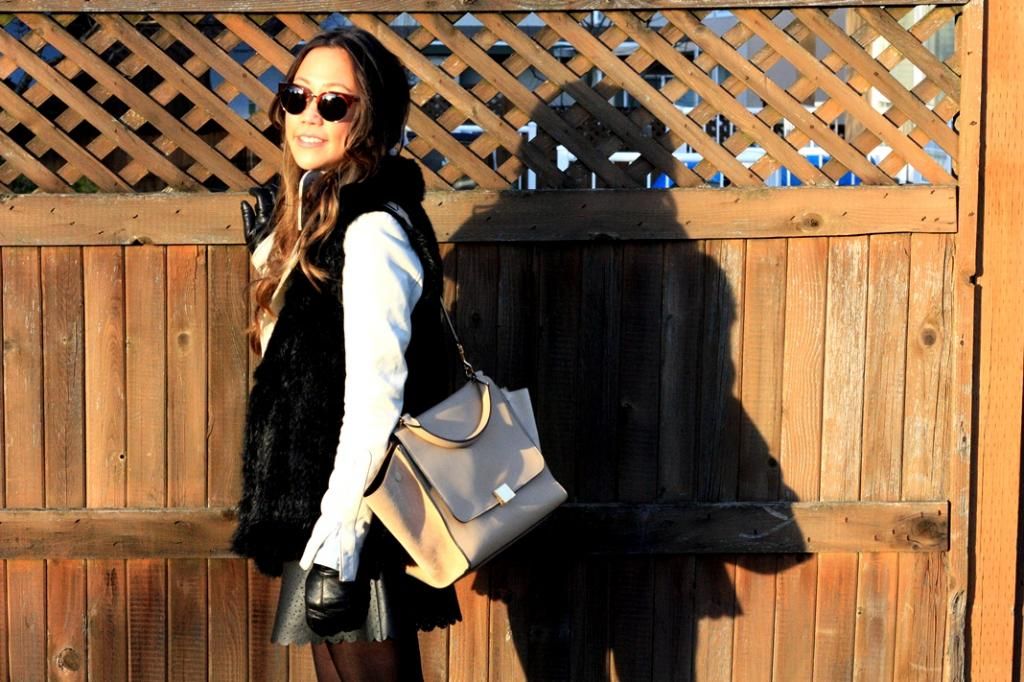 xoxo Susu