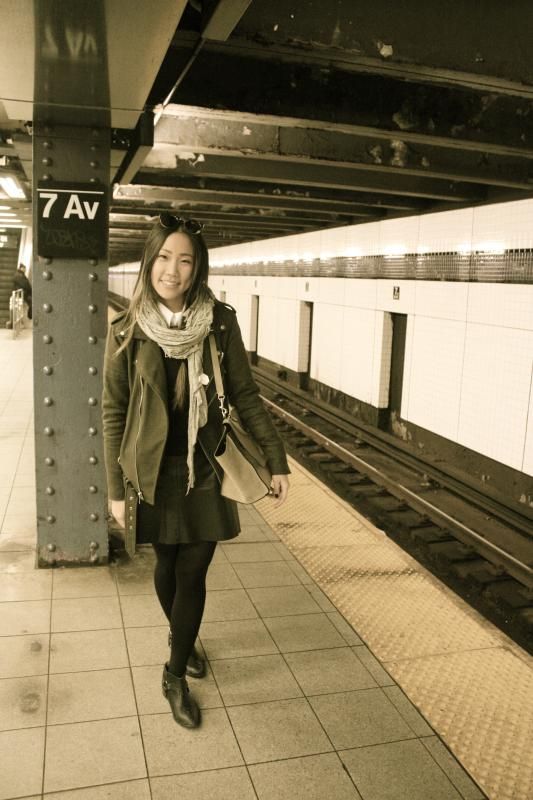 A 2-month preview of my life in New York. My condensed photo diary...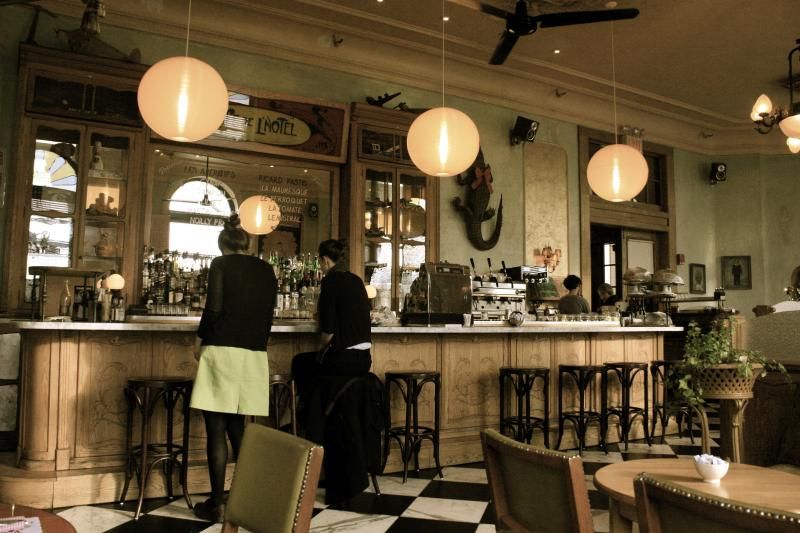 The infamous Café Gitane. A go-see/ go-eat when you're in New York.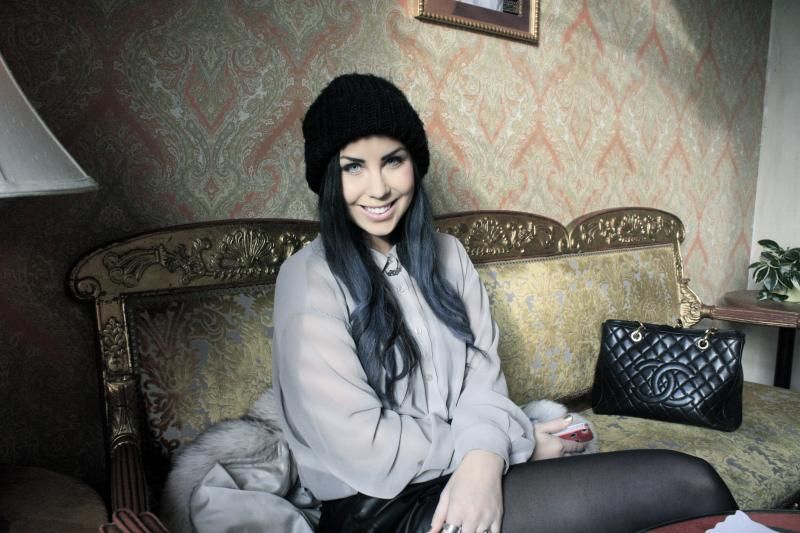 My first bestest came to visit, Georgia.
This is called: The Moroccan Scramble @
Five Leaves
Waiting outside Five Leaves (Brooklyn).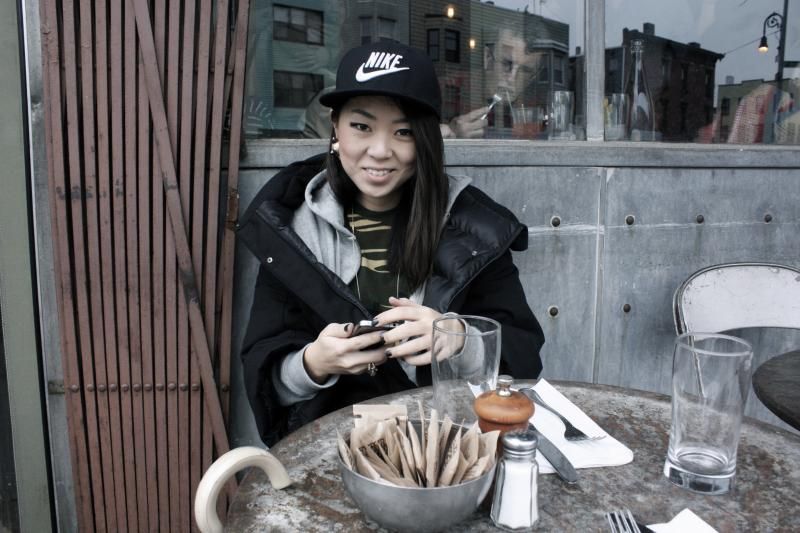 A long time friend, style maven & emerging fashion designer, Sky Oh.
BROOKLYN FLEA MARKET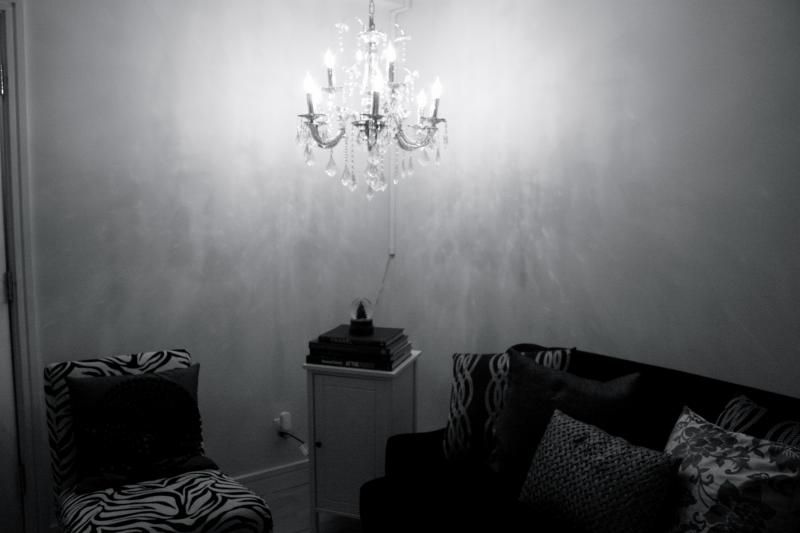 La maison de Jessica = perfection.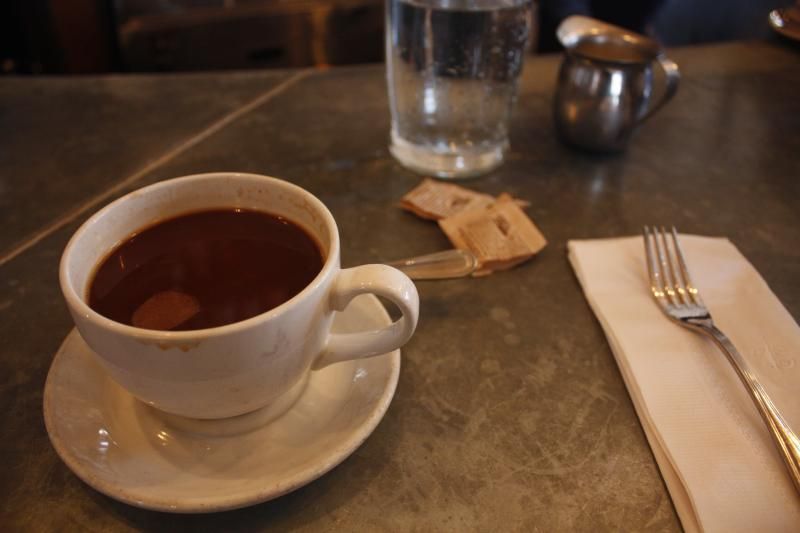 Coffee addiction.
Vintage mirror shopping.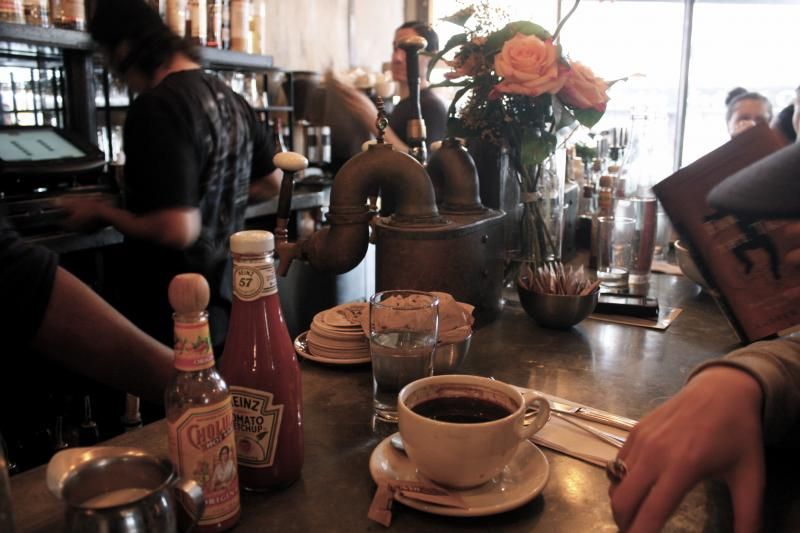 Five Leaves is
so romantic.
My beautiful sisters, Jess & Sheryl.
Next on the wish list: a customized bar in my home.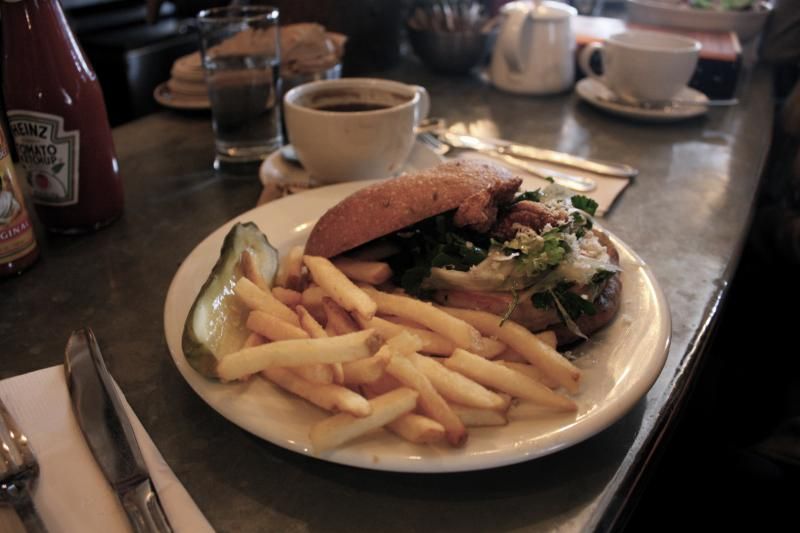 LUNCH.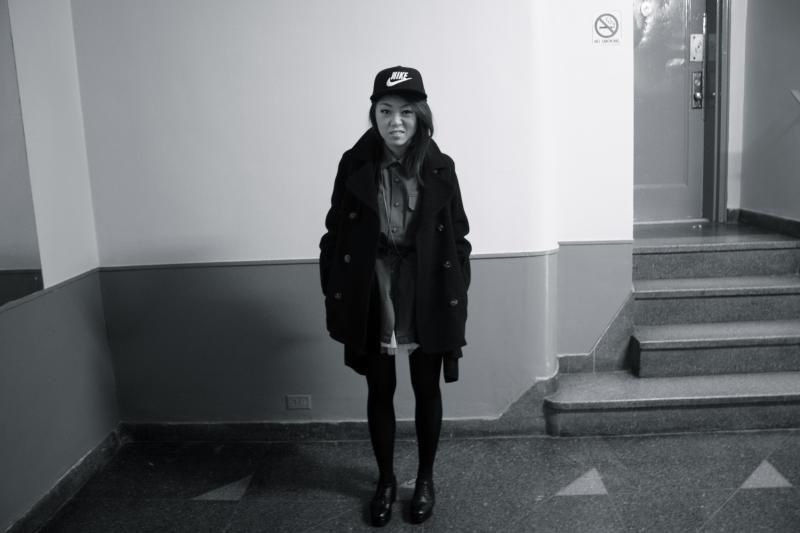 Sky didn't like her outfit. I liked it.
BURRRRFURRRRRR
It's been a crazy 2.5 months since I relocated to New York. Let's just say, I've had many sleepless nights... not because I was stressed from living here...but mostly due to the intense demands of my new 'boyfriend', Parsons. I've already had two good friends visit me and more to come (can't wait), but overall, New York has been really good to me. I've met amazing friends and people are actually SO NICE. I have yet to meet a true 'stereotypical' New Yorker... once I do, I'll let you know. There's limitless places to eat, things to do, museums to see, places to shop, art/ photo exhibits to go too... it's definitely overwhelming but needless to say, I enjoy every single moment of it.
More photo diaries to come!