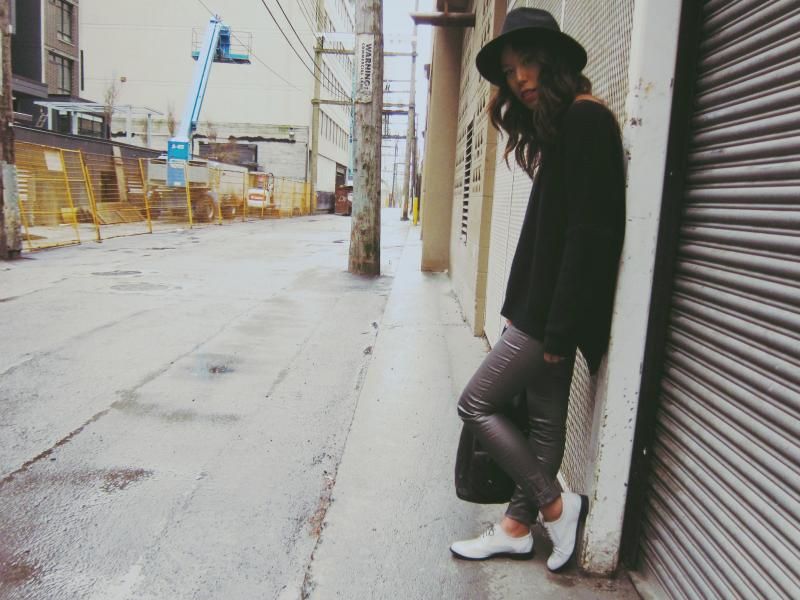 and staying sane in Vancouver.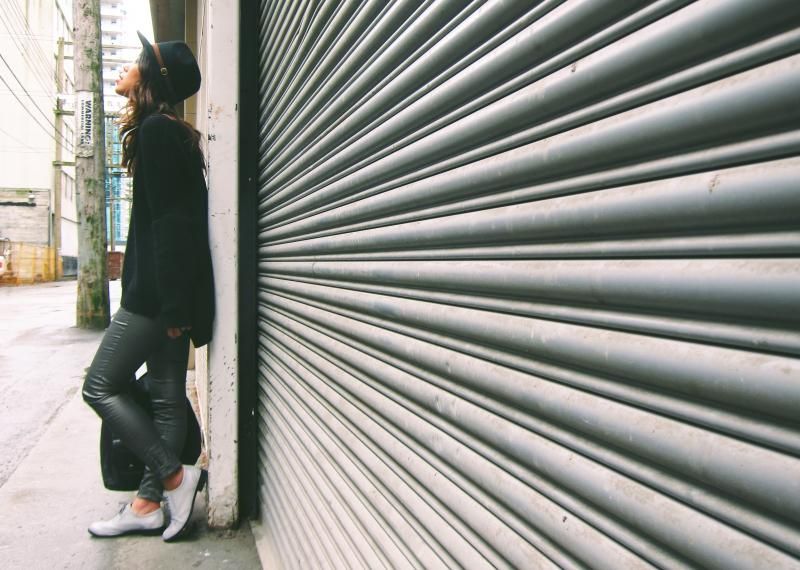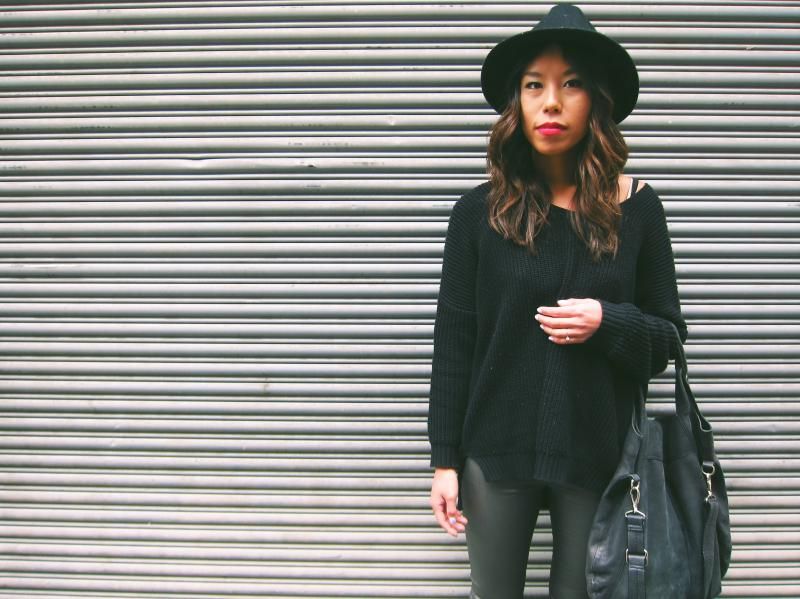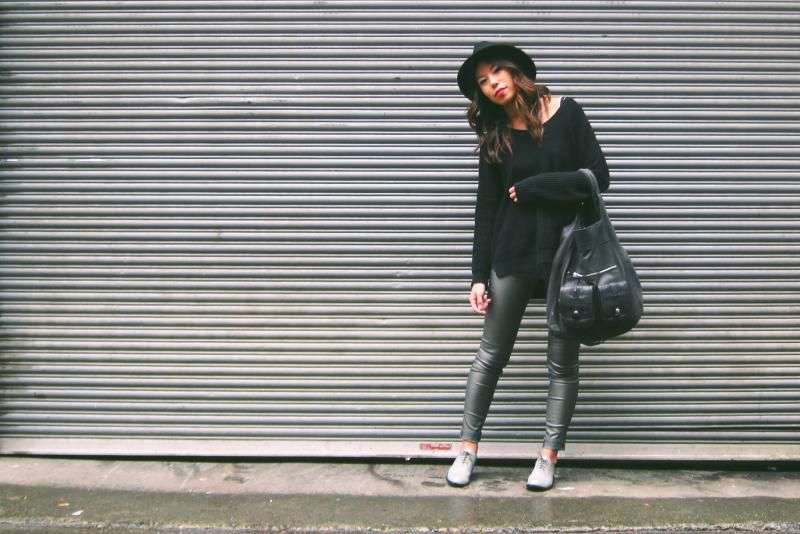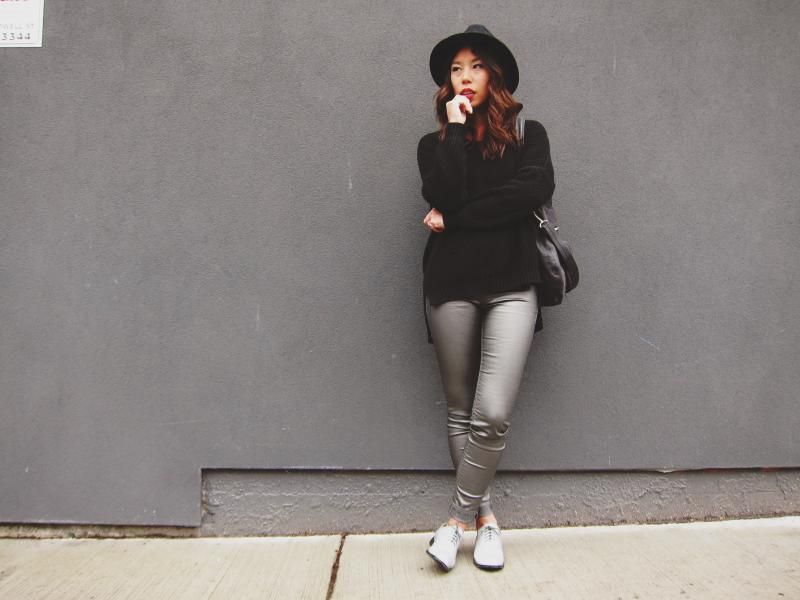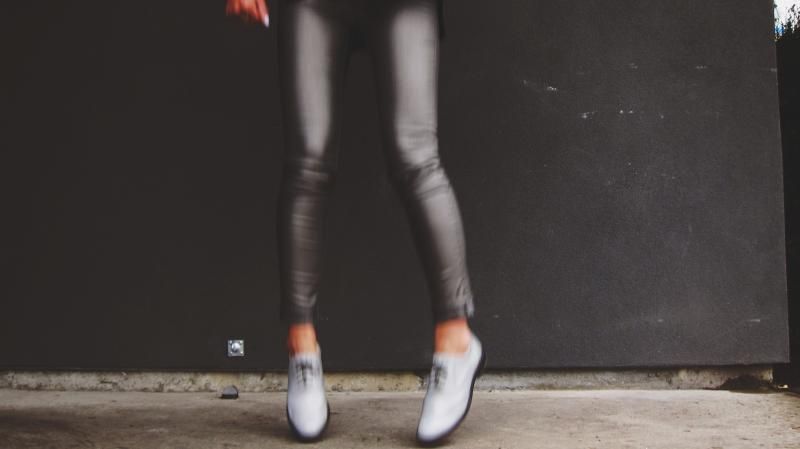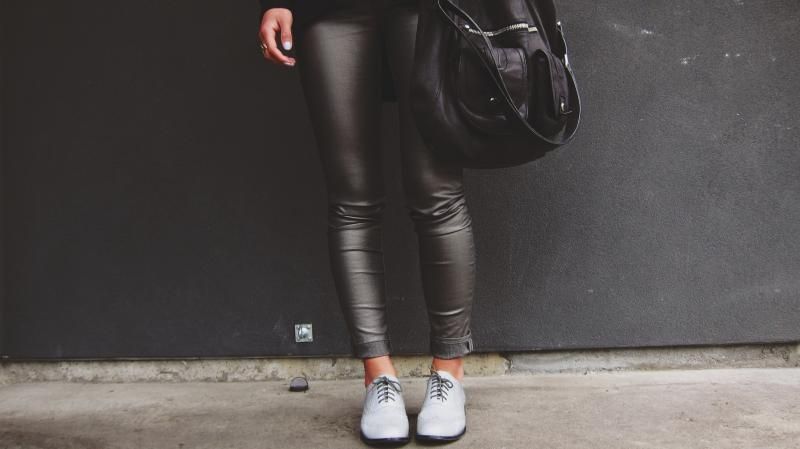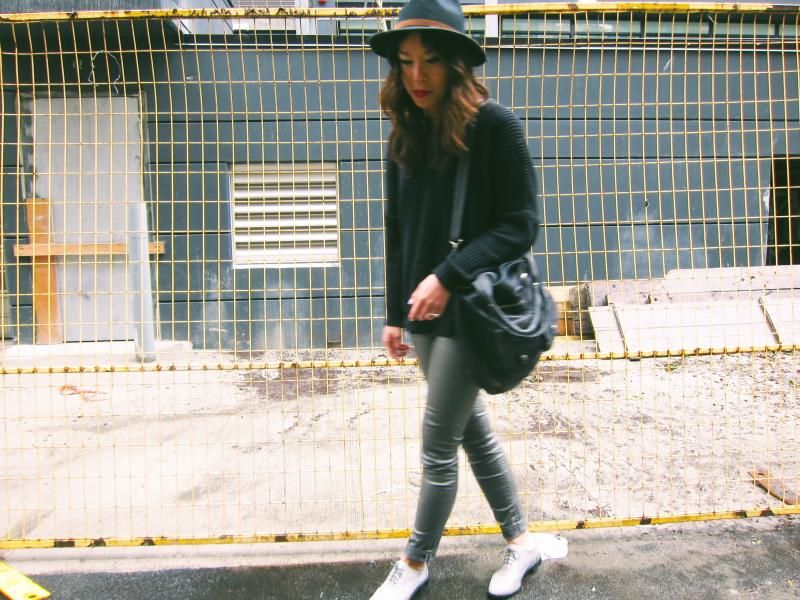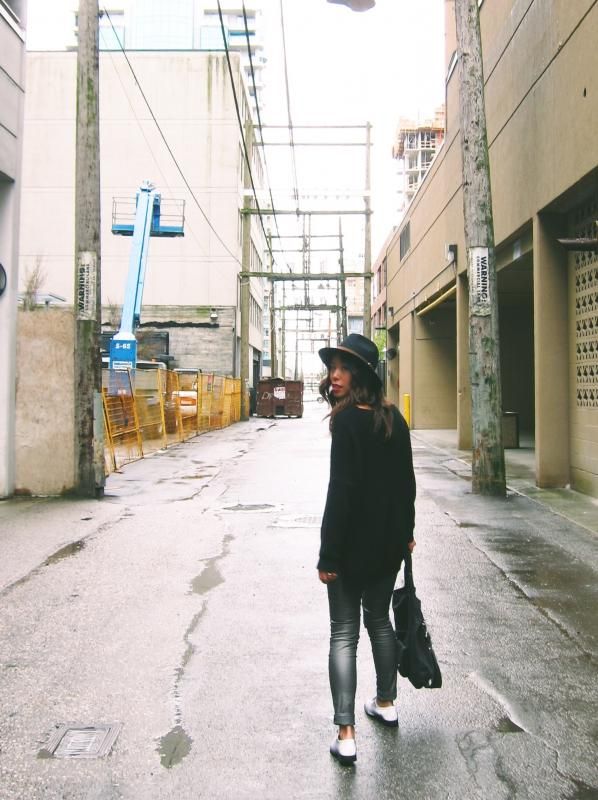 Just came back from a two-week trip to Thailand with stop-overs in Singapore and Korea avec my Beyonce (read:
fiancée
)! And while I enjoyed every minute of it, it was strange to experience so many different climates within the span of a few days. From temperate, rainy
Vancouver
we went to briskly cold
Seoul
, on to dry-ish yet stiflingly hot
Koh Samui
, with a stop in mindnumbingly hot and humid
Singapore
before landing back in wintery
Seoul
once again. Even though I really didn't relish coming home from paradise, it dawned on me how
easy
our climate really is. Yes, it rains - but does it flood? Yes, we have four seasons - but barely so. It's rarely ever unbearably-
anything
. And I especially love that I can wear a simple cotton knit
sans
outerwear in April, while it snows in Western Europe.
While in Singapore, I pondered what it would be like to live in a place that is 35 degrees (but feels like 40!) year-round. To peruse various September issues of
Vogue
et al and never be able to consider that immaculately cut wool coat or leather bomber? Unfathomable!
So on this rainy day, I refused to let the steady rain dampen my spirits. Instead I just matched it to my outfit.
xo, Susu
- All photos by Sua Hong
.