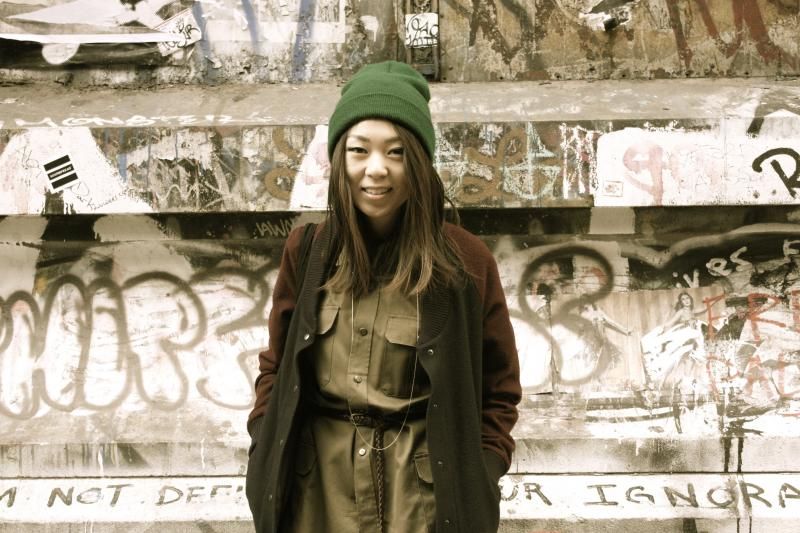 Designer, Sky Oh.
From Milan, Italy to New York.
Shoes:
COS /
Hat:
American Apparel
Sky's wearing a vintage tutu & army blouse.
Jacket:
Brandy Melville.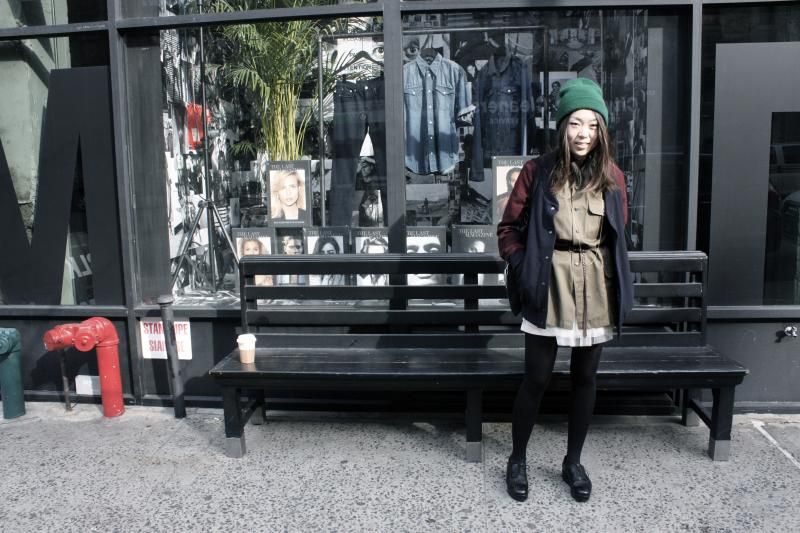 It's crazy when you reunite with a friend you've only seen once or twice over the span of six years. I've known Sky since eighth grade (from Vancouver). She moved to Milan to pursue Fashion Design at Istituto Europeo di Design (IED ModaLabs) and now is my roomie in New York! Since living together, she's definitely had an influence on my style and changed my perspective to the sporty trend. I never would have thought I would be wearing Nike Free's or hats (
I was so close to buying a NY Yankees hat with a snapback, but stopped myself - haha
). I've also asked Sky to help me freshen up my wardrobe by styling my clothes to how she would wear them. Can't wait to see what she comes up with!
x